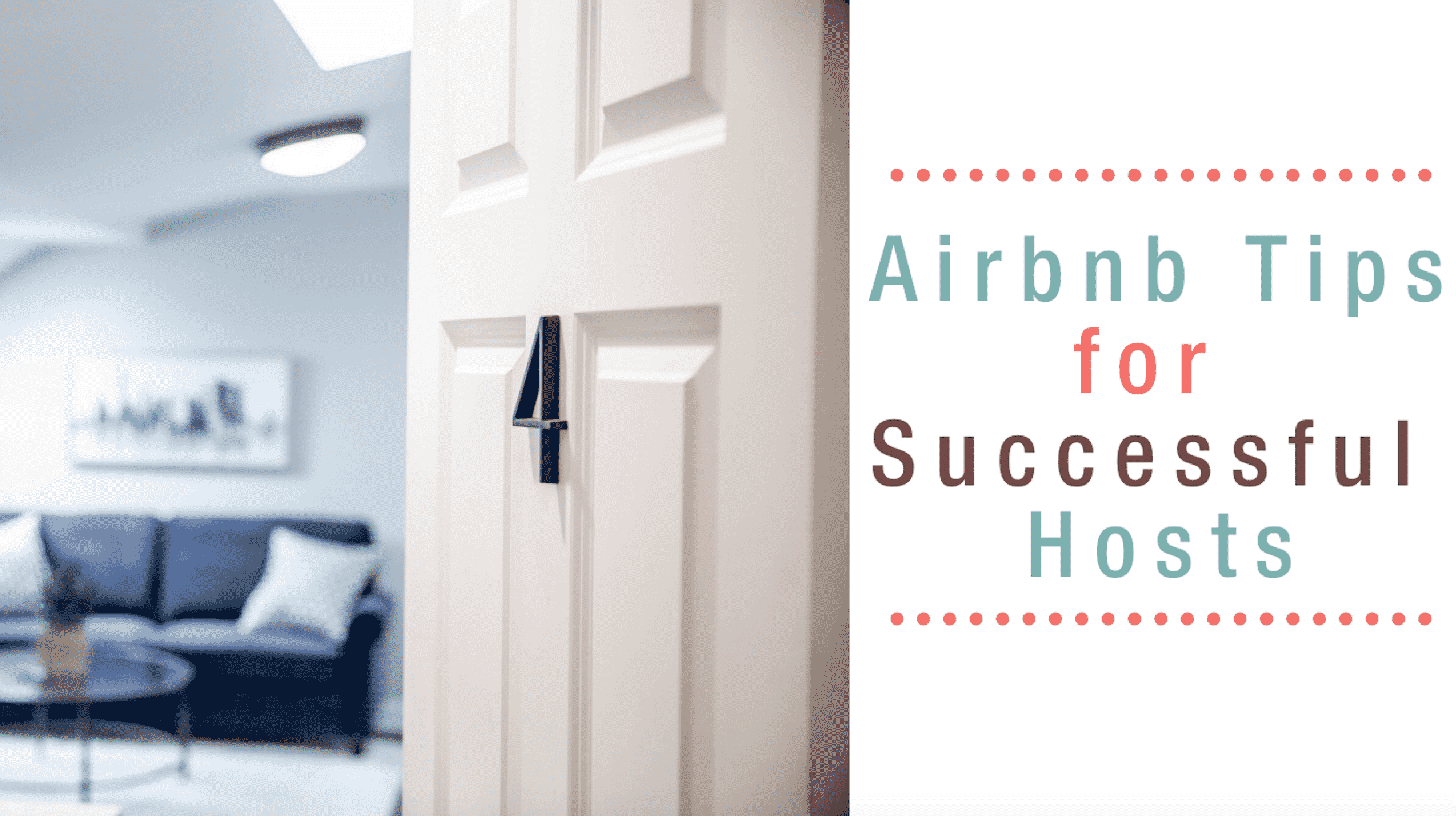 29 Feb

Airbnb Tips for Successful Hosts

Anytime you enter something new there is some uncertainty in what you are pursuing. After talking to hundreds of new hosts, a common theme we noticed is how we tend to doubt ourselves and our capabilities.


You can gather all of the knowledge the world has to offer about running a short term rental, but when it comes to executing it we wonder if we can actually do this.


Here's the deal… you are going to mess up, but through your mess-ups you will grow to be a successful host and learn from your mistakes!


Being a successful host is not about being perfect, it is about putting your guests first and then everything else will fall into place. With a guest at the forefront of your mind, you're bound to be a successful host.


Related: WHAT DOES IT TAKE TO BE AN AIRBNB HOST?

Why list on Airbnb?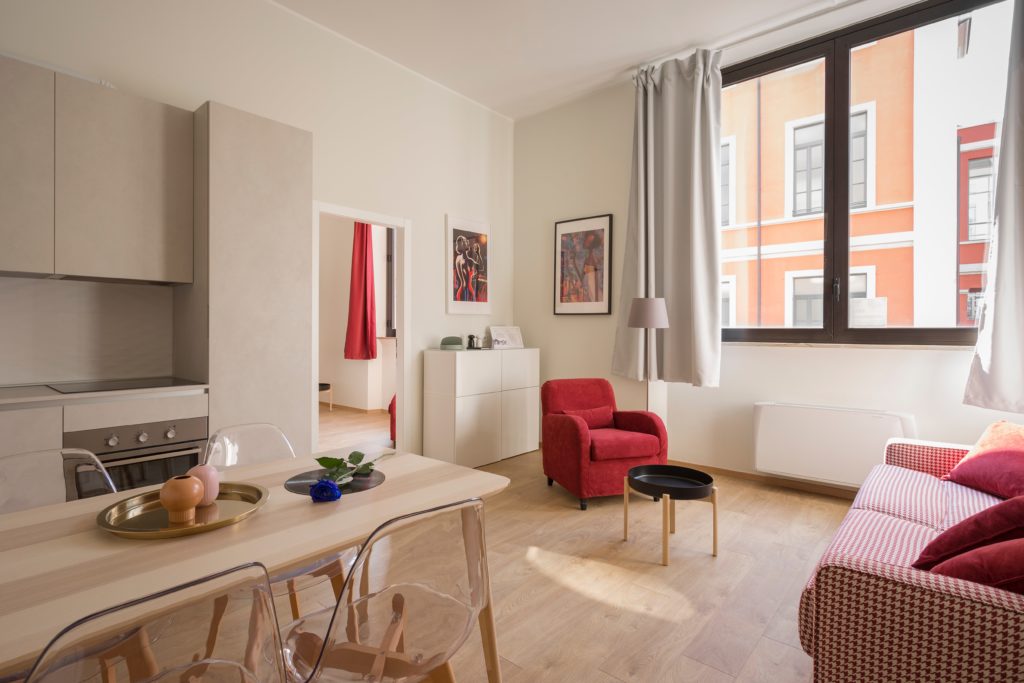 If you are thinking about listing on Airbnb, you might be interested in real estate investing or maybe you are just fascinated by it!

When you long term rent your space out, you can only bring in what the set rent is per month. For example, if you rent your space for $650 a month, you will be bringing in $650 a month. But with Airbnb, the sky's the limit! Depending on your area, you can bring in more money per month with listing on Airbnb than you could for traditional long term renting. With listing on Airbnb comes more work than long term renting, so you should consider how much time you want to put into it. This will have a big impact on how successful you are as a host.

Hosting Tips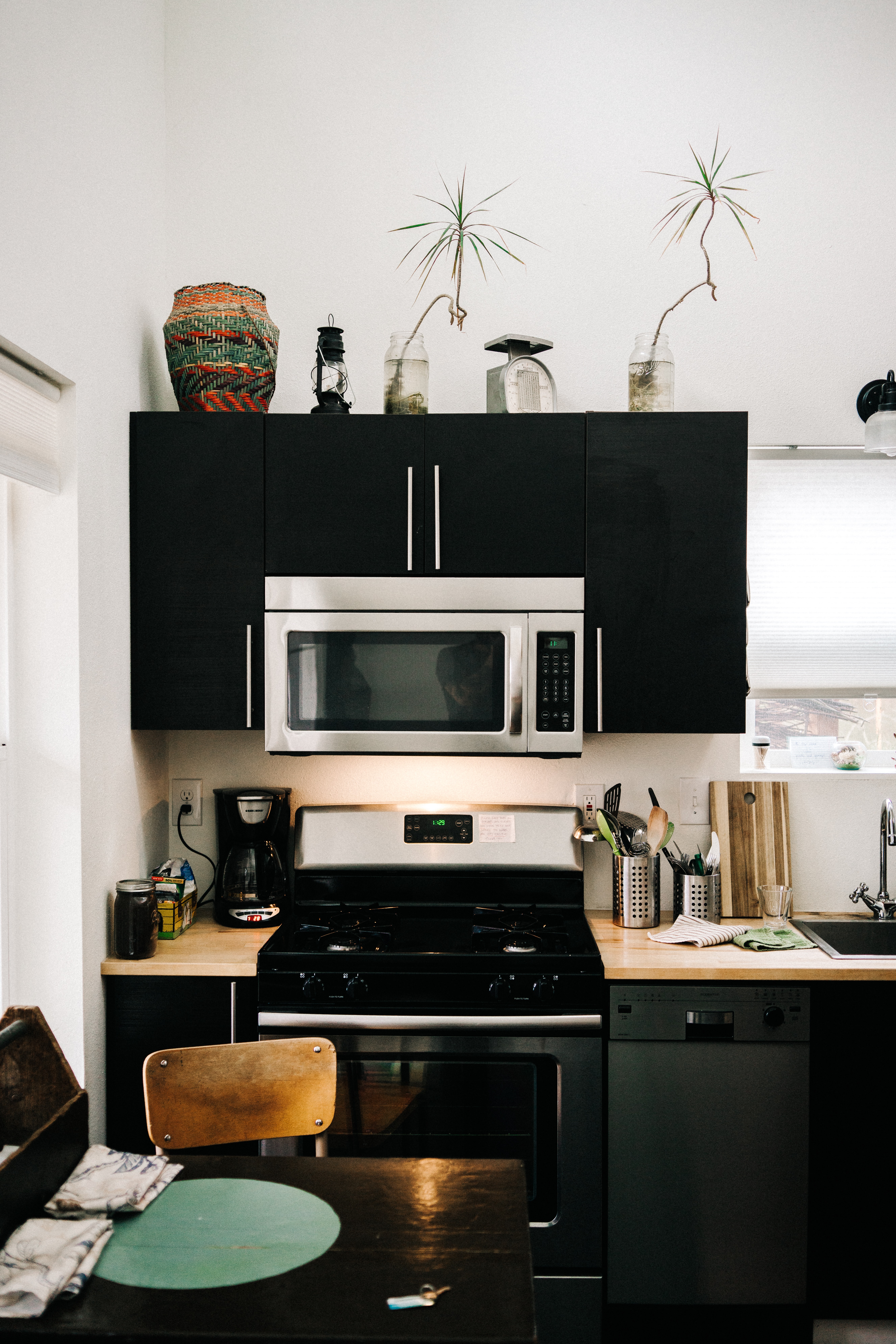 If you follow these five tips, you're bound to get a five-star review from your guests! Why? Because you are thinking of your guest first and what will serve them best!

1. Honesty
This might be one of the most important aspects of being a host. Don't try to hide certain aspects of your space from your guest. When they arrive, they will see and everything will be exposed to them anyway.

What do we mean by this?! We have a listing that is located in an attic… and with that comes super weird ceilings that might make people uncomfortable. It is also located on the third floor and guests have to travel up two flights of stairs.

If we were to not mention this in our listing, our guest might be disappointed in where they are staying. We make sure to let them know that the ceiling is unique and they need to be comfortable with stairs. This enables the guest to make the decision if they want to stay in space. If your guest knows about the unique qualities of your space ahead of time, you can save yourself from negative reviews due to unwarranted surprises.

2. Clear rules
Let's face it… when a guest is booking they likely do not read the entire listing. Don't overwhelm them with a ton of information, but make your rules known before they book. It should pop up on their screen before they reserve your space.

Whenever we get a new booking, our guests often send a message acknowledging the rules we have for the space.

We do not want our guests to be confused, so we make sure to emphasize how they are allowed to use the space.
Making sure they read the check-in instructions before they arrive
Details of where they can park
Taking shoes off when you enter the unit
Check-in and out times
No parties
3. Make arrival smooth
You make the arrival smooth by having a consistent message you send to every guest in a timely manner. Your guest is free to ask questions, but you may notice that you might be asked the same questions over and over again. If that happens, re-evaluate your communication with guests and see if there is a way to present the information differently to help streamline the process! Have all of the information in one place, that way if someone has a question about your space, you can send them the link to your check-in instructions and let them know where they can find the answer.

You need to think about what would make the arrival not smooth and then fully explain it in your check-in instructions.

4. Get an outside opinion
We always suggest you having an honest friend stay in your space before your first guest! They need to tell you about things that were missing from their stay or what confused them. It could range from there was no olive oil for me to cook to I had no idea where to park to how the heck do you use a smart lock?! Figuring out what trips people up who are unfamiliar with your space is essential to providing guests with a great experience.

5. Offer extra amenities
Think. Ahead. This ties in perfectly with having someone stay in your space to let you know what is missing or confusing.

Amenities to consider providing depend on what your space is like! Here is what we always do –
Fully stocked with any item you would need to cook! Including salt, pepper, olive oil, sugar (sweet and low, ), coffee creamer, k-cups, tea, hot chocolate. We make sure to provide the right amount of an item for each guest who will be staying. For example, if six guests can stay in your space, make sure you provide more than six forks.
Shampoo, conditioner, body wash
Forgot something basket
Two full-length towels per guest, washcloths for each guest, and black makeup removing washcloths
Phone chargers, extra blankets, iron, ironing board
If you want the full PDF version of the checklist, click here.

Related: HOW TO MASTER AIRBNB HOSTING OVER THE HOLIDAY'S
Design Tips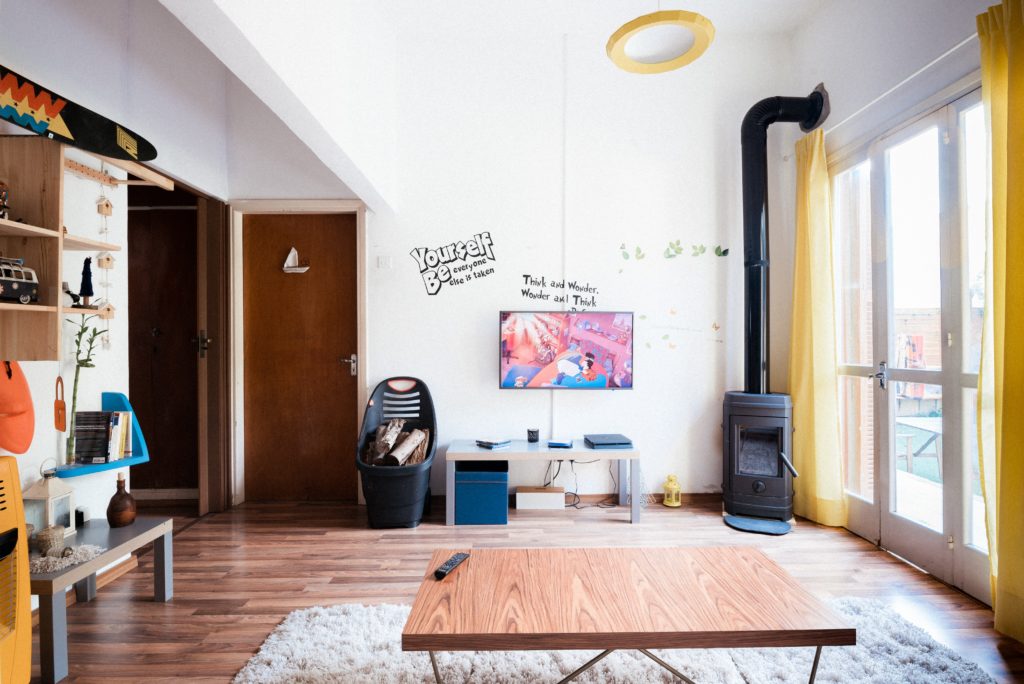 With so many design trends happening today, it is hard to know what design would be best for a short term rental. Here are some design tips that have proven to be successful in our short term rentals!

6. Pay attention to details
If you allow six guests to stay in your space, but only have four chairs around the dining table… you should add two more chairs so that it works functionally for every guest that is staying. That is the kind of detailed work you need to consider as a host. Make sure your mattress is comfortable. If you have a kitchen, provide everything a guest would need to cook. Check to make sure every light bulb is working. Deep clean the space and keep it clean afterward.

7. Craft a unique experience
Think about why guests would typically come and stay at your space. Make sure you can support whatever reason they are coming. Don't be afraid to design your space more boldly than a typical home out be… Get creative! Make an instagrammable wall for your guests to take an awesome picture! Think ahead and create something that will make your guest feel excited to be in your space!

8. Make sure it's clean
You will not be a successful host if your space is not clean. Guests have high expectations for your space and will leave a negative review if it is not clean. Make sure that your cleaning team knows exactly what they need to do and audit your spaces a few times a month to double check their work! You should also schedule deep cleans of specific areas once a month… for example, dusting the trim.

9. Add personality
Don't have a bland space! You can add so much personality throughout your design and thoughtful touches! Put in an amazing piece of art or fun throw pillows! Feel the freedom to express yourself through unique designs! By adding a personality, you are giving your guests an experience in their stay! Guests choose Airbnb for the experience!
Business Tips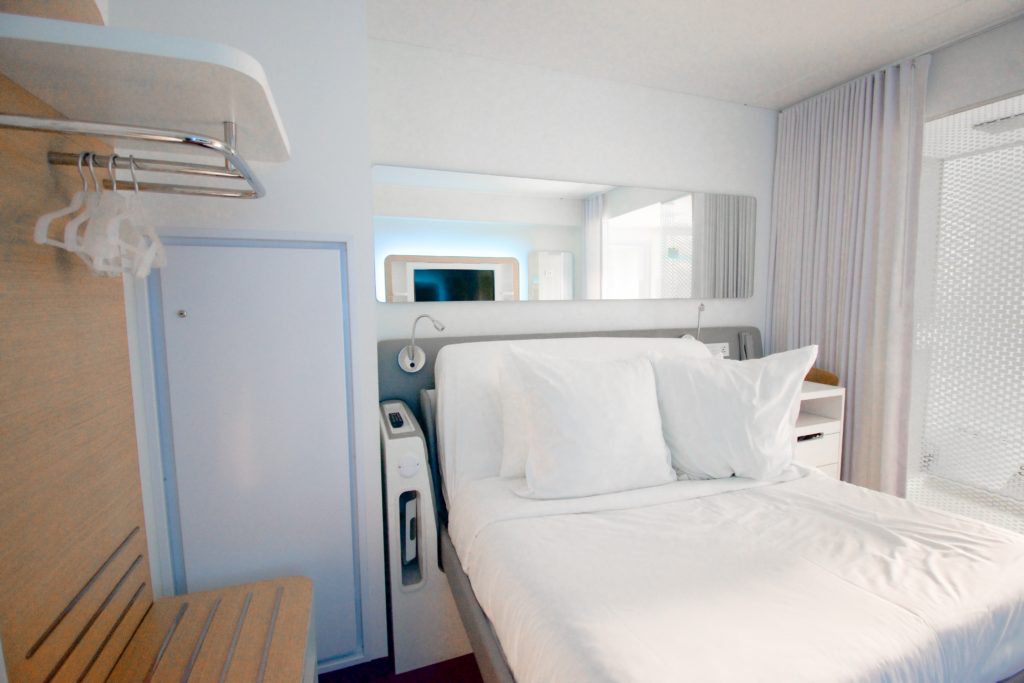 We cannot emphasize this enough… Being a short term rental host is a business! Someone is paying YOU money in return for a place to stay.

Having a business background, I have been able to see what business tips actually make an impact for a short term rental host.

10. Address negative reviews
How you address negative reviews says something about who you are as a host!

Here is an example that happened with us –

"Guest – Clean and nice, but construction was a big inconvenience."
"Us – Hi – we apologize the exterior roof repair had a negative impact on your stay! The repair work is done now. It wasn't our intention to mislead you. Unfortunately, repair work is sometimes necessary. If you're ever back our way we'd love to make it up to you!"

See how we acknowledged the problem, did not get defensive, listened to our guest, showed that we care about maintaining our space, showed that the problem is no longer there, and offered to make it right?! Future guests will see this and take it as a sign that their stay will be comfortable as long as they communicate well.

11. Price it right
You will not have guests if you price your space too high. On the flip side, you might have a ton of guests if you price too low. If you are booked every single day of the month, odds are that you need to raise your prices. You will get burnt out if you are turning over your space every single day. We want to see you be successful and be booked… but most times you can make more money by raising your prices and not being booked as often.

Check out Price Labs for help on how to price your space!

12. Update your space (talk about your consulting service)
Never get complacent in your space! Go around and see if there is anything you can do to make it better! Replace a rug if it is worn down. Get new towels when you notice that they are getting old. If you have already listed your space and it is not as successful as you would have hoped, we would love to chat on a consult call to see if there is anything we can do together to achieve your goals!

Related: WHAT THE HELL IS THE DIFFERENCE BETWEEN HOSTING AND CO-HOSTING?

Conclusion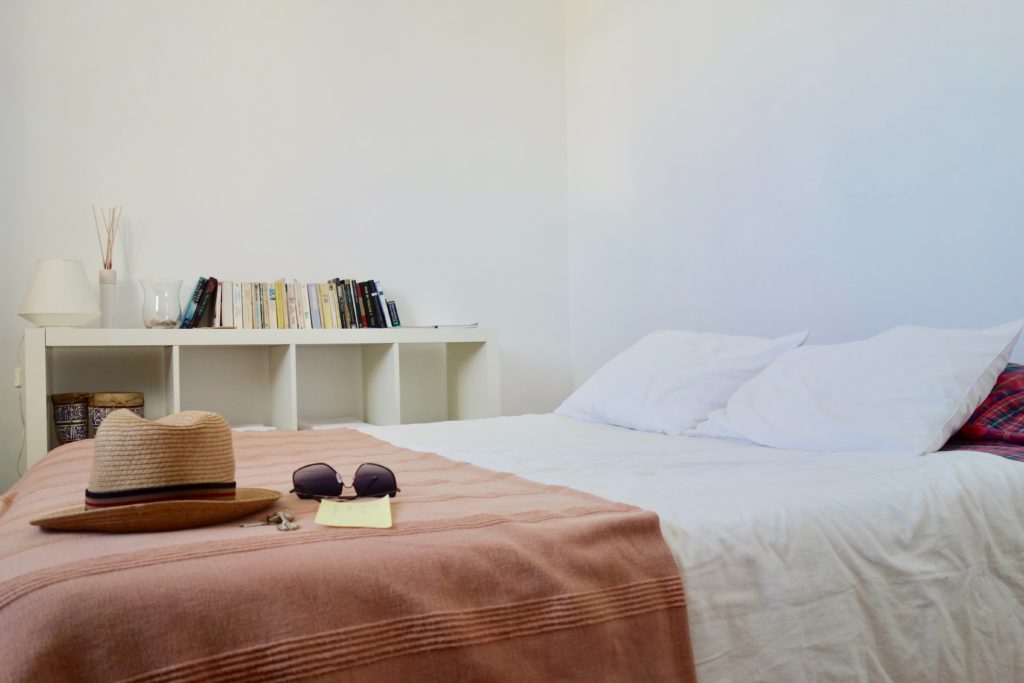 You're going to make mistakes as a host. We all do! Learn from them. Mistakes only make you better! When you put thought into hosting and put your guest first, you are bound to be a successful host! Don't host alone. Get involved in this hosting community so that you can learn and grow from other hosts' experiences!

Do some reflection on the hosting, design, and business tips we have above. Critically look at your space and listing to see how it compares to the tips above. Always be looking to better yourself and your listing. Complacency is what holds average hosts back… successful hosts are always trying to be better!