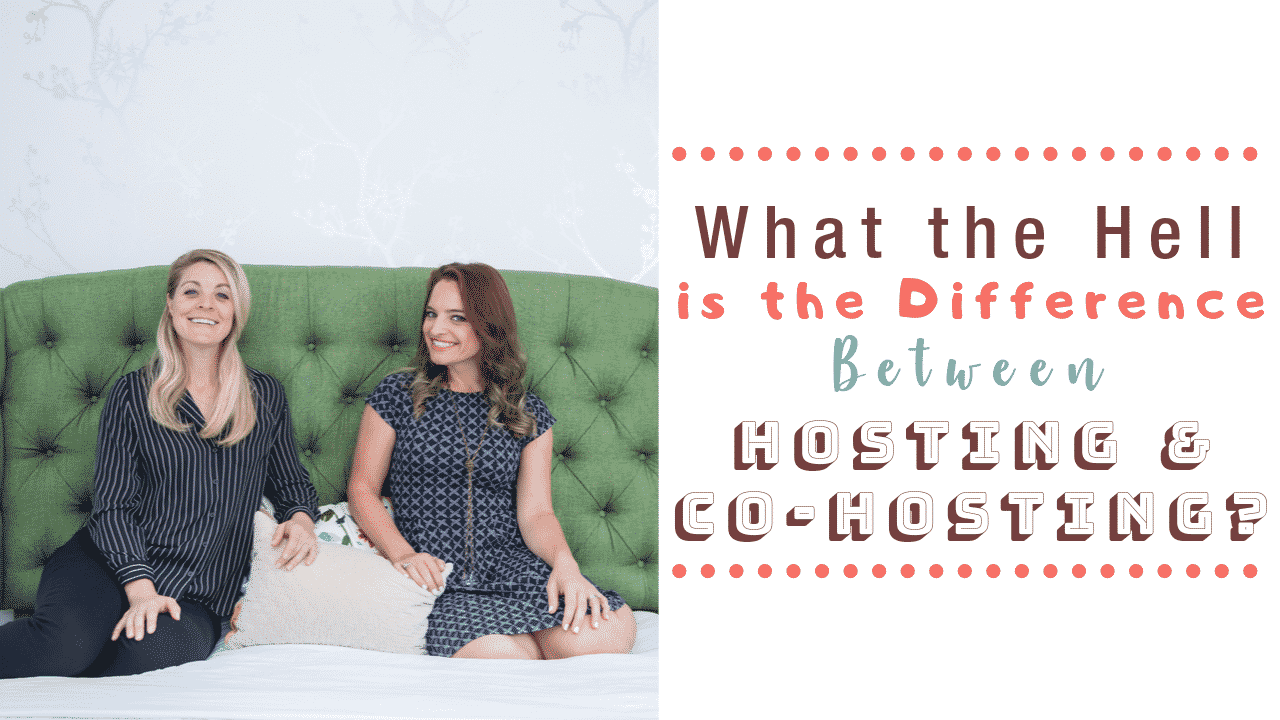 18 Oct

What the Hell is the Difference Between Hosting and Co-Hosting?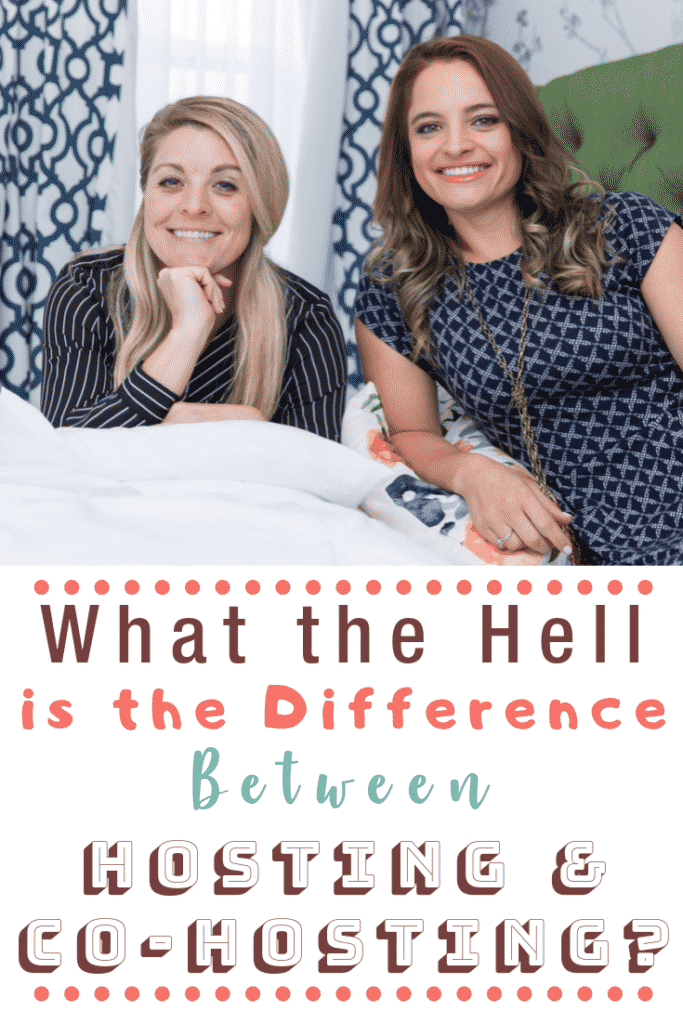 The Difference…
If you own the property and can make all of the decisions on the property… you are a host.
If you are hosting in joint partnership with someone who owns the building and you do not own it… you are a co-host.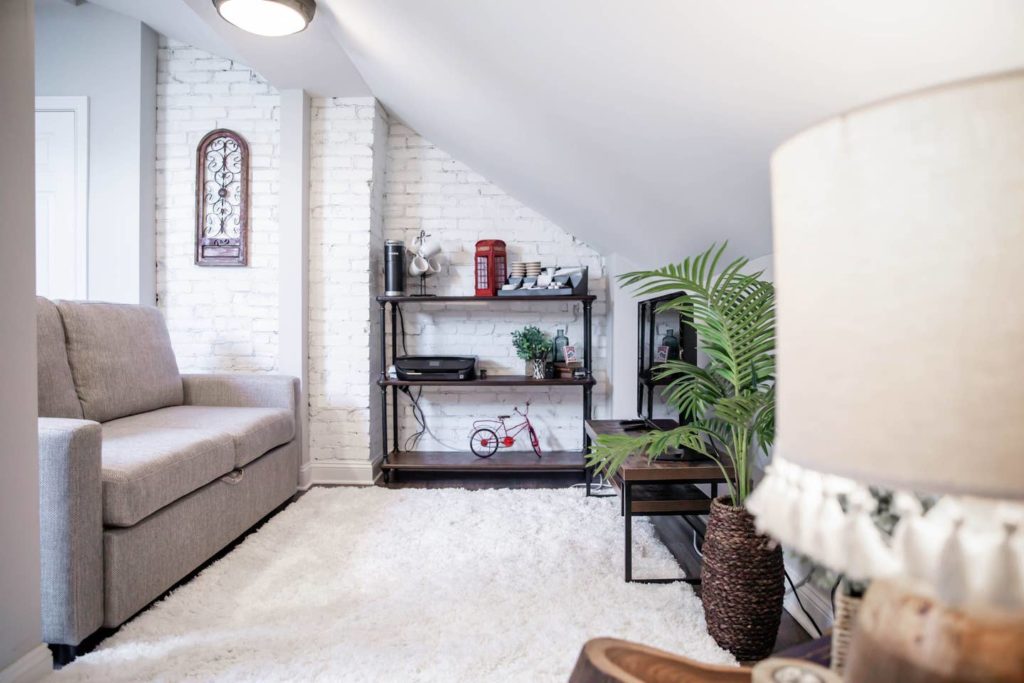 There is another term called 'arbitrage', where you rent an apartment from a landlord (sign a lease).
You have to be given permission by that landlord to sublease it or to rent it out on Airbnb. And then what you do with the profits is up to you. However, your landlord might want a percentage of your profits. I would say that you are the host in this situation even though you do not have full control over all property decisions.
Co-Host's Goal…
For co-hosting, people are really interested in taking care of a property for someone else. They do not necessarily want to own it or be a landlord, but they do want to be apart of the Airbnb industry.
Responsibilities of a Co-Host
A co-host can really do anything! There is no hard-set definition of what a co-host can or cannot do.
You need to draw the line hard between co-hosting and property management… You are not a property manager. You are a co-host.
What You DO
You make sure the guest's stay is wonderful.
You message guests on the Airbnb (or other) platform in a timely manner.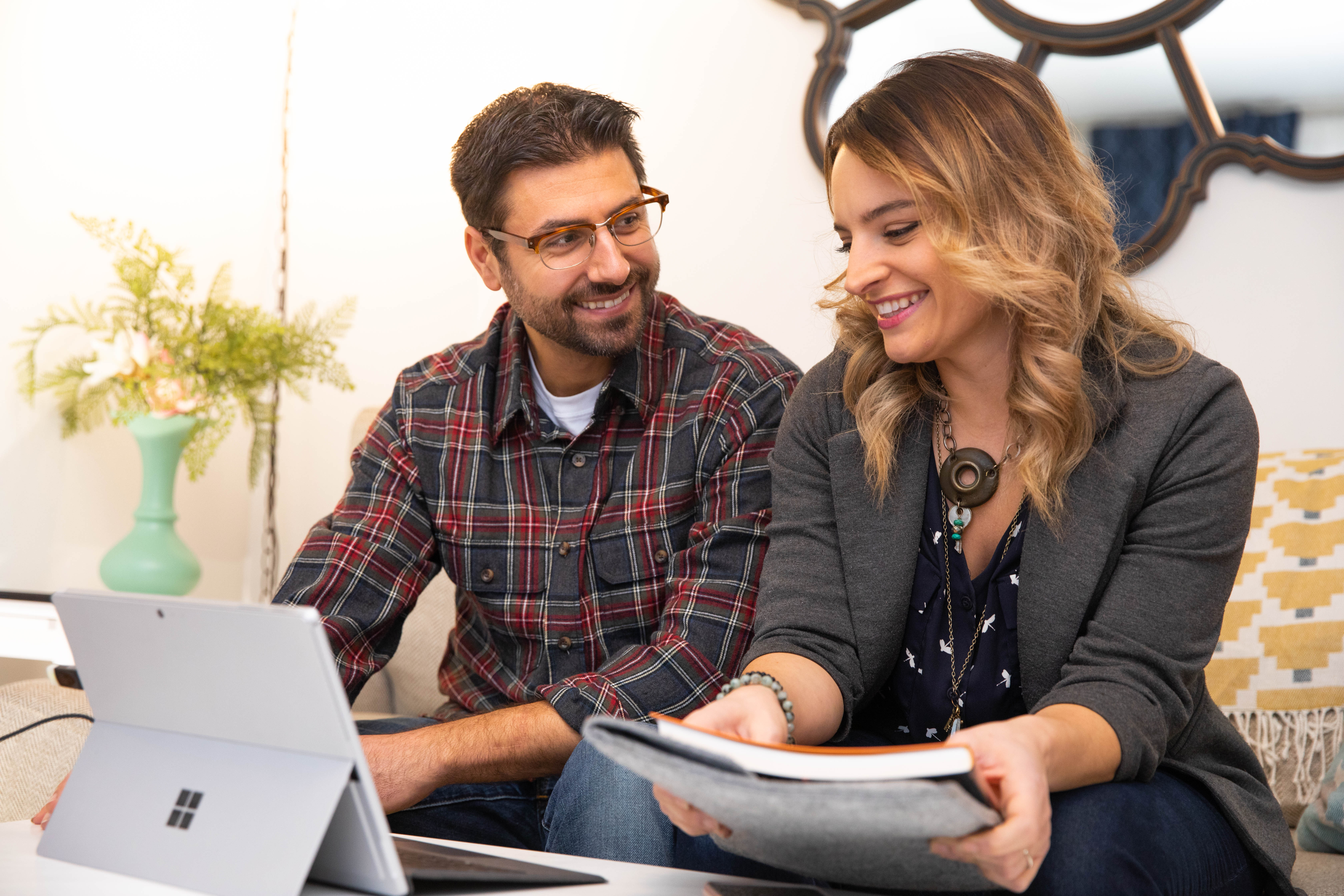 You manage the turnover professionals and ensure they finish cleaning on time for a new guest. Or, you can clean the units on your own!
You re-stock supplies. This includes bedding, towels, cleaning supplies, etc…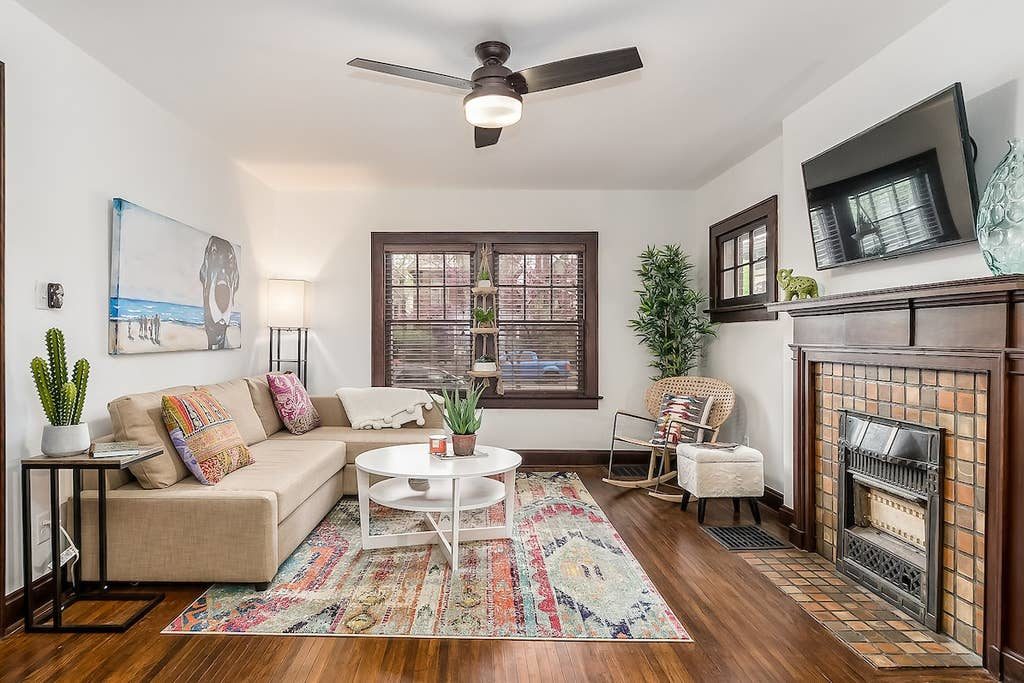 You make the property owner aware of any repairs or tasks that need to be taken care of. The property owner then schedules what needs to be done.
What You Do Not Do
You do not pay bills for the property owner.
You do not schedule repairs or manage lawn care.
However…
There are certain tasks that only a property manager should do.
If you want to do the tasks in the "what you do not do" section, I suggest looking into getting your real estate license. There are additional costs associated with that, but if you want extra profit from doing these tasks, it might be something to consider.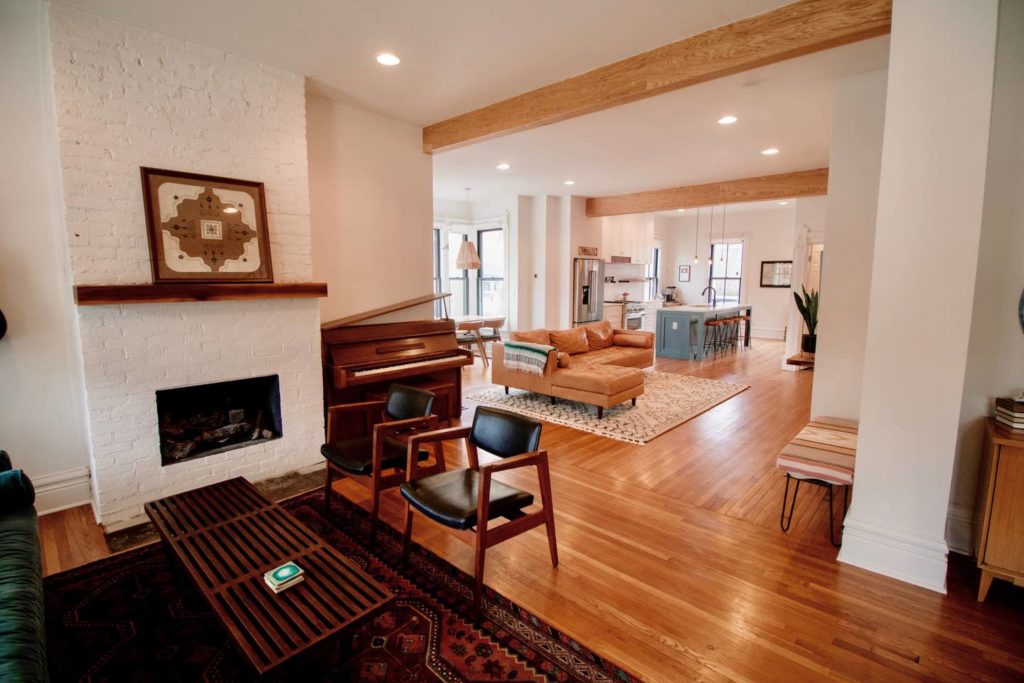 I charge an extra fee if anything else is needed above and beyond messaging with the guests, managing the cleaners, and restocking.
I am in the process of taking classes to get my real estate license so that I can take on these extra tasks (for an additional fee). I do not have the license that is needed to be considered a property manager and could get in trouble legally if I were to do these tasks without a license.
If Someone Asks You to Co-Host…
I encourage you as a potential cohost to work out an agreement with the person who wants you to co-host for them.
Don't feel bad if you're like… I don't really know what that entails. Honestly, that person may not either.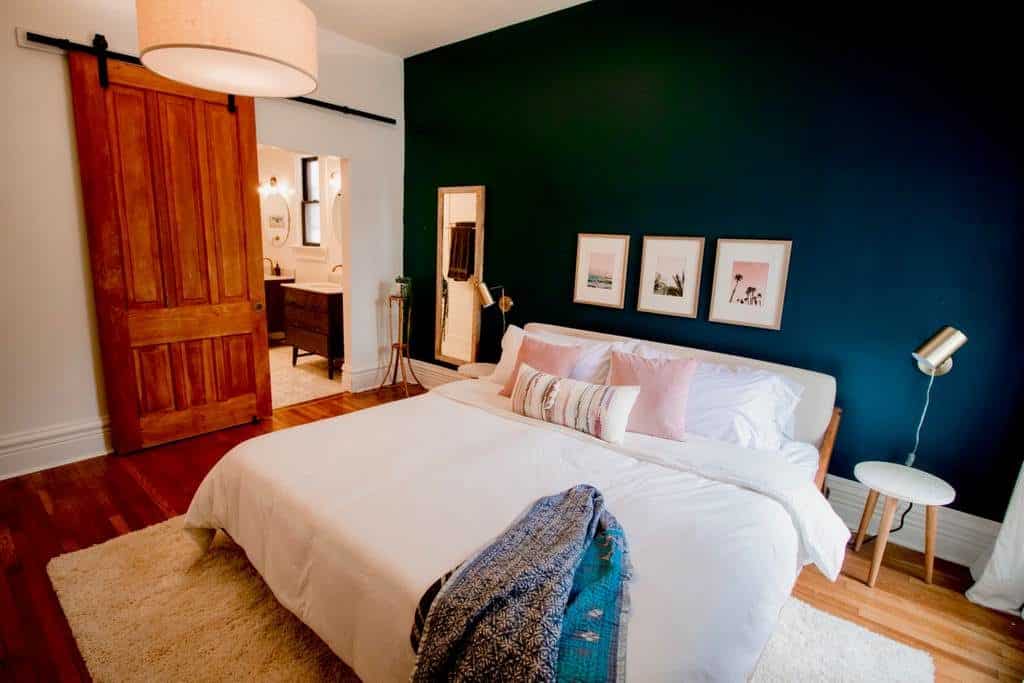 You guys have to get on the same page. What does that person want you to do?! Ok cool… does my state allow that? Do I need to get my real estate license? Can they do the back end stuff of making sure that the lawn gets mowed and that they have a handyman on call? While I do what a co-host's job entails?!
You can charge whatever you feel is appropriate for your area. It is still a new industry so again, there isn't a standard yet.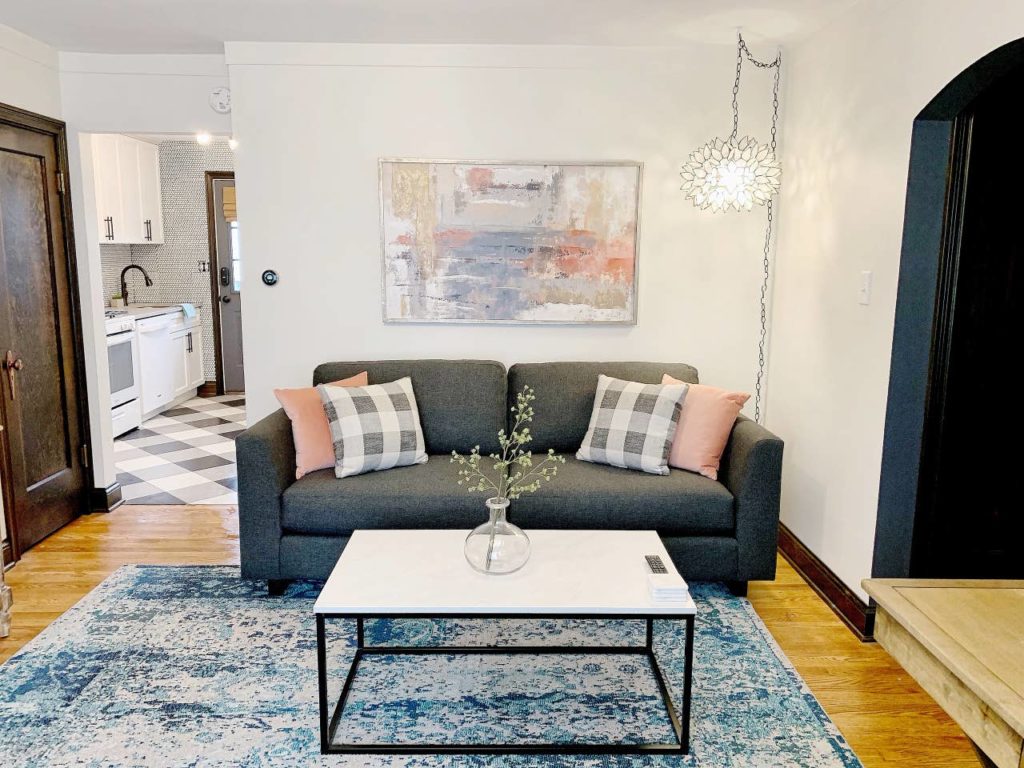 I have found that big or small cohosting companies charge anywhere between 10 and 30% of the profits. And maybe you charge an additional fee for other services that you provide on top of the percentage?!
It is ALL up to you! What works best for you? What seems fair to you for the amount of work that is involved?!
How Much Work is Involved…
You might not get a message one whole day, and then the next your inbox is exploding!!!
And sometimes the messages come at a time that is inconvenient. You're kinda on call 24/7…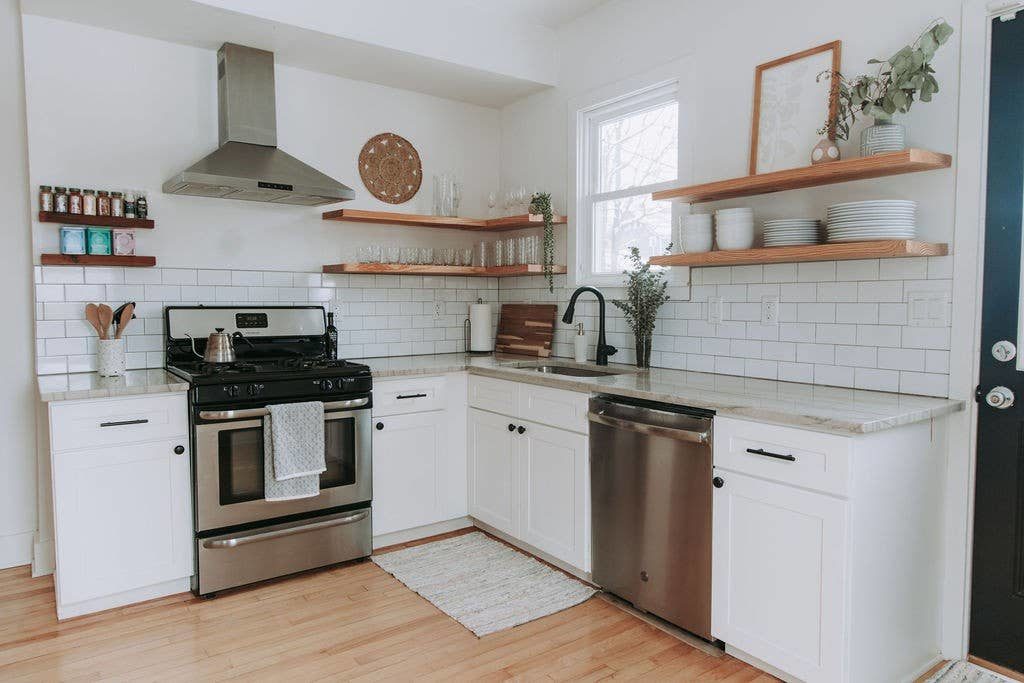 Something is broken in an Airbnb at 1pm and a guest checks in at 3pm?! You have plans, but you have to cancel them to go buy a new soap pump!
Now, this doesn't happen often… but it is something you have to be prepared for!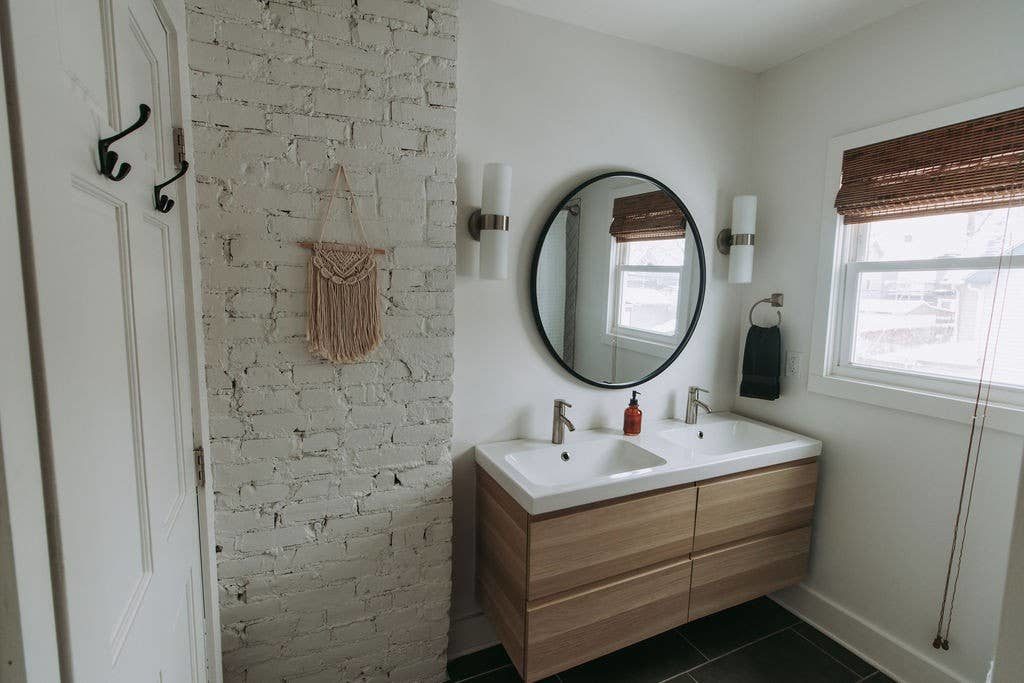 There is value in the tasks that you are doing!!
So for co-hosts out there, make sure you are valuing yourself and not getting in situations where you are not having fun. Make sure that you feel like your time is getting paid appropriately.
Questions?!
We would love to talk more about hosting and co-hosting!!! Have a question?! Ask us in the comments below!!