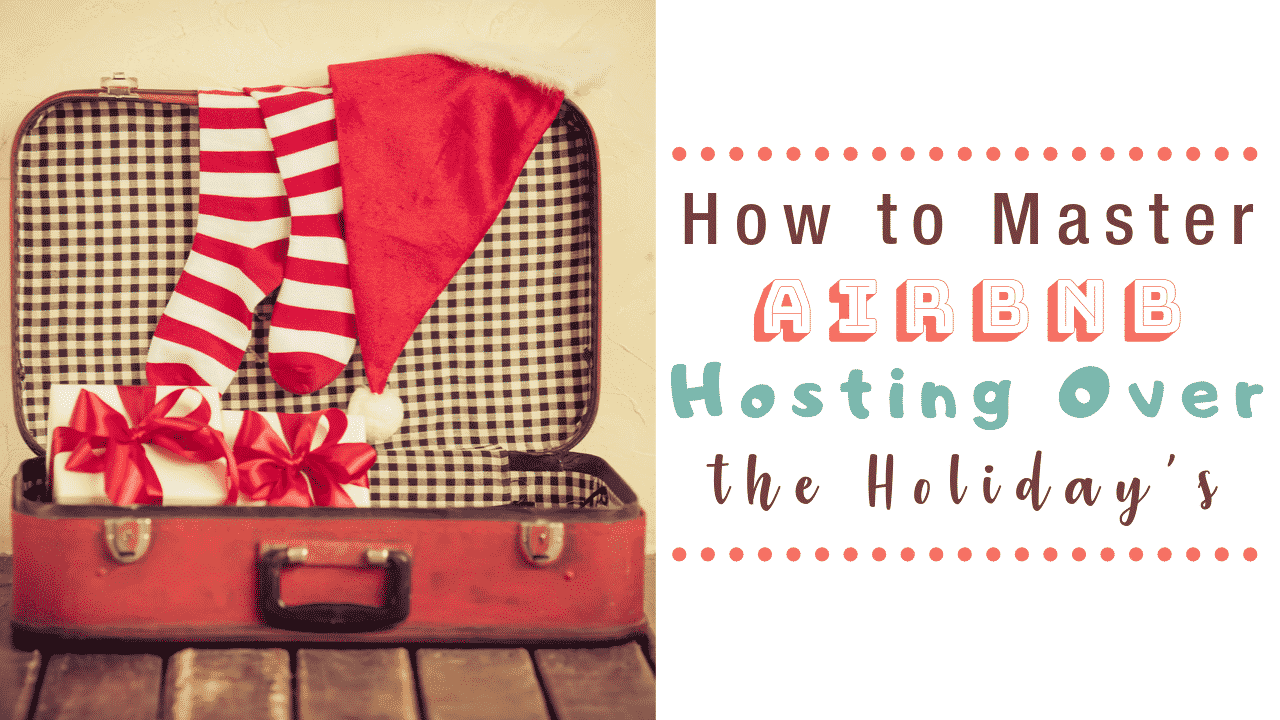 25 Oct

How to Master Airbnb Hosting Over the Holiday's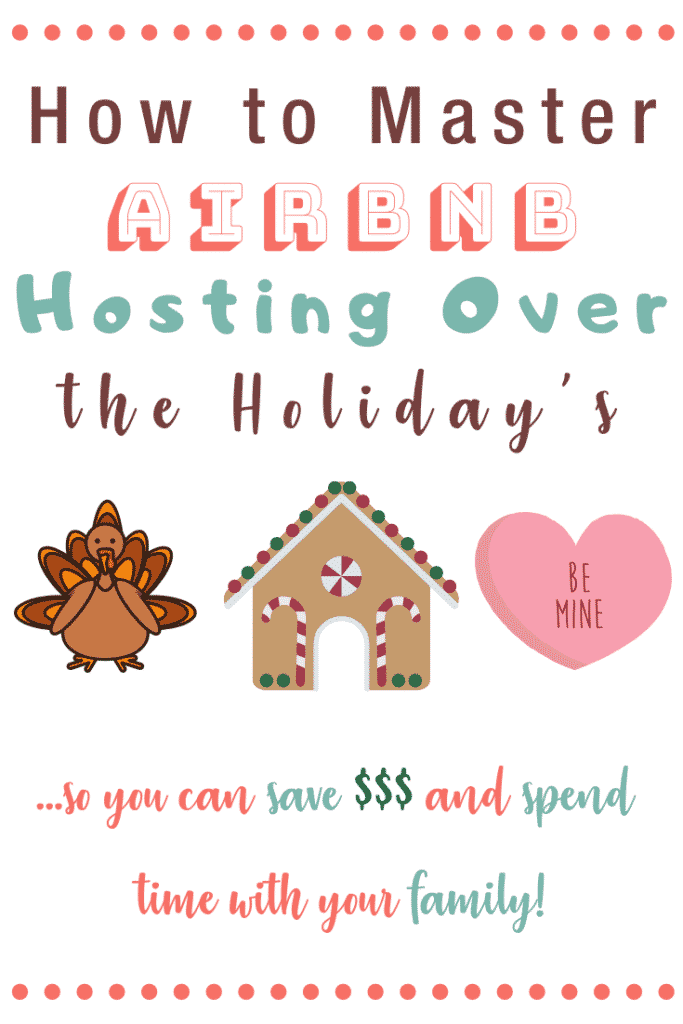 Your Options…
Hosting is like having your own hotel. You are open 24/7, no matter what day it is!
You may decide to shut your place down over the holidays, but why would you when you can take these steps to master hosting over the holidays?!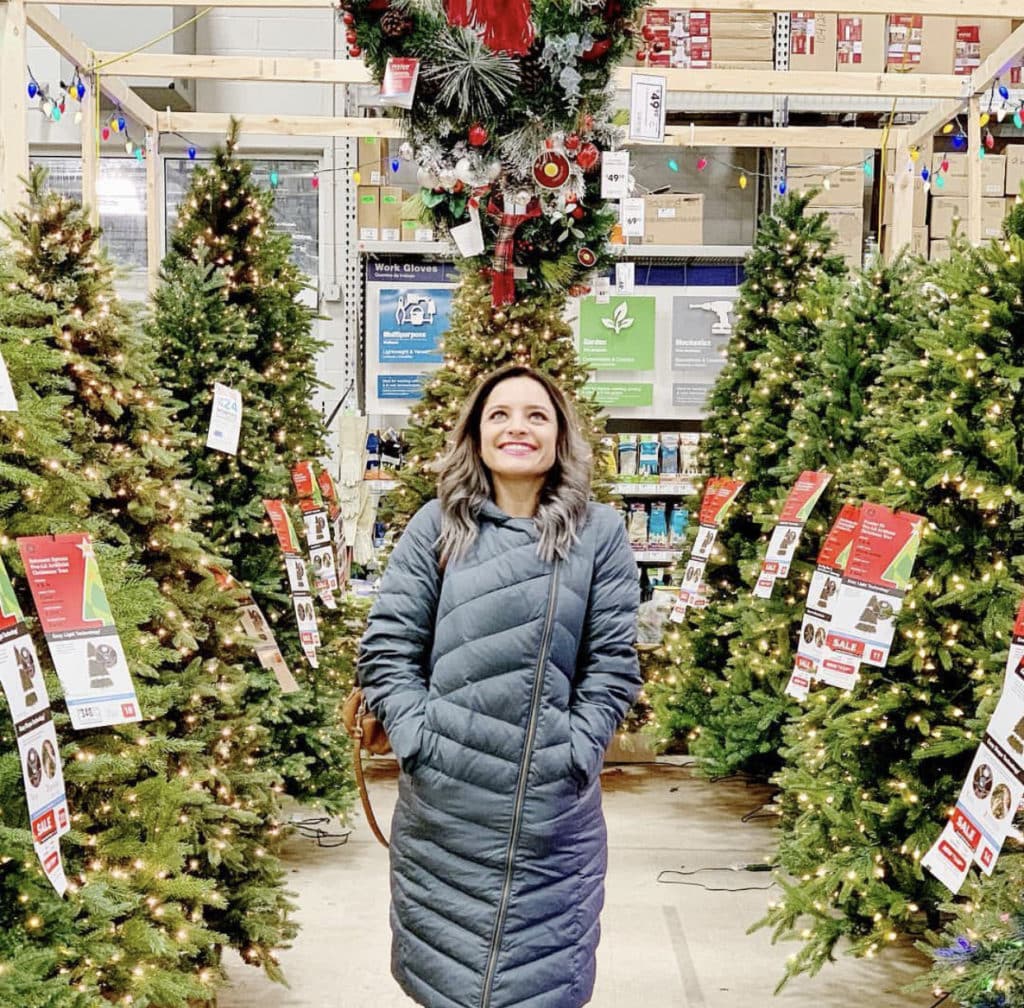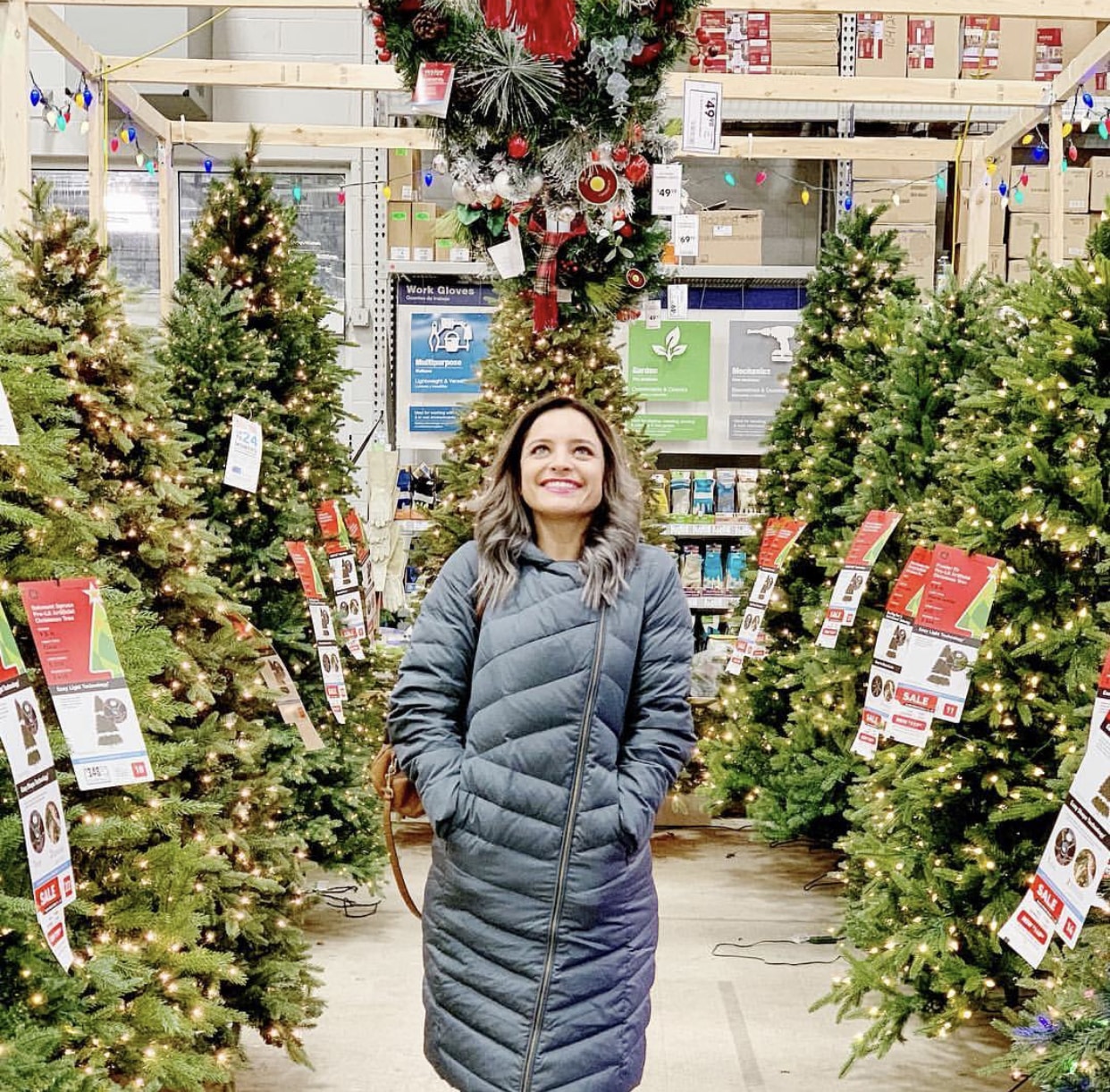 If you are a co-host (hosting for someone else), you need to have a discussion with them before you sign a contract on how you will go about hosting on the holidays!
Expectations of a Host…
You're open on Thanksgiving, you're open on Christmas day… that is the hospitality industry.
However, there are some things you can do if you don't want to shut everything down and you still want to make money over the Holidays.
You can make a rule set within Airbnb or if you have a 3rd part platform, like BeyondPricing or PriceLabs (give affiliate links).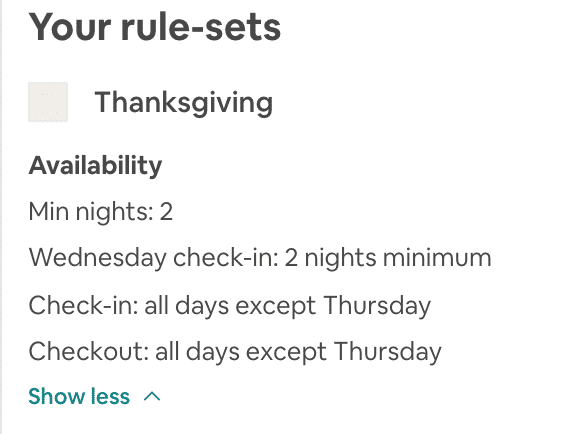 You can say you want your guest to check in on Wednesday and they have to stay until at least Friday. Then, more than likely, you will not be bothered with late check in our checkout.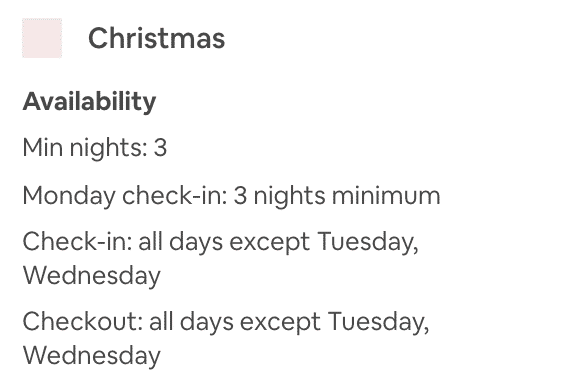 Same with Christmas… Maybe you want them to check in on the 23rd and they can't check out until the 27th…
Whatever works for YOU and makes it worth it for YOU!
Maybe you say you're asking a lot by those "rules" so you price it a little lower than you usually would for that day.
You also want to make sure that you are setting rules for events that are specific to your city…
In Columbus, we have the Arnold Classic! I make sure that a guest has to stay all three days during the tournament!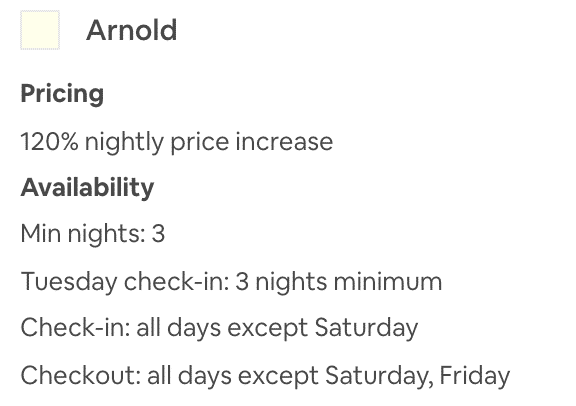 Why?! Because I know that guests are looking for all three days and I want to make sure that I get someone staying for the whole time and will not miss out on dates that could be booked!
I will also make sure they are paying a premium so that I will be benefitting from the event.
Thoughtful Touches…
If they are coming in to spend Thanksgiving with their family, maybe leave them a little card that says, "Thanks so much for spending your holiday with us!"
Decorating…
Maybe for the winter holidays you want to switch up some of the decor, throw blankets, and pillows to reflect the "holiday season".
It is up to you if you want to have a religious theme… maybe you have a Christmas tree and a Minora. Or maybe you want to stay away from that and just stick to something winter-themed.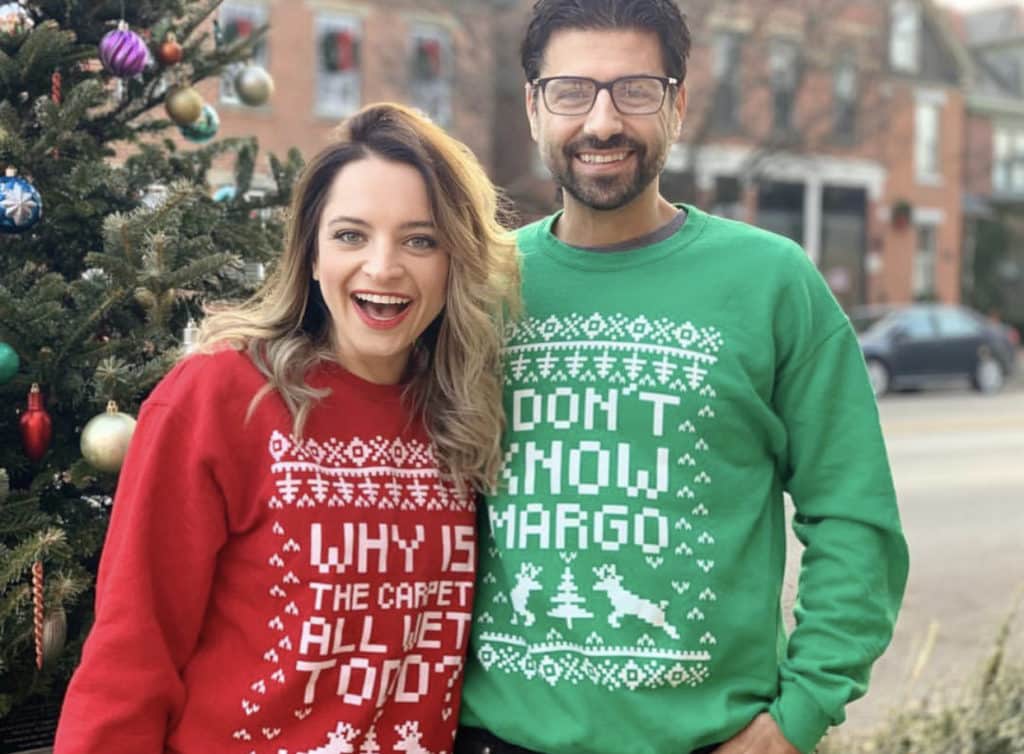 You can really decorate for any "special holiday"! It doesn't have to be something crazy or over the top!
Maybe grab a few items from the Target $5 and under section when you first walk in?! Small things go a long way!
It all depends on how much time you have on your hands and how much money you are willing to spend!
How Do You Master Hosting Over the Holidays?
Tell us your tips in the comments of this post! We would love to learn from you!