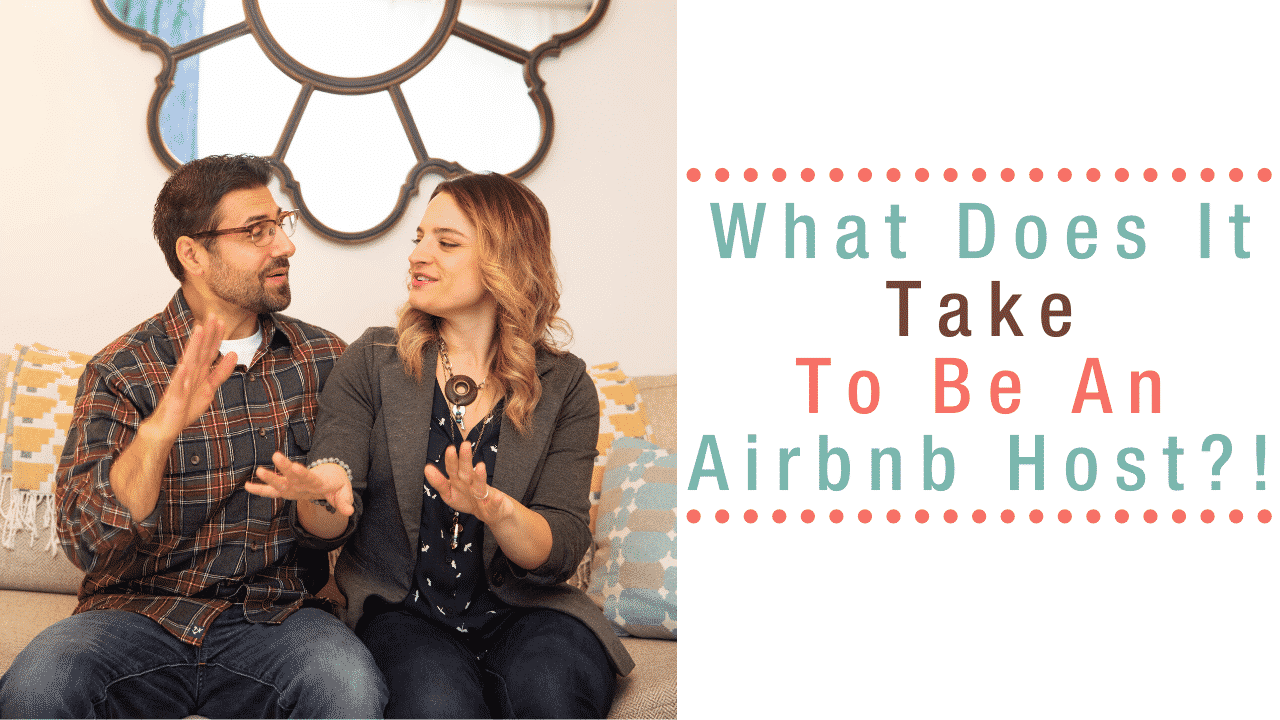 20 Dec

What Does it Take to be an Airbnb Host?!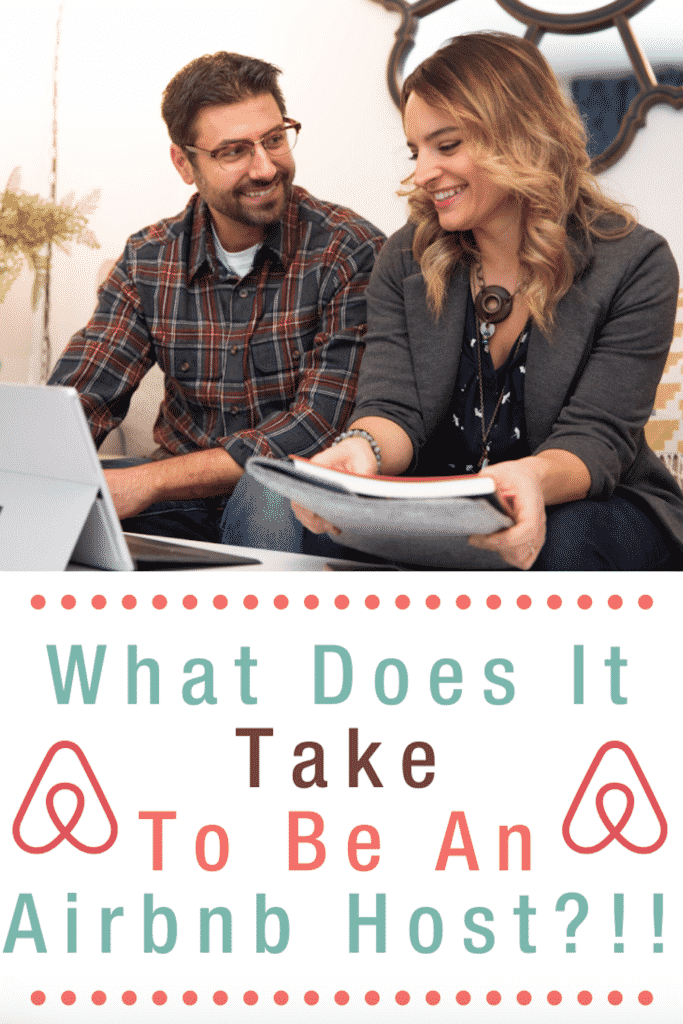 TIME, MONEY, HEART
The heading above says it all… While it can be so overwhelming deciding if hosting is something you are interested in, we hope that narrowing it down to these three things will empower you to take action on becoming the best host we know you can be!
The Dream…
Airbnb can be a tremendously profitable side hustle, or even a full-on business, but it can also be daunting figuring out where to start.
The very first step is considering what you want to invest, and that really comes down to three things: time, money, heart!
TIME
It's easy to underestimate how much time you'll need to invest – we do it every time!
You'll need to take a few trips to buy furniture (or wait for it to be shipped), unload everything, build anything that needs to be assembled, make sure all of the utilities (like internet) are working, and clean up – and that's all before you take pictures and actually make the posting on Airbnb.com.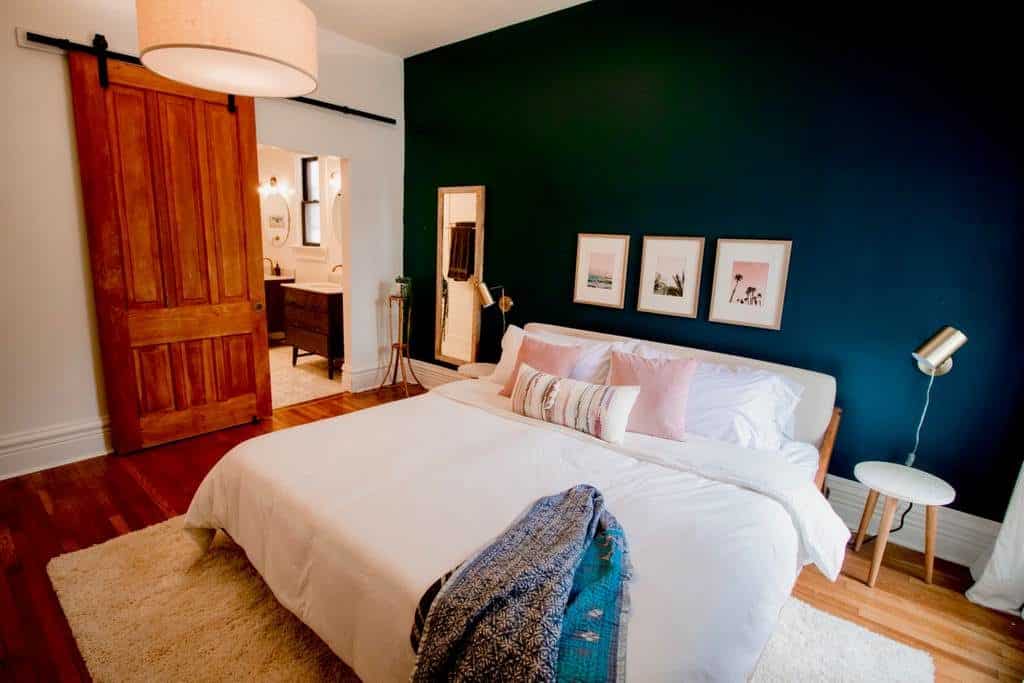 Can you do that in a weekend?! Probably, but we don't necessarily recommend it!
MONEY
It can feel like a chicken-and-egg scenario: do you give yourself a budget first and then see what you can get or do you come up with an idea for your space and then figure out how much it costs?
It just depends on where you're coming from, but most people planning to start renting out their first Airbnb will probably be fairly budget-minded. However, you definitely need to spend some money before you can start racking up five-star reviews and booking your space every week.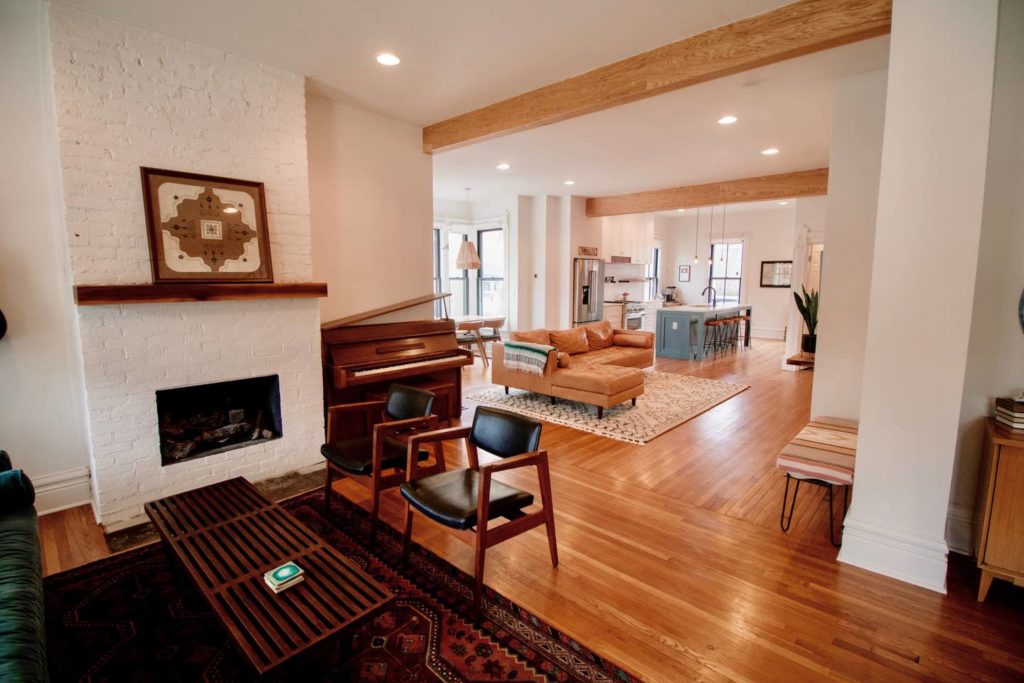 For example: If you're starting with nothing and plan to rent out a one-bedroom in a growing area like Columbus, OH, we wouldn't feel comfortable investing anything less than $3,000. That includes everything from buying furniture to hiring a photographer (which we think is a non-negotiable expense).
Your two big-ticket items are probably going to be your mattress and couch, and we don't recommend skimping on either of these investments. Our favorite mattress is the Slumber Solutions Choose Your Comfort 12-inch Gel Memory Foam Mattress.
HEART
It might seem a little silly, but you should probably consider how much heart you want to put into your rental before you do anything else because that will dictate how much time and money you'll need to invest.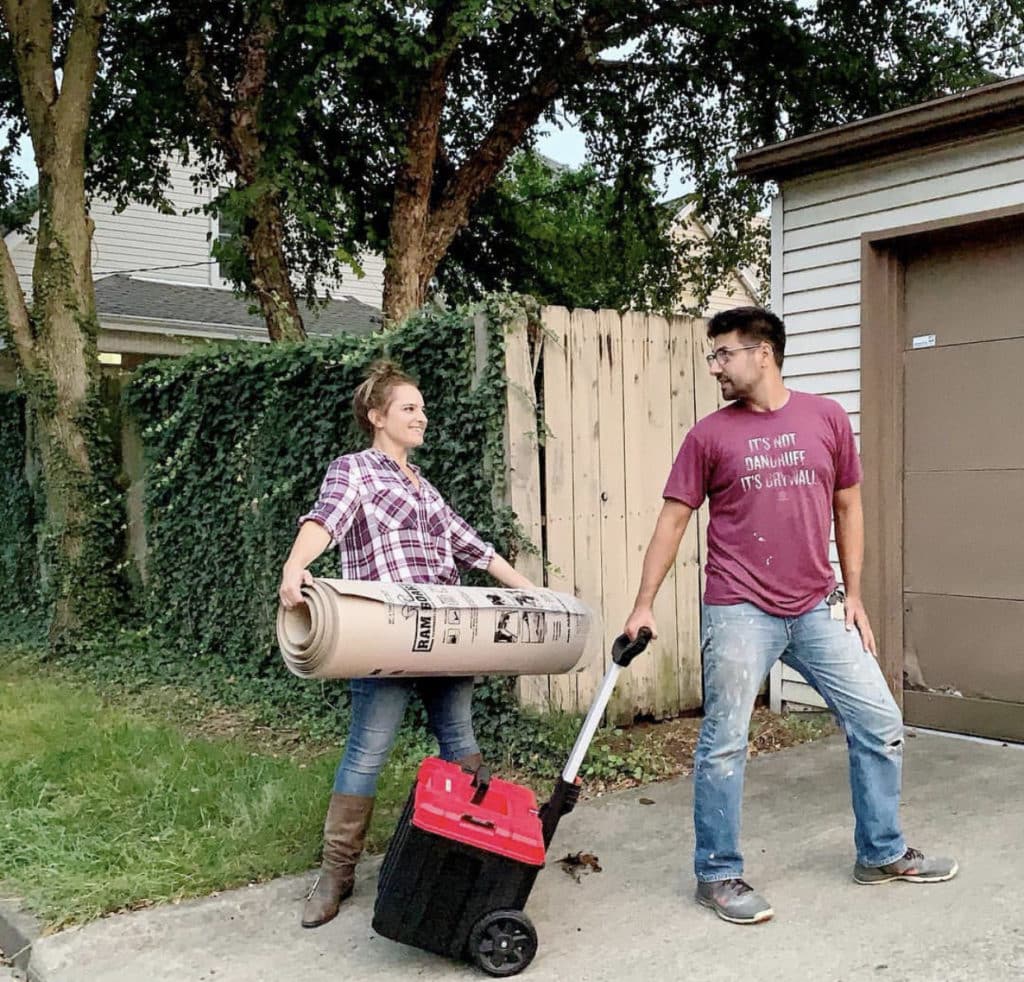 There's an emotional investment involved with renting out your space, and that can be scary, but it's also what's going to set you apart from everyone else in your space!
Now It's Time to Think…
So future host – how much time do you need to set up? How much money do you need to get started? How much heart are you going to put into your Airbnb?!
Spend time dreaming and planning for your short term rental… it isn't something you can just wing!!
Let's Continue the Conversation!
Interested in learning more about what we just talked about?! We chat all about the time, money, and heart that goes into starting your own short term rental on one of our podcast episodes… listen now right here!