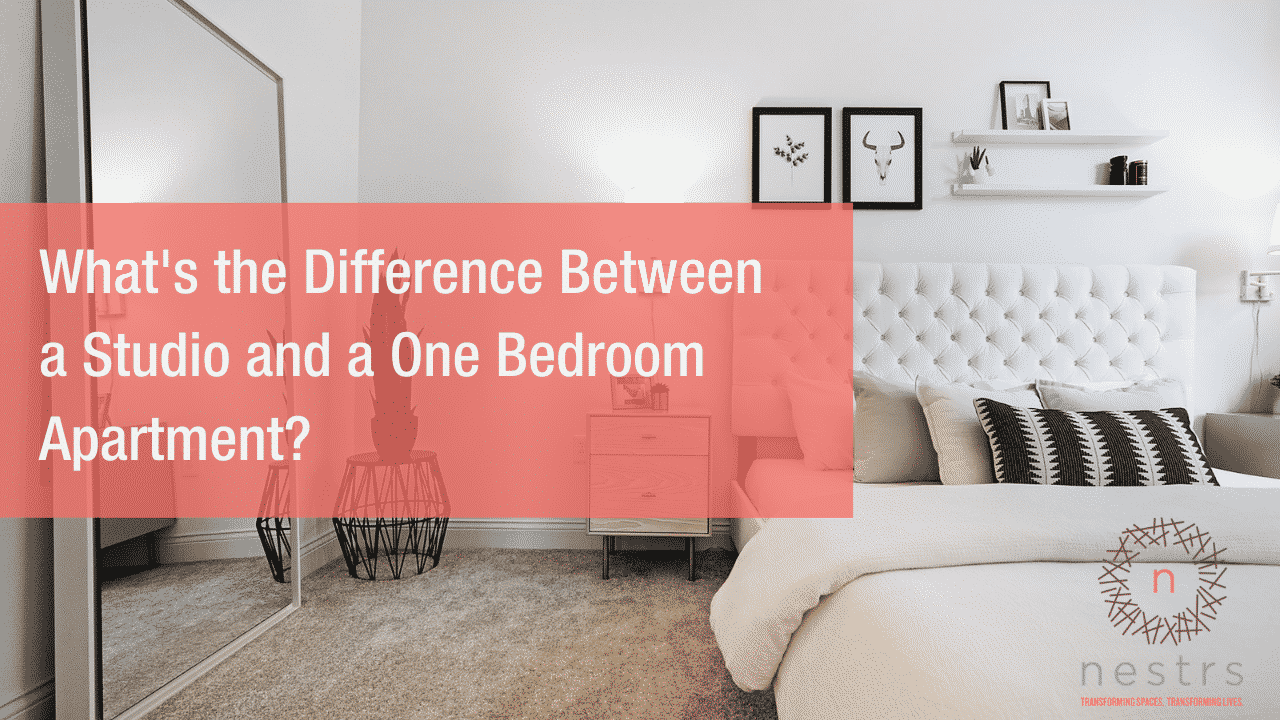 14 May

What's the Difference Between a Studio and a 1-Bedroom Apartment?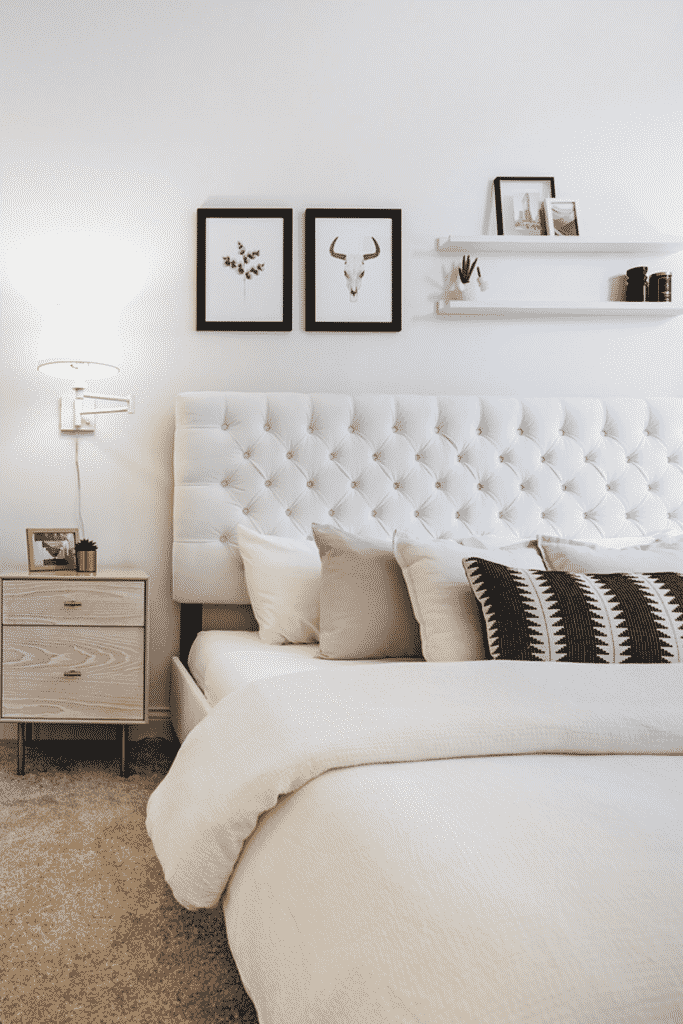 Whether you're looking for your first place ever or an apartment for you and maybe your significant other, apartment hunting presents many options. Between amenities and floor plans, pricing and location, the choices can leave you in a bit of a whirlwind. 
One dilemma you may stumble upon when searching is deciding between a studio and a one-bedroom apartment. These are the most popular options; however, their slight differences can drastically change your apartment experiences.
Let's get into detail about those differences so you can feel confident in choosing which one is right for you!
Related: The Ultimate First Apartment Checklist
What is a studio?
So first, what the heck is a studio? 
The most significant difference is that the apartment is one open space. Other than your bathroom being enclosed (thanks to mandated U.S. housing laws), your living space, kitchen, and bedroom do not have separate walls. No matter the layout or overall size, the primary function of a studio is combining the entire apartment into one single room.
Studios are a cozy option and most ideal for someone who is living alone. Especially in urban areas, this may be ideal due to higher price tags in the city. Less space equals less money. Going the studio route could save you a TON of money, but there are some sacrifices you'll have to make in regards to space and privacy.
ALT: A white door leading into an empty apartment entryway.
What is a 1-bedroom?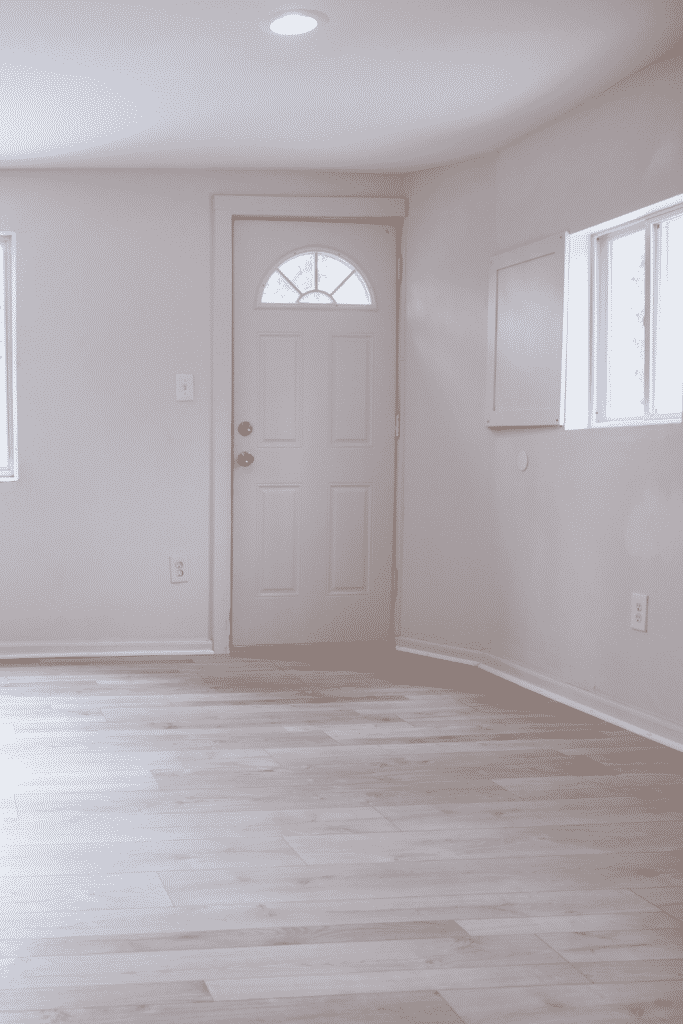 A one-bedroom apartment, on the other hand, has separate spaces. The bedroom is an enclosed space, and the apartment has a designated kitchen and living area. These are usually larger overall, so more ideal for someone working from home or living with another person. However, they also tend to come with a higher price tag and monthly rent amount. 
Depending on what your needs are, this may be a more suitable option than a studio.
Factors to consider when choosing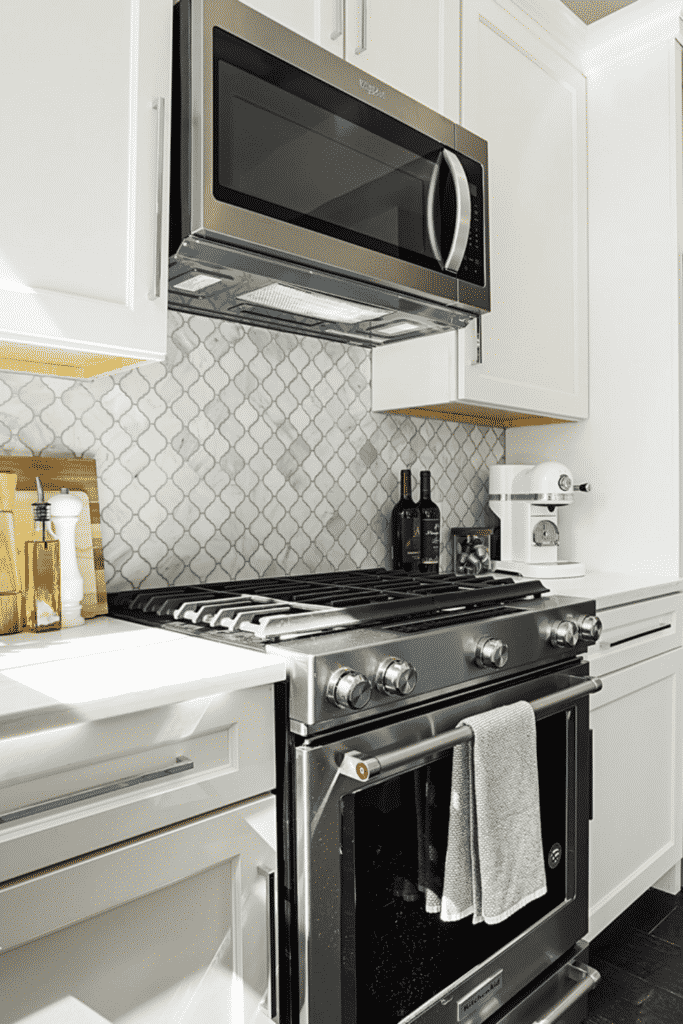 I love an excellent pro-con list, so let's talk about all the things to consider when choosing between a studio and a one-bedroom apartment.
Privacy
In a studio, you eat, sleep, and hang out all in one open space. This may not pose an issue for someone living alone, but consider what it would be like if family and friends came over or if someone crashed on your couch. If you're living with your significant other, you also don't have a space to step away if you need some alone time, other than the bathroom. Overall, a studio offers less privacy, but depending on your preferences, this may be ideal.
Related: Studio Apartment Layout & Storage Ideas: A Complete Guide
Lifestyle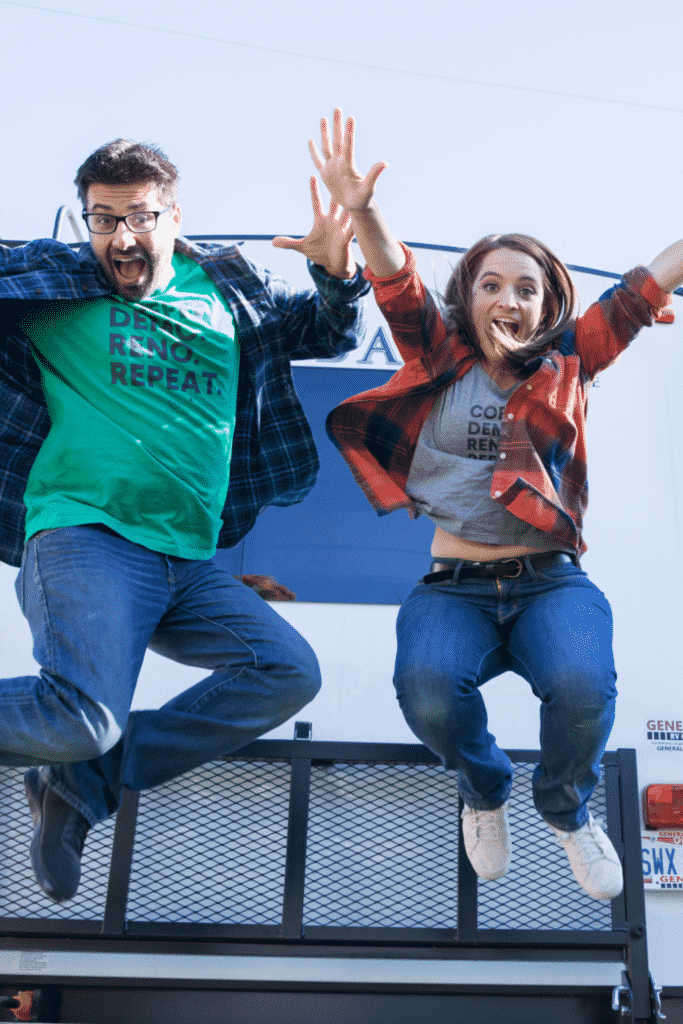 Another factor that you'll need to take into consideration is your lifestyle.
Do you enjoy having friends over for a movie or wine night, dinner parties, or to hang out? If so, you may need more of the entertainer's space offered by a one-bedroom. However, if your place isn't the hub for social gatherings, a studio may be the perfect fit.
The space you live in should complement your professional lifestyle as well. If you are working remotely and need to be on zoom calls without your bed in the background, a one-bedroom may offer you the opportunity to create a designated workspace. On the other hand, if you're a person who often travels for work and doesn't spend a ton of time in your apartment, there's no need to pay for more space than you'll use, and a studio is plenty of room.
Are you thinking about starting a big renovation project to turn your home into the perfect Airbnb? Take a look at the top-quality resources offered by Nestrs to learn about everything you're going to need to do.
Amenities (in the apartment)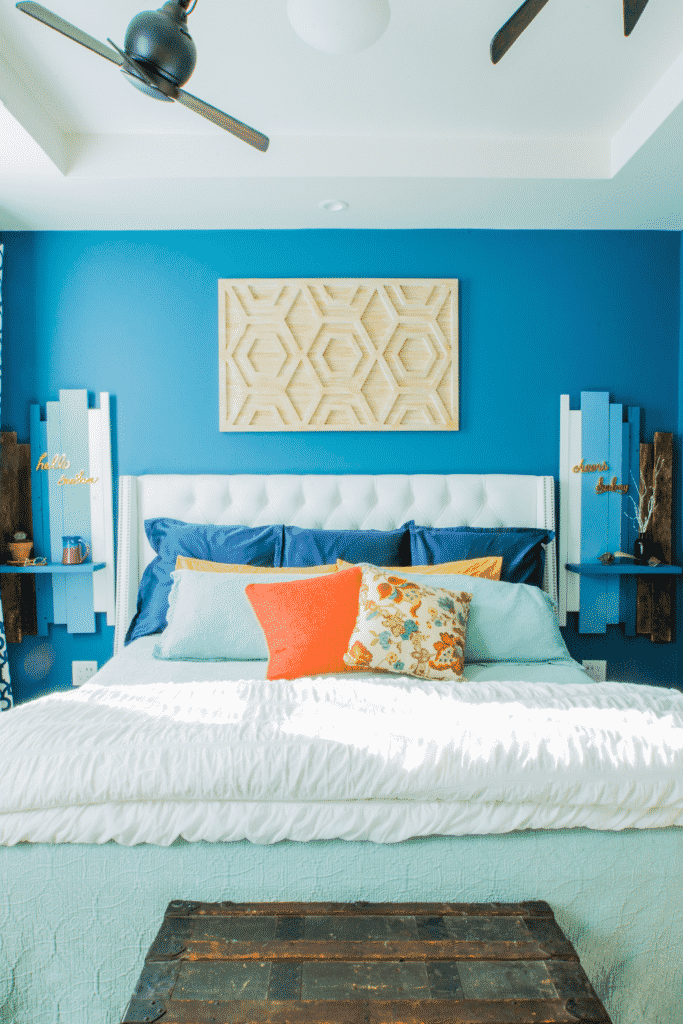 Amenities mean bonus items or extras but can include anything from appliances to storage. Because studios are smaller overall, they may not allow for as many amenities or in-unit appliances. Sometimes the kitchen areas do not have full-sized appliances and only offer a kitchenette (I say "sometimes" because every place is different!).
A one-bedroom apartment offers a bit more space and will most likely have full-sized kitchen appliances. There may also be extra space for an in-unit washer and dryer or laundry hookups. Be sure to check if your apartment building offers laundry facilities. If so, they may be large enough to accommodate your needs, and you won't need to consider in-unit laundry when you make your pro-con list.
Maintenance and Upkeep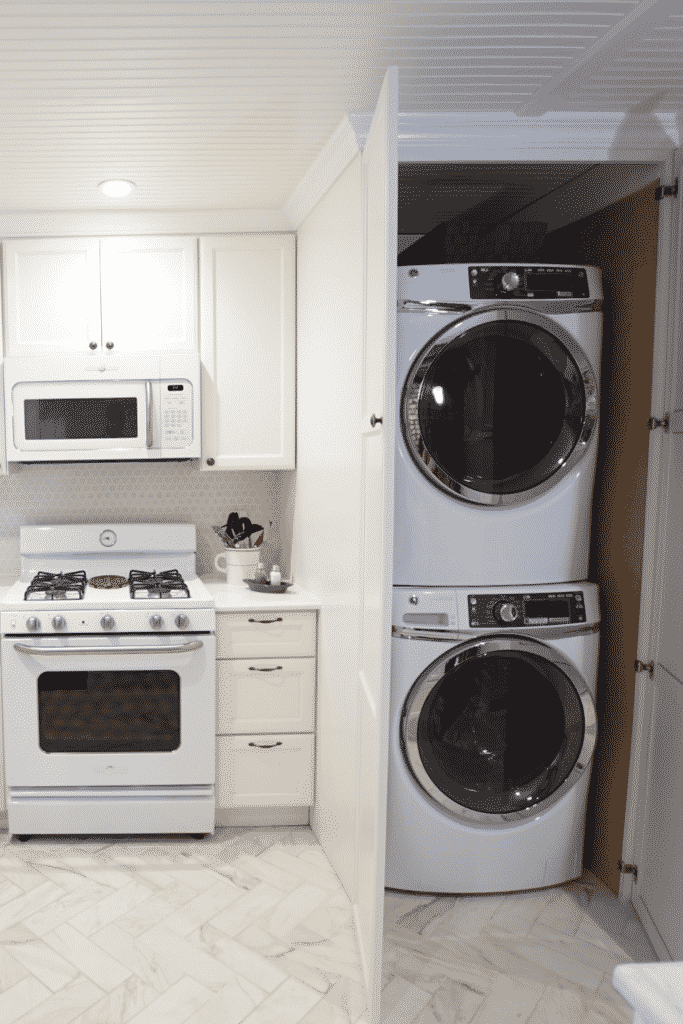 When you have a smaller space, there is, of course, less space to decorate and clean. You may think this is an excellent option for less maintenance and upkeep. BUT, the other side of the coin is that a smaller space with less storage can lead to a more cluttered space overall.
Also, consider what it will be like if you invite some friends over. If you go the studio route, you can't just close your bedroom door to hide your unmade bed and messy room. Your messy room is your entire studio apartment. Are you great at keeping your space clean and organized?
Location
Location can significantly impact the price of your apartment, but it may be at the top of your list of considerations when looking for the perfect place. Here's something to keep in mind. Say your budget is $1200 a month. A one-bedroom at that price maybe 20 minutes outside the city, whereas a studio at that price may be in the city. Determining how important location is to you will help you decide whether a studio or one-bedroom is the best fit for you.
Related: How to Show Proof of Income For Your First Apartment
Price
We've talked about the price a little bit, but the number one thing to remember is that if you're looking at a studio and a one-bedroom apartment in a specific location, the studio will be less expensive. It's essential to know your budget and what you are comfortable spending. You'll also need to consider what utilities you will be responsible for, along with your monthly rent amount. Some apartments have a few utilities included, but if not, remember more space is more expensive.
ALT: A living room coffee table with potted plants and a gray couch in the background. 
Occupancy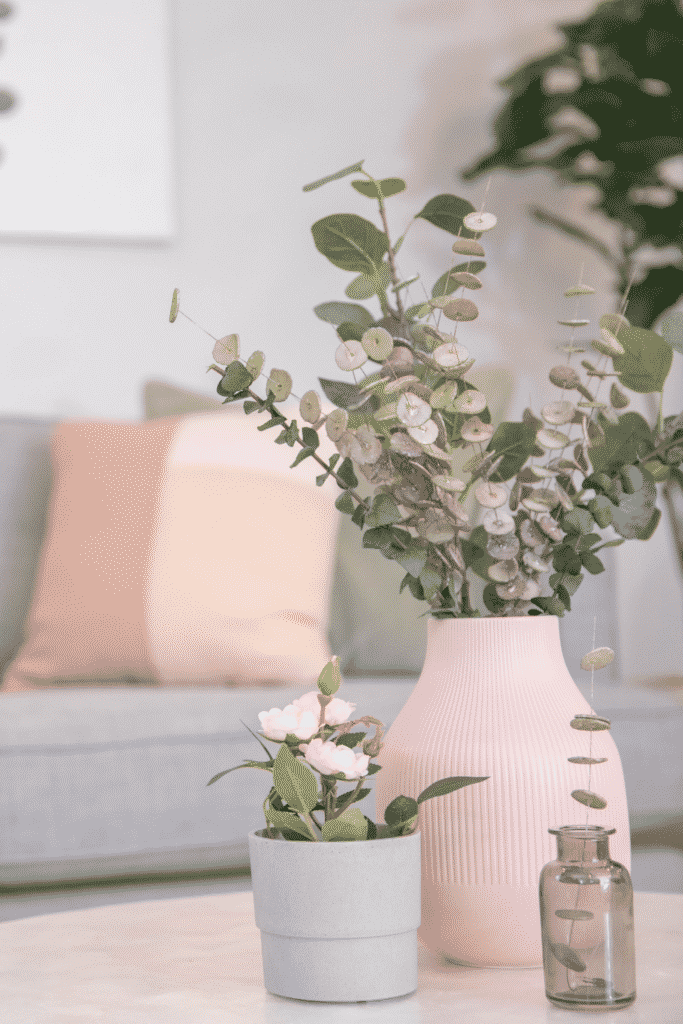 No matter the relationship between two people, living in a cramped space is not always the best option. Often, people choose the studio option to save money but don't realize how much they need their own space to retreat and recoup. If you are living with more people than just yourself, don't make this decision lightly. It may be worth spending a bit more money on a one-bedroom apartment, so you can have extra space to spread out!
Final thoughts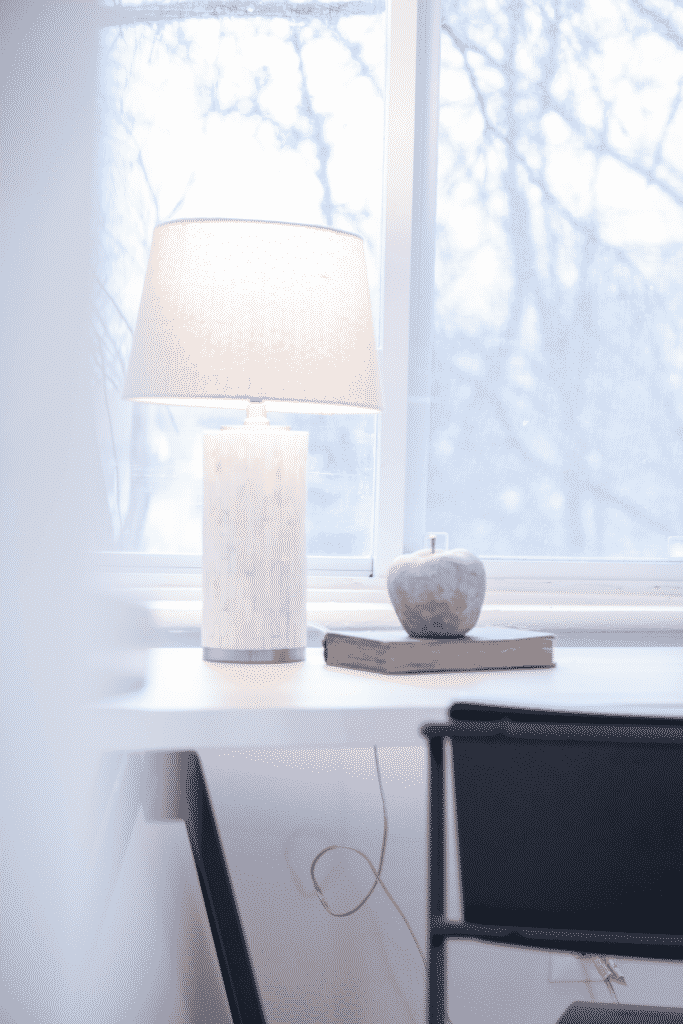 I can't tell you whether a studio or one-bedroom apartment is the best option when it comes down to it. It all depends on what exactly you're looking for and your living situation. Remember to consider each factor carefully so you can feel confident when choosing which apartment is best for you!
Are you preparing for an extensive home renovation and want to make sure you'll be making the most of it? Take a look at the fantastic renovation and design resources offered by Nestrs today to learn more.