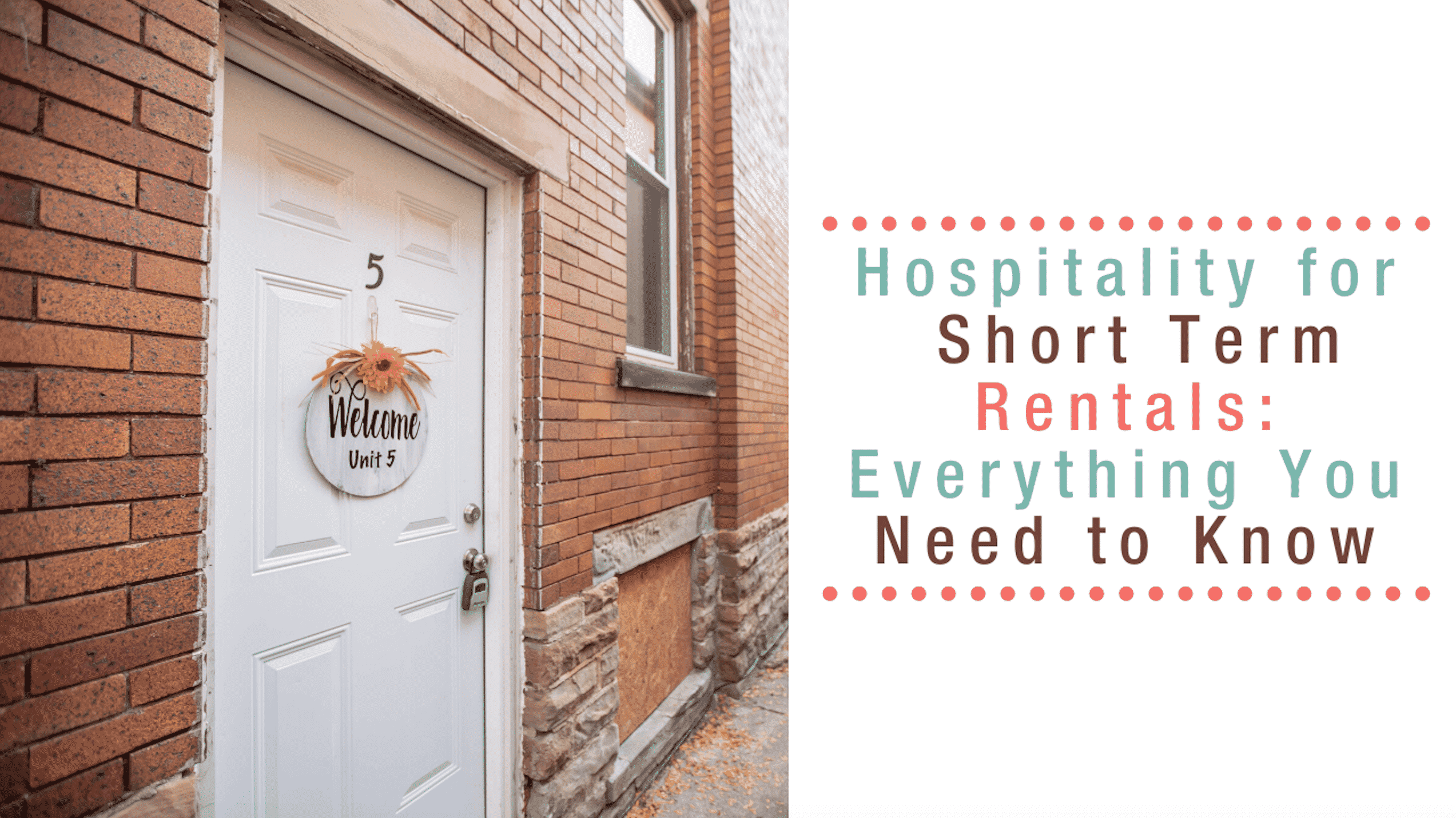 15 Feb

Hospitality for Short Term Rentals: Everything You Need to Know

When considering sharing your space as a short term rental, you have to realize that you are signing up to be involved in the HOSPITALITY INDUSTRY. Sharing your space is more than providing someone with a place to sleep. Being a short term rental host is about giving your guests a unique experience that a hotel can't provide.


Related: WHAT DOES IT TAKE TO BE AN AIRBNB HOST?

What is Hospitality?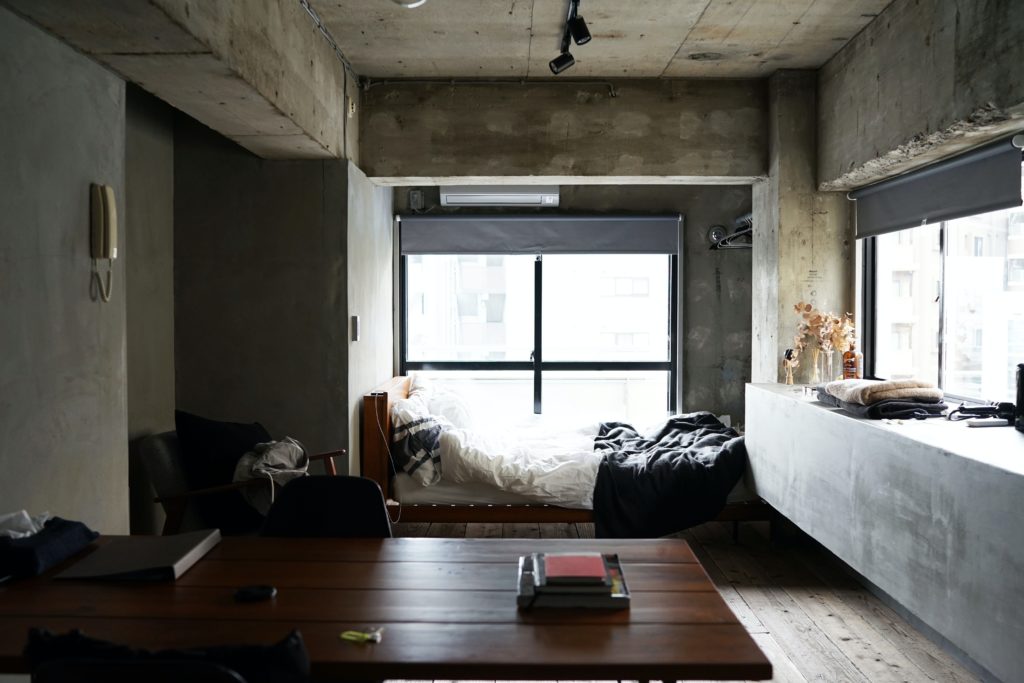 What does it feel like when someone shows you hospitality?

When I think of hospitality, I think of a relationship. As hosts, we have a relationship with our guests. Imagine taking someone on a date for the first time. Don't you go above and beyond for that person you are interested in?

Annnddd while it might be weird to think of being a short term rental host like that… they are somewhat similar.

As a host, we offer hospitality by blowing away our guest's expectations. We want to set off a great first impression and have all of their needs taken care of before they have to ask.

Hospitality is not as easy as it sounds… it requires thinking beyond the surface level of your thoughts. It is putting yourself in your guest's shoes. It is asking others for help in order to provide the BEST experience possible for your guests.
Amenities to Offer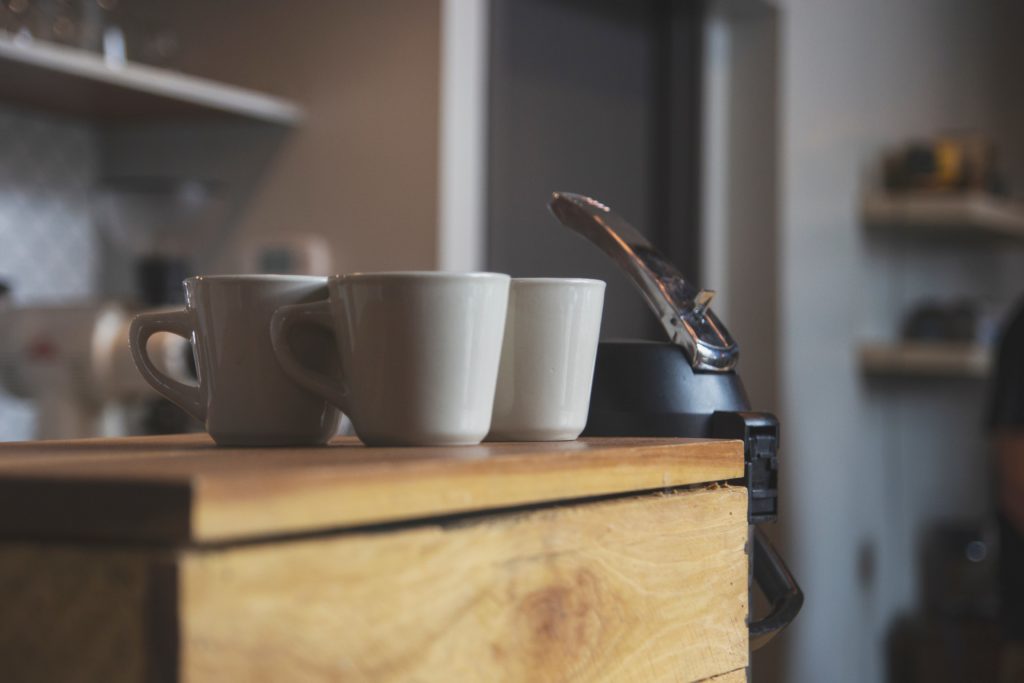 Remember what I mentioned above… thinking more deeply than the surface level? That is where amenities come into play.

Amenities make the difference between being an average host and a SUPER HOST!

There are must-have amenities for certain spaces in your short rental… wanna know more?!

We actually have a super-intensive check-list related to this topic – click here to download it for FREE!

When we consult with other hosts, we look at their space and think about exactly what their guests would need. There are basic amenities you should offer, such as shampoo, conditioner, body wash, olive oil, coffee… and there are also space-specific amenities you should offer! For example, if your space is near a beach, providing beach towels is a thoughtful amenity your guest will love!

Related: HOW TO MASTER AIRBNB HOSTING OVER THE HOLIDAY'S

Being a Good Host – The Personal Touch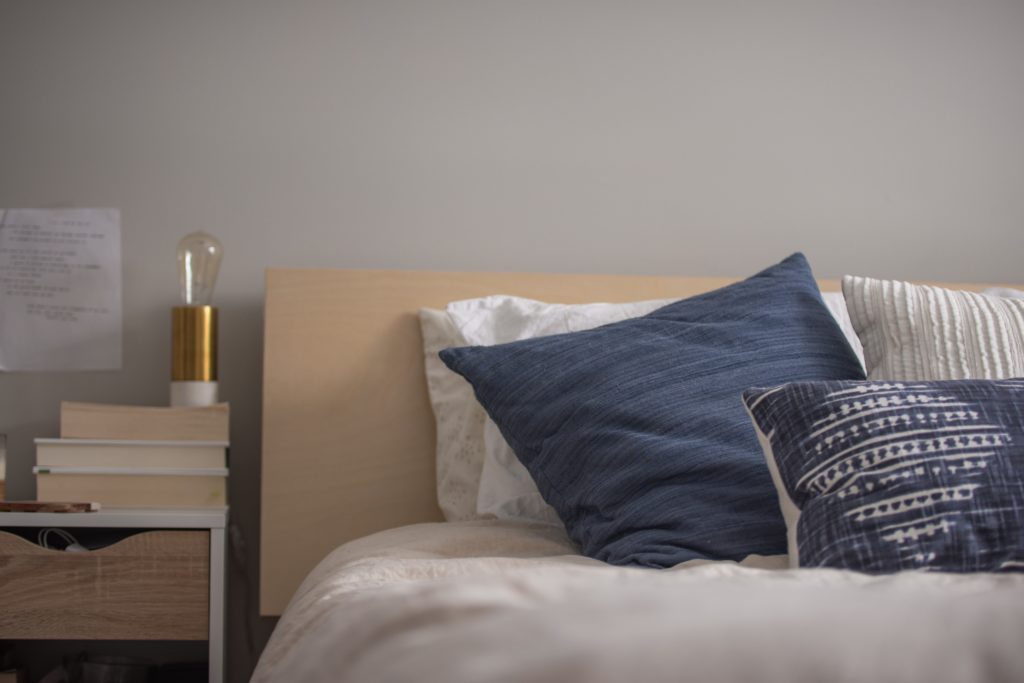 Every single one of our spaces has its own personality. Trust me – your guests will truly appreciate the work you put in to thoughtfully designing a space just for them.

Airbnb is all about providing an experience for guests. Wowing your guest through putting your own personal tough and again, thinking deeper than surface level… will ALWAYS pay off.

If your space feels like home for your guest, then you have mastered having a personal touch on your space! What makes your house feel like a home? Do more of that in your short term rental!
Design Matters
Being a short term rental host is a business. Investing in your business will help allow it to be profitable and stand out against your competition.

Pursuing a thoughtful design is investing in your business. Don't just "wing it" when shopping for your space. Try and have a cohesive design throughout. Remember adding a personal touch? That happens when you have thoughtfully designed your space.

Do you feel like you are not gifted in design? Or struggle with putting your personal touch on a space?

There are many people who offer design services that would love to work with you.

When we offer our design services, we love to help your vision become a reality. You can be as hands-on or off as you would like. Tell us your vision and we will make it come to life!

Related: WHAT THE HELL IS THE DIFFERENCE BETWEEN HOSTING AND CO-HOSTING?

Should You Consider Airbnb Management?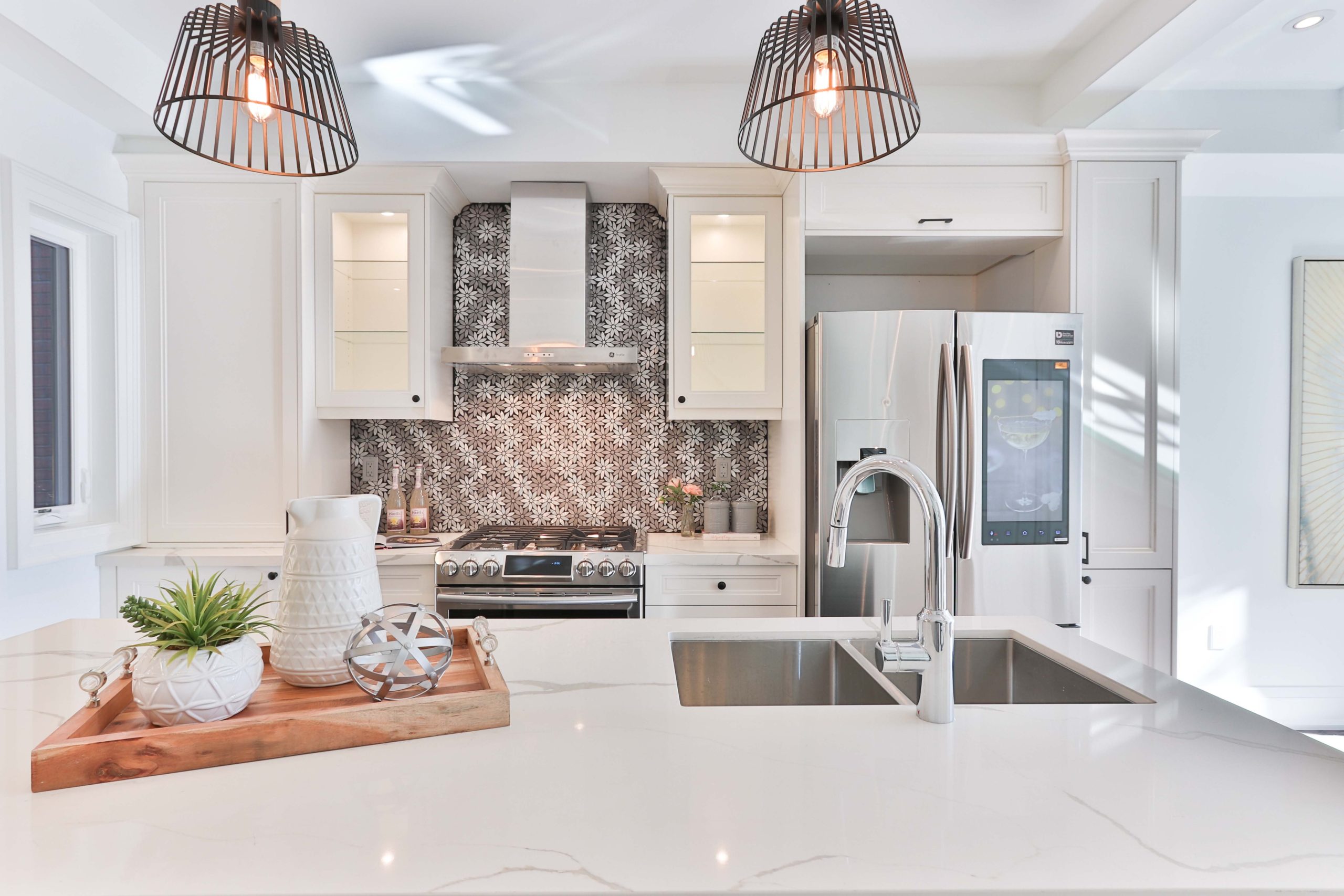 This is a great question to ask yourself before jumping into being a short term rental host. Hosting is more than offering someone a place to sleep. Hosting requires time, money, and heart.

I am one of those crazy ladies who eat, sleep, and breathe all the things short term rentals. Buuuut… many of my clients have no interest in being involved in the day to day operations of having short term rentals. And let me tell you… when hosting, you WILL have to do something every single day. You are on 24/7, unless you have a co-host. I receive messages from guests and communicate with my cleaning staff every single day.

While short term rentals can have a greater financial reward compared to long term renting… it requires more work and thought. Are you up for the hustle?

Columbus area locals – let's chat if you want to be involved in short term renting without having to be the full-time manager of its daily operations!

Conclusion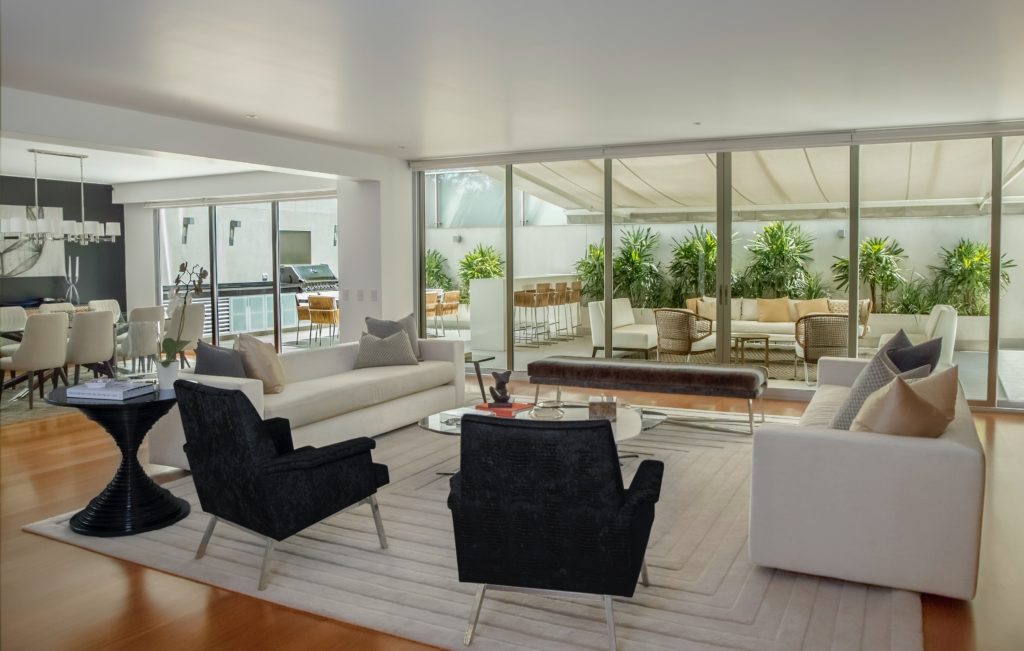 You've got this! Here are some things to consider…

How can I be hospitable to guests? What amenities will serve my guests? How can I add my own personal touch to my space? Am I going to design my space or should I hire someone else to do it? Do I want to be involved in Airbnb every single day or should I hire a management company?

Now go on… be the best host you can be by going above and beyond for your guests and thinking deeper than the surface level!
Related: 7 AMAZING TIPS ALL NEW AIRBNB HOSTS NEED TO KNOW