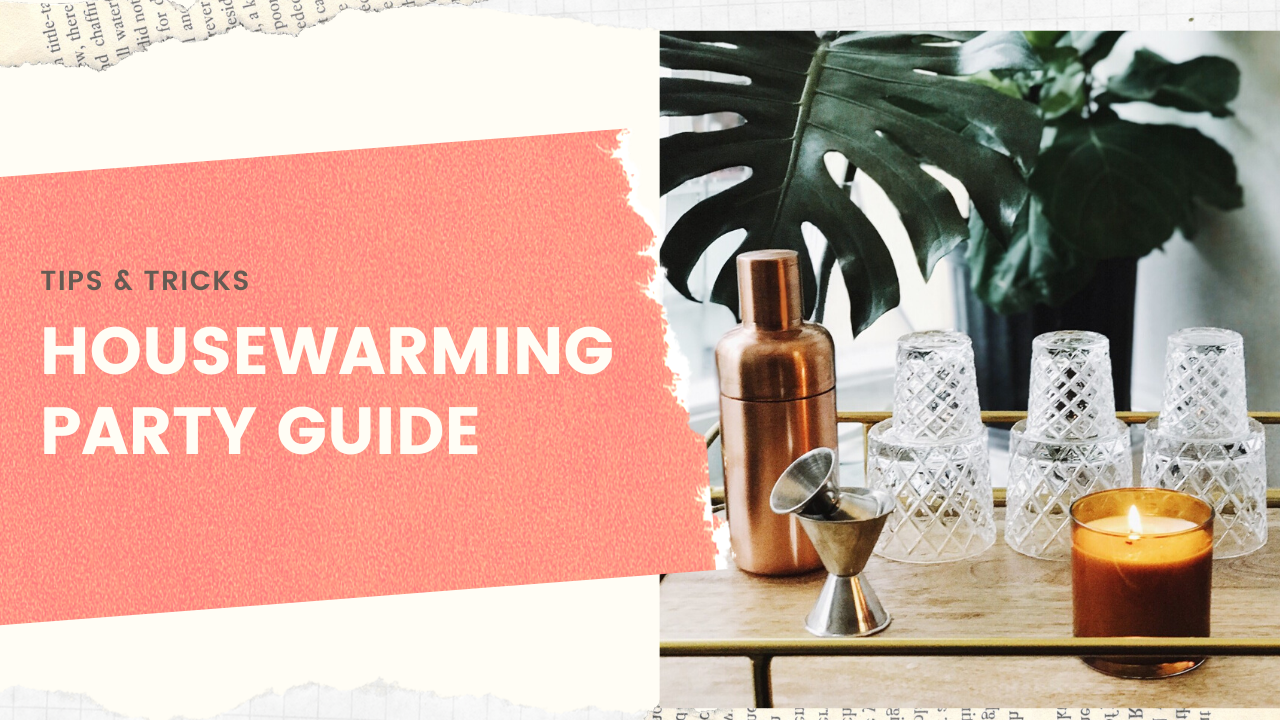 03 Jul

How To Throw A Housewarming Party: Tips and Tricks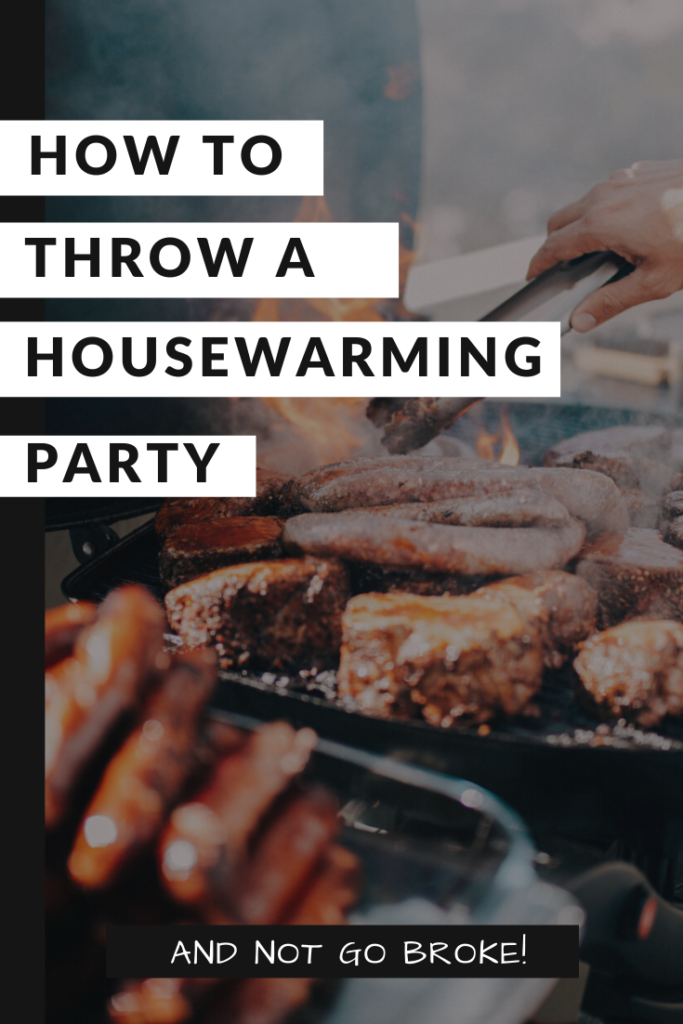 Somewhere in the mix of renovating a space, hosting guests, and creating a memorable atmosphere is my best life. I'm not sure if you've followed us along for our biggest project to date, but renovating Betsy was our crowning achievement for 2020. However, we didn't get a chance to throw a housewarming party (essentially an open house for all the people who followed her makeover on Instagram!) for her final reveal! I had it all planned out. I'll walk you through some of the best tips and tricks I've acquired over the years for throwing a killer housewarming party!
Should There Be a Theme?
Themes are great, but you have to know your audience. When throwing a party one of the biggest obstacles is providing clarity. A theme can be a great way to help clarify some of the questions people often have about any party: What do I bring? What do I wear? What's it going to be like? Also, it can be a great way to add a little fun to the occasion. Curating a party's atmosphere is the one thing that I keep in mind throughout planning and the party itself! Everything you put into the party is what adds or detracts from the occasion; music, food, people, games.
Related: Home Design themes.
Examples of Themes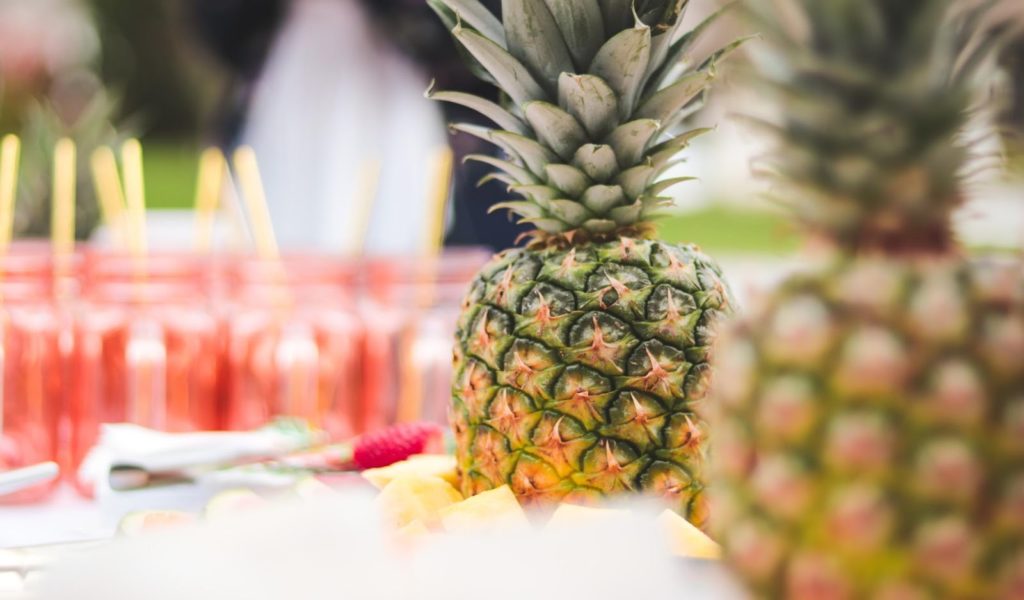 When picking a theme, specifically for a housewarming party, you want to find simple themes that are cohesive. I've never been a fan of obnoxious parties that require major effort from my guests. We want it to be enjoyable for everyone, including you! If your house has a theme to it, then you could draw inspiration from that. Don't over complicate the theme. It could be as simple as something to do with the season you're in!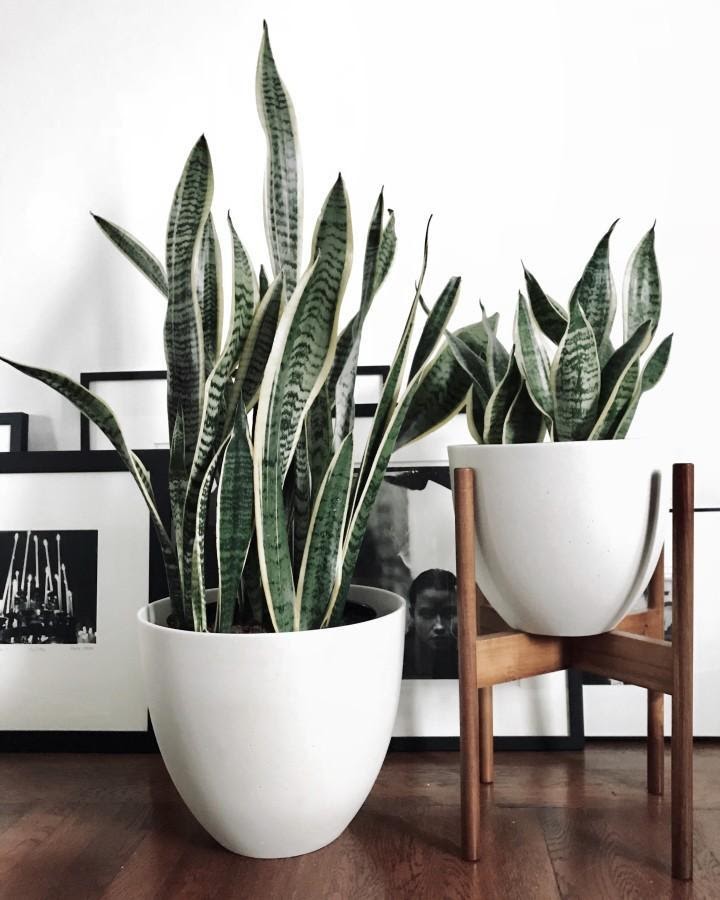 Guests always want to bring something to a housewarming party and the theme can help give them some direction! Grabbing a succulent or plant is a simple, cheaper, and practical gift. 
Alt text: Wine night with the ladies
If you're having an evening or night housewarming party this is a great way to class up the event. Everyone can bring their favorite bottle of wine or cheese. This is a great way to build up your wine collection if you consider yourself a wine connoisseur.
Food Ideas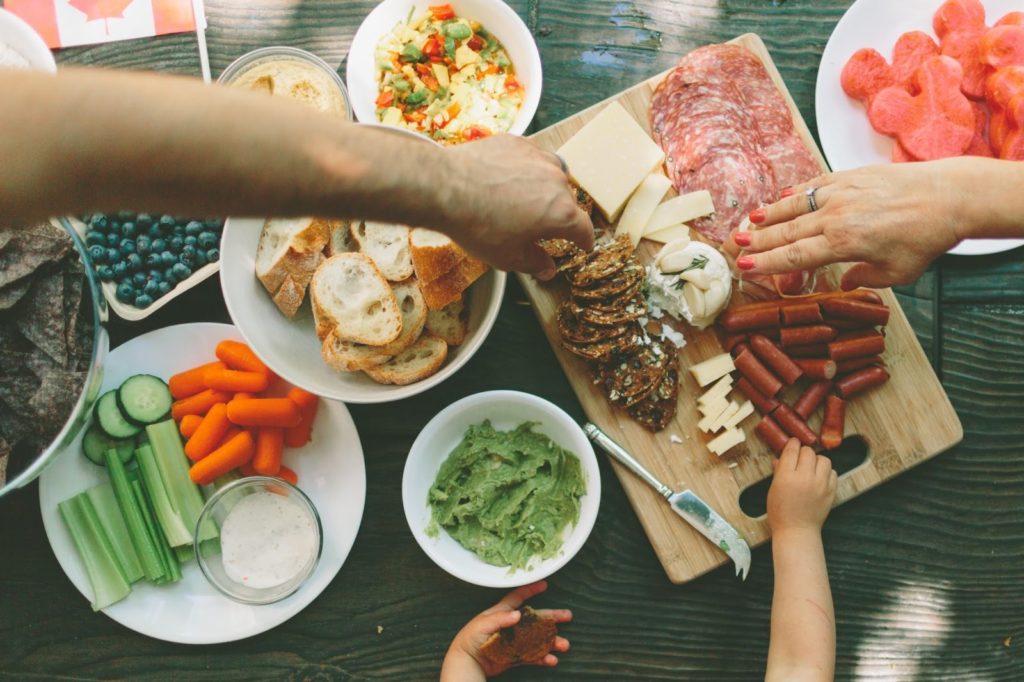 Food is almost always the most expensive thing to provide for an entire party. Finger food is definitely best, but if you want to provide more there are some typical go-to's. Pulled pork is a more budget and time friendly way to provide a large amount of food for your guests. For more of a middle of the day event, grilling some burgers and brats or hotdogs is always a crowd favorite. People know the struggle of hosting, so don't think you need to provide everything!
Party Decorations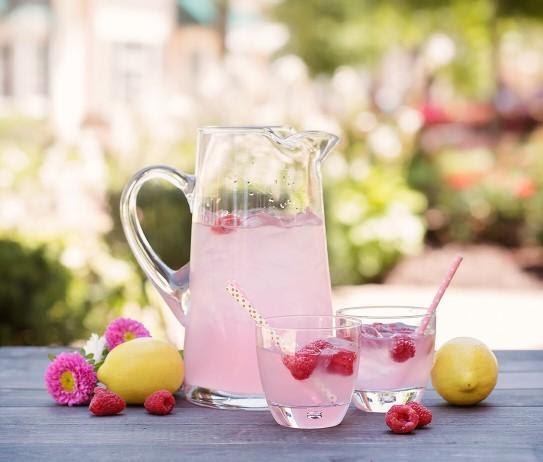 Everyone thinks they just need a little of this and a little of that, but soon you're spending a couple hundred dollars on things that you'll end up throwing away. My golden rule is no more than $100 on decorations, if any at all! Remember, people are coming to see you and the house. If you're set on using some decorations, try and get the best of both worlds. For example: For summer, mid day events, buying some 'beverage dispensers' filled with lemonade or tea would add to the theme. 
Want to know more about sprucing up your place? Check out what Nestrs has to offer.
Housewarming Party Etiquette
Housewarming party etiquette goes both ways! As a host is it customary to be considerate of your guests. Providing some food is customary, but there are other areas as a host that you can help accommodate your guests: Open house style parties are great for flexibility and allows you to spend more time with guests throughout. As a guest it is also customary to bring a gift. The gift is supposed to be practical, so that means it won't always be flashy. The gift benchmarks tend to be $25, $50, $100. Don't freak out, the higher ranges typically are given by immediate family who are established; grandparents, aunts/uncles, parents.
Related: Hosting with Nestrs!
Invitations and Guests List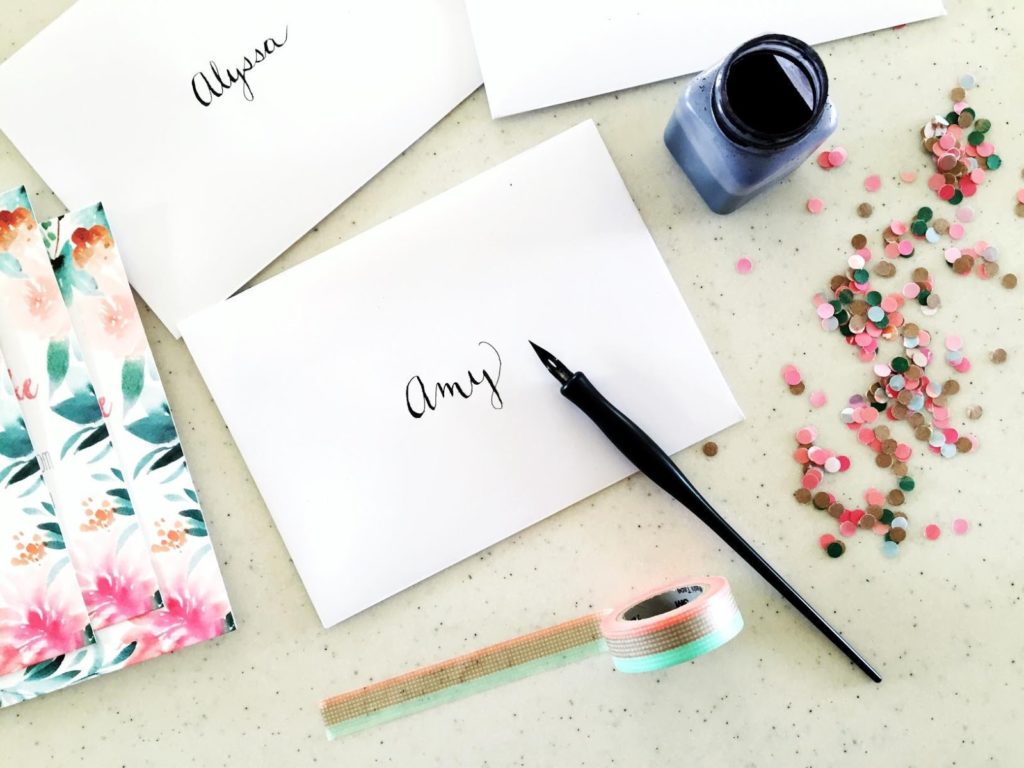 Digital invitations are the way to go! You can spend just as much time designing them as you would for print and spend absolutely nothing! If you are set on print, then this is a great time to buy an address book or update your digital directory. After all, you're a grownup now and you need to have mailing addresses for all of your relatives and friends!
A good rule of thumb for the guest list can be narrowed down by distance and time. I've found that about a 40 minute travel time is the extent to which friends and family will travel for such things.
What If You Are on a Budget?
Not everyone has the means to buy a house, add some upgrades and throw a party. Don't feel pressured to throw a party immediately after you move in. It could take you a couple of months to get everything in order and there is nothing wrong with that.
Without having to come out and say, "Hey I don't have any money left," you can subtly add it in the details of the invitations, ie: bring your favorite side dish, potluck style party, bring your favorite bottle of wine. Everyone knows the name of the game, so don't feel bad!
Find out how much you can spend
Setting an actual budget, regardless of your monetary constraints, is always a good idea. I'm one to get carried away with hosting a party and wanting it to be the best ever! This is not that time. You're starting out and the goal is to grow. Asking for help in the beginning is just part of becoming a homeowner.
Related: Budgeting for your living space!
Choose a reasonable date
The further out the date, the higher likelihood that more guests will be able to attend. Patience is a virtue and as excited as a new homeowner is to show off their new house, give it time. It's stressful enough purchasing, moving, and doing a few upgrades. You want to enjoy the time and not have to meet some unreasonable arbitrary date.
Be realistic
Is anyone able to be realistic when they are excited? Set yourself some easy time frames that allow yourself to get a few things on your 'wishlist' done, but not everything. The projects never stop once you're a homeowner and before you know it time will get away from you.
Use free invitations
Printed invitations are a great way for you to spend way more than you planned. Be smart, be practical and use digital invitations. You can still dress them up nice and send them with a calendar invite as well! (I love people who use digital calendar invites! It's the best way to make sure it makes it on my calendar amongst the chaos.)
Buy Budget-friendly Bites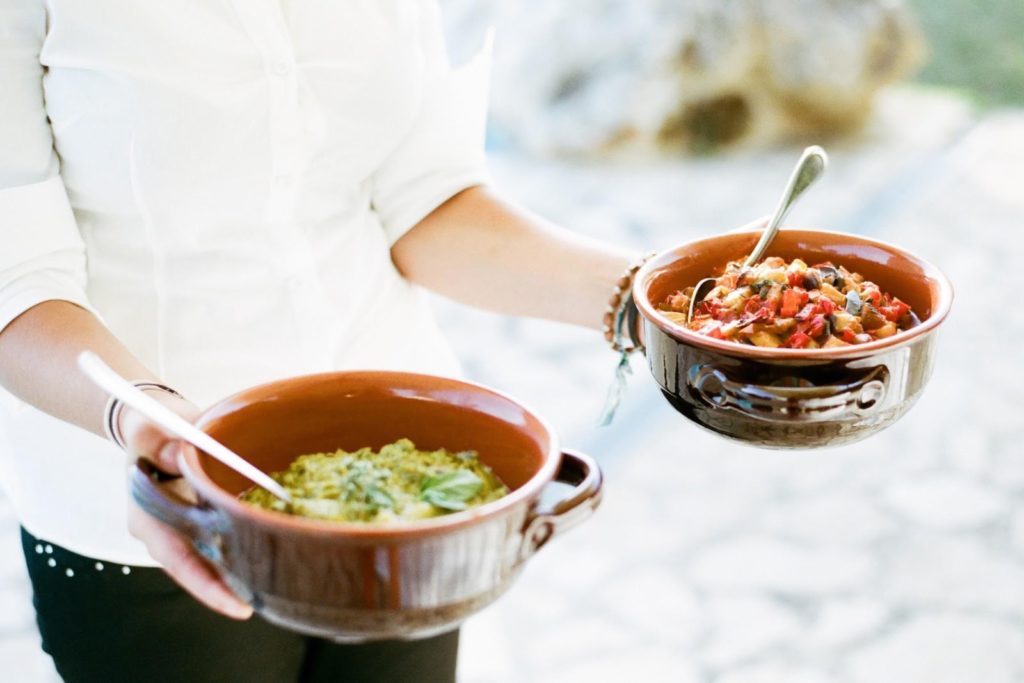 Some of the best tasty treats are sometimes the cheapest. As I said before, finger food is a good way to go that doesn't require a bunch of prep time. I mean come on, who doesn't love chips, guac, and salsa. If you're having a hard time thinking any just imagine your favorite appetizers 
Make it a potluck party
If your party is going to have a large number of people during a typical meal time, then this is a great way to not blow the budget. Let others bring their favorite dishes and give them a little direction in what they should bring when you send the invitations.
Buy washable plates and utensils
If you like to host, then it makes sense to invest in some more entertainment-ware. This could be higher end plasticware that is washable and reusable. Nice serving platters are always whether you are hosting or contributing, so it could be worth the investment if it's in the budget.
Play Games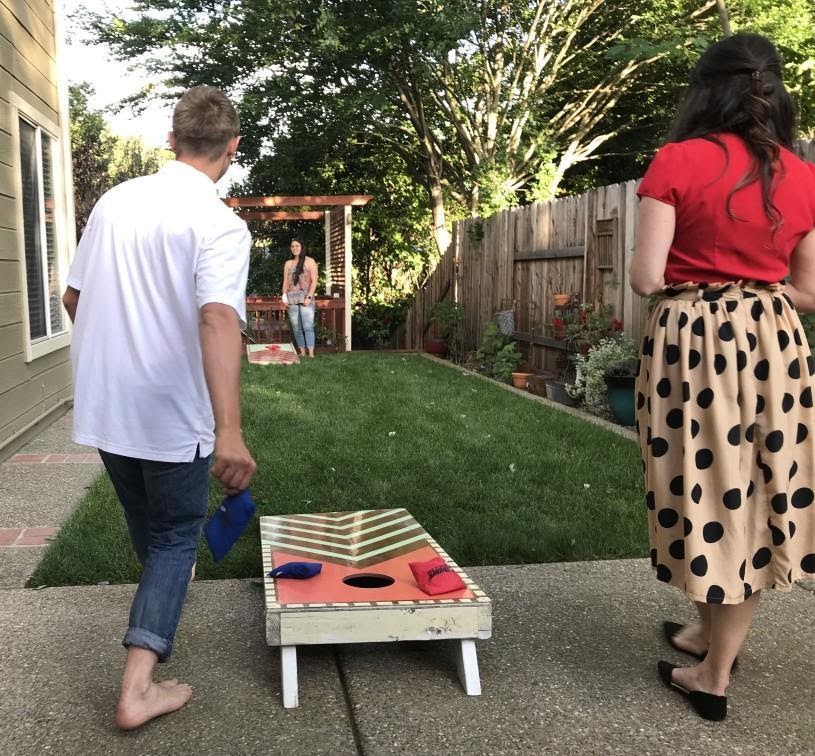 Games or activities are great on what I would like to call an 'elective basis.' The midwest typical go-to is cornhole. Try to choose games that allow leisuring focus and allow guests to mingle and have a good time.
Related: Keep it comfortable.
Closing Thoughts
As easy as it is to get wrapped up in wanting everything to be perfect, it's not that time quite yet. This is a time to enjoy a rare moment with friends and family. Let them help you and contribute to your new home. Being someone who is just as good at receiving help as they are at giving it is hard to find. Embrace the gifts and express your gratitude for everyone coming and bringing a gift. That is what guests will remember and love.
Still have questions? Check our blog page for more resources!