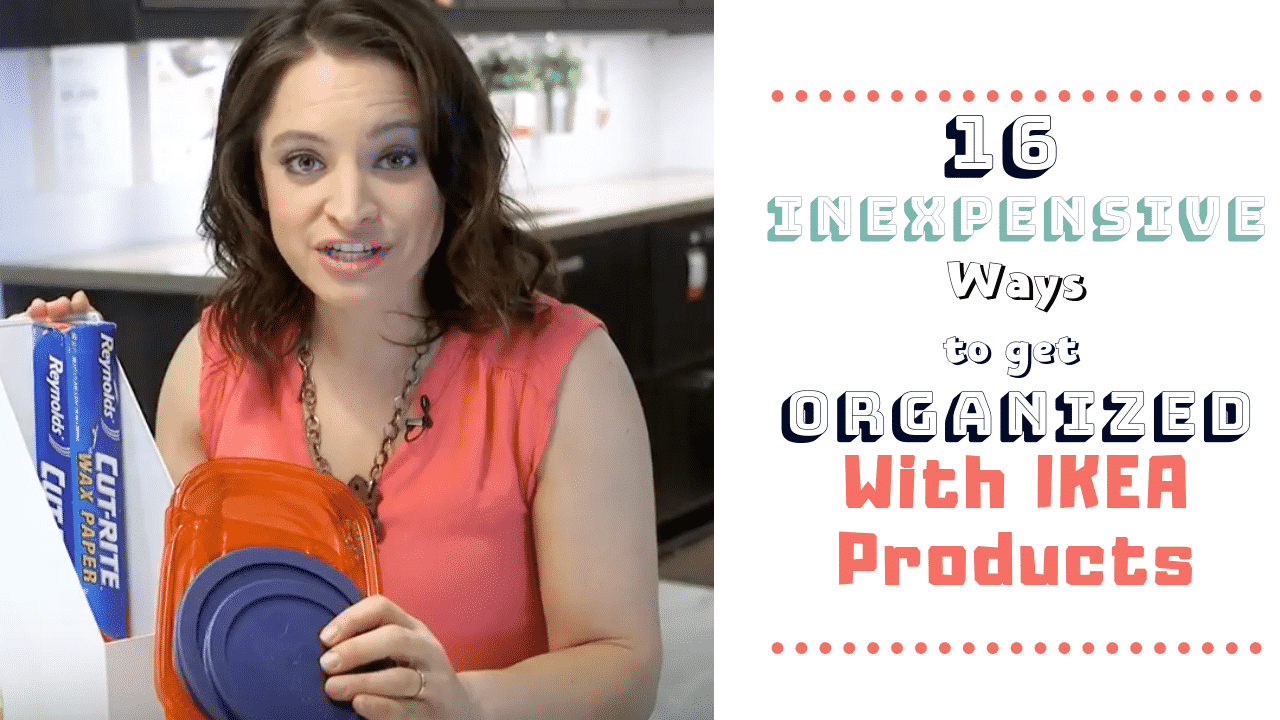 12 Sep

16 Ways to Get Organized with IKEA
Who's Pumped for All the Organizing Tips?!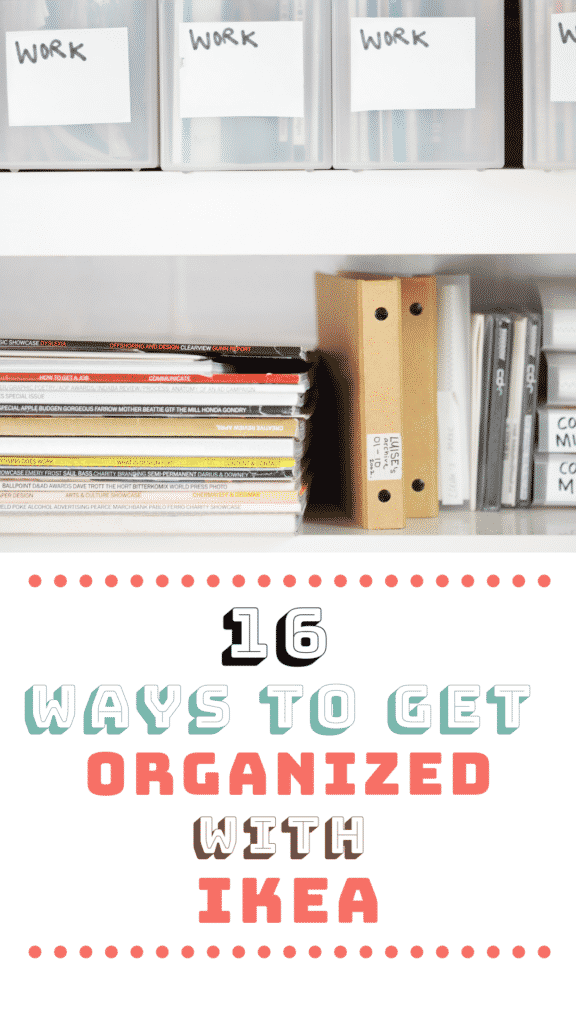 We are so excited to be hosting week 2 of a weekly link-up with our group of friends that we met this past year at Haven (<—Haven is a yearly DIY and home decor bloggers conference)!

Not sure what a "weekly link-up" is…don't worry. We didn't either. But now that we're in on it we're obsessed b/c it means MORE content for you from so many different professional and creative perspectives!

We're calling our weekly link-up party: House to Home Haven!

Alongside four of our other new favorite bloggers, we're sharing with you some of our favorite tips and tricks centered around monthly topics, AND we want to see your best ideas, tips and tricks too!

For the month of September we're going to be sharing all things organizing! What what!?

To get in on the fun, all you have to do is drop your link to any blog posts, photos, or videos below so that everyone who stops by can check them out too!
Without Further Ado

But first we want to introduce our co-hosts to you! We know you are going to fall in love with them as quickly as we have. We're hosting this weekly link-up with Morgan and Jamey from Construction2Style, Katelynn from The Inspiring Investment, Danielle and Michael from Clark and Aldine, and Lindsey from Building Bluebird.

Each week we'll be taking turns hosting this weekly link-up, but don't worry… we'll be reminding you over here to link your goods up every week.

Get Caught Up!

And in case you missed it, Construction2Style hosted last week and shared some pretty baller organizing hacks for pretty much every area of the home!

IKEA To The Rescue

A few years ago when I lived in NYC I built a great relationship with the marketing director at IKEA. Every year, they did a 'Kitchen Week' and 'Closet Organizing Week'. IKEA loves collaborating with NAPO, (the National Association for Productivity and Organizing Professionals -I know, it's a mouth full…..but this association is amazing!) and so they asked me, a NAPO member, to come in and present my best tips and tricks!

Endless Ways to Organize with IKEA

I ended up spending so much time collaborating with my local IKEA that I finally asked them if I could come into the store before it opened and film all my favorite products and ways to use them!

They used to be 16 separate videos but I finally decided it would be best to string them all together so you can get all the content in one 2-minute and 50-second video!

"People Who Buy Things Are Suckers"

If you're anything like Ron Swanson and believe people who buy things are suckers….fret not! You don't have to go shopping at IKEA to get your organizing on this weekend!

Our fellow host Lindsey, over at Building Blue Bird, is sharing how she transformed her entryway by DIYing a locker system! She followed a tutorial, grabbed a few tools, a pocket jig, and some helpers to utilize vertical wall storage to create homes for jackets, bookbags, and the like!

Let's Start at the Very Beginning
If you're looking for some solid ways to start decluttering -which is what needs to be done before you can start organzing -then you wanna check out our friends' post, Danielle and Michael, over at Clark and Aldine. They're taking us back to the basics!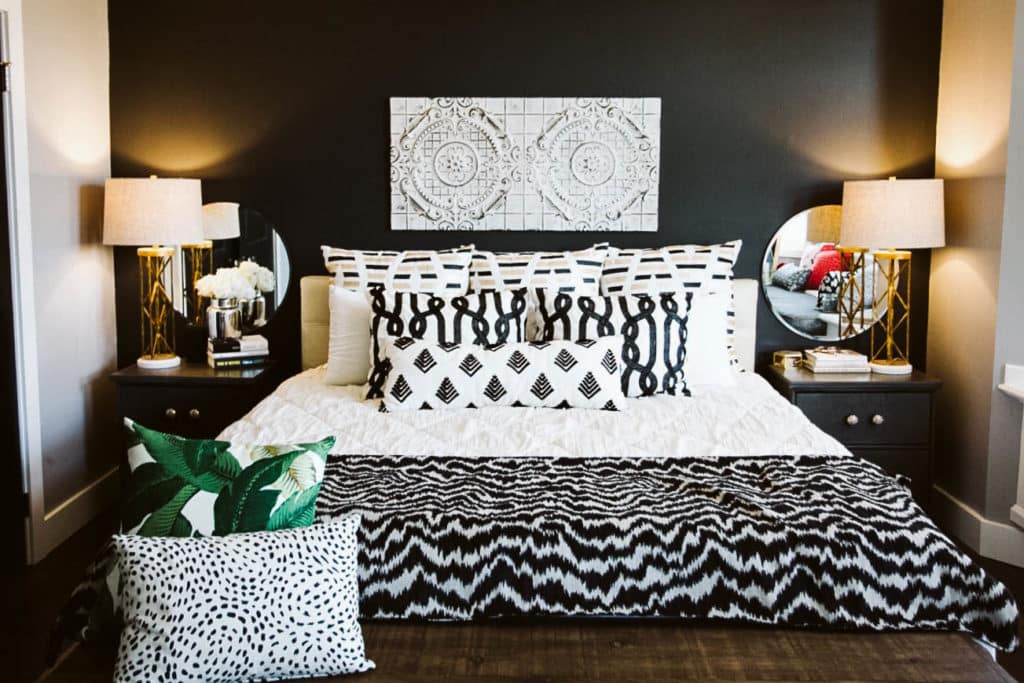 Let's Get Digital
How about getting your digital self and life organized?! Don't worry- Katelynn from The Inspiring Investment has us covered there! It's actually a post we collaborated on last year! We share lots of tips, tricks, and apps that help us keep our life and businesses running smoothly!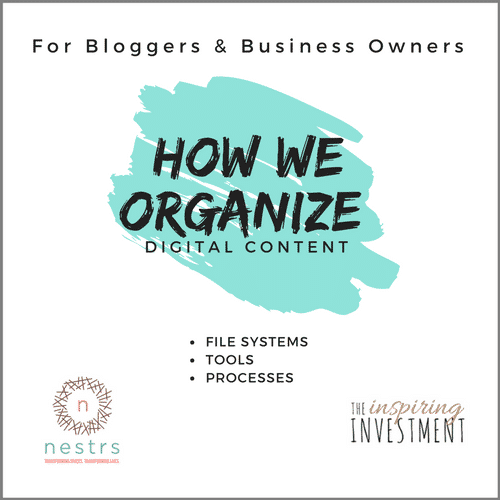 Now It's Your Turn to Share!
Now let's see your favorite organizing hacks! Drop a link below so we can read all about it.
Here are the Party House to Home Haven Rules:
Link to a relevant topic
Link to a specific post, not a homepage
Share the love!
It's that simple. Can't wait to get inspired from all of your organizing hacks.