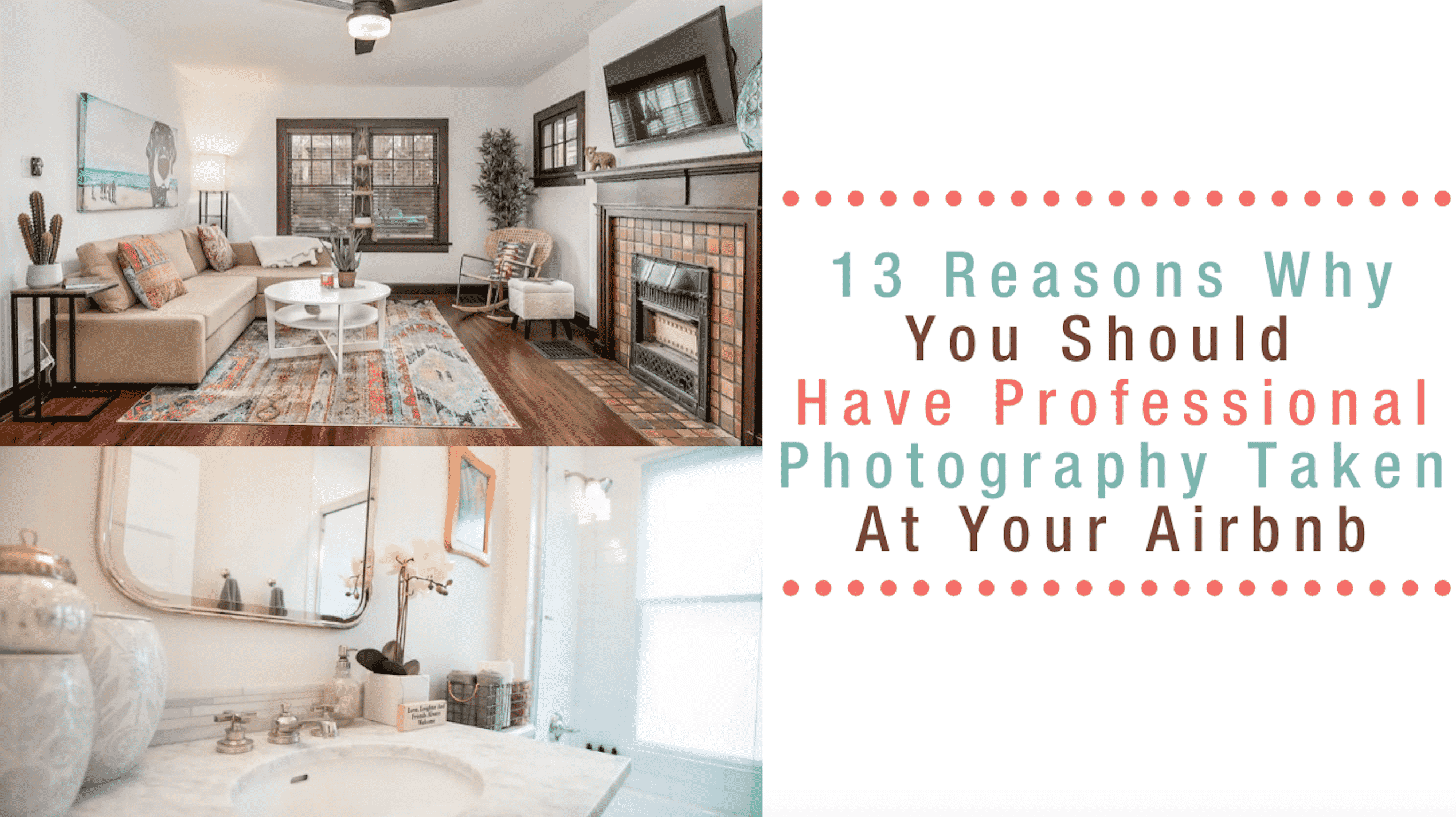 17 Jan

13 Reasons Why You Should Have Professional Photography Taken at Your Airbnb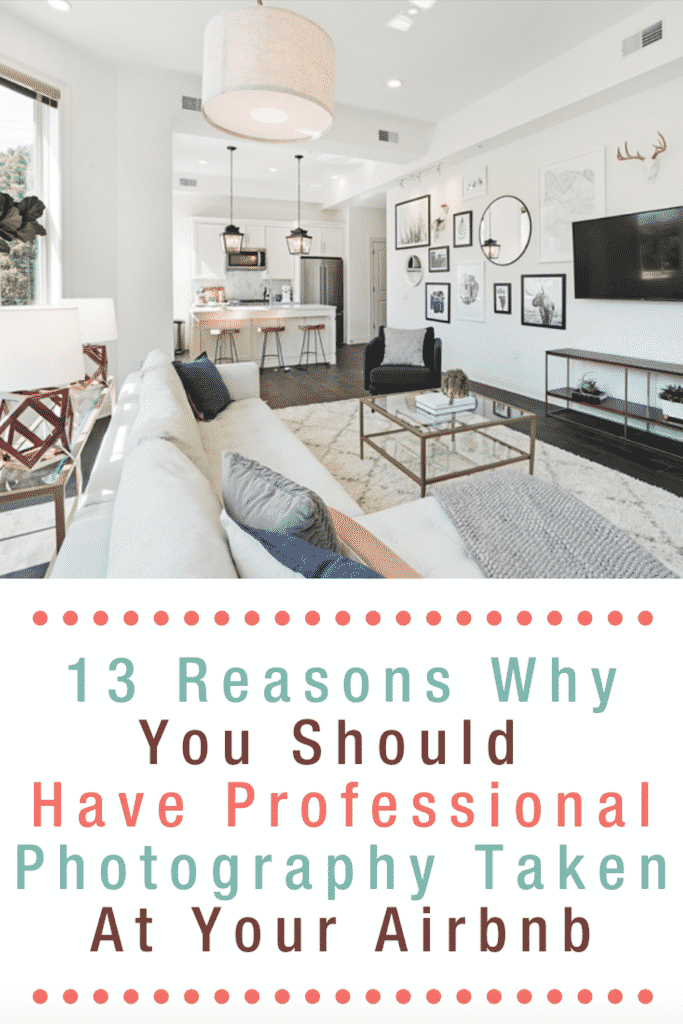 This is Non-Negotiable…
Photography is probably the most important thing you put out there when you start to list on Airbnb, so today, we're going to offer our tips and tricks for what to shoot and where to find a photographer.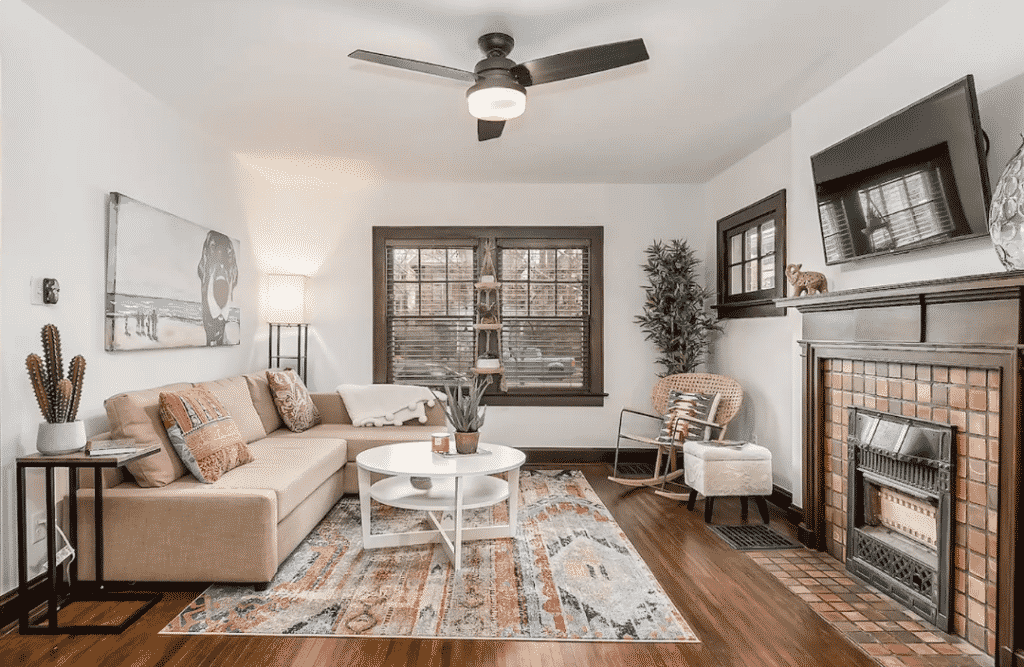 Photography Tips & Tricks for Short-Term Rentals
You might be wondering… why is it so important?! Let us explain…
Related: Hospitality For Short-Term Rentals: Everything You Should Know.
What You NEED to Consider…
#1
You NEED to hire someone who professionally takes photos of homes (or be lucky enough to have a professional photographer in your life).
#2
Hiring a photographer definitely costs a small chunk of change – here in Columbus, it's about $125 – $150 to photograph a space under 2,000 square feet – but it's still something you should be able to make back in a night or two.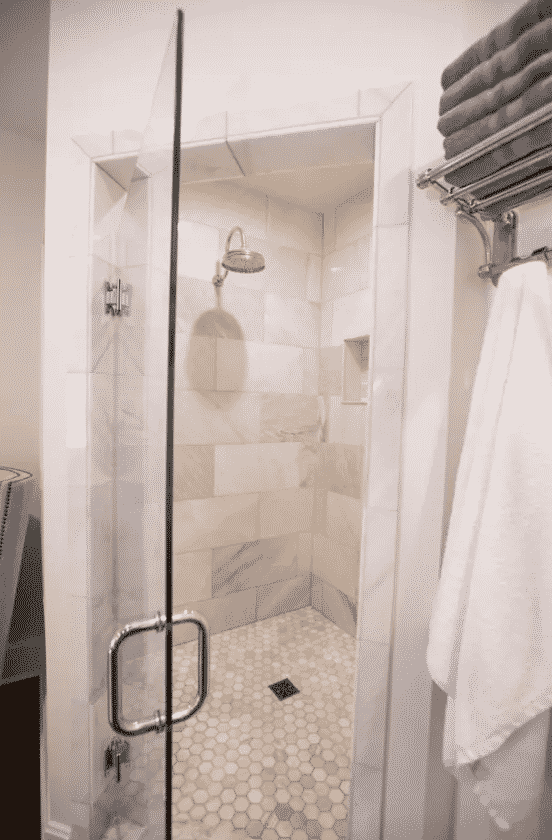 #3
We recommend making this investment right away, before your first listing. Yes, it's another investment in a long list of investments, but it's the first thing people see when they're considering your space.
#4
Make sure a photographer comes during the day, when there's flattering lighting. DO NOT have a photographer come at night; it'll just be a waste of time and money.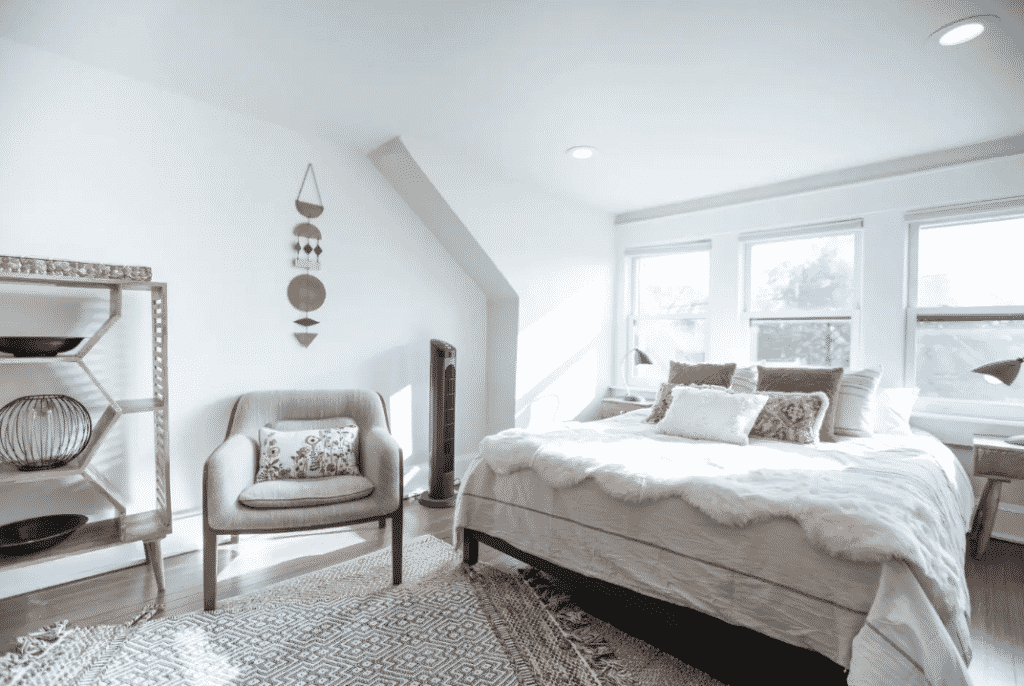 #5
Before your photographer comes, have your space staged and ready to go, exactly as it will be when your guests come in. Don't expect your photographer to help with that. Guests really appreciate when the space looks just like the photos!
Need help staging your space into the perfect escape? Contact Nestrs for professional styling or a consultation!
#6
Don't forget the front door photo, and even some surrounding photos of the area.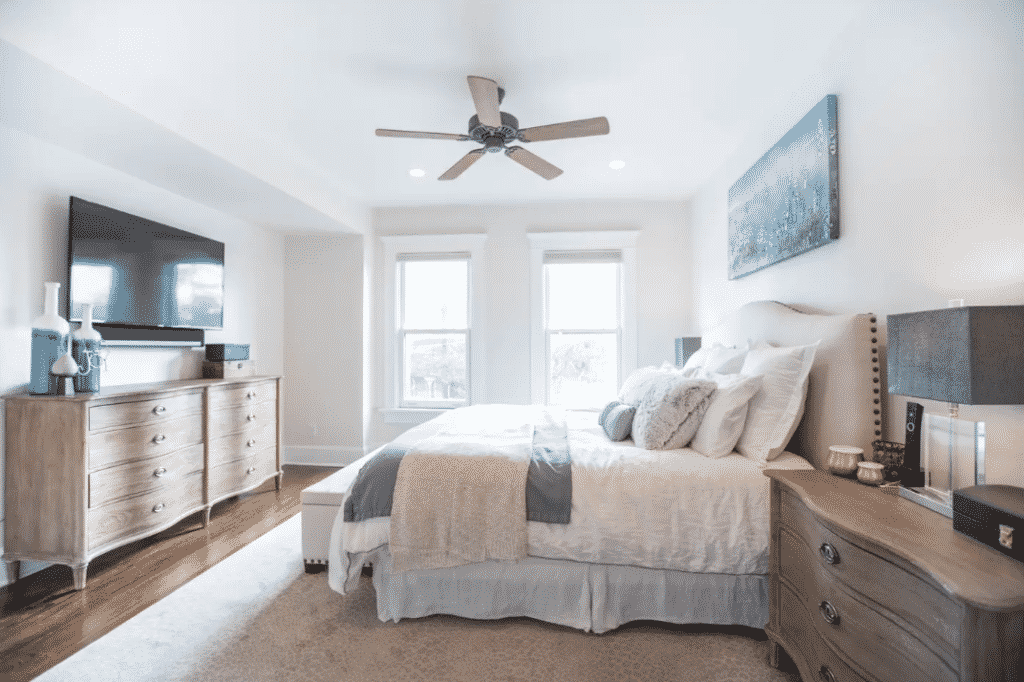 #7
Use your phone and do some pre-testing before the photographer comes. If something looks off or odd, change it!
#8
The photos of your space aren't a "set it and forget it" kind of thing. As your space changes, your photos need to too.
Related: Airbnb Photography Best Practices.
#9
Make sure your first photo or "hero photo" is the best representation of your space and something that will differentiate you from the crowd. Take a look at your competition in the area and make sure yours stands out.
#10
You can use photos to answer questions before they're asked. For example, if you have high-speed internet, do a speed test and take a screenshot so that you can demonstrate that to potential guests. Or if you have something like low ceilings or a steep stairwell that might deter some (but not all) guests, take a photo of that and provide a fair warning. Be detailed and comprehensive.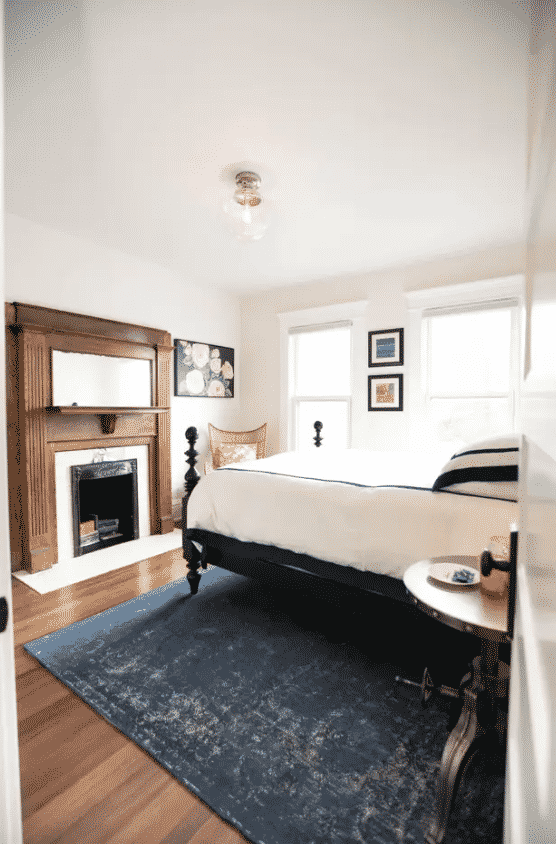 #11
As an added bonus, get a headshot while you have a professional photographer in your space!
Related: The Importance of a Professional Headshot.
#12
Your photos don't have to be a one-off investment. You can also use these high-quality photos to market your space in other channels, like Instagram.
#13
Finally, be creative!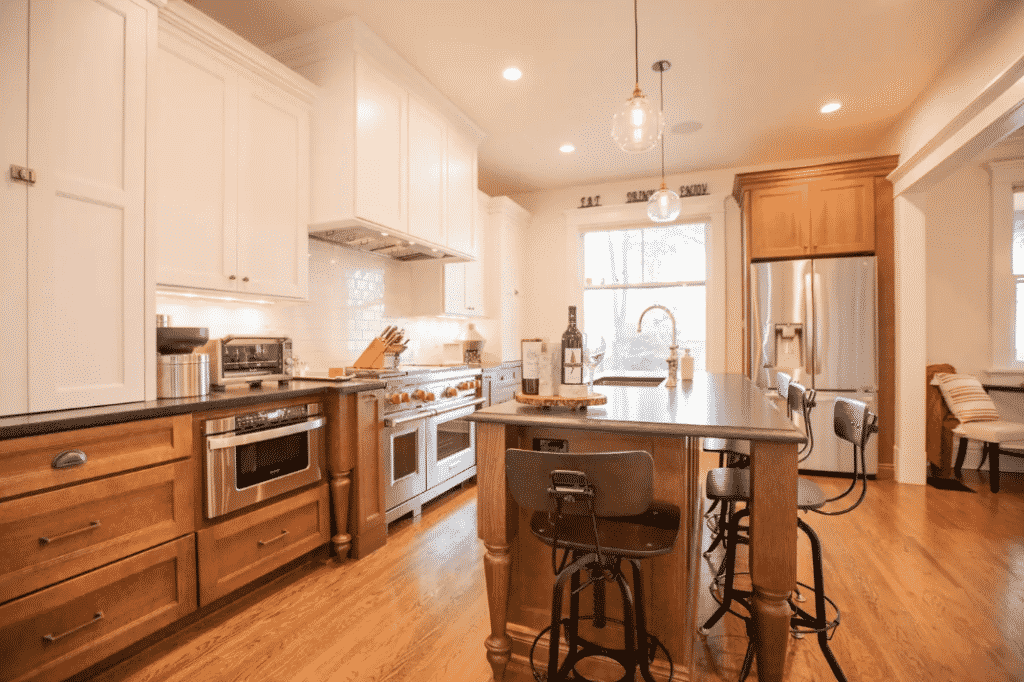 Want to dig deeper into this topic?!
Listen to our in-depth conversation on our podcast!