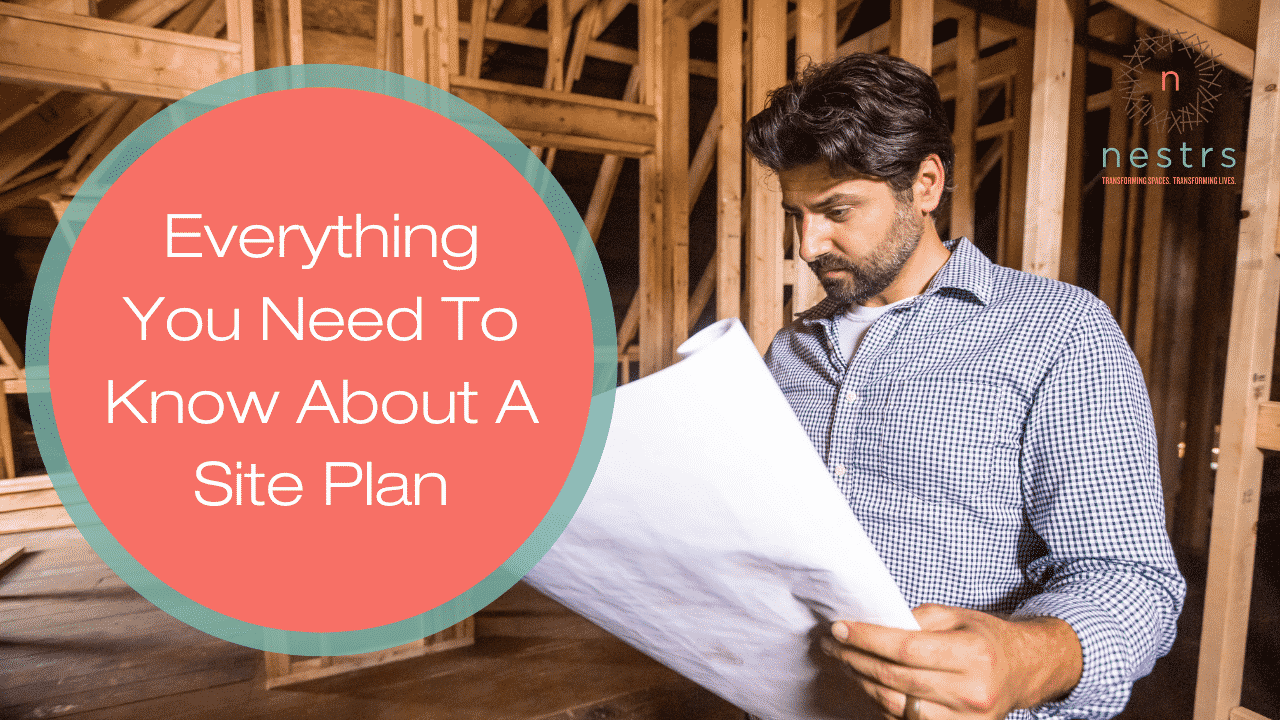 28 May

Everything You Need to Know About a Site Plan

Are you looking to build a home in the near future?
One of the most significant benefits of building a home is that it allows you to get what you want so long as it suits your price range. Because you're building from the ground up, you can customize the layout, choose the flooring, and select the perfect colors to go with your decor. 
However, while building a home offers many advantages, it also requires a bit more planning than buying a home. Before you start building a house, one thing you need to have is a site plan. 
What is a site plan? What do you use it for? Read on to learn about site plans. 
Related: How to Start Flipping Houses: A Beginner's Guide 
What is a Site Plan?
Also known as a plot plan, a site plan is an architectural diagram that serves as a readable map of your building site. The site plan provides all of the necessary details about how the property will be oriented on the lot. 
Your contractor or builder will create a diagram that tells the story of the property you're building. The site plan will show:
The property lines

The plot of the land

Structural elements 

Landscape features

Driveways

Utility poles

Setbacks

Power lines

Fencing

Onsite structures
By including all of this information, you'll be able to show the relationship between what already exists and what you're planning to build. 
Why Do You Need a Site Plan and What Are Its Uses?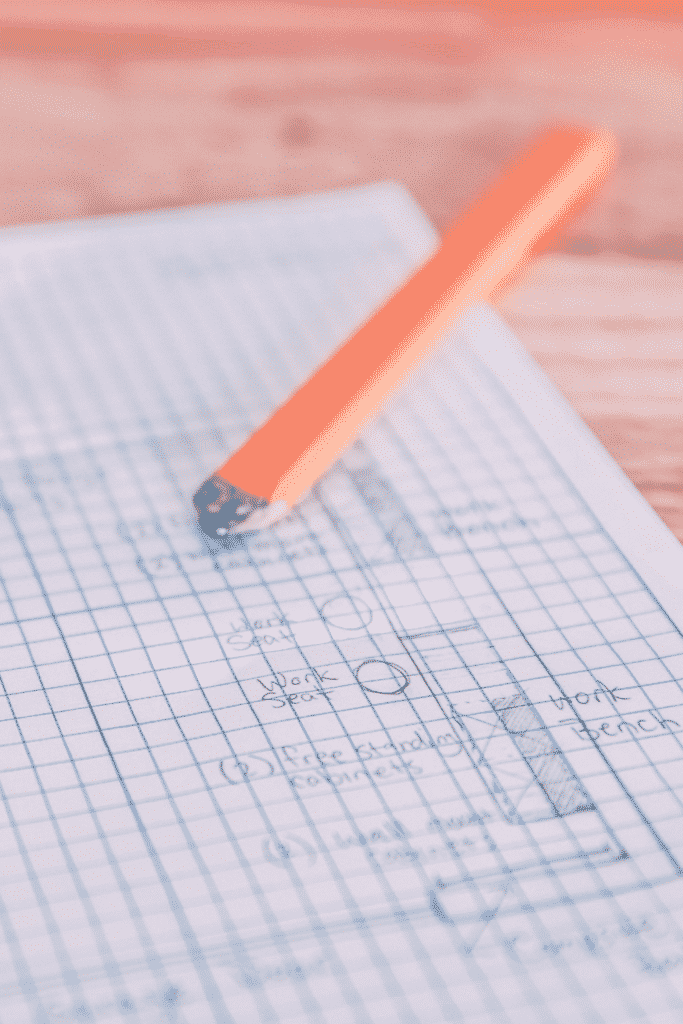 So, why is a site plan necessary? 
The main purpose of a site plan is to show the exact way you intend to use the land and its surrounding area. It goes beyond showing the proposed structure of the land, as it also helps building officials check the local building and zoning codes. 
This is not the time to cut any corners! Complying with these zoning codes will help ensure that you don't encounter any lawsuits related to misuse of land. It also ensures that surrounding local services will be adequate for what you're building. For example, it'll let you know that the surrounding roads, water sources, emergency services, and sewers are up to par. 
Also, if you add something to your land without a permit, or if you add something that doesn't comply with local zoning codes, you may not be covered by your insurance policy, and you could be held liable in the event of an accident. 
Site plans also provide a historical record of the structure you're building. They also note any alterations a property owner makes over time. Real estate agents also use site plans to showcase a home's features, including its scale, size, orientation, and outdoor features. 
Even if you're not building a home from scratch, you'll still need a site plan. For example, if you're working on a home improvement project such as a new deck or a new pool, the site plan will help you plot out the necessary revisions. 
Are you investing in your first property? If so, check out these tips! 
Site Plan vs. Floor Plan: Differences to Note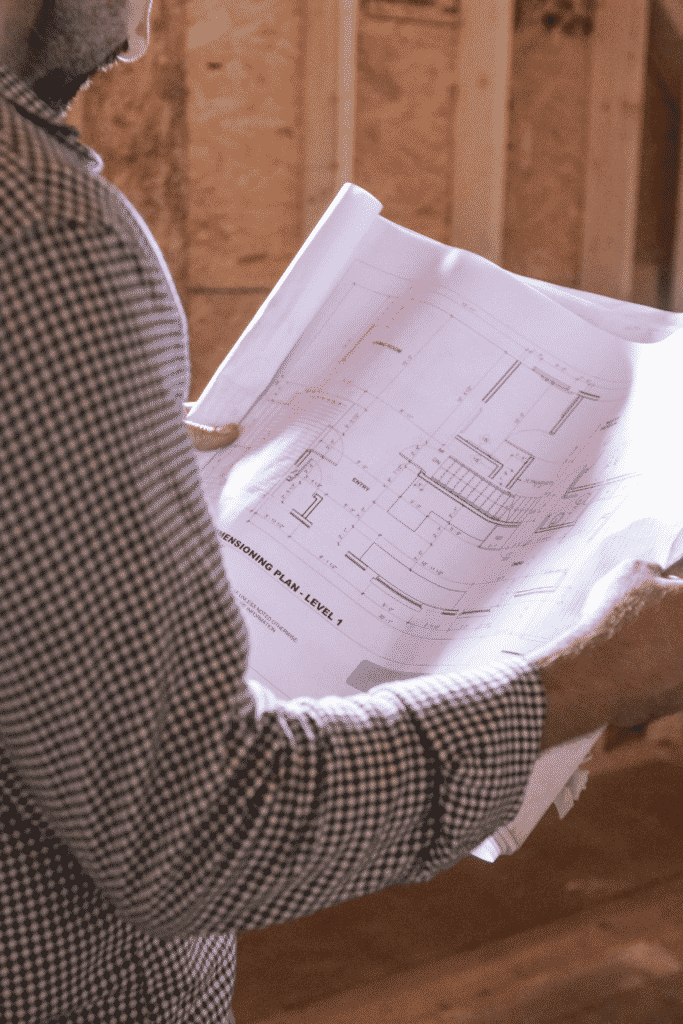 Many people use the terms site plan and floor plan interchangeably. However, they're not the same thing. 
A floor plan is a scaled drawing that shows the property view from above. Contractors use floor plans to showcase the relationship between spaces, rooms, traffic patterns, and other significant physical features. Floor plans also only show one property level at a time. For example, the floor plan for the basement will be different from the floor plan for the main living area. 
The main purpose of a floor plan is to help us understand what a structure is going to look like. On the other hand, site plans are mainly created so county governments can ensure you're adhering to local and state building codes. 
Plus, floor plans show what's going on inside a property, whereas site plans depict the property as a whole. 
Related: Pros and Cons of Buying a Condo: What You Need to Know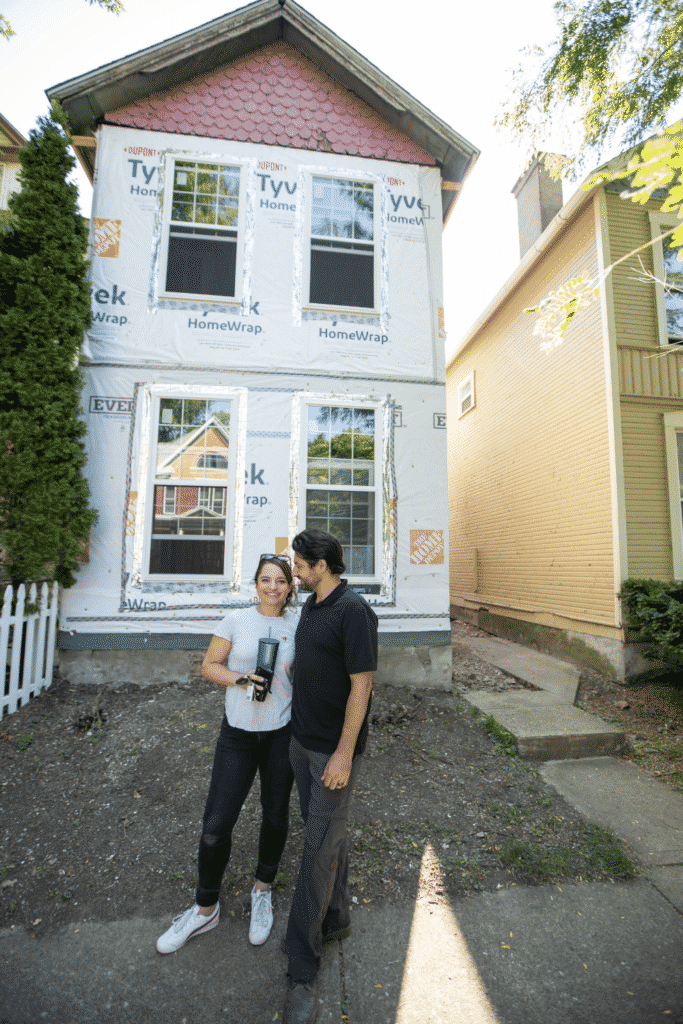 What Information is Included in Site Plans?
So, what information do you need to include in a site plan? Here are the main items you need to have:
Easements
Easements refer to the parts of your property that you share with someone else. This may be a pathway, utility line, neighborhood park, or landscape feature. 
On a site plan, you have the option to show easements with text or graphics. 
Property Lines and Setbacks 
Property lines and setbacks are another crucial part of site plans. Property lines ensure that you're not encroaching upon another person's space. 
Including all surrounding infrastructure in your site plan is essential, as it'll help determine issues such as fire hazards, zoning, and building heights. 
Parking 
Parking is a significant consideration for all property types. Your site plan should include a parking diagram complete with parking spaces, dimensions, traffic flow, and signage. 
Driveways 
It's also necessary to include any information about driveways in a site plan. The site plan should include the exact dimensions of the driveways and the curbs. There may be a lot of code requirements regarding the design of access to your site, so be prepared for that.
Fire Hydrants 
When you submit your development site plan to the city, it must include fire hydrants. Should emergency personnel need to access your site, they'll need easy access to a fire hydrant. 
Landscaped Areas 
Your site plan also needs to include all existing and proposed landscaped areas. This includes runoff and erosion. In addition to including landscape measurements, the site plan should also include the type of feature. 
Related: 5 Simple Ways to Freshen Your Home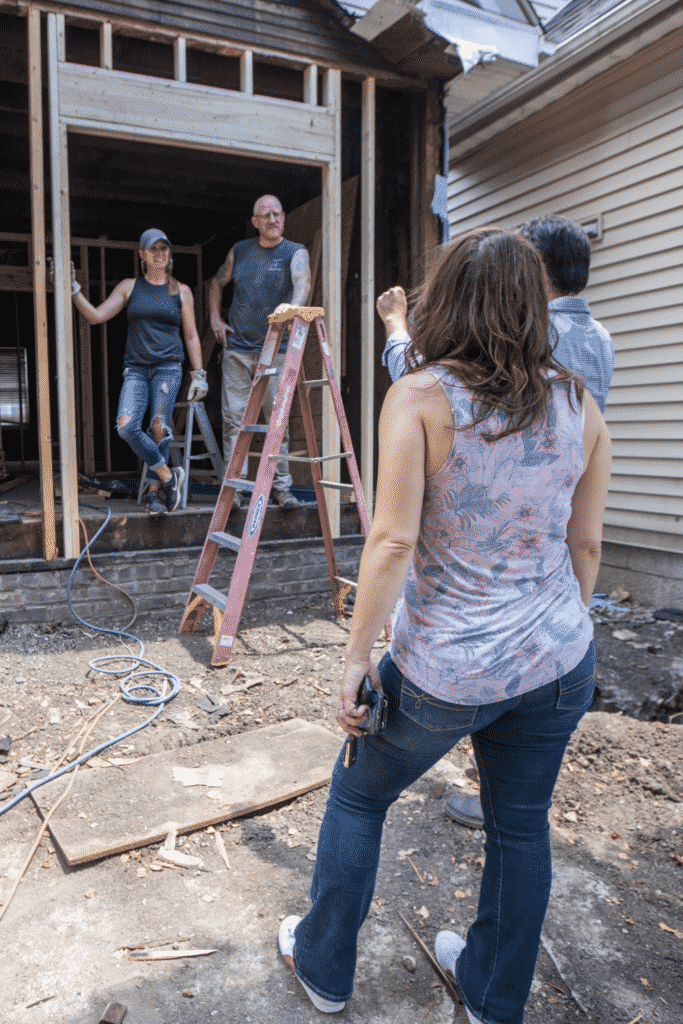 Final Considerations
As you can see, there's a lot that goes into a site plan. If you're looking to create a site plan, you'll need to hire an experienced architect or land surveyor. 
Once you have your site plan put together, you can start thinking about design and styling. 
For help with the design and styling of your home, contact us today!