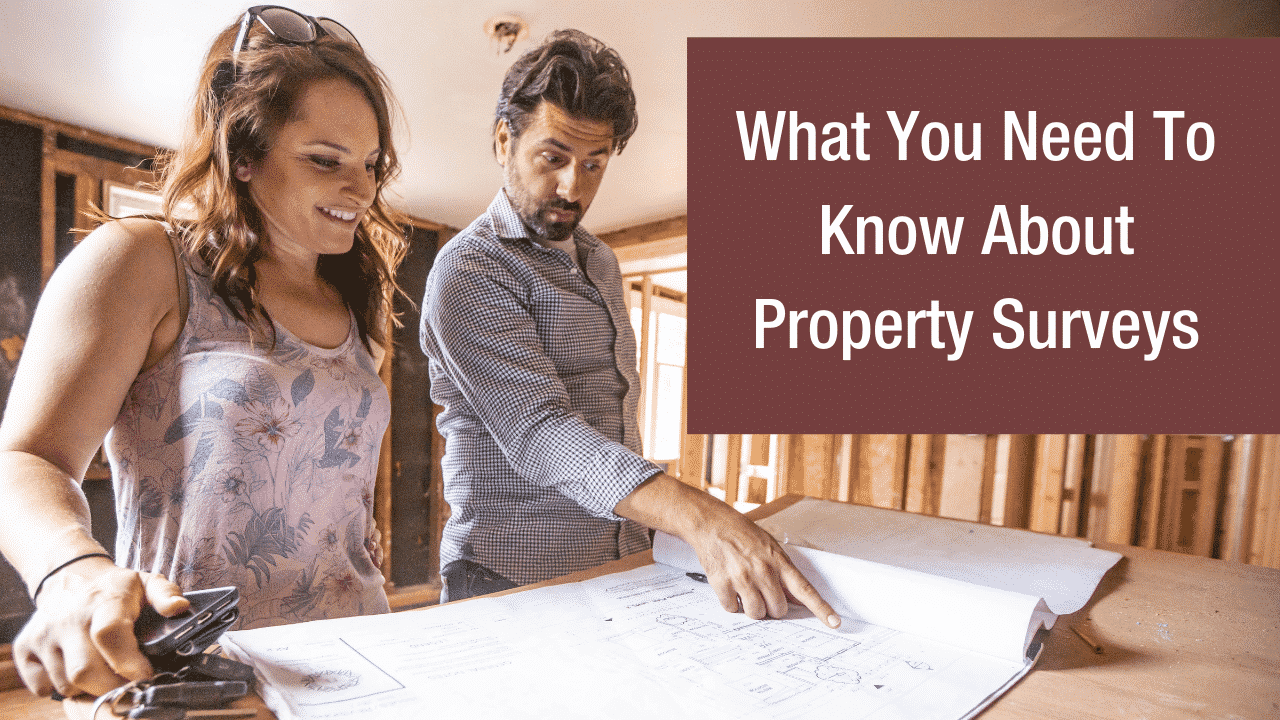 21 May

What You Need to Know About Property Surveys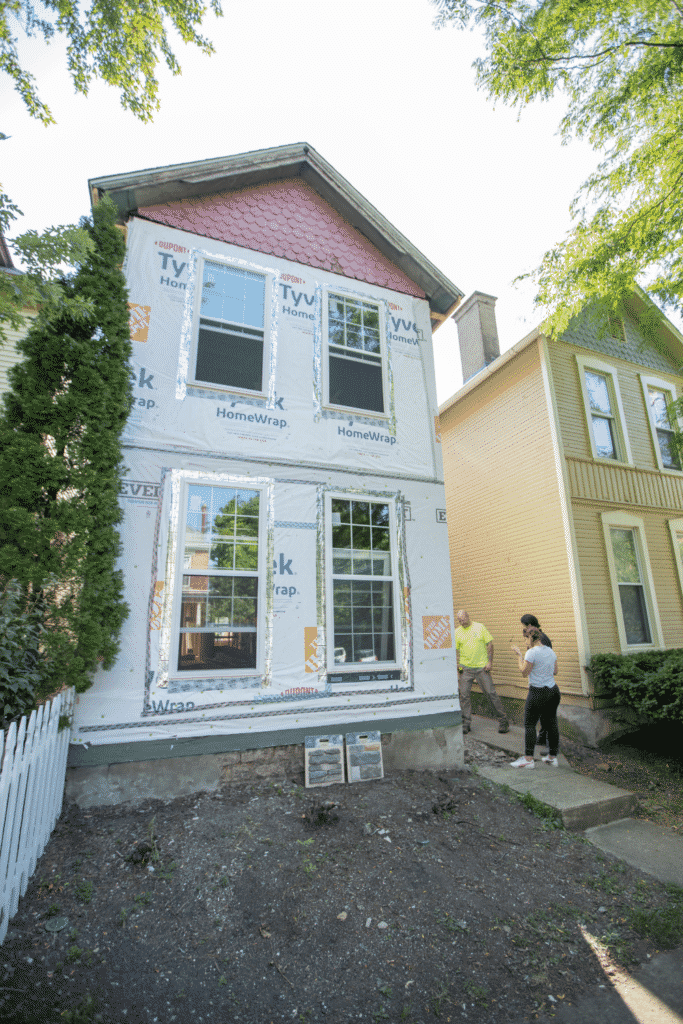 Are you going to build a home or expand your current home? There's a lot that goes into building a new home and expanding a current home. 
You need to design the layout, find the right contractors, and choose the right materials, just to name a few. Getting a property survey is one thing you can't forget to do before you expand or build property. 
You might be asking: What is a property survey? And, why do you need a property survey? Read on to find out what you need to know about property surveys. 
Related: 10 Easy Tips for Your First Investment Property 
Property Surveys: What are They and What do They Involve?
A property survey confirms the boundary lines of your property. While you may have a general idea of where your property lines begin and end, a general idea isn't good enough in the court of law. 
To make sure you don't get into any legal disputes, you need to build your home within the exact property lines. Only through a property survey can you determine where these exact lines are. 
In addition to marking boundary lines, property surveys also help you determine other easements and restrictions within the property. While it's possible to have your property surveyed at any time, confirming your land's boundary lines is a crucial part of the home buying process. Plus, knowing the exact property lines will help your title insurance company and mortgage lender set the most accurate agreement terms. Here's what's involved in a property survey:
Property Lines
As we mentioned, determining property lines is one of the most important aspects of a property survey. Determining property lines will eliminate any confusion surrounding where you can build your home, and it'll help you avoid unnecessary disputes with neighbors.  
If your property encroaches onto someone else's land, you could theoretically be held liable should your property cause damage to someone else. Plus, ill-defined property lines will make it more difficult for you to resell your home. 
Related: Buying a Second Home: What You Need to Consider 
Elevation
As a part of the overall property survey, a professional surveyor may also perform a topographical survey to figure out the exact elevation of your home. Knowing the elevation is essential for building contractors and architects, as it'll help them determine the design and cost of new building structures. 
Elevation can also impact your floor insurance premiums. 
Easements
Easements are another important aspect of property surveys. An easement is a scenario in which you partially share access to a portion of your property. 
For example, a utility company may have the right to install wires on your property, or you may be required to share a section of a private road with your neighbors. A thorough property survey will ensure you're not caught by surprise by any shared portions of land. 
Hazard Areas
Last but not least, property surveys help you determine hazard areas. A hazard area may include a water table that's near the surface of the land. This water table could be a problem down the road if you try to build new structures later. 
Are you looking for help styling your new home? Check out our services! 
How Do You Get a Property Survey?
Now that you know the importance of a property survey, the next question is, how do you get one? There are several ways to get a property survey. These include: 
Check the Deed to the Property and Search Property Records
A property deed is a legal document that transfers ownership from the seller to the buyer. The deed contains several important pieces of information, including the exact address, the name of the property owner, a legal description of the property, and a tax map number. 
In some cases, it also contains the property survey. 
Hire a Professional Land Surveyor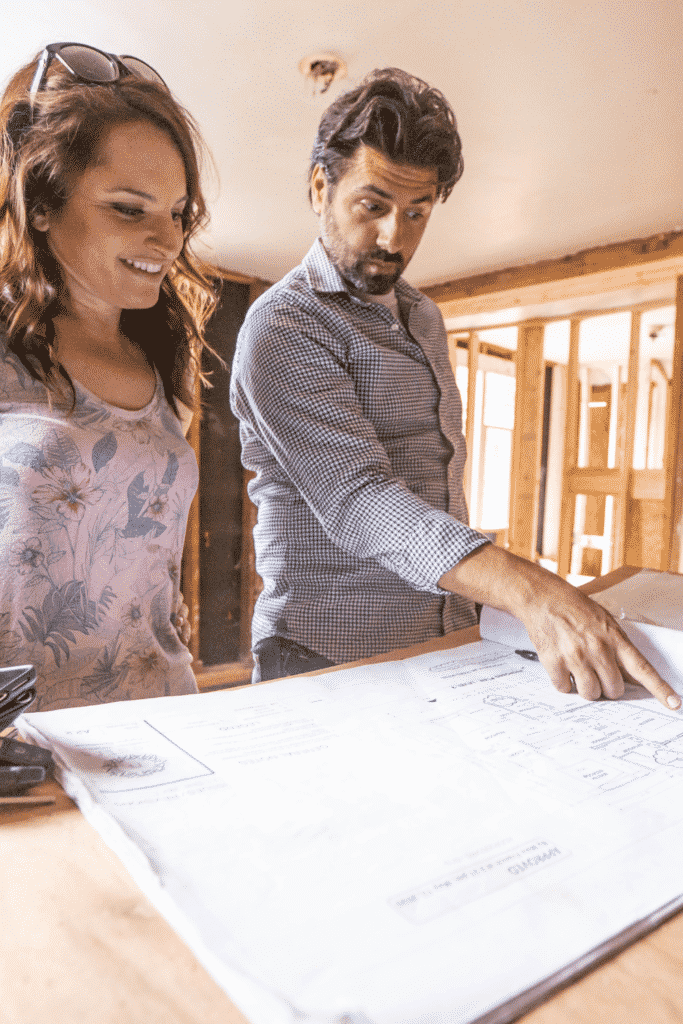 If you're building a new home or you can't find the property survey with the property deed, then you should hire a professional land surveyor. A professional land surveyor is a certified expert in dividing property lines. 
They go through a rigorous education process and use specialized equipment to determine property lines. In some instances, they can even serve as expert witnesses in court cases! 
Locate Online Property Surveys
Another option is to locate the property survey online. This can be done by contacting your local governments. Many local governments keep this information online for easy access. 
Before contacting the government, gather as much information about the property as you can. This will make it easier for them to find the survey. 
Reach out to the Previous Property Surveyor 
You can also reach out to the previous property surveyor to find what you're looking for. If you have their name and contact information, it's likely that they can send you the survey information for a small fee. 
Property Surveys: How Much Do They Cost?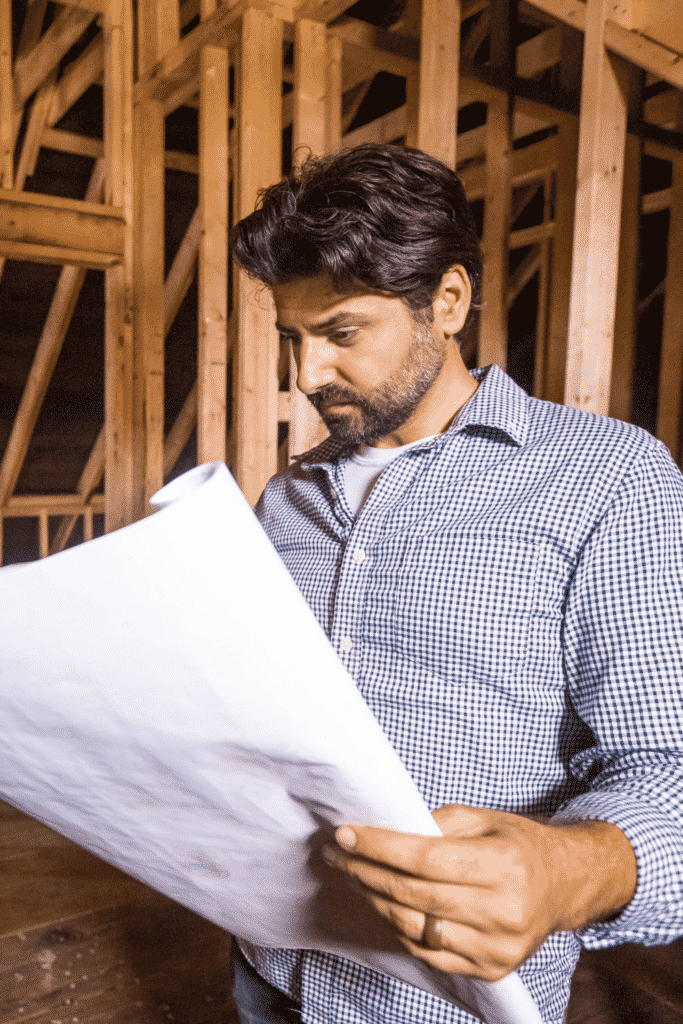 Lastly, you need to factor in the price of the property survey. Generally speaking, a property survey will cost between $400 and $700. However, it could be more or less depending on the size of the property, the terrain, and the location. 
For example, you'll pay more to survey a wooded area than you would a flat area. Professional property surveyors will also charge for the amount of time it takes to research the property, so don't forget to factor in these costs as well. 
Related: Real Estate Financial Planning Tips You Should Know 
Final Points to Consider
Property surveys are essential for those looking to add or develop a new property. But with the right property surveyor and the correct documentation, all of the pieces should fall into place. 
Of course, a property survey isn't all you need to think about when building a new home or expanding your current one. 
If you're looking to hire a team for renovation help, contact us today!