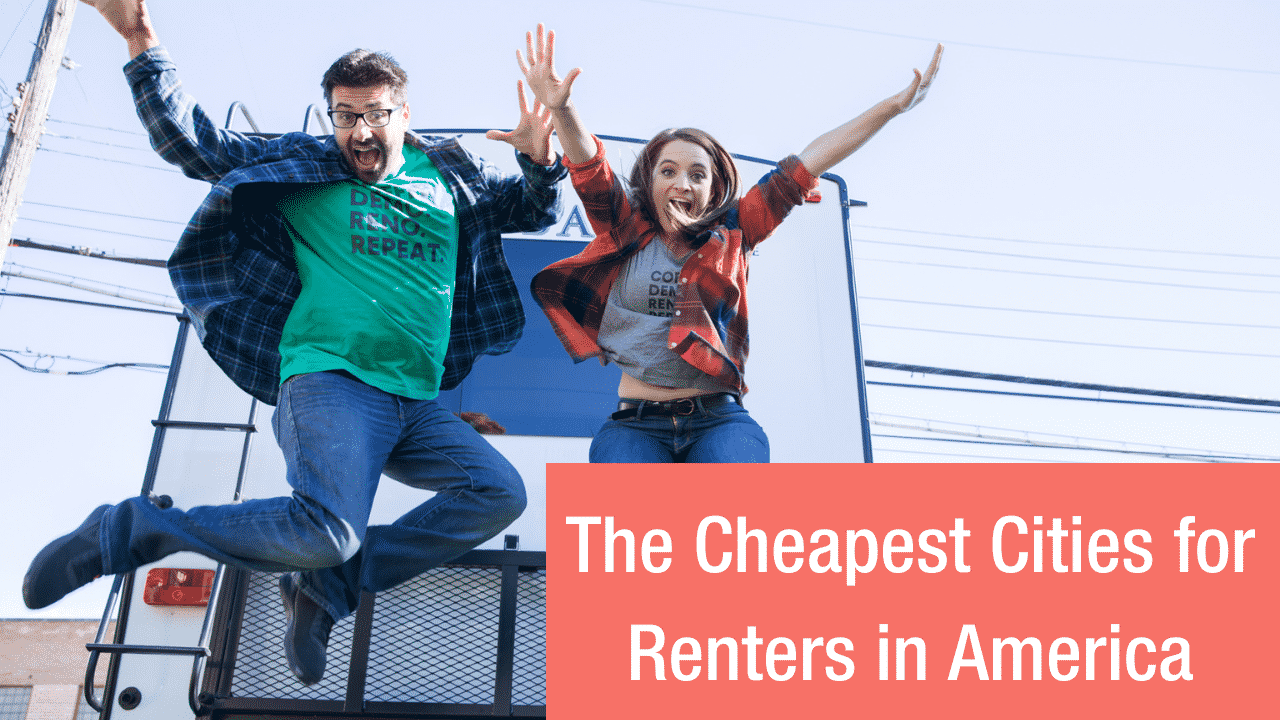 30 Apr

The Cheapest Cities for Renters in America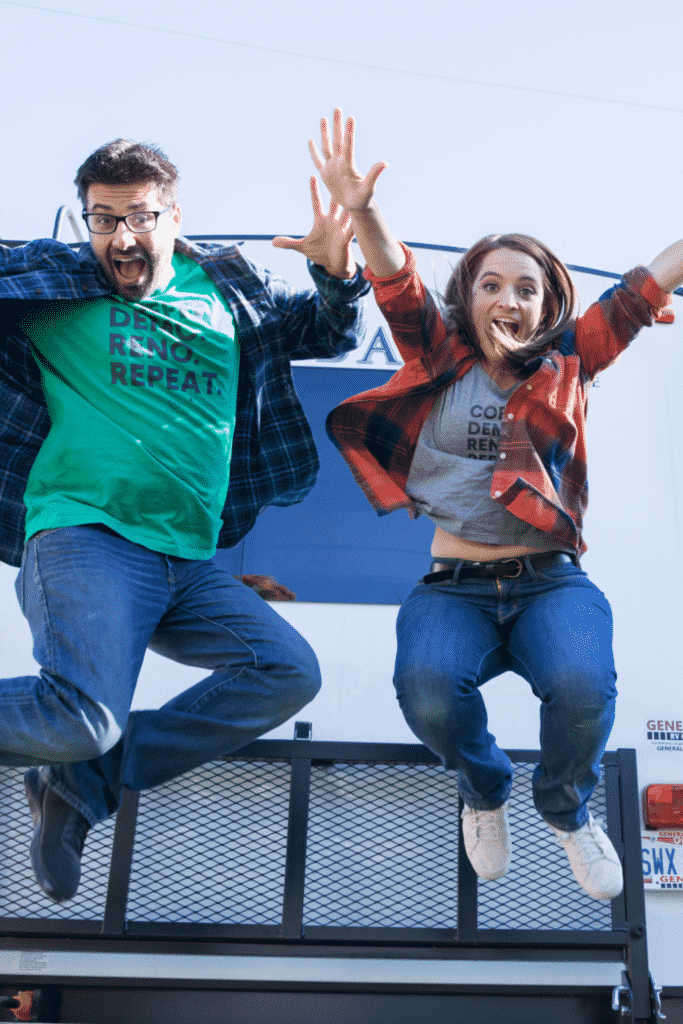 Although trendy destinations, cities like San Francisco and New York boast estimated monthly costs of $4000 or more. Yikes! For most people, these costs aren't attainable or desirable, especially if you're open to exploring new cities!
If you're looking for a change in scenery and not sure where to move or if you can afford it, we've got you covered! Here is a list of the cheapest cities for renters in the United States. 
Springfield, Missouri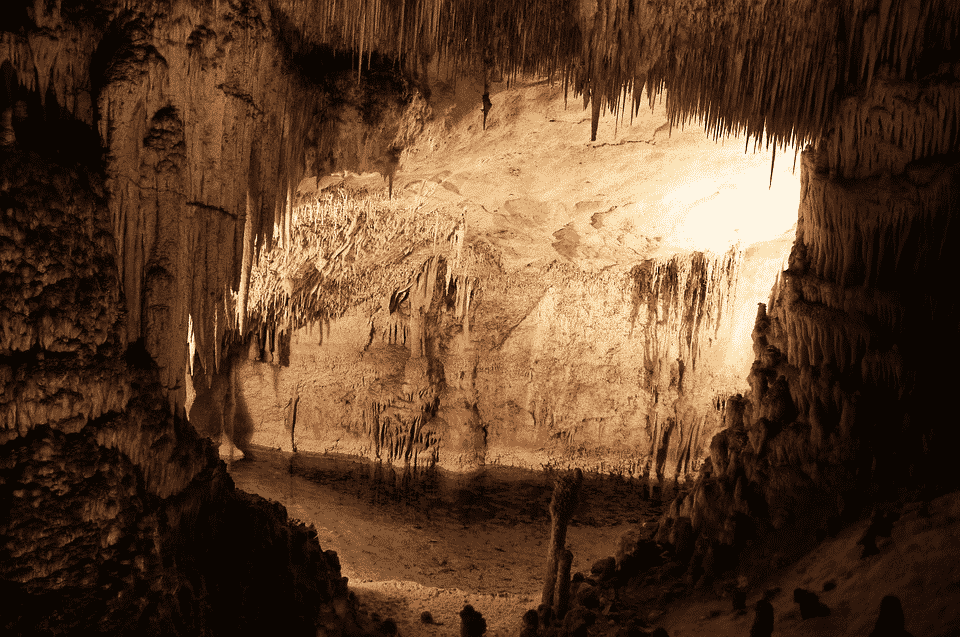 The third-largest city in the state of Missouri, Springfield is located in Greene County and off highway 65. As of 2010, the population of Springfield is 159,498. 
The average rent for a one-bedroom in Springfield, MO, is $650 per month.
Located in and around Springfield are 3,200 acres and 103 sites of parks and recreation locations. This city also hosts college teams, including Division I school Missouri State University. The Missouri Sports Hall of Fame is located in Springfield, opened in 1994.
There's no shortage of attractions in Springfield, Missouri. It's home to Wonders of Wildlife National Museum and Aquarium, where you can enjoy 350,000 square feet of fish and wildlife attractions.
Since Springfield is located in the Ozarks (yep, just like the Netflix series), there are plenty of spectacular caves to explore. These house incredible cave drawings, stalactites and stalagmites, and more.
If caves aren't your thing, this city is also home to many shops, a performing arts center, and more.
Gilbert, Arizona
Located in Maricopa County, Arizona, Gilbert was once referred to as the "hay shipping capital of the world." In the state of Arizona, Gilbert is the sixth-largest municipality.
The average rent in Gilbert, AZ, for a one-bedroom is $1,375 per month. If you'll be accessing Phoenix frequently for work or otherwise, Gilbert is an excellent place to live that's significantly cheaper than the city itself.
There are many restaurants to dine at in Gilbert, and some of the most notorious are its ice cream parlors. (My personal dessert fave!) Petersen's sits at the top of the list, being over 90 years old. They serve banana splits, ice cream sandwiches, traditional cones, and much more. It's located in downtown Gilbert and is perfect for date nights.
Gilbert also houses a winery, Garage-East. Customers can taste wine or buy some to bring home with them. Garage-East serves only Arizona-made wines, so this is a baller way to enjoy a drink and support your new state.
Related: The Ultimate First Apartment Checklist
Virginia Beach, Virginia
Virginia Beach is located along the southeastern coast of Virginia and houses a population of around 450,000. While Virginia Beach is suburban, it's the most densely populated city in the state and the 44th most populated in the US.
The average rent for a one-bedroom apartment in this city is $1,140 per month.
As you might imagine, Virginia Beach is known for its amazing beach life. This city is a hub for dining and entertainment, boasting an assortment of outdoor cafes, a three-mile boardwalk for running, walking, or rollerblading, and beaches with waves perfect for surfing. Okay, now I'm convincing myself to go on a little vacay to Virgina….
If you've got children (or even if you don't), Virginia Beach has a military aviation museum, mini golf, Adventure Park at Virginia Aquarium, and more.
Activities include stand-up paddleboarding, rafting, experiencing nature, and more. 
You can enjoy sunset dolphin tours, small group dolphin kayak tours, a wetlands zip tour, and indoor skydiving. There's no shortage of activities for nature-lovers and adrenaline junkies.
Niles, Ohio
Located in Trumbull County, Ohio, Niles has a population of around 20,000. Niles is big on steel and glass production, although it started as an iron town located in Ohio's former industrial belt.
Rent for a one-bedroom apartment in Niles is $623 per month.
Niles, Ohio, has many different attractions, including Eastwood Field, home to the Mahoning Valley Scrappers. The Scrappers are the minor league baseball team affiliated with the Cleveland Indians, a major league baseball team.
Hey and you can come to visit Nestrs with a short drive to Columbus!!
Niles is also home to The National McKinley Birthplace Memorial Library and Museum. This was built in 1915 in memory of William McKinley, the 25th President. 
Eastwood Mall Complex is an indoor shopping center in Niles that features more than 200 restaurants and stores. This mall features a 3-tank aquarium, arcade, and trampoline park for your kids to enjoy.
Plano, Texas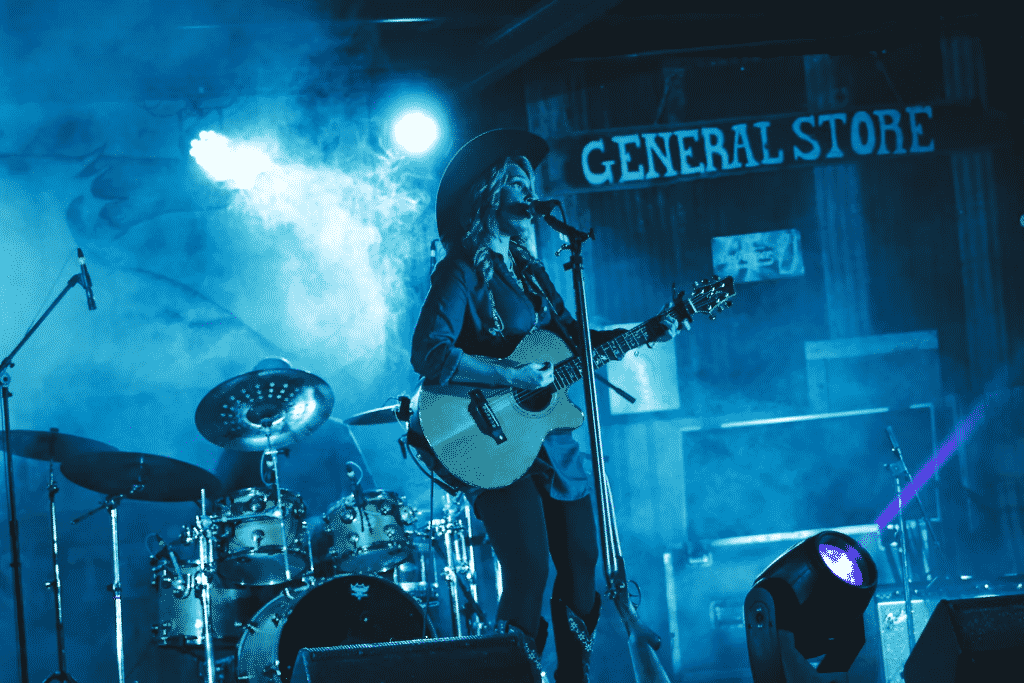 Located 20 miles north of Dallas, Plano is part of the Dallas-Fort Worth metropolitan area.  Most of Plano is located in Collin County, with a small portion of it located in Denton County. As of 2010, Plano is home to around 260,000 people.
For a one-bedroom apartment in Plano, TX, you can expect to pay $1,165 per month in rent.
There's plenty to do in and around Plano. Activities include outdoor trails such as Arbor Hills Nature Preserve. You can also visit Collin County Farm Museum, the Dallas Arboretum and Botanical Gardens, Dallas Cowboys Football Stadium, and tours, enjoy time at Avalon Salons and Spa, and more.
There's also a downtown Plano arts district for those who are interested.
Located just under an hour from Plano, you can enjoy Forth Worth Zoo and Fort Worth Stockyards National Historic District. 
There's also the Go Ape Treetop Adventure Course for those in the family that are daredevils.
Moving to Plano and want to design the home of your dreams? We can help. Nestrs is your resource for turning homes into beautiful and functional spaces. Learn more!
Conway, Arkansas
Conway is located in Faulkner County, Central Arkansas. Most residents do not commute for work; instead, residents work in Conway itself.
The average rent price for a one-bedroom apartment in Conway, AK, is $620 per month.
Conway is home to Cadron Settlement Park, Jennifer's Antiques, Art on the Green, Faulkner County Museum, escape rooms, paintball and laser tag, a movie theater, spa, family fun center, and more.
Conway boasts a strong cultural and arts scene, being near the University of Central Arkansas, Central Baptist College, and Hendrix College. This includes the Baum Gallery located on UCA's campus, the Arkansas Shakespeare Theatre, UCA's College of Fine Arts and Communication, and more.
There's also plenty of shopping in Conway, AK, including a florist, antique shops, clothing stores, a golf center, sports store, art store, pumpkin patch, a furniture consignment store, and more.
Related: 10 Easy Tips For Your First Investment Property
Oklahoma City, Oklahoma
Sitting in the 25th spot for most populated US cities, Oklahoma City (OKC) is the capital and most populated city in Oklahoma. The population is estimated to be around 655,000 people. The city itself extends into Cleveland, Pottawatomie, and Canadian counties, and it is the eighth-largest city in America by area.
Standard rent for a one-bedroom apartment in OKC is $730 per month, a 3% decrease from last year.
Activities in OKC include the Oklahoma City National Memorial and Museum, which recently underwent a $10 million renovation to add hands-on exhibits and leading technology. OKC also houses a 40-acre outdoor rec space perfect for attending concerts, relaxing, walking through gardens, and enjoying kayak and stand-up paddleboarding.
OKC is home to the Thunder team. You can enjoy a lively game at the Chesapeake Energy Arena.
Known as the "Horse Show Capital of the World," OKC hosts national and international equine events, including roping, wrangling, barrel racing, and other equestrian shows.
Jonesboro, Arkansas
Jonesboro is the fifth-largest city in the state, with a population of around 70,000 people. Located on Crowley's Ridge, Jonesboro is located in Craighead County. 
The average rent for a one-bedroom apartment in this town is $1,075 per month. This is a 95% increase since last year. That said, relatively speaking, rent is still cheap, although you may want to wait a bit for rent to deflate.
Residents of Jonesboro enjoy many outdoor parks, including Craighead Forest Park, Forrest L Wood Crowley's Ridge Nature Center, and more. Jonesboro also houses escape rooms, bowling, a stadium, a museum, and more.
North Las Vegas, Nevada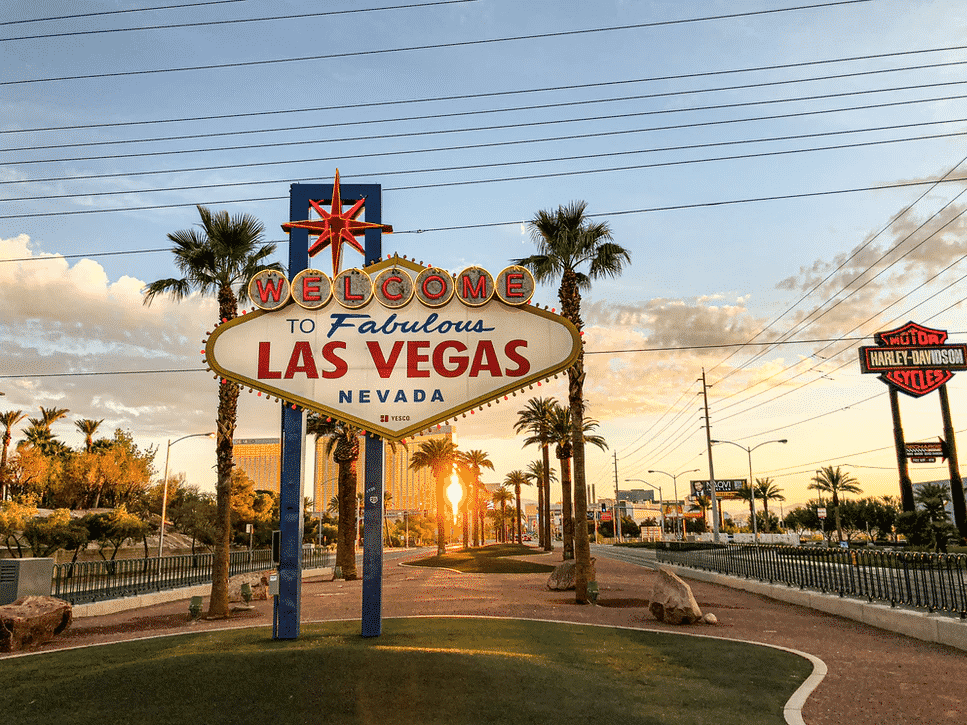 The fourth-largest city in Nevada, North Las Vegas, is located in Clark County. The estimated population is over 250,000 people. 
Located a few miles outside of Las Vegas, North Las Vegas has one-bedroom rent prices of $875 per month.
Being so close to Las Vegas, residents of North Las Vegas enjoy casinos, bustling nightlife, and more. You can also enjoy SeaQuest Interactive Aquarium. Aliante Nature Discovery Park, many excellent restaurants, including Old School Pizzeria and Viva Zapatas Mexican Restaurant, and more.
Indiana, Pennsylvania
Indiana, PA, is located in Indiana County and became part of the Pittsburgh metropolitan area in 2013. With a population of roughly 13,000 people, Indiana is small but still has various activities.
The typical rent for a one-bedroom in this town is $704 per month. 
Indiana is home to the Jimmy Stuart Museum, Blue Spruce Park, the Artists Hand Gallery and Espresso Bar, Hindostan Falls, a movie theater, many restaurants, and more.
Final words
There are many cities across the United States whose rent prices are very reasonable if you're looking to change up your scenery. Many of these cities have activities that include aquariums, museums, outdoor parks, hiking trails, restaurants, and much more. There are kid- and adult-friendly places.
Did any of these locations capture your interest? Let us know!
Nestrs is your ultimate resource for home renovation, short-term rentals, and design questions. We're a husband and wife home improvement team who helps you make spaces beautiful and profitable. Check us out today!
Related: Real Estate Financial Planning Tips You Should Know