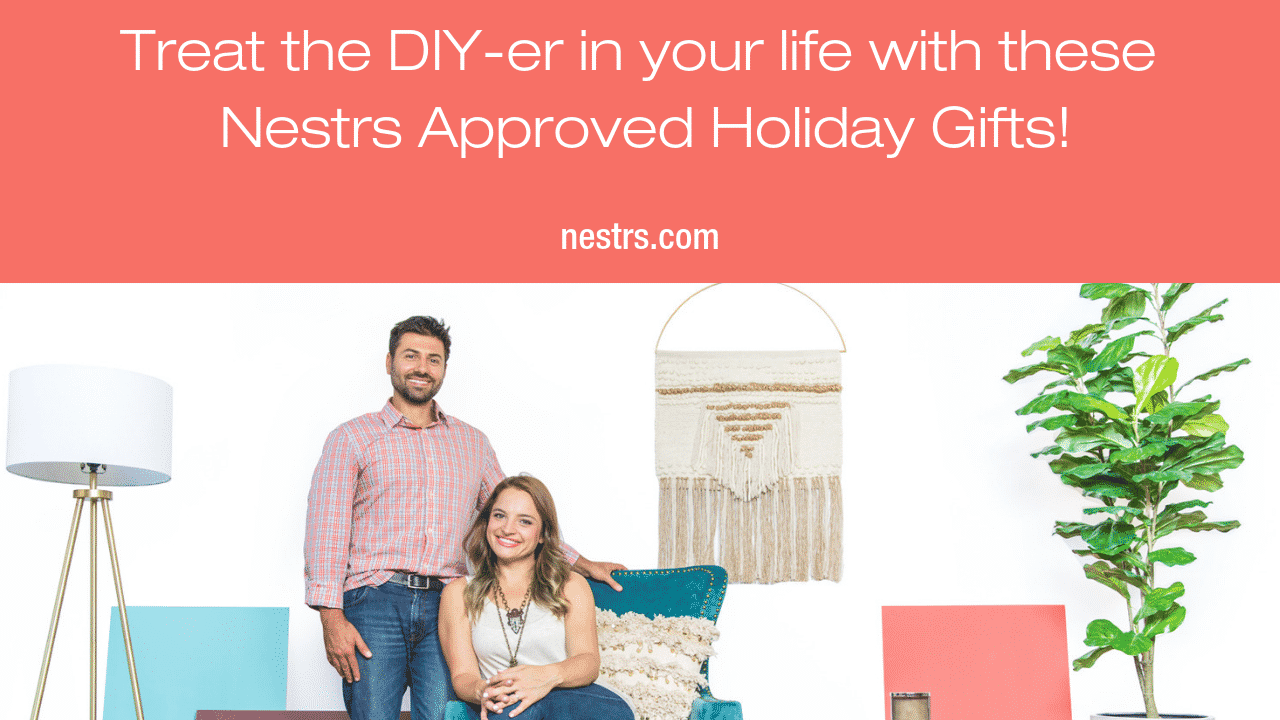 08 Dec

11 Nestrs Approved Holiday Gifts

Not sure what to get for the DIY-er in your life this holiday season? We've got you covered! Nick and I have gathered 11 of our favorite (Nestrs approved) gifts that we've used and approved over the past 6 months that you can get for your favorite handy-person or homeowner. Plus, you can get some extra satisfaction knowing that not only that you've given a great gift–but that you've given a gift that will help get the job done!
Stud Finder
You know me, I can't resist a studfinder! They're great for helping you find the perfect place to hang that heavy shelf or flirting with your significant other. We especially love this one because it also alerts you to the presence of electrical wire!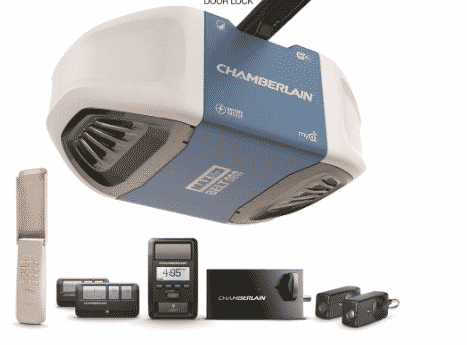 Smart Garage Door Opener
Ok- if you know someone who has been EXTRA good this year, consider spoiling them with a new garage door opener. And not just ANY garage door opener, but the Chamberlain Belt Drive Smart Garage Door Opener! We swapped out the old chain operated garage door opener at #elsascottage and the transformation in sound and functionality is amazing. Plus, there's an app for that. 🙂 Always know the status of your garage door and open and close with your smartphone.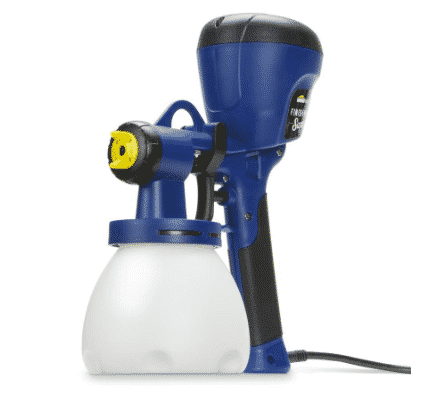 Paint Sprayer
We loved using this paint sprayer to freshen up our Airbnb–and we recommend it for anyone who has an upcoming painting project. It gives you great control over the spray so you can get an even coating quickly.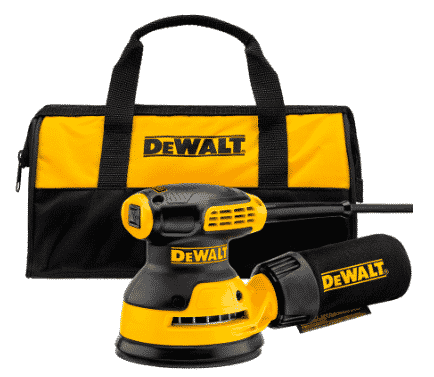 Orbital Sander
There's nothing like starting fresh for the new year, and this orbital sander is especially friendly for beginners. It's easy to control and lets you get close to the surface you're sanding allowing for a great finish.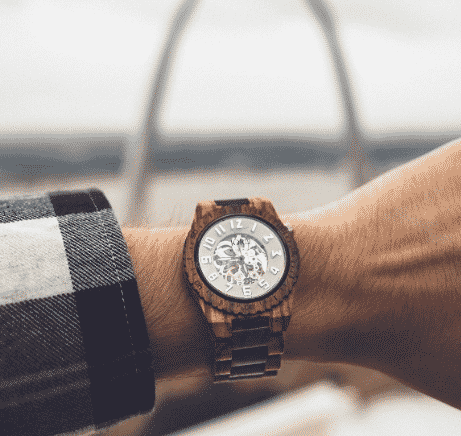 Wood Watch
If you want to treat the DIY-er in your life to something a little fancy, this wood watch is both beautiful and functional. It'll help those with a busy schedule keep track of time and it looks great (just ask Nick)!

Level
It's hard to get any projects done without a level. We love that this one is made out of lightweight aluminium, it's easy to read, and it's protected by rubber end caps so if you drop it, it won't crack.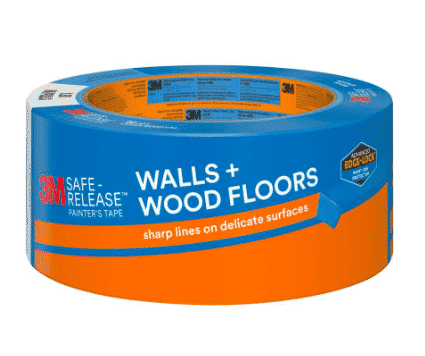 Painters Tape
Can we say stocking stuffer? This painters tape is perfect for those painting projects that require a lot of precision. Plus, you don't need to worry about any sticky residue!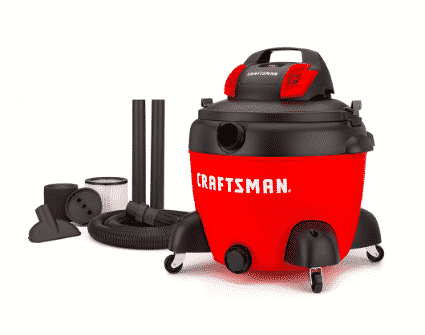 Shop Vacuum
Get ready to clean in 2019 with this handy shop vacuum by Craftsman. Great for both wet and dry use, it's perfect for those garage projects that get a little out of hand. Plus it can transform into a powerful blower to help keep your spaces extra clean.
Voltage Detector
Saftey first! Show someone you love them by gifting them with this voltage detector. It self tests, so you can trust that it's always working. Whether you're testing an outlet or getting ready to swap out that boob light alway remember to check to make sure you're safe to proceed with a voltage detector!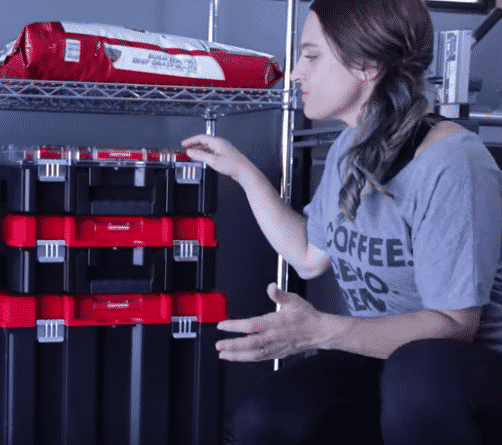 Tool Box
Is the person you're shopping for super organized, or do you want to give them a bit of a hint? This locking wheel tool box rolls easily around your workspace and helps collect all of your important items–so you know exactly where everything is. And don't just limit its use to your workspace. I use it to bring items with me on my organizing and design jobs and my sister uses it when she goes camping!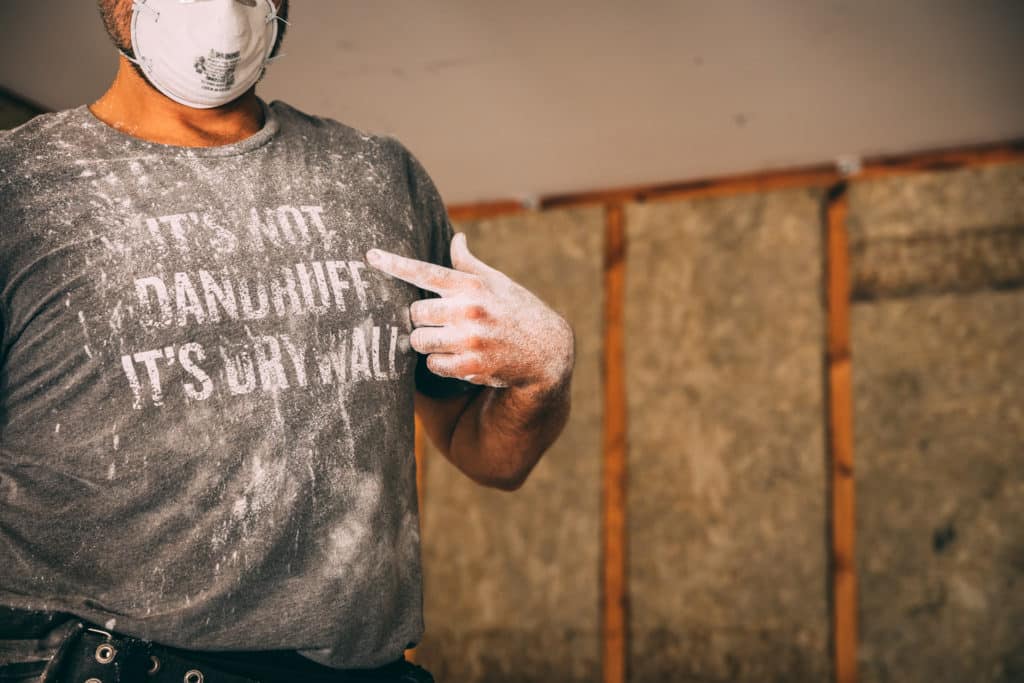 Nestrs Swag
And what if the DIY lover in your life has a garage full of the latest tools and gadgets? Then help them up their wardrobe game with some sweet Nestrs swag so they can look as badass as they are.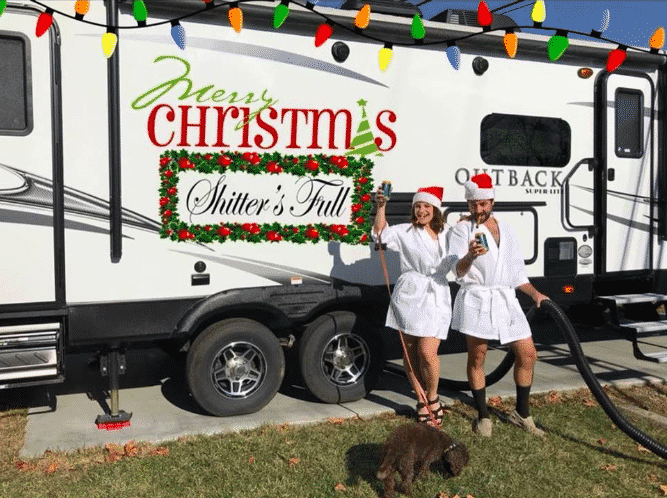 We hope this list helped take a little bit of stress away from this busy holiday season and that you find something wonderful for the DIY-er in your life, no matter who they are! Happy Holidays!