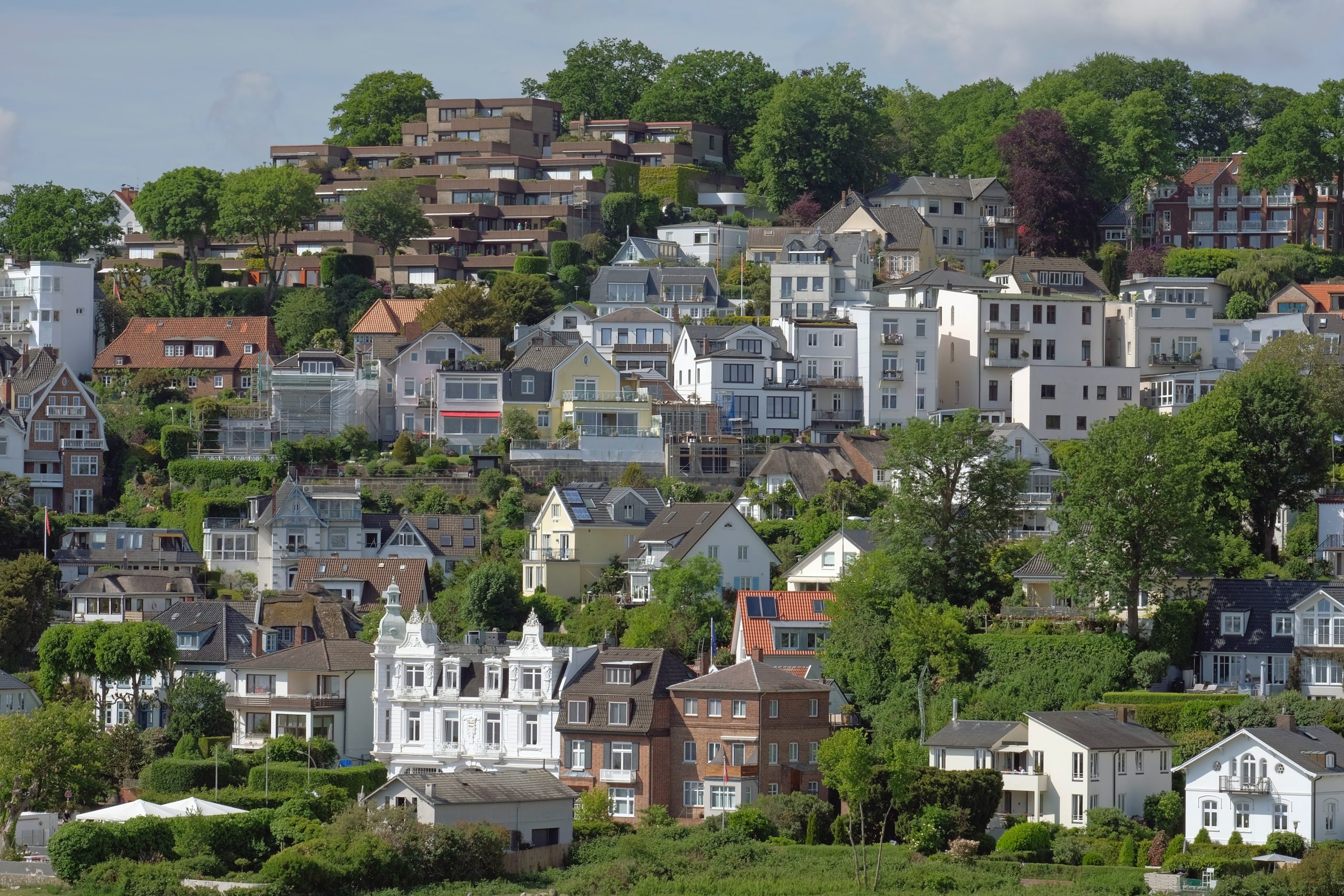 01 Dec

7 Amazing Tips All New Airbnb Hosts Need to Know
This post contains affiliate links. Affiliate links do not change the price of the product. We do receive a small (very small) commission if you purchase from our links, but it helps us keep the blog running. We're hoping you find these links convenient. They lead to products we've tried and now love.
You've finally come around and decided to increase your income and operate an Air BnB.
But you can't just slap sheets on a bed, leave an extra roll of toilet paper by the toilet, and hope that the cash is going to come rolling in.
Air BnB is most definitely a side hustle.
Yep, hustle.
So, if you're a newbie or thinking about being a newbie, there are several tips we could share with you. But since we don't want to overwhelm you we're sharing our top 7 to get you started!
1. Your Biggest Air BnB Investment is…
Do not skimp on the mattress. The word 'bed' is literally in the service's title: Air Bed and Breakfast! Back when the founders of Air BnB first got the idea for the business they were offering their guests air beds, but it's come so far since its inception. I took stock of all our reviews and one thing stands out: how much our guests love our mattress. We didn't spend a fortune, but we did take our time selecting the right bed for our space. We purchased a gel memory foam mattress with medium firmness – and for just over $500 it was the perfect investment for our short-term rental.
2. Automate Your Rental
The more automated your Air BnB rental the better! It's not that you don't want to interact with your guests or that your guests don't want to meet you, but the more conveniences you offer your guests, the better reviews you'll receive. Great reviews mean fewer vacancies.
Welcome Basket
There is no "front desk" at Air BnBs. Hosts should always be happy to accommodate their guests, but leaving a small "Welcome" basket with items travelers often forget is a great way to make your guest happy and feel compelled to leave you a glowing review. Once your basket is made, you just need to check for what's missing after each check-out and replace that item before your next guest arrives. We invested all of $15 in our Welcome Basket to start and spend under $7, on average, each month to keep it stocked. Guests LOVE it when they don't have to run to the drug store for a bit of toothpaste or for deodorant. Again, guests will sing your praises in their reviews over this simple touch.
Keypad Deadbolt
You must have a keyless entry if you want to be considered "business friendly" on Air BnB. But even if that's not a goal for your Air BnB it makes it easier for both the host and guest if guests can let themselves in through a keyless entry system. We use this product for our Air BnBs:
It's easy to set all your codes for the week. This way, if a guest is coming in super late or a time that isn't convenient for you to be home to greet them, they can let themselves in and relax after traveling.
3. Superhost to the Rescue
I know you're new, but you should know what a Superhost is and why you should aim to become one.
I'll go over what it takes to become a Superhost, but the one that trips a lot of great hosts up is a cancellation. You cannot cancel ANY reservations.
A guest can cancel – their consequences depend on your cancellation policy – but you cannot. Not even once or you miss your opportunity to become a Superhost when your account is being reviewed. If you reach Superhost status and you have to cancel a confirmed reservation you will lose your badge and it will take you another year to earn it back.
Crazy strict, right?
So, do not confirm a reservation unless you're 100% sure you can host that guest. Check your calendar, your work calendar, your kid's calendar, whatever! Just be vigilant.
Ok, here is what it takes to become a Superhost:
Host at least 10 trips
Maintain a 90% response rate or higher
Receive a 5-star review at least 80% of the time you've been reviewed, as long as at least half of the guests who stayed with you left a review
Complete each of your confirmed reservations without canceling
Here is why being a Superhost is totally worth it:
There is a Superhost filter potential guests can apply to their Air BnB search – you better believe I'd rather stay with the best of the best when I'm a guest. You will experience fewer vacancies as a Superhost.
Get priority support whenever you call into Air BnB with a problem or concern.
Receive rewards if you remain a Superhost each year! Right now it's a $100 travel voucher to take your own Air BnB vacation.
As Superhosts, we've been invited to try out new products and attend special events.
You get to be a cool kid, k? Trust me, it's worth it.
4. Get Points for Pretty
All you have to do is design and furnish your Air BnB once. So do it right! If you don't have an eye for design, hire an Interior Decorator. The design and furnishings can last for years – and so do first impressions! Take care in selecting wall colors, bedding, a furniture layout, and wall decor.
5. A Picture is Worth a Thousand Reservations
Invest in professional photos of your space! You will stand out from your competition, and nearby hotels, if you invest in beautiful images. It doesn't matter how comfy your mattress is, what amenities you have to offer, or how beautiful your space is if potential guests aren't drawn to your profile. Make sure you or your photographer use a wide angle lens to capture the entirety of the space. Also get detail shots of your Welcome Basket, comfy bedding, that fuzzy pillow, and your stocked coffee station.
And if you won't hire a photographer, for goodness sakes, take your photos with a newer smart phone and take horitzontal photos.
6. Name Your Price
In my experience, the Air BnB suggested pricing isn't always accurate. When I was a newbie I defaulted to what Air BnB thought I should charge. Let's just say I left a lot of money on the table.
Today there are full on businesses that will help you analyze your rental in your market. However, if you have the time, get an understanding of major events and conferences in your town. You can handle the pricing yourself. Think of holidays and events that bring crowds into your town. Do research on nearby hotels and what they're asking.
If you take notice, hotels don't just set a price and leave it for days or weeks on end. They vary. Depending on if it's a weekend, weekday, holiday if there is a conference in town, etc. Get your city's calendar, know what's going on, and keep your eye on your pricing. Be strategic and you'll be profitable.
7. Trust Your Gut
Obviously, you're opening your home, a portion of your home, or an extension of your home to guests because you like people. Air BnB is a customer service based side hustle. You need to make your guests feel comfortable from the time they reach out to you to book your space until the moment you leave them an honest review. Which brings me to my last point:
I do not allow for instant bookings. It's a personal choice – but here's why:
I like giving my gut the final say.
When a potential guest reaches out to me, the 2-5 minutes I'll spend replying to their inquiry, asking what is bringing them to town, etc. allows me to make sure I know this potential guest is coming with good intentions.
I am not talking about discrimination – I am talking about people who just want to come to your Air BnB to throw a party. So, when you ask what's bringing them to town, look into it.
If they are visiting a friend or family member, make sure they know your rules regarding how many people are allowed in your Air BnB at once – if they have nothing to worry about, your rule won't sway them.
It just gives you an extra opportunity – in addition to reviewing their reviews as a guest – to listen to your gut.
In the years we've been hosting, I've only decline 2 requests. Both times the potential guest had poor reviews and were not responsive when I asked what was bringing them to town.
Happy Hosting!
There is SO much more when it comes to Air BnB, but I believe these to be the 7 things I think you should know if I was only allowed to give you 7 tips. 🙂
If you have any other questions about what it's like to be a host, do not hesitate to leave a comment or send us an email.