30 Dec

My Ultimate Organizer Tool List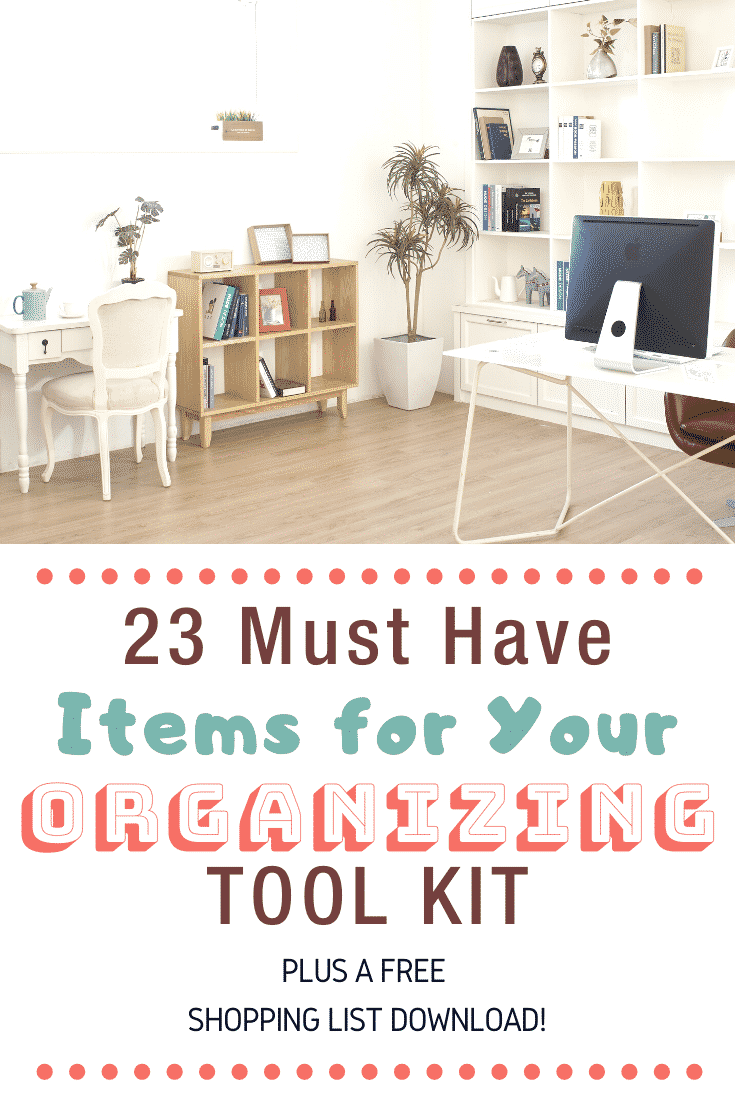 When I was working in NYC I could blend in with the rest of the crazies who would roll their life behind them in various suitcases/tool boxes/etc. But now that I'm in the MidWest I get a lot of questions about what's in my roller.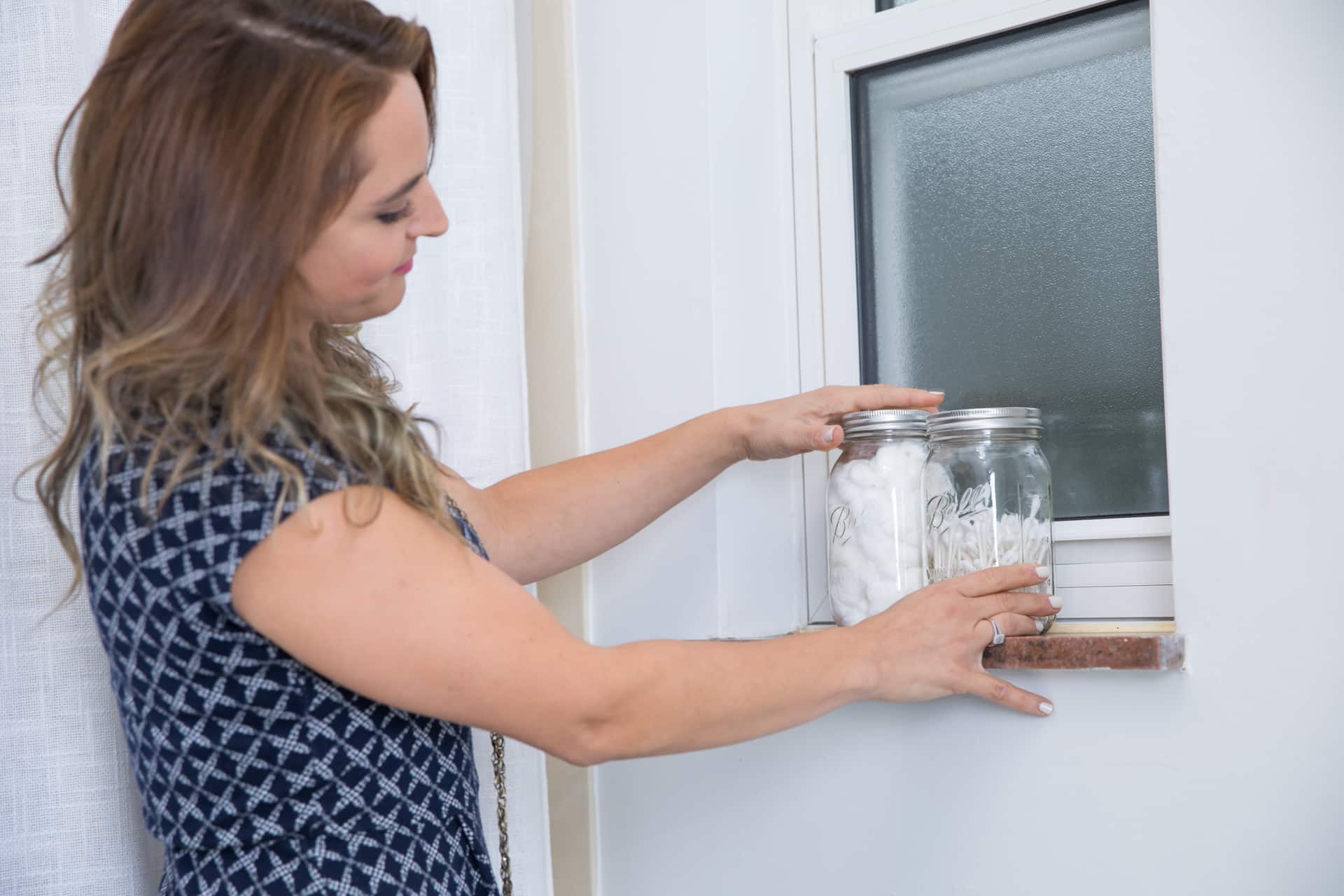 I'm a Professional Organizer. I'm a member of NAPO, the podcast host for their official podcast, and basically, I love all things organizing.
Organizing is About Maximizing the Space You Have
Ever since I was little I wanted to be a performer- until I heard you could make money putting things in their place. I decided that instead of bartending between show gigs I would start my own business organizing. And then Nick and I decided to go in and start a business together as Nestrs, LLC and the rest is history.
At this point, I've helped so many people rethink the space in their home. From tiny shoebox apartments in NYC to sprawling estates with over 3,000 sqft, if you're not using your space wisely you're not maximizing its potential.
Tools of the Trade
I've always loved creating homes for everything I owned. Ever since I was little. I chose what I brought into my room and home -if there wasn't a place for it, or if I couldn't create a place for it- I didn't bring it home. Plain and simple.
But, beyond that, I've found certain tools to be very helpful when organizing myself and my clients. Today, I want to go through my stash and share with you what I bring with me to every client I help.
Download the List Here!
Ok- Here's a Deep Dive Into My Organizer Treasure Chest: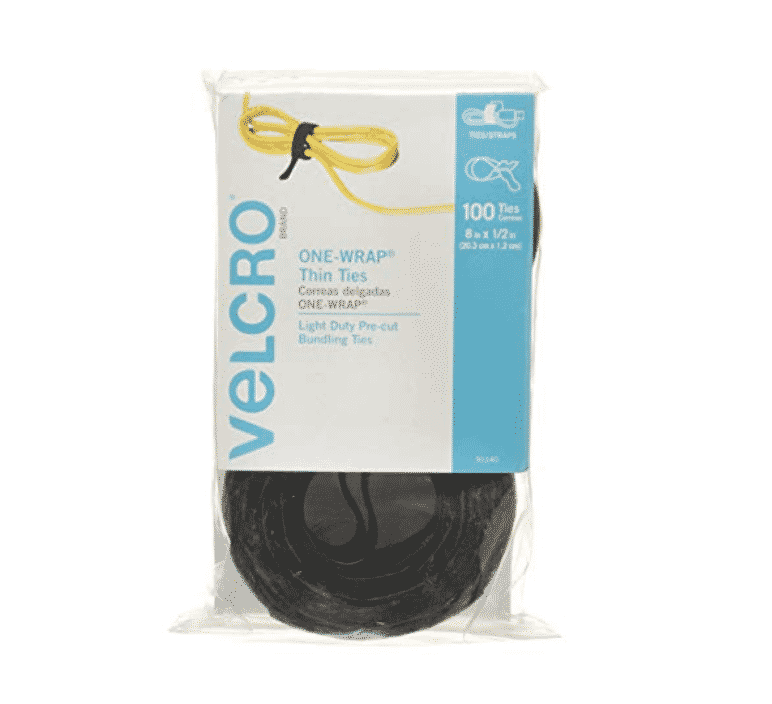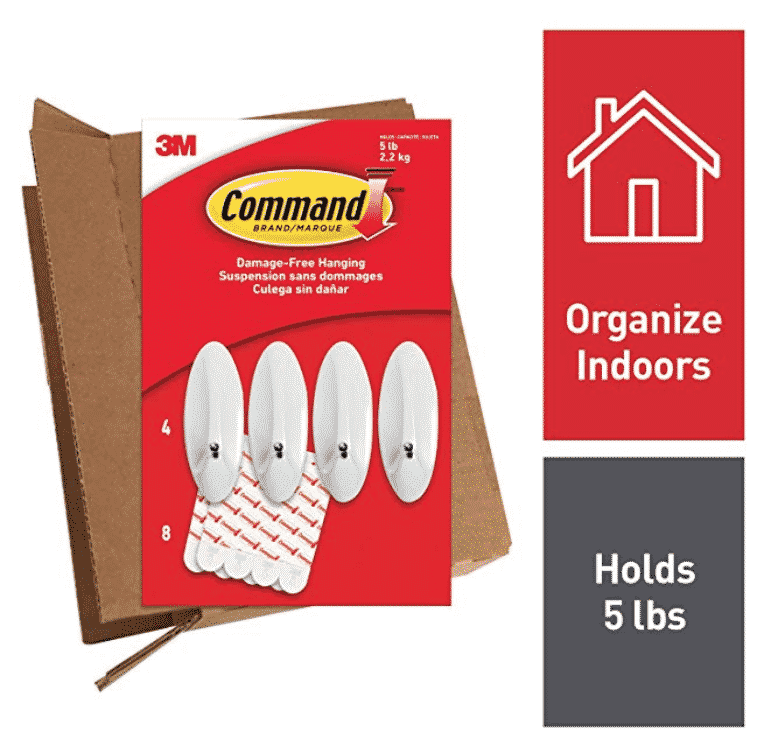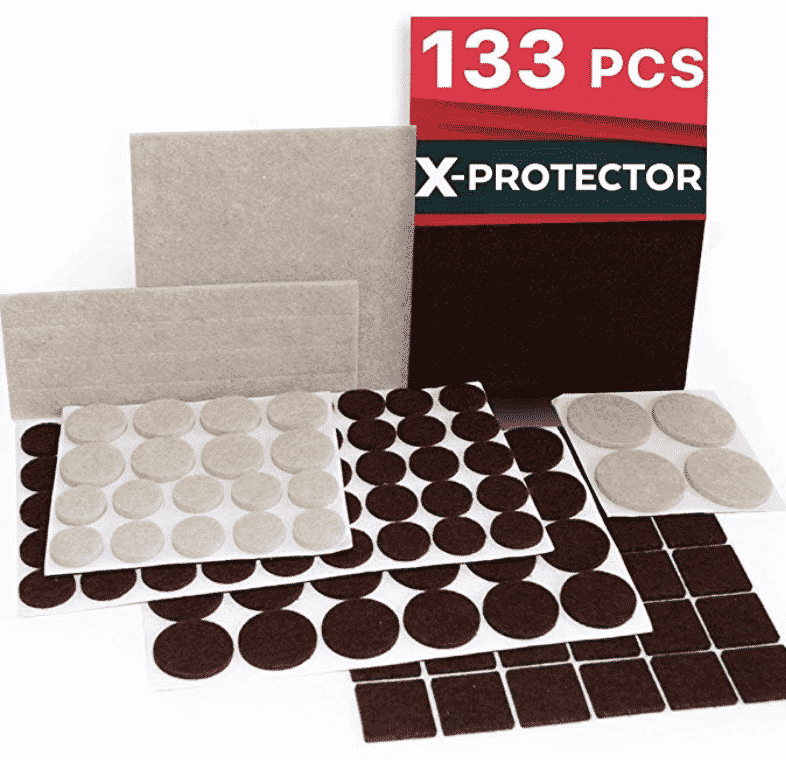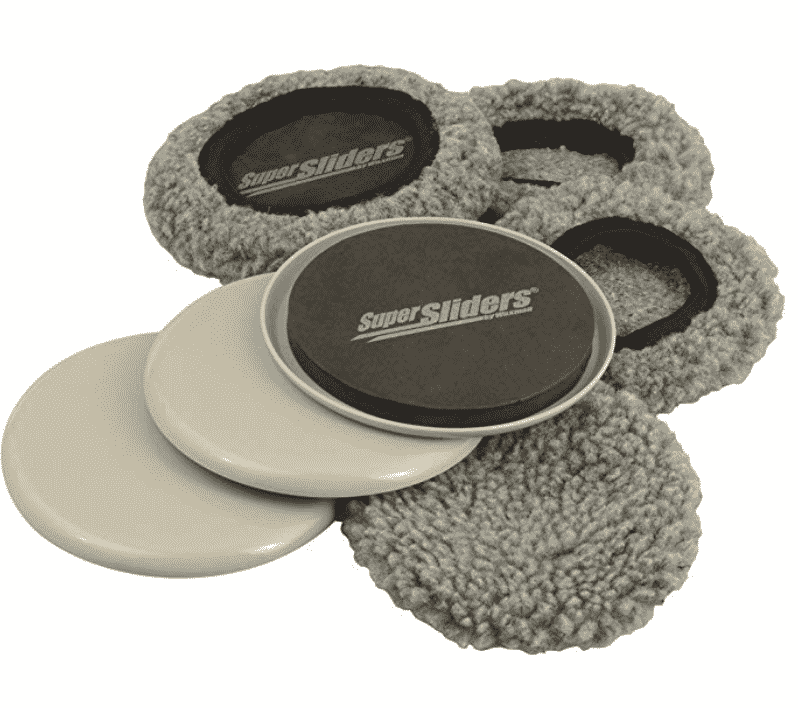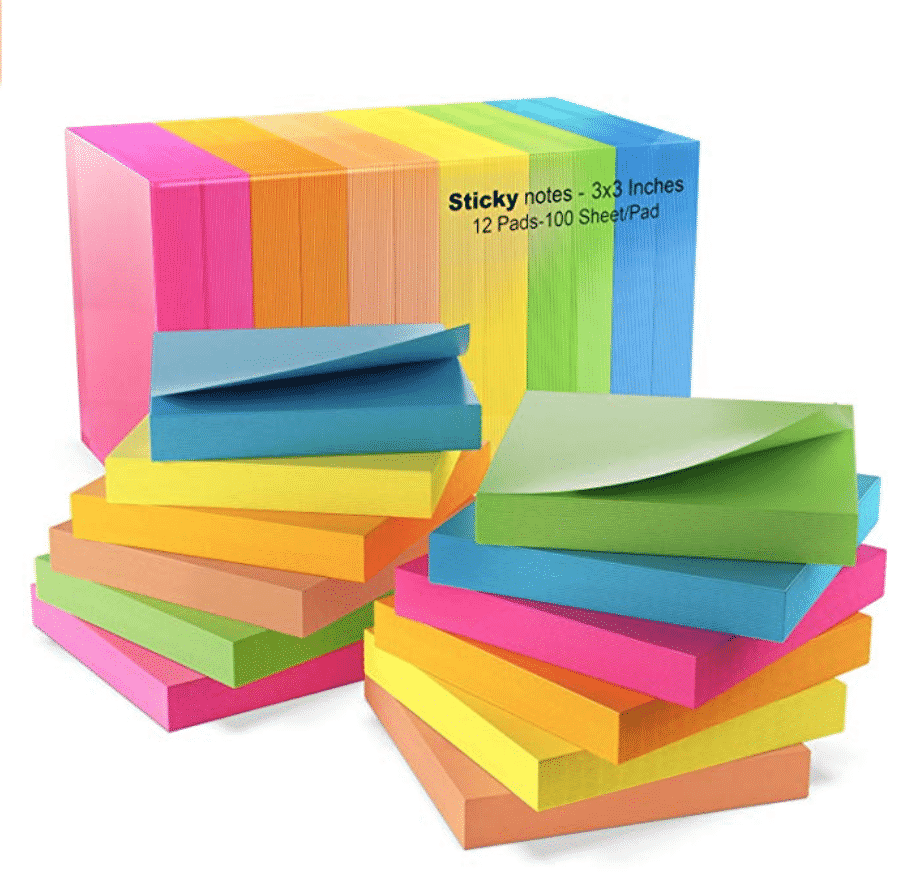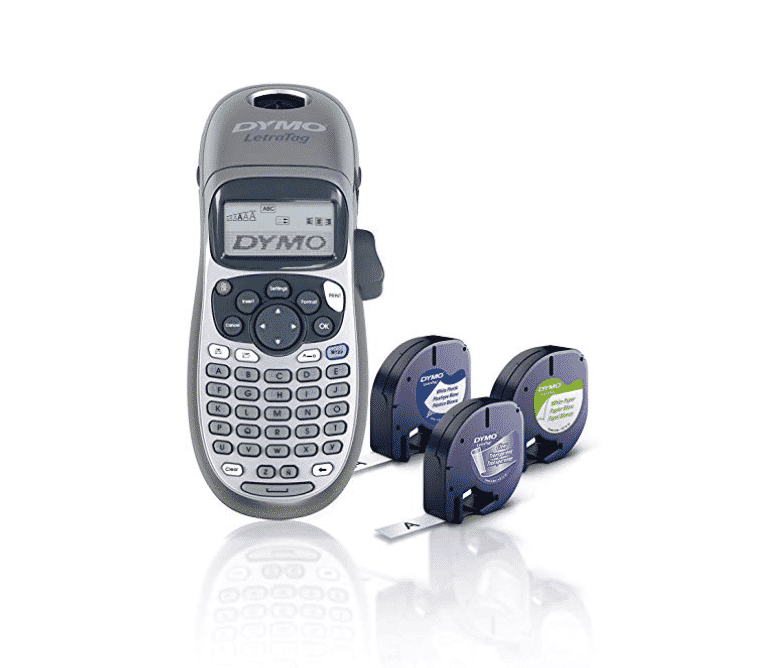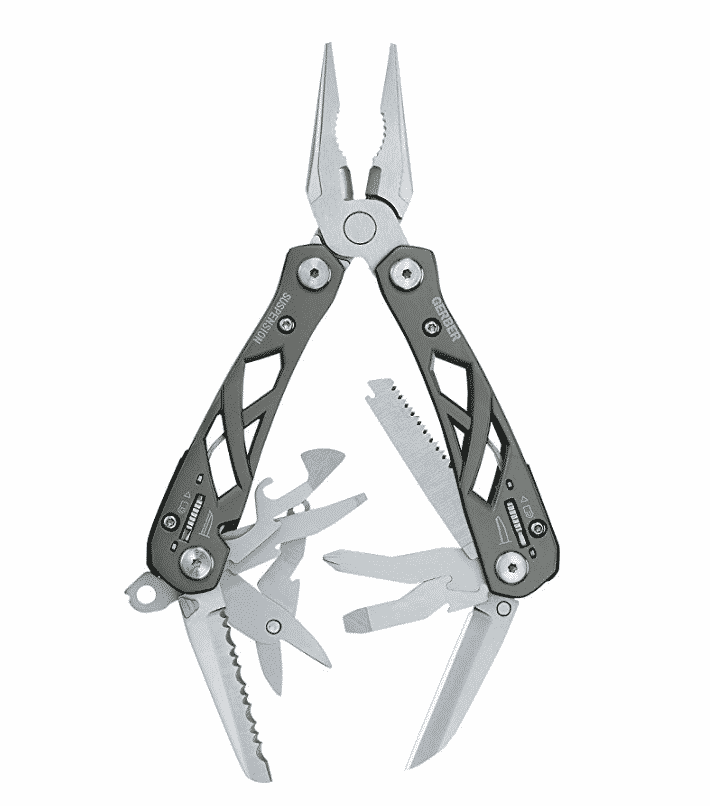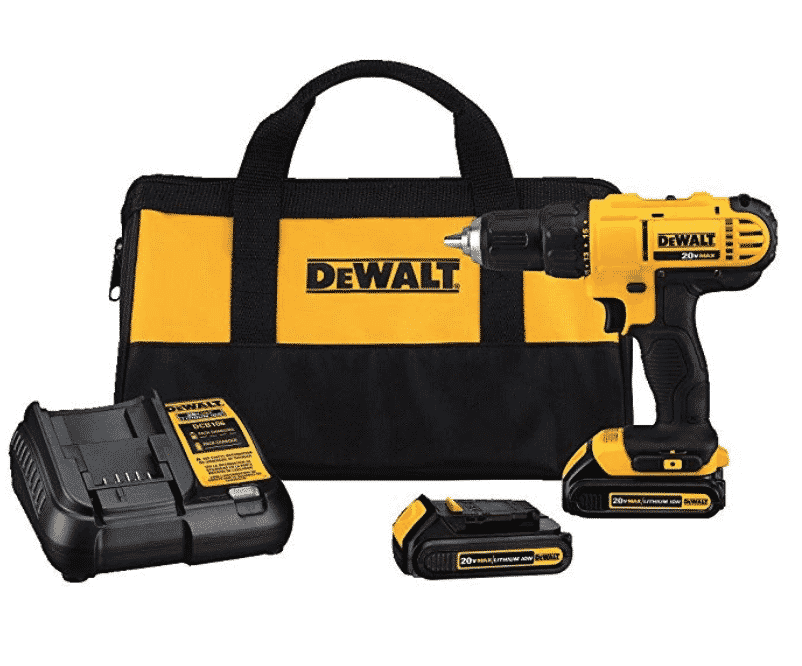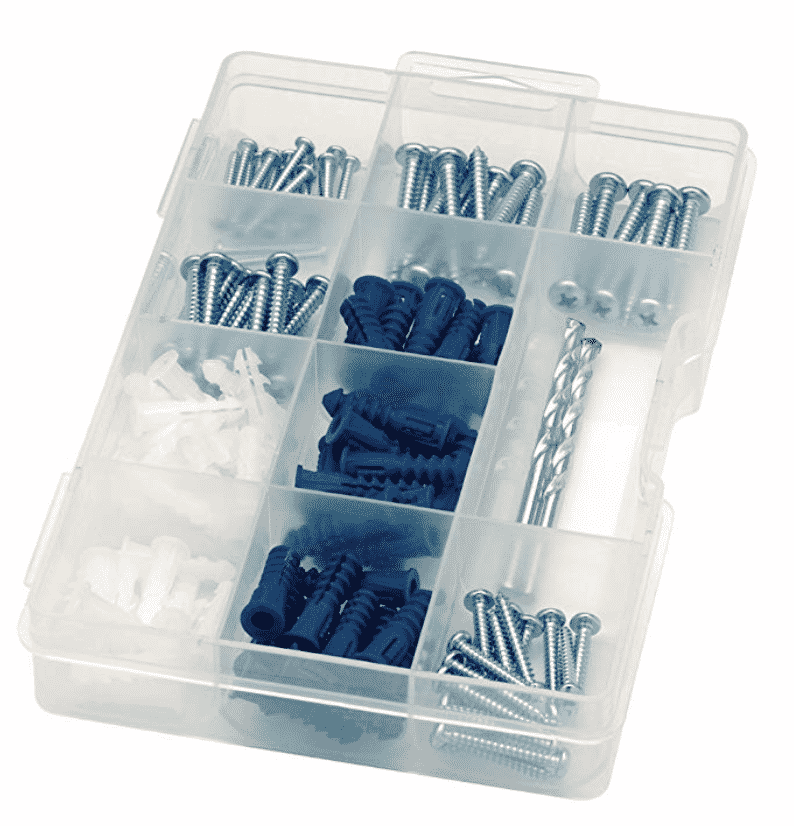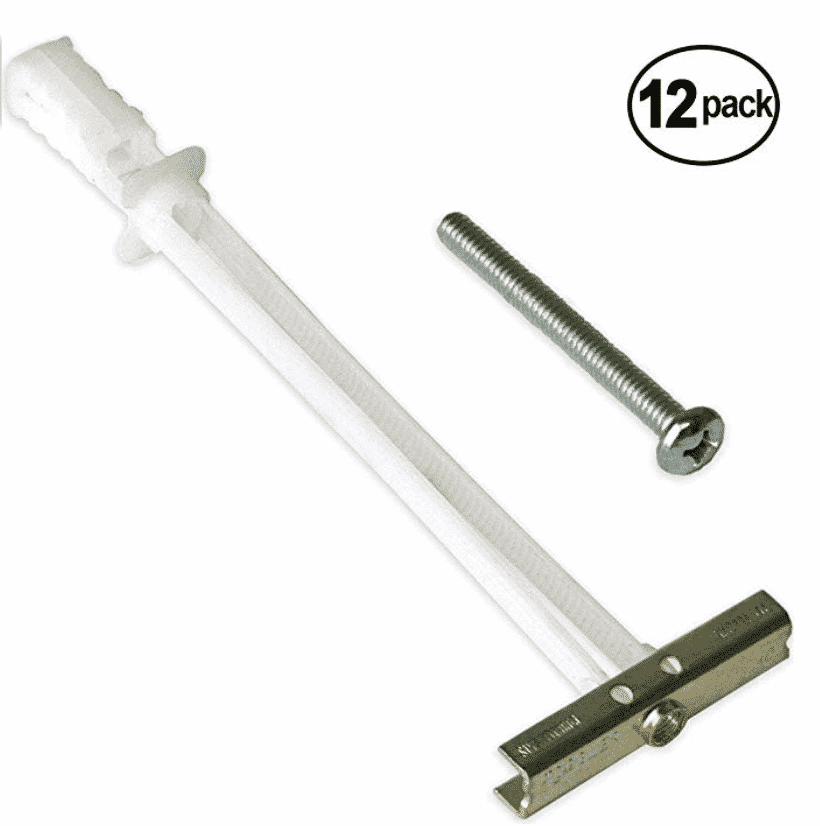 The Organizer for the Organizer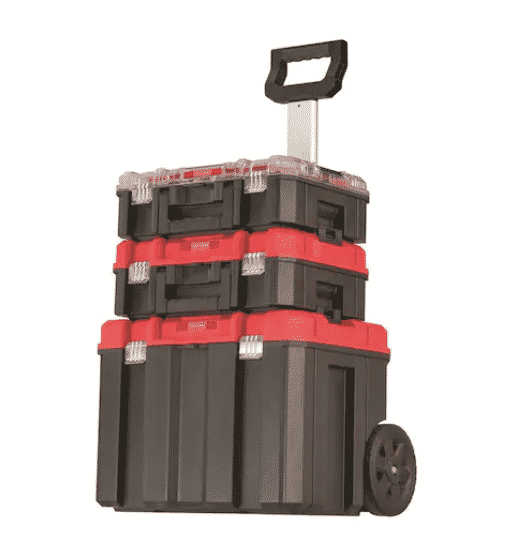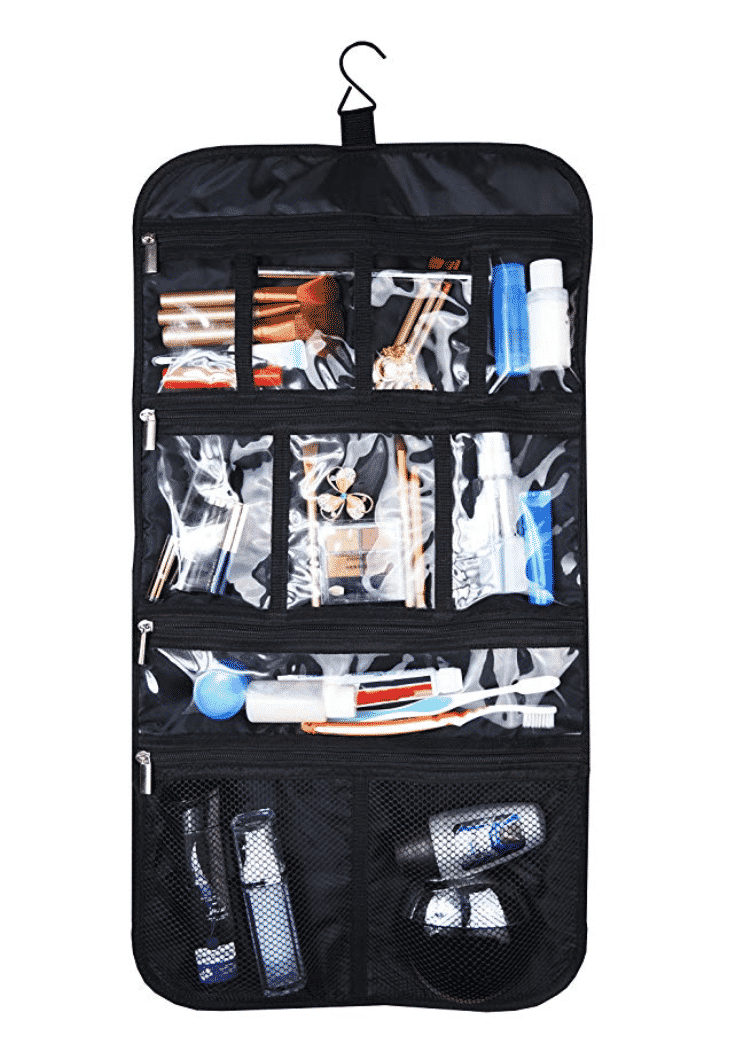 I should mention to cart the smaller items around with me I use this organizer. I also use this roller to house all my goodies! I just discovered it this year and I love it! It's sturdy, easy to keep clean, keeps the contents dry, plus, I look like a badass rolling it around town. 🙂
Did I miss anything? Let me know if you've got a great add for my organizing toolbox by commenting below!