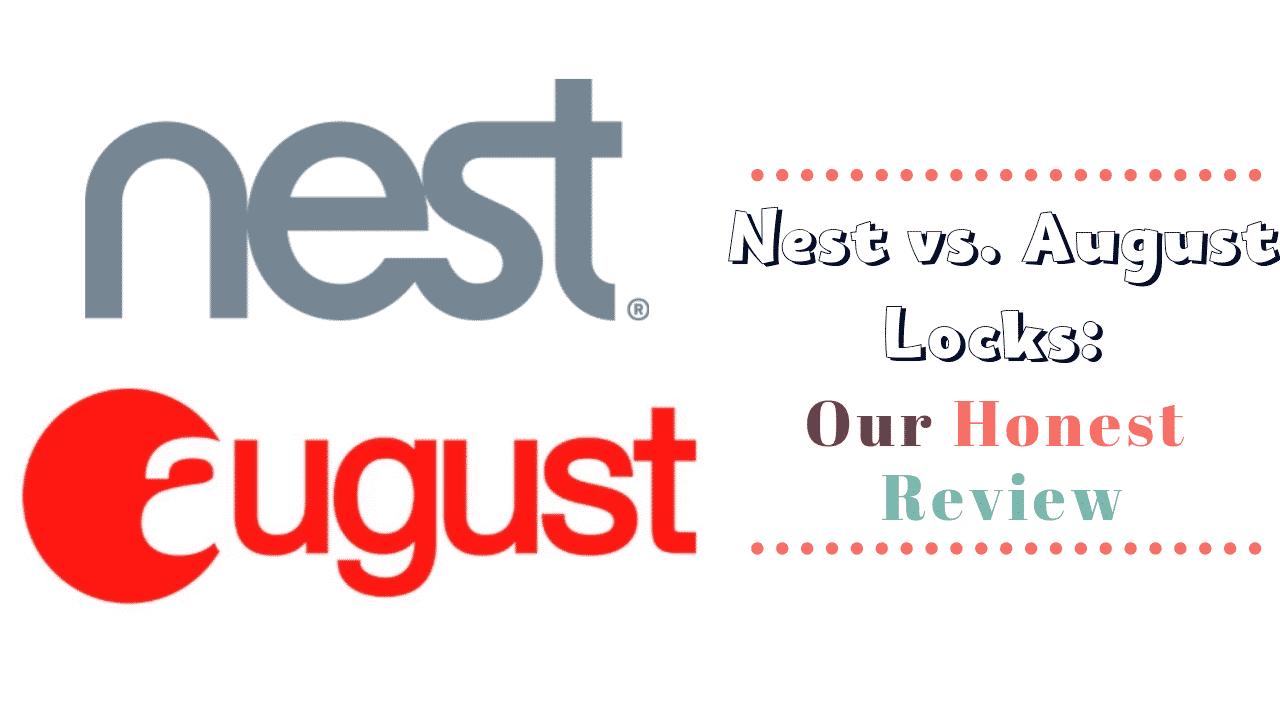 20 Sep

Nest vs. August Locks: Our Honest Review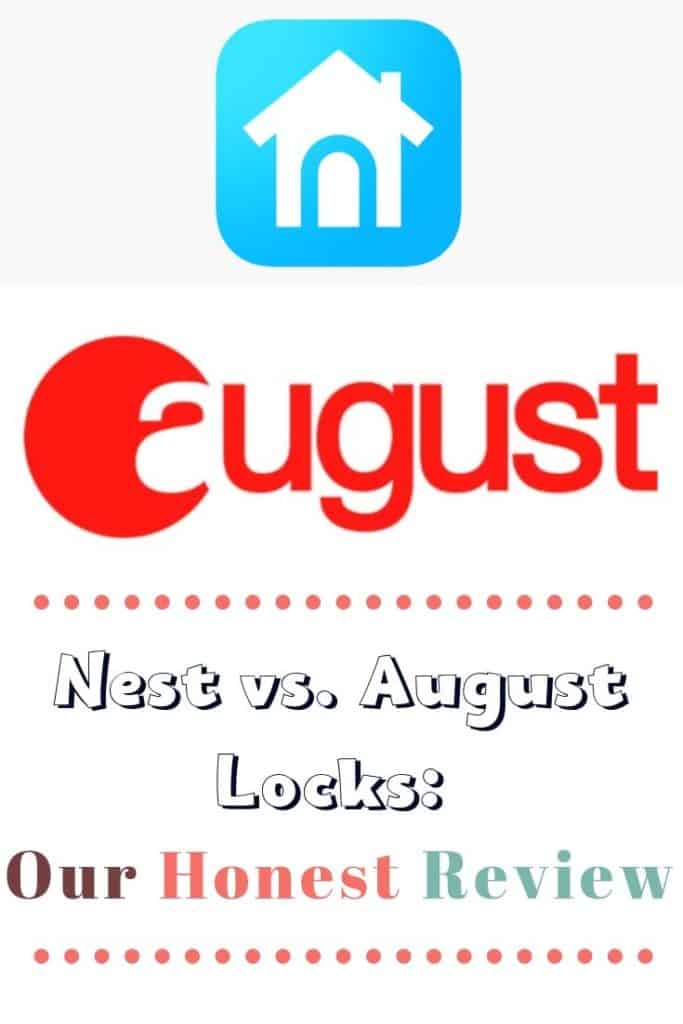 The Big Debate…
How do you know what lock brand to choose when there are so many options out there?!! We have narrowed it down to two brands… Nest and August. These brands seem to be the most popular Smart Locks used for Airbnb's.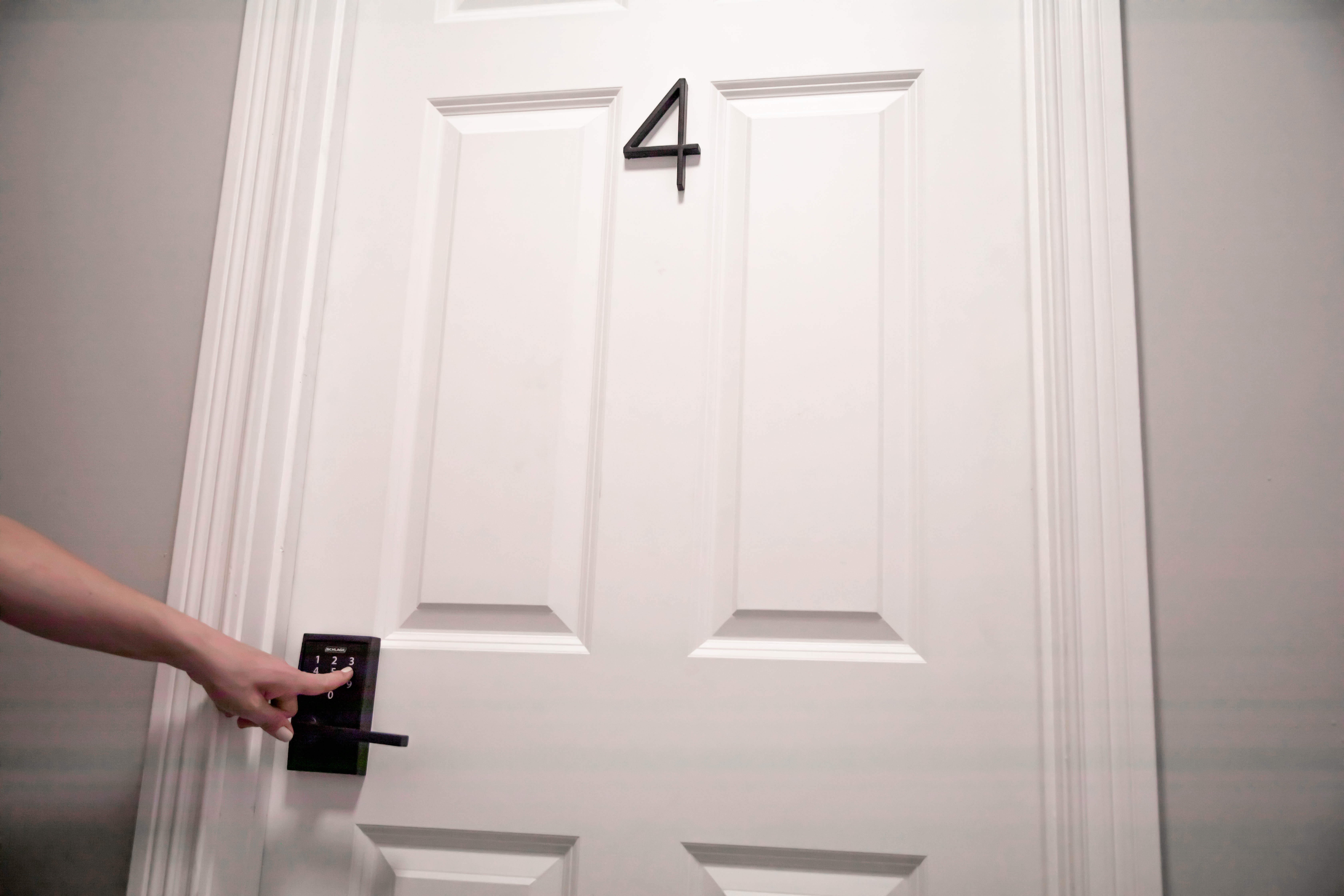 We have personally tried out each of them and are now able to give an honest review of each option.
Pros and Cons of Nest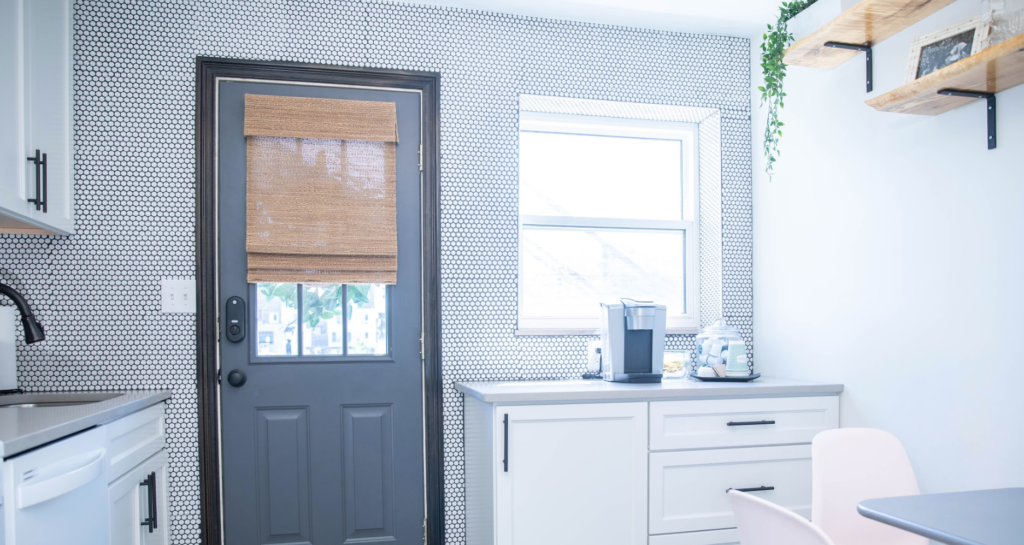 Pros
Reliable and convenient
Codes are still available when it goes offline.
Cons
Doesn't connect to Airbnb… However, if you just sit down one day a week and plug in all of your codes then you are good!
You can only have three locks connected to your account on the app.
Pros and Cons of August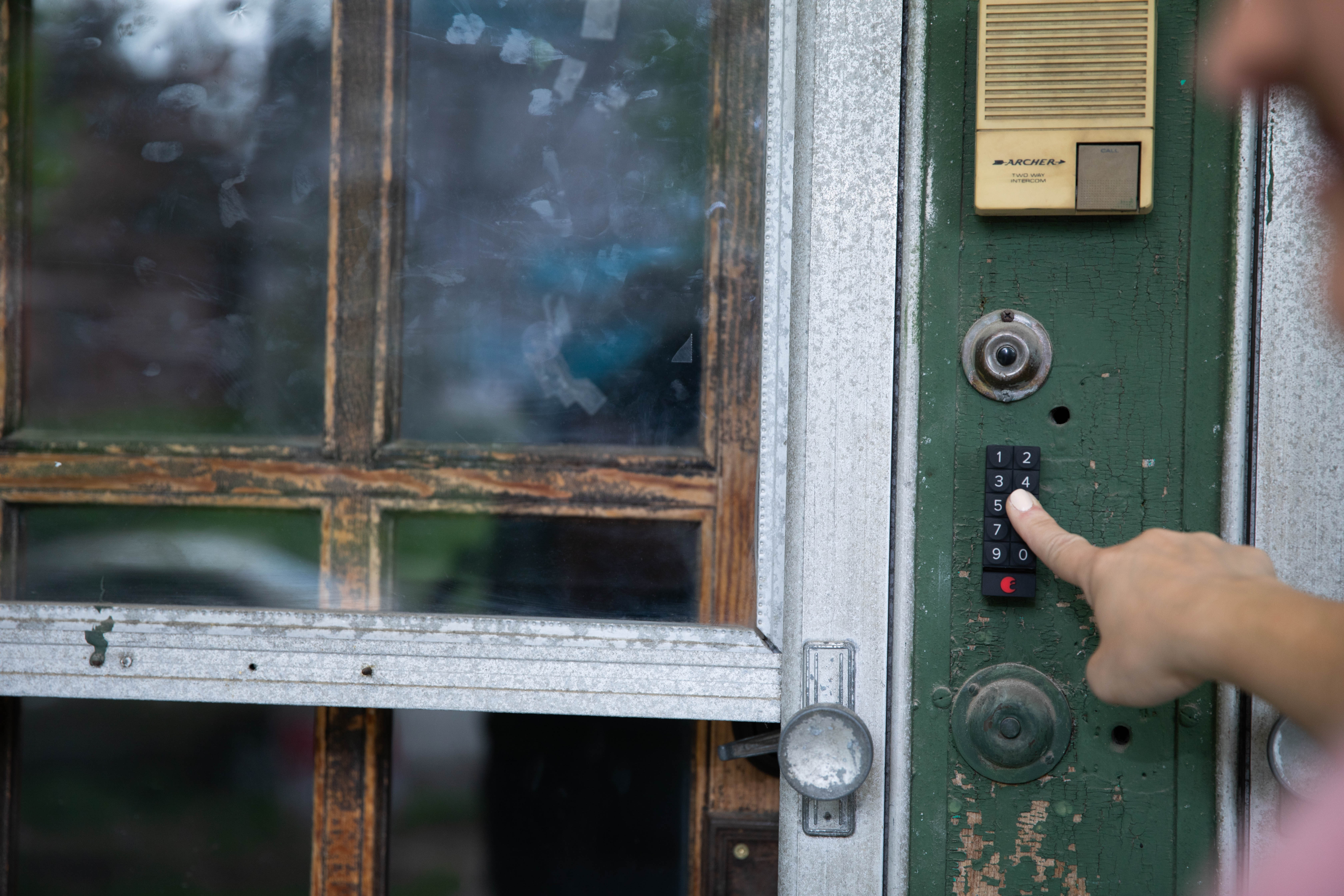 Pros
It automatically sends your guests their code. Currently its the only lock that is currently connected to Airbnb.
There is no limit on the number of locks connected to your account.
Cons
It disconnects often from my Airbnb account.
The battery dies quickly.
It is not always reliable if Wifi goes out.
If the lock is under one roof with more than one apartment, it gets confused with the lock on your front door and will try to connect to the one on the back door.
Which One We Choose…
Annnnnnnddddd the winner is… BOTH!!!
Each of us have a different need… we need to be able to have multiple locks on the app.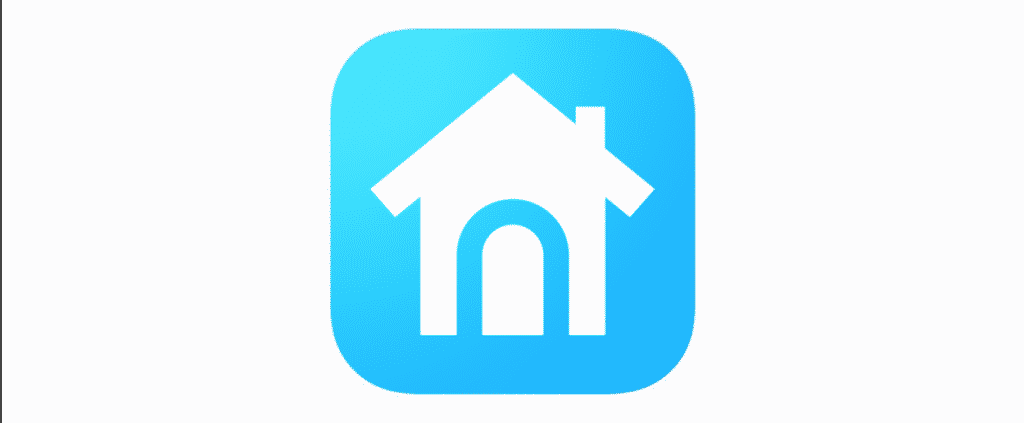 If you have 1-3 Airbnb's, I vote you get Nest! Link to Nest Lock Click Here

If you have more or are planning to have more than 3 Airbnb's, you can do a combination of both and just pick wisely. Link to August Lock Keypad Click Here and Lock + Connect Click Here (two items to purchase)
Do You Have A Better Solution?
Please let us know if you know of another option we could use! We would love to try it out in our Airbnb's and share it with everyone!