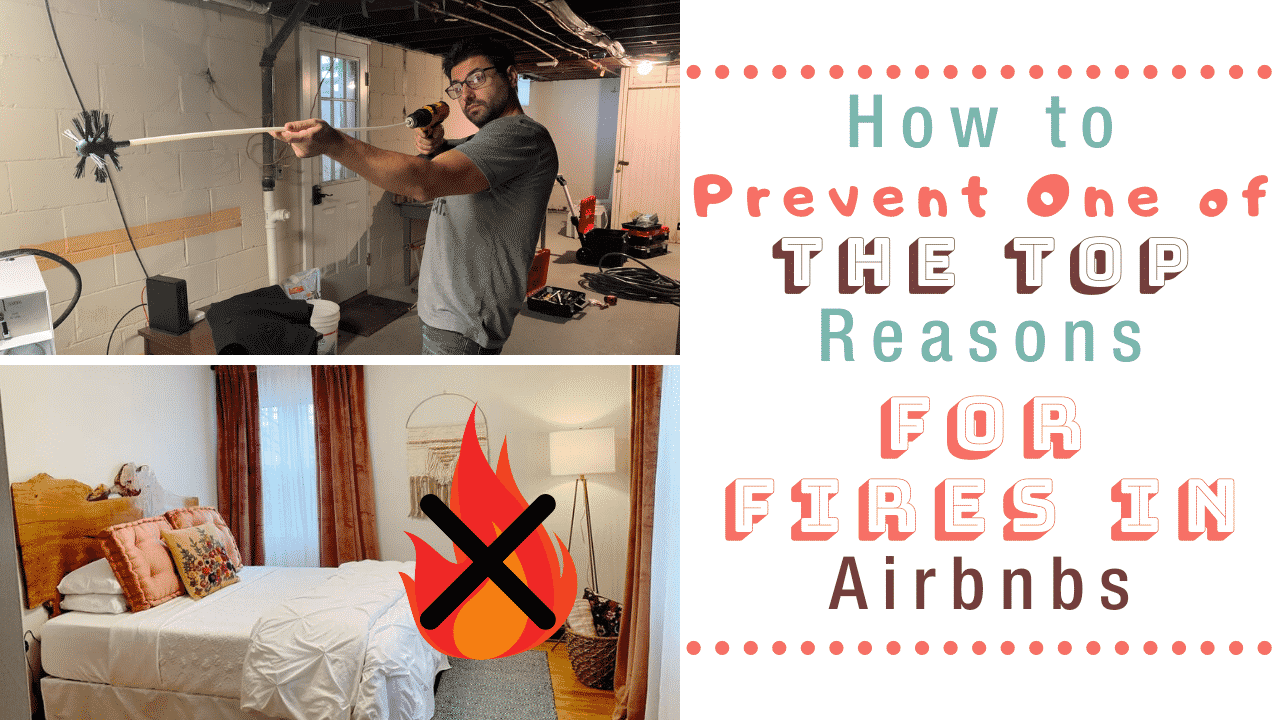 13 Dec

How to Prevent One of the Top Reasons for Fires in Airbnbs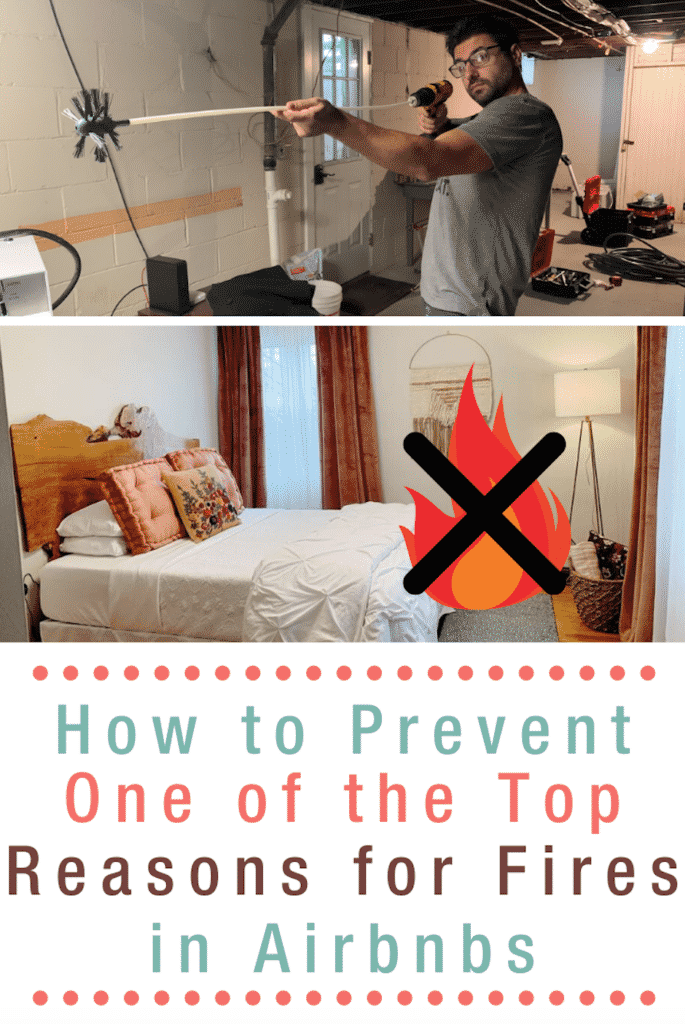 You guys… I cannot believe it!
Nick cleaned out something in our Airbnb's that often gets overlooked… I mean, do you think about this?!
He cleaned the dryer vent, the filter, and the outside of the vent as well… and what we found was CRAZY!
Wanna see?!!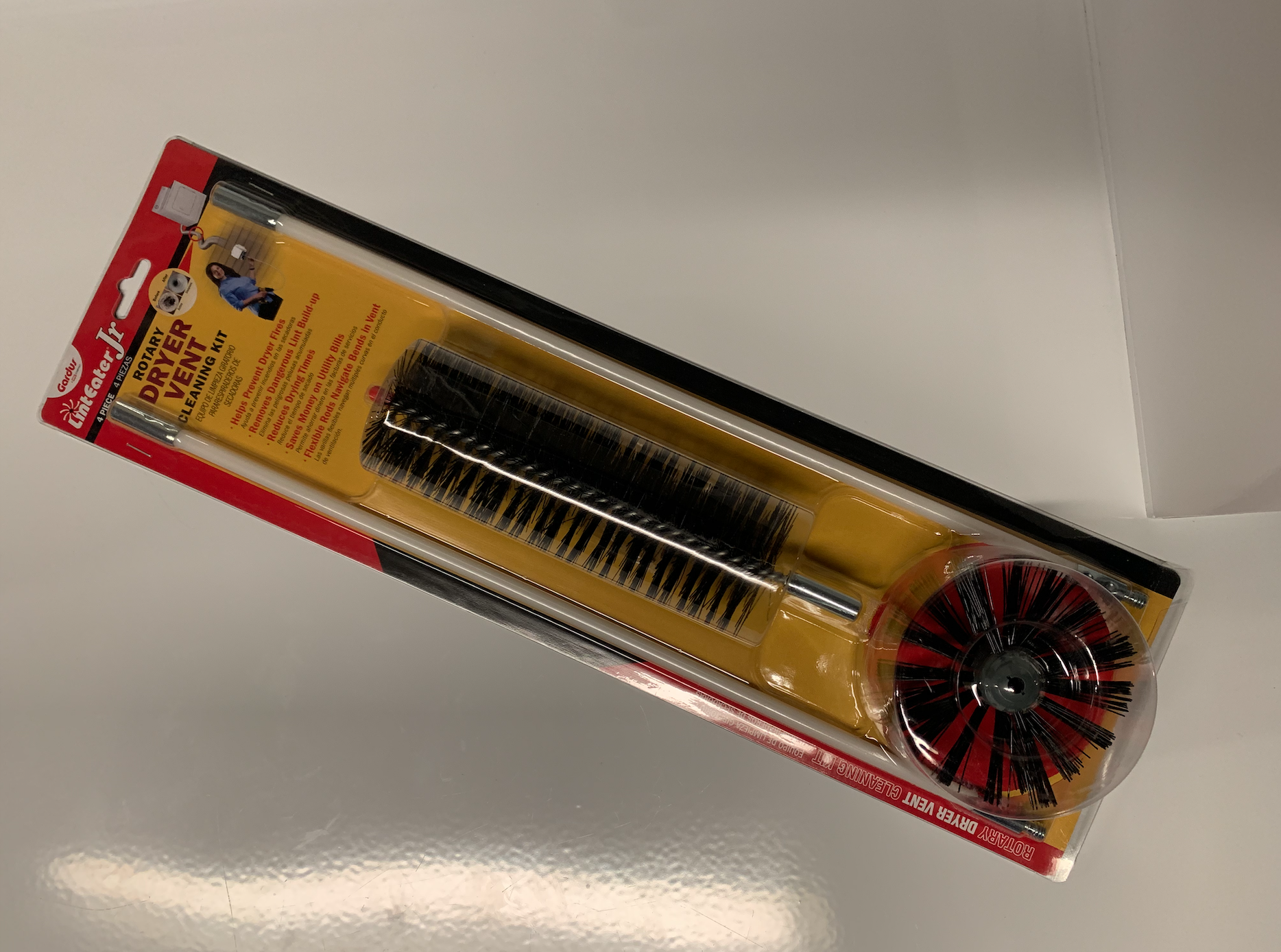 We used this helpful tool… How does it work?!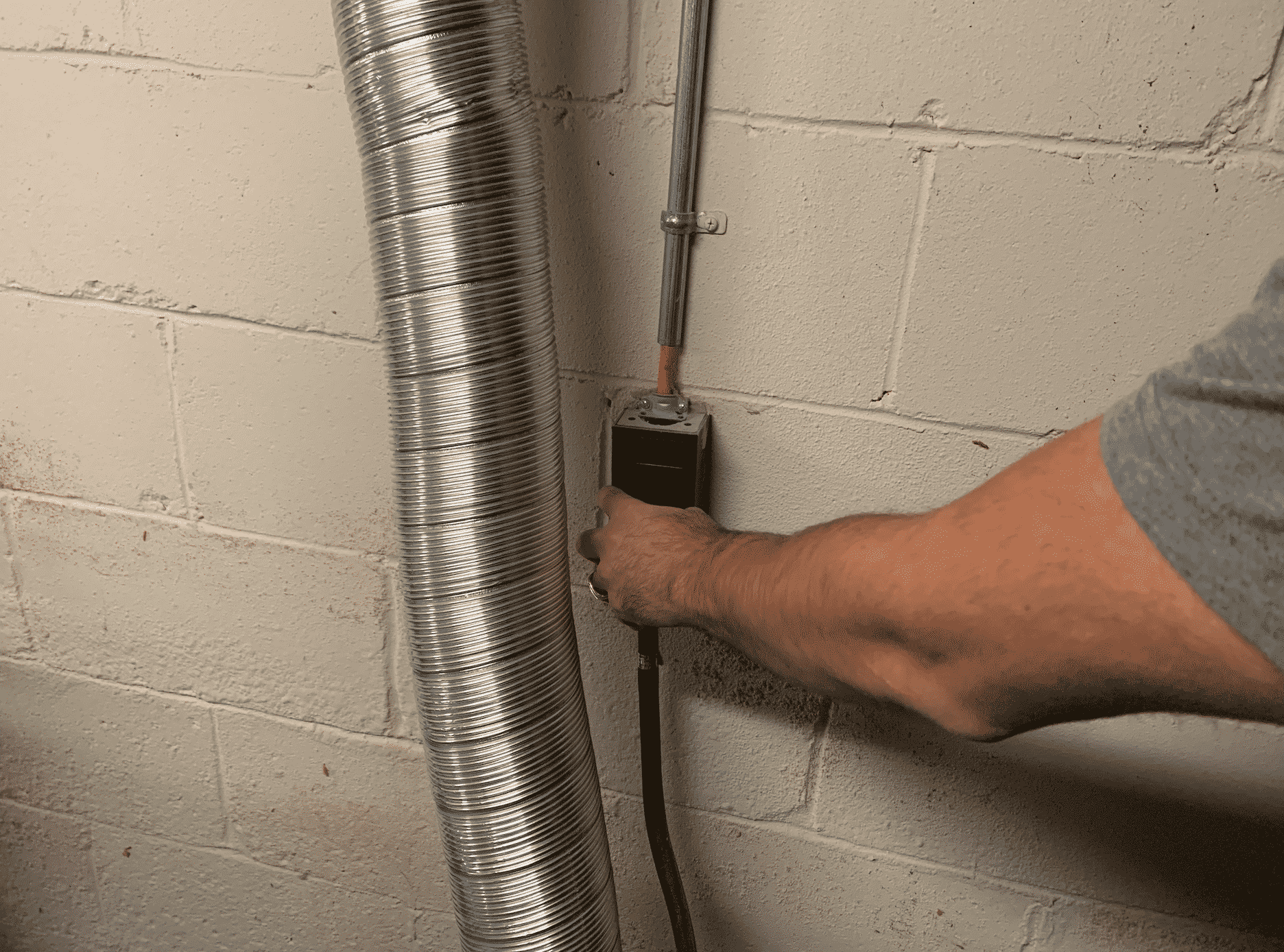 First unplug your dryer… Safety first everyone!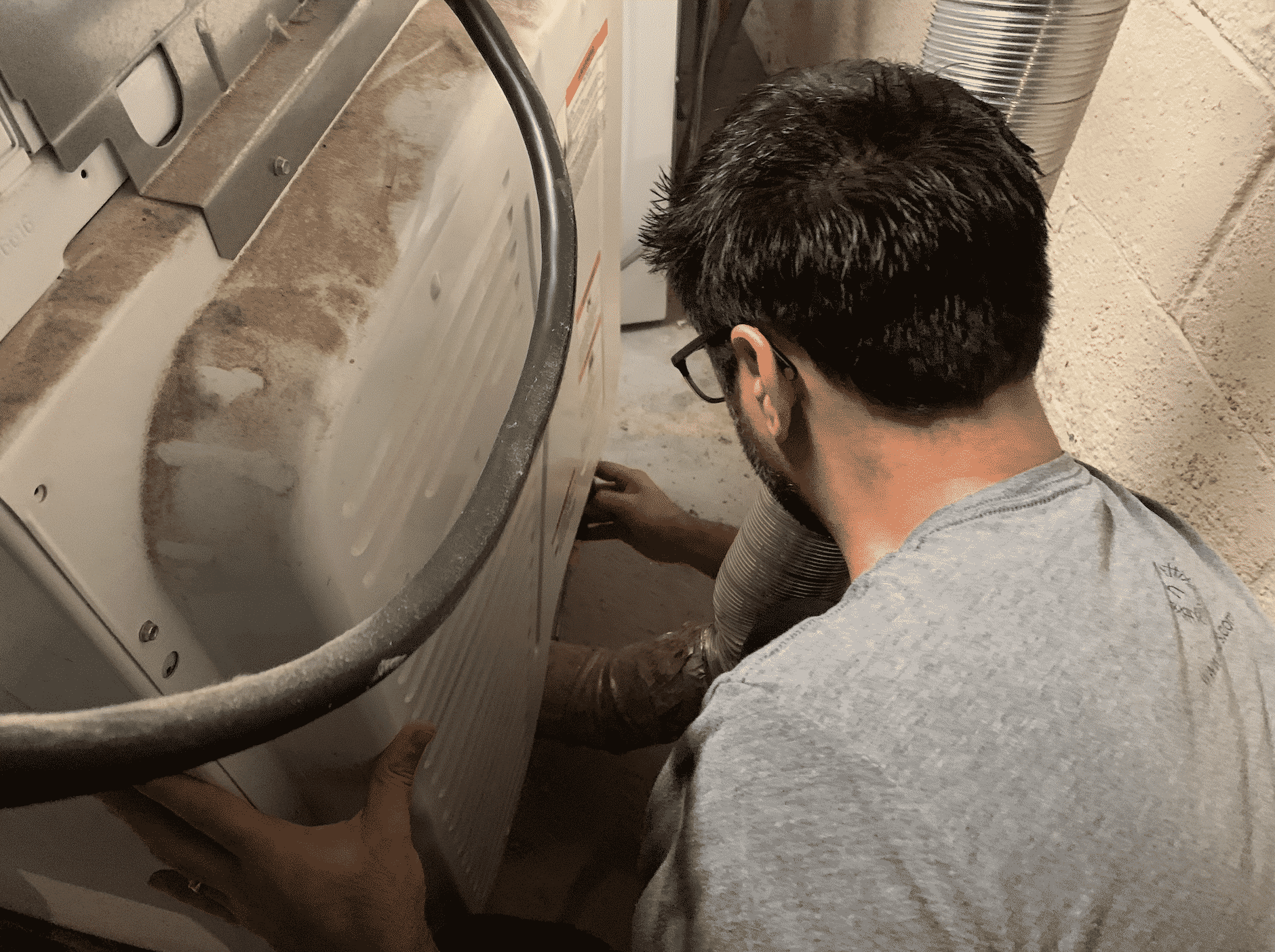 Next pull your dryer out and disconnect it from the tube!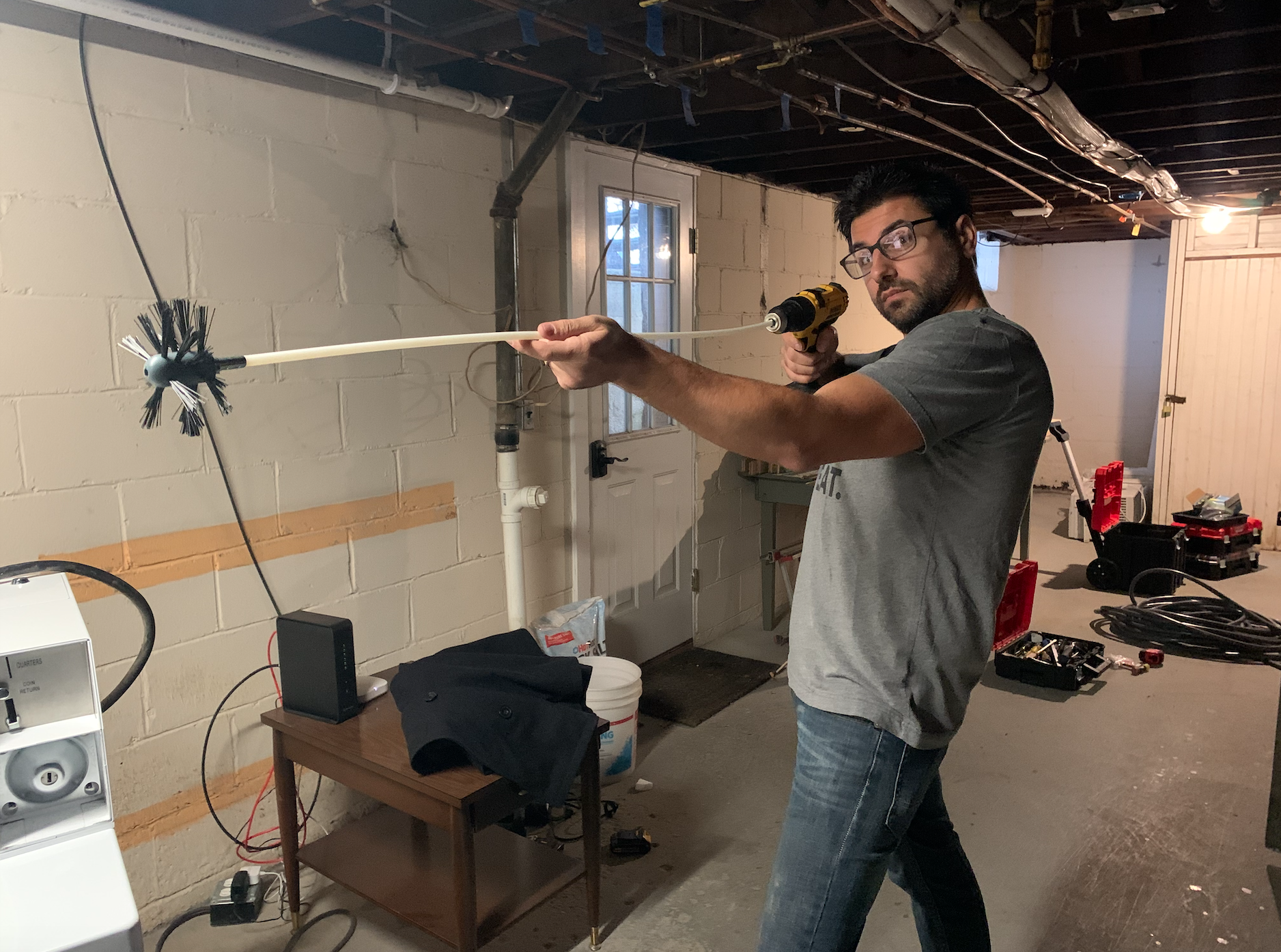 Then put together the tool… again, we used this one! The instructions are easy to follow!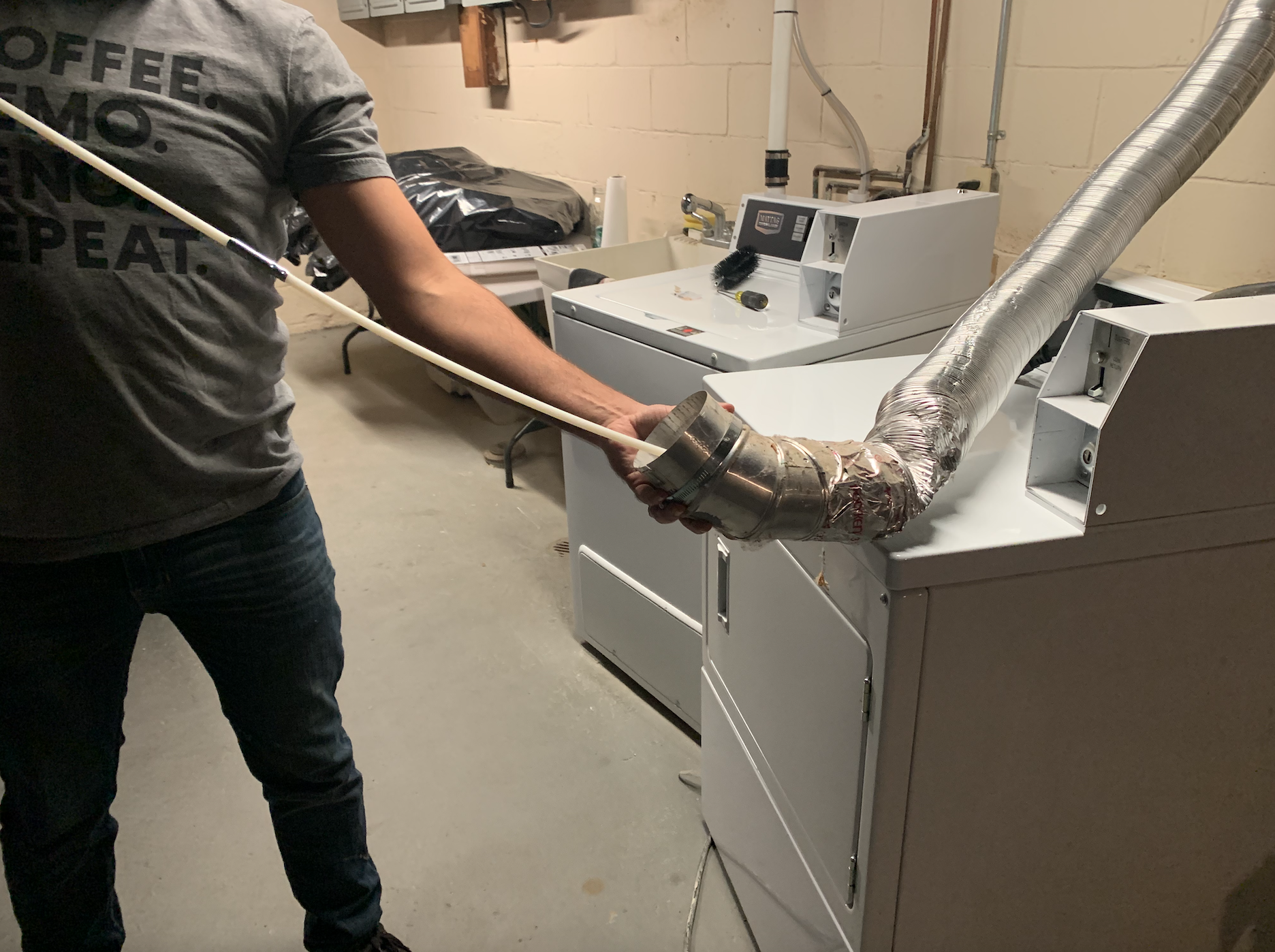 Clean the tube out first!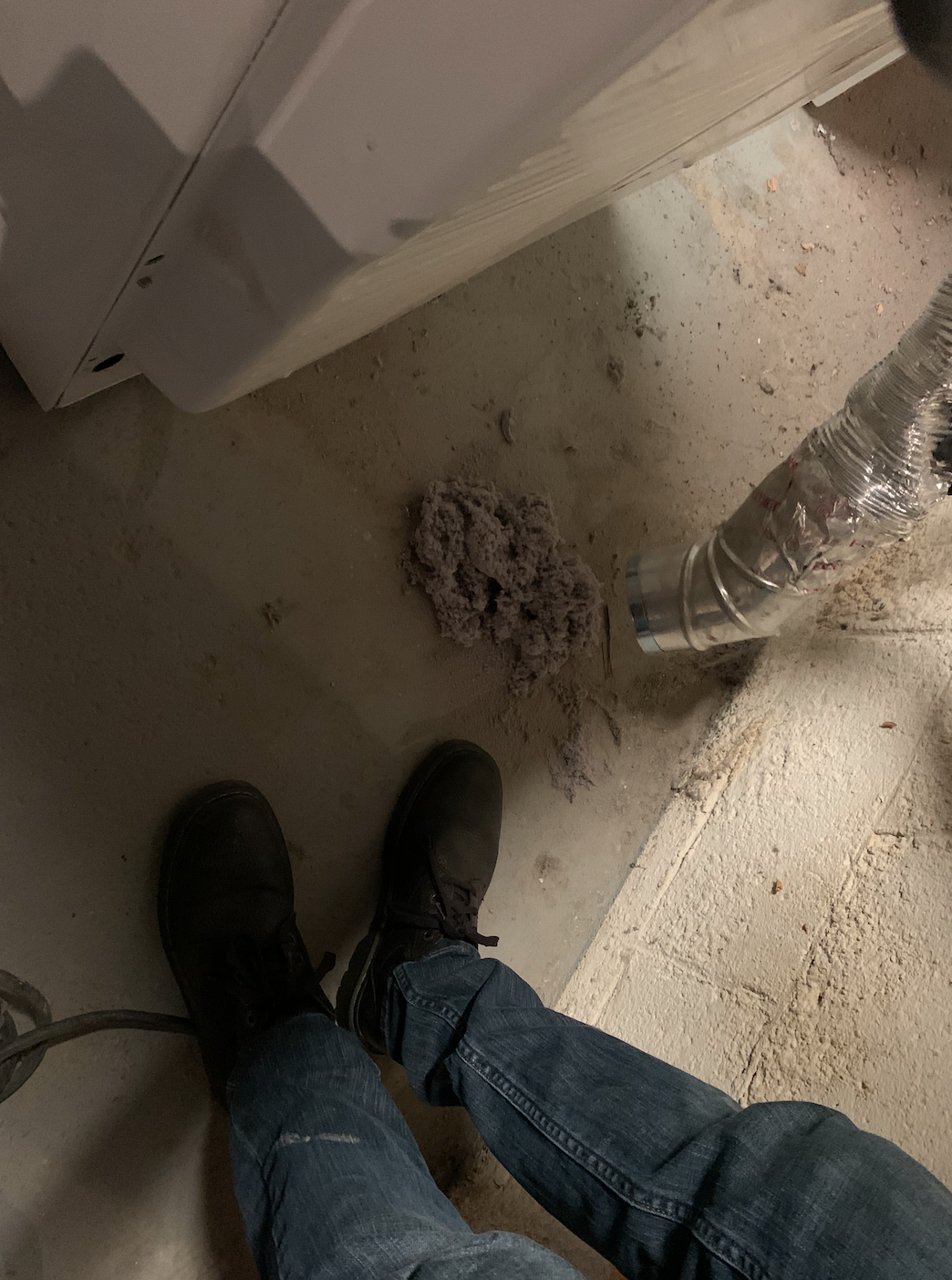 Look at what came out…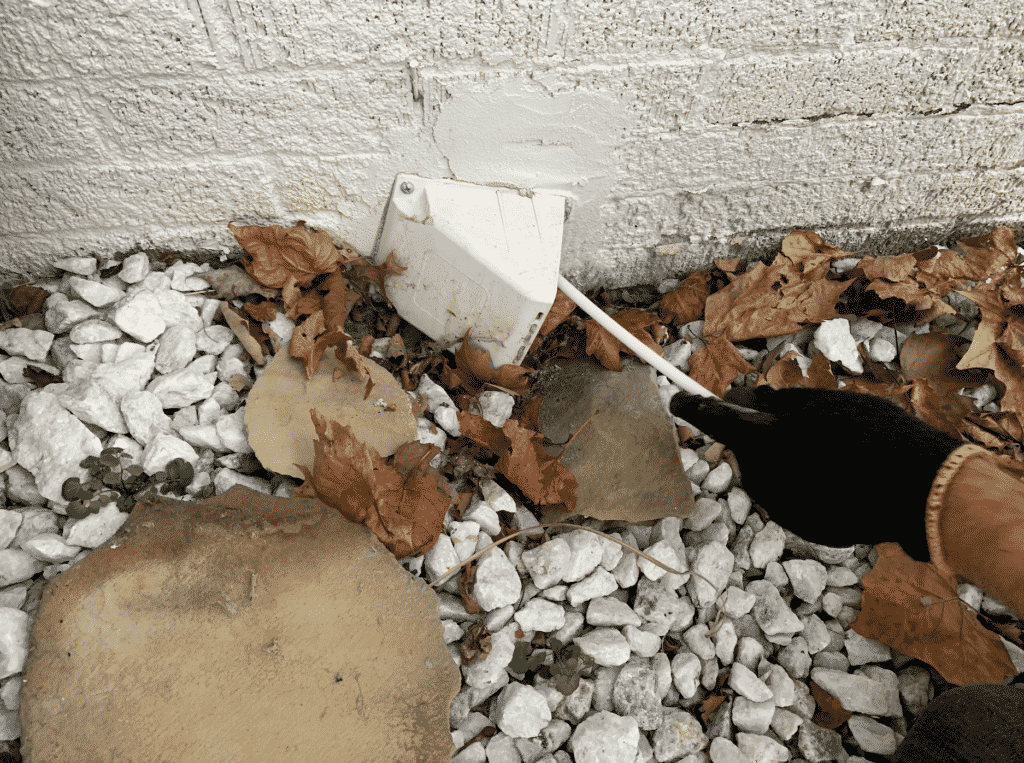 Then go to the exterior access of the tube!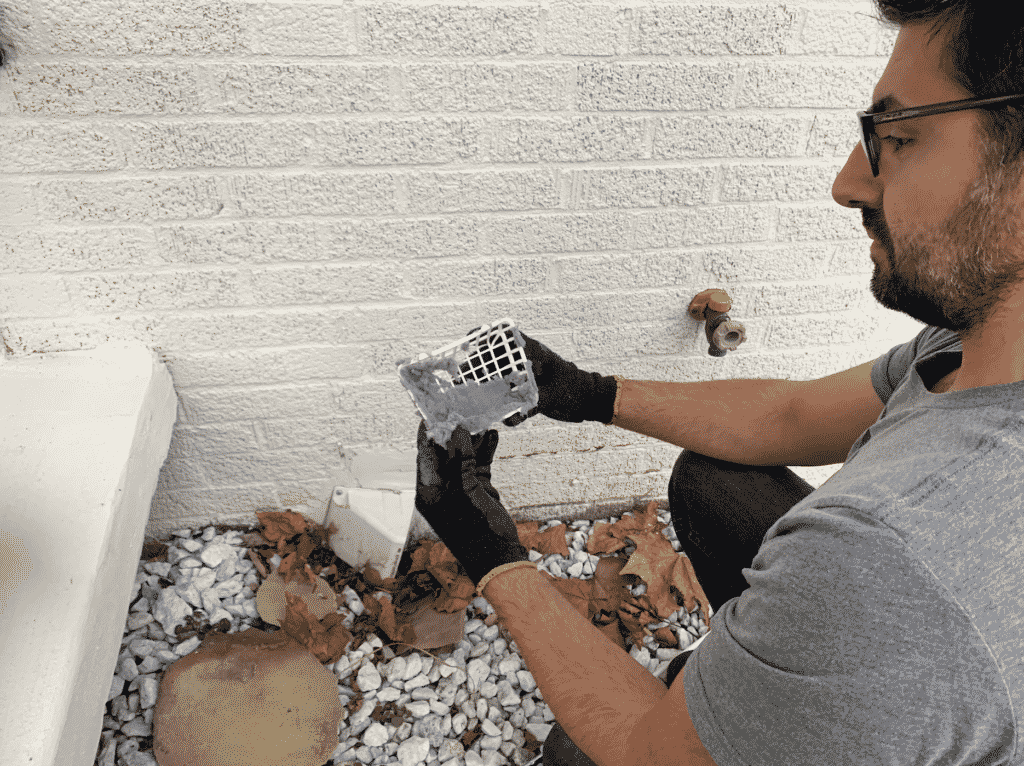 See what we found when taking the cover off?! This was before cleaning anything… Imagine how much of that lint is sitting in the tube trapped!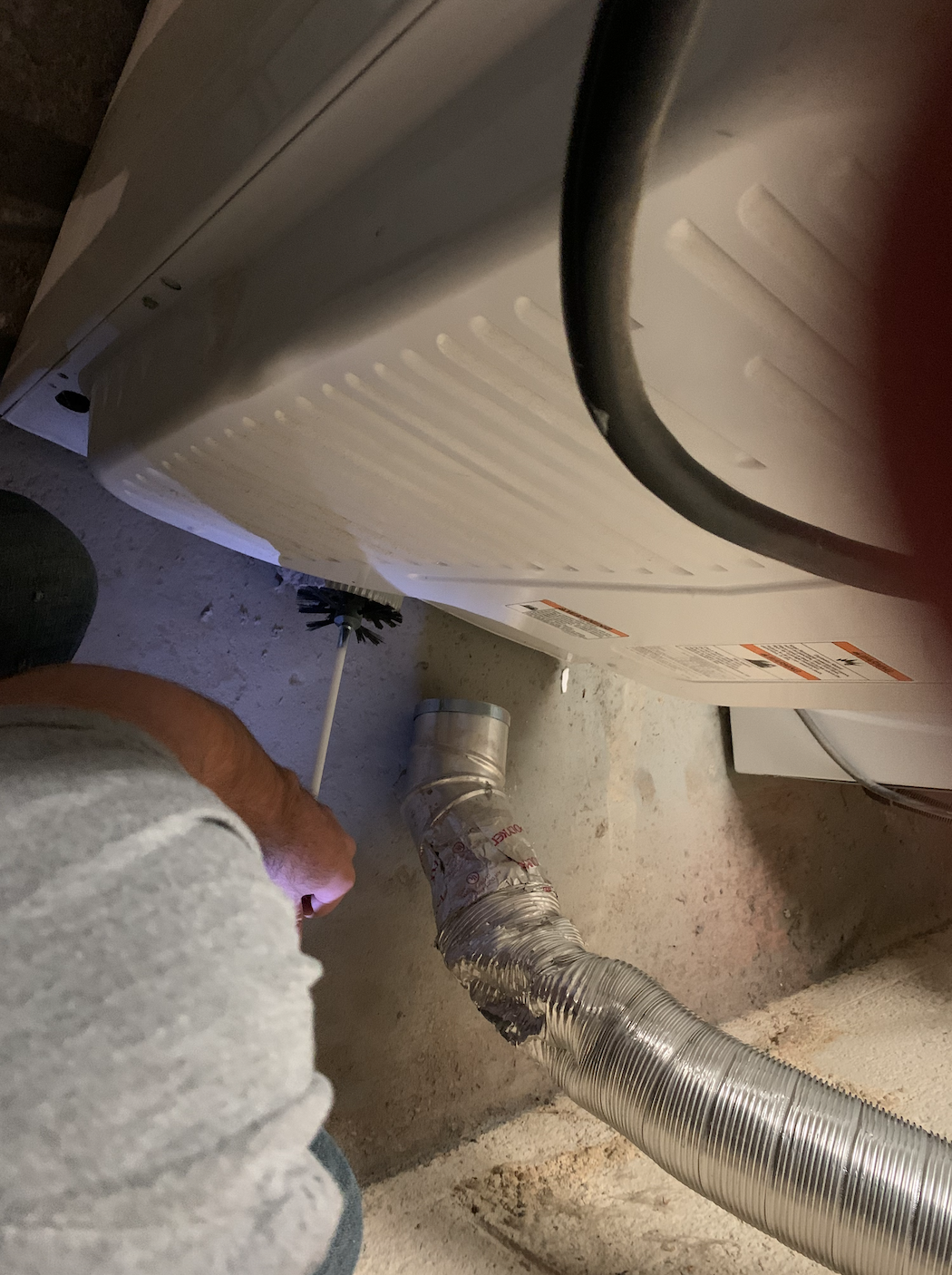 Next up there are two places of your washer to clean… first is where the tube attaches!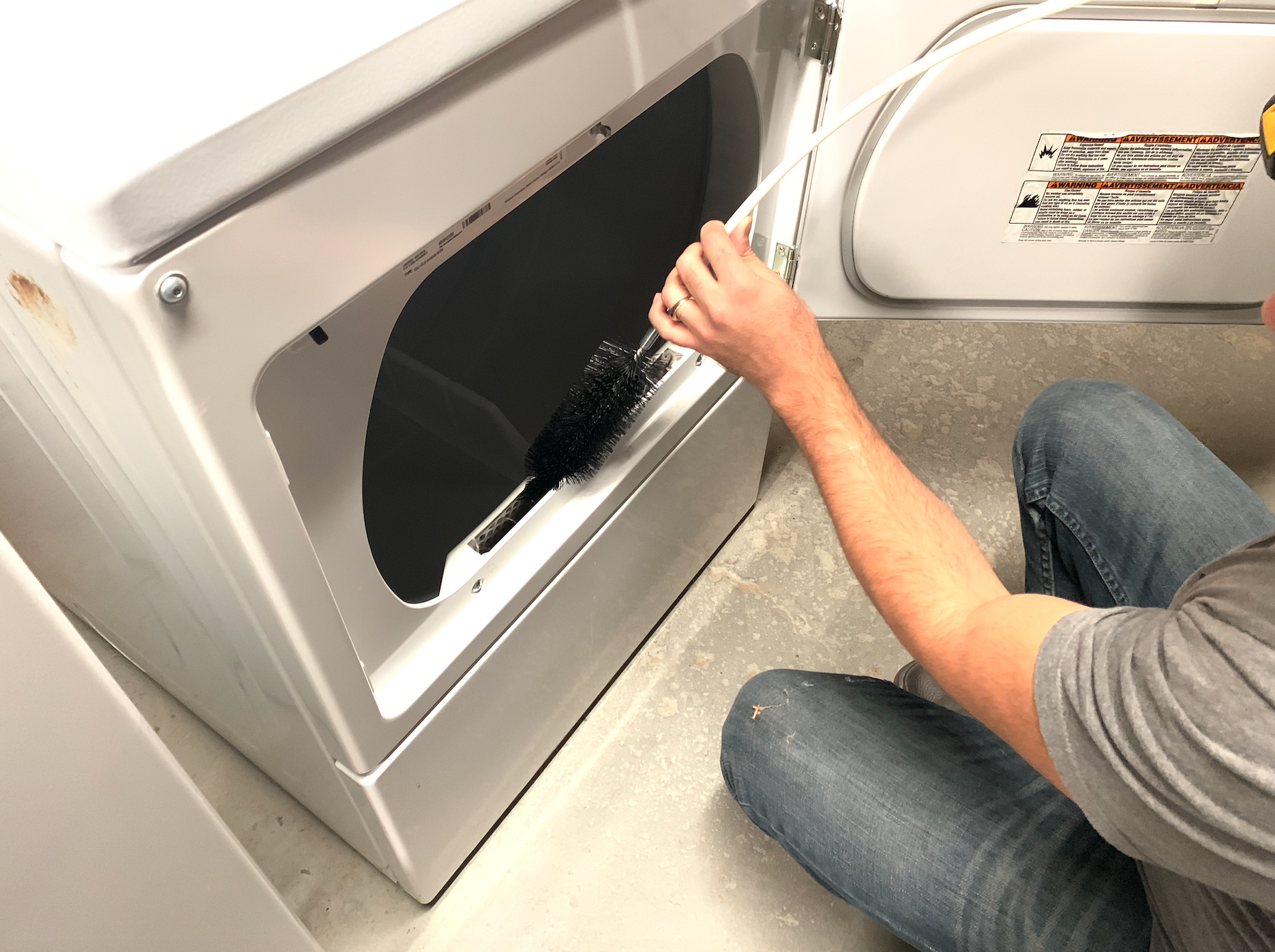 Second is where your dryer collects lint!
Annnnddd you're done! It is that easy!!!
Clean your dryer lint!!!
You guys… seriously, this could get overlooked!!!
Make sure you clean out:
The long tube that is connected to your dryer
The exterior lint ventilation system the long tube is connected to
The place on the dryer that the tube is connected to
The place on the dryer that the lint collects
When was the last time you cleaned the lint out of the dryer at your own home?!
It's time to get to cleaning!!! Let's avoid the potential fires that we can!