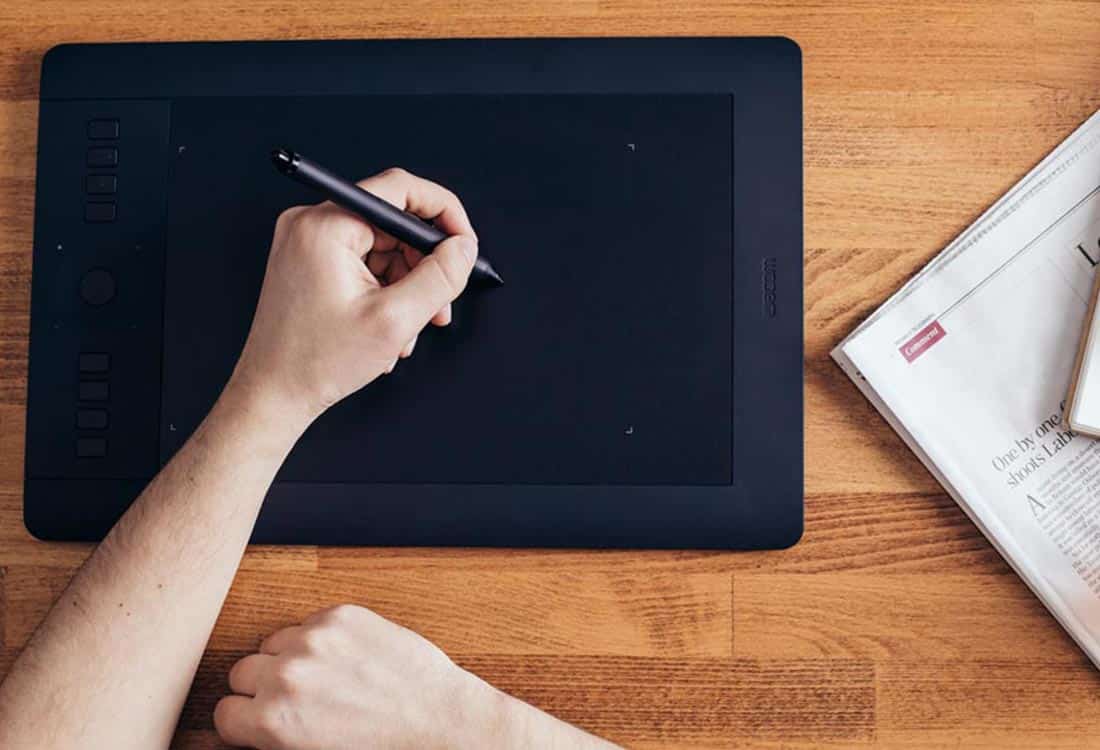 22 Dec

Fascia Boards, Gutters, and Down Spouts, Oh My!
We repaired our chimneys, painted and sealed the brick, replaced basement windows, and repaired our walkways. The last essential upgrade on our multifamily's exterior is the 40-year-old gutters.
When we were addressing the chimneys we noticed how clogged the gutters were. From dirt, leaves, grasses, and other things nature likes to throw around, our gutters were in desperate need of replacing.
To be honest, we weren't planning on this expense but the gutters weren't doing their job. We tried cleaning them out but time and time again leaves clogged them quicker than we could clean them. Water was spilling off the roof and pooling around the foundation of the fourplex. We all know pools of water and foundations don't mix.
So, I started my research. Here is what I learned, what we replaced, and how much it cost.
What is Fascia and Why is it Important
Fascia boards can be found between your gutters and your brick or siding and the end of your rafters. Fascia boards are essential to your home. They provide a solid foundation for your gutters and help keep pests out. With some homes, they also work in conjunction with soffits providing essential ventilation for your attic.
They also make the exterior of your home look finished.
Fascia boards are available in several materials:
wood
aluminum
aluminum covered wood
UPVC
Composite
Vinyl
Wood is the traditional material and, as you can guess since our gutters were so old, our fascia boards are wood. It's imperative you keep up with the maintenance of wood fascia boards since they can rot and the paint can chip. If your fascia board is no bueno it can weaken your gutters.
Some of our boards needed completely replaced, but once we repaired or replaced all of our fascia boards we had our roofing contractors wrap them in black aluminum. This helps reduce ongoing maintenance. The aluminum protects the wood from deteriorating. Adding aluminum does add to the cost but this means we'll spend less time tending to our fascia boards on the multifamily in the future.
Replacing fascia board can run you anywhere between $6-$8 a linear foot.
Gutters with MasterSheild
With our fascia board ready to rock and roll we were able to move ahead and install new gutters. Again, the name of the game with our multifamily property is minimal maintenance. But really, it should be the name of the game for any home.
I mean — who likes to clean their gutters?!
In Nick's research, he found a gutter guard product called MasterSheild. I provided a link in case you want to dive deep into the product's creation. It's pretty cool.
The inventor was a roofing contractor who saw a problem and dedicated the rest of his career to solving it.
Gutters required constant maintenance, but no one could come up with a product that would repel debris but allow water to enter the gutter so it could be directed away from the home.
Until the inventor created something called micro mesh. Micro mesh is an aluminum and surgical-grade stainless steel product and it is installed at the same pitch as your roof. If you visit the website, the inventor does several videos demonstrating the strength of the micro mesh – so for all of my friends and family who live in the snow belt, MasterShield can totally handle the weight of all that snow. He even sells heated gutter guards.
Anyway, we're not being paid nor were we given a discount in exchange for this post – we just discovered the product and thought it was pretty cool. Other than scoping everything out once a year to make sure it's all on the up and up, MasterShield promises clear gutters year after year.
What Was Demo and Installation Like?
We hired pros to demo and install our new gutters with MasterSheild. We didn't want anything to come between us and that warranty. The entire process took 2 days: 1 day to demo and 1 day to install.
Why We Got Black Gutters
If you missed it, here's our video explaining why we painted our brick multifamily Shoji White by Sherwin Williams.
Basically, we needed our building to stand out in a sea of look-a-like buildings. To accent the white paint we decided to go with black gutters. The black gutters provide an 'outline' around the house. The exterior is now clean, tidy, and stands out from the crowd.
Who said gutters were all function and no beauty?!
Spill It! What Did You Pay?
Ok, so, with replacing some of the fascia board, wrapping all of our fascia board in aluminum, removing all our old gutters, and installing new, extra large black gutters with a gutter guard, we paid $3,900 for 150 linear feet.
Set and forget it. We won't have to worry about clogged gutters or water pooling around the foundation, or Nick falling off a ladder….well, at least the first two are pretty much guaranteed. 🙂
Is there a gutter guard product other than MasterShield that you would recommend? Anyone thinking about getting new gutters anytime soon?