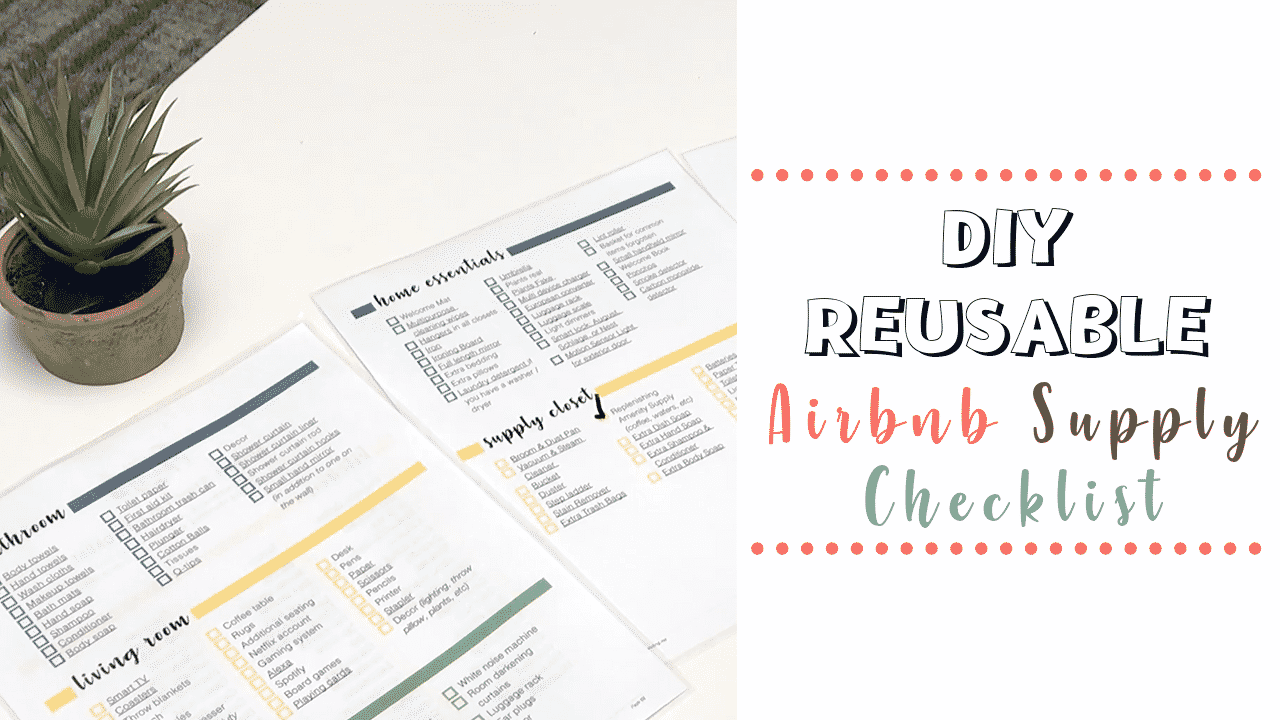 27 Sep

DIY Reusable Airbnb Supply Checklist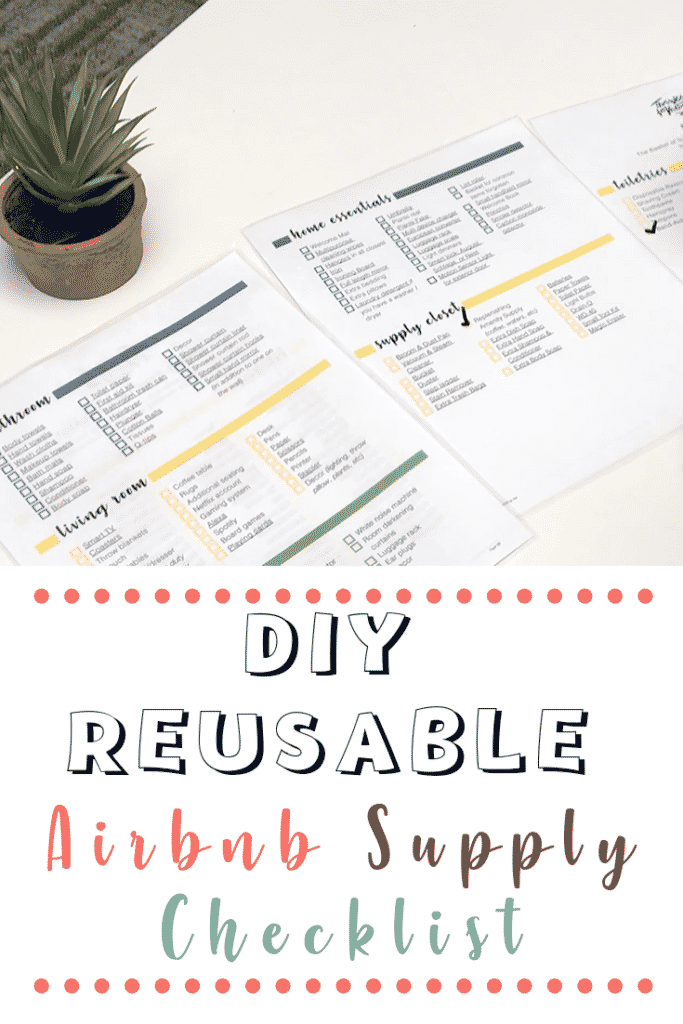 Turnovers…
Do you have specific things you need to make sure happens when your Airbnb gets turned over?!
We have a "forgot something basket" and it is so easy to FORGET what items we provide!
SOOOO… we decided to laminate a checklist!
We have an Airbnb Startup Checklist and all of the items we have in the forgot something basket are in the toiletries section!
Now our turnover professionals will have no question when it comes to what should go in the basket. 🙂 They just check off what they have and grab what they need!
At the bottom of the post, we put together a 2-minute YouTube video of the process! It is so easy and super fast to do!!!
Step One: Buy Scotch Self-Seal Laminating Sheets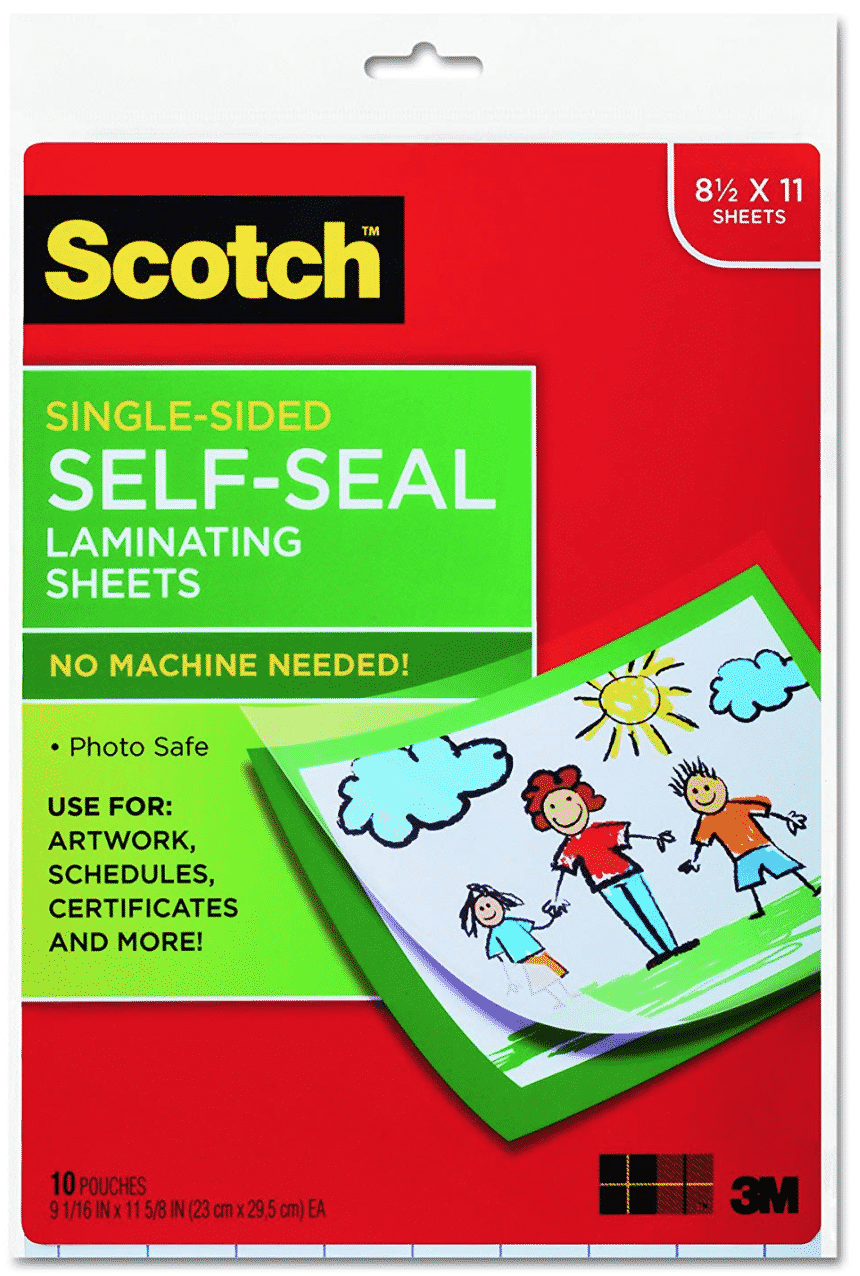 Link to Self-Seal Laminating Sheets.
Step Two: Download and Print Your FREE Checklist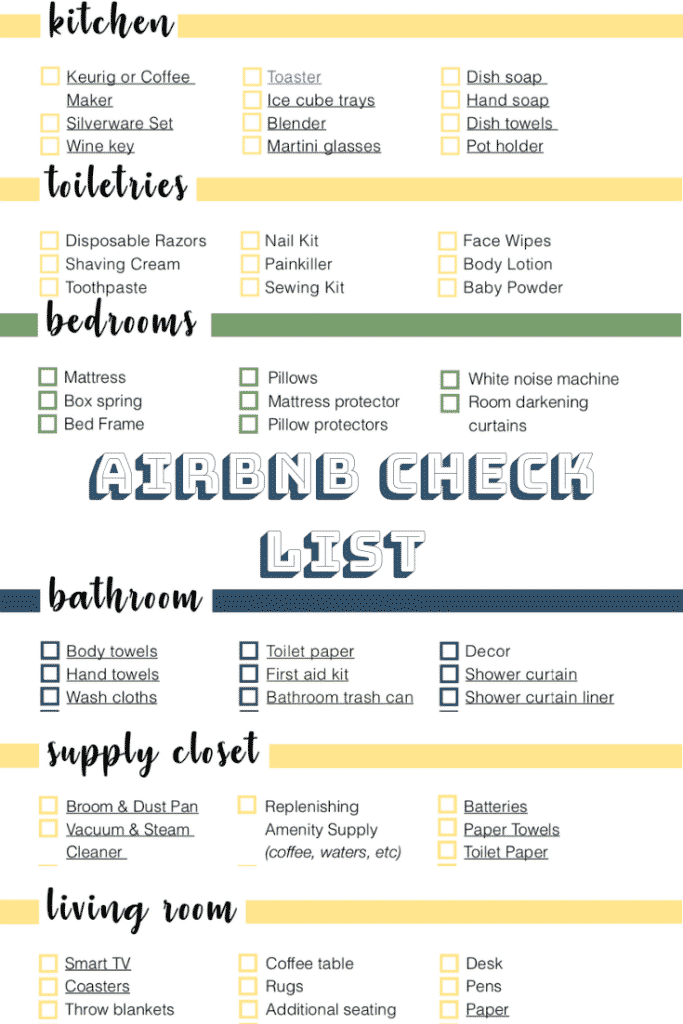 Grab your free Airbnb Startup Checklist!! Which includes the Forgot Something Basket items!!!
Step Three: Peel
Follow the instructions on the sheet!
Peel the small top strip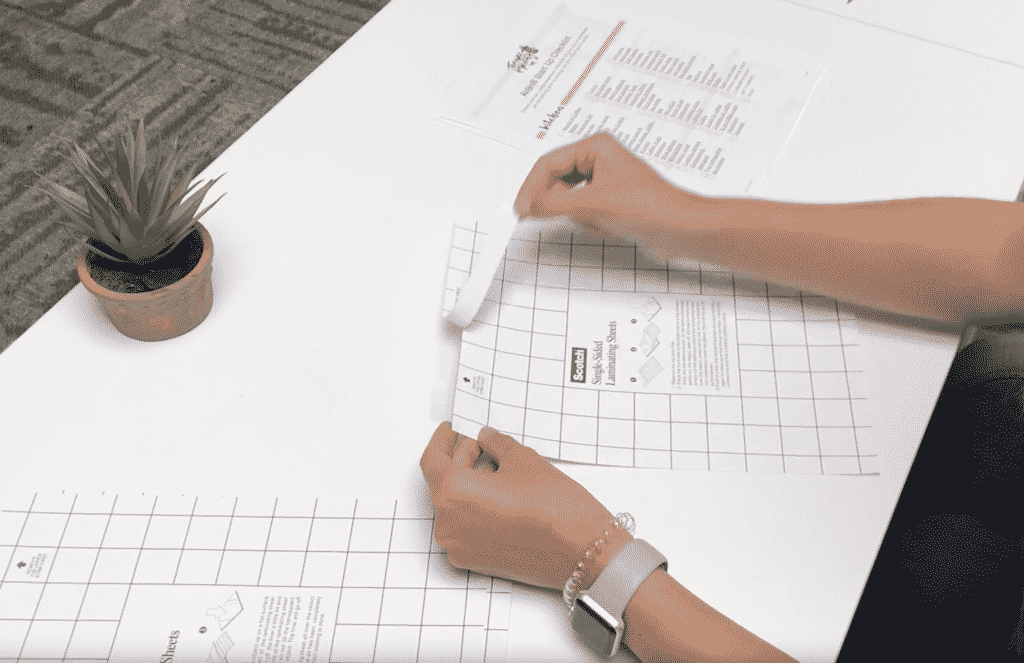 Place the top of your checklist page on the sticky spot that is exposed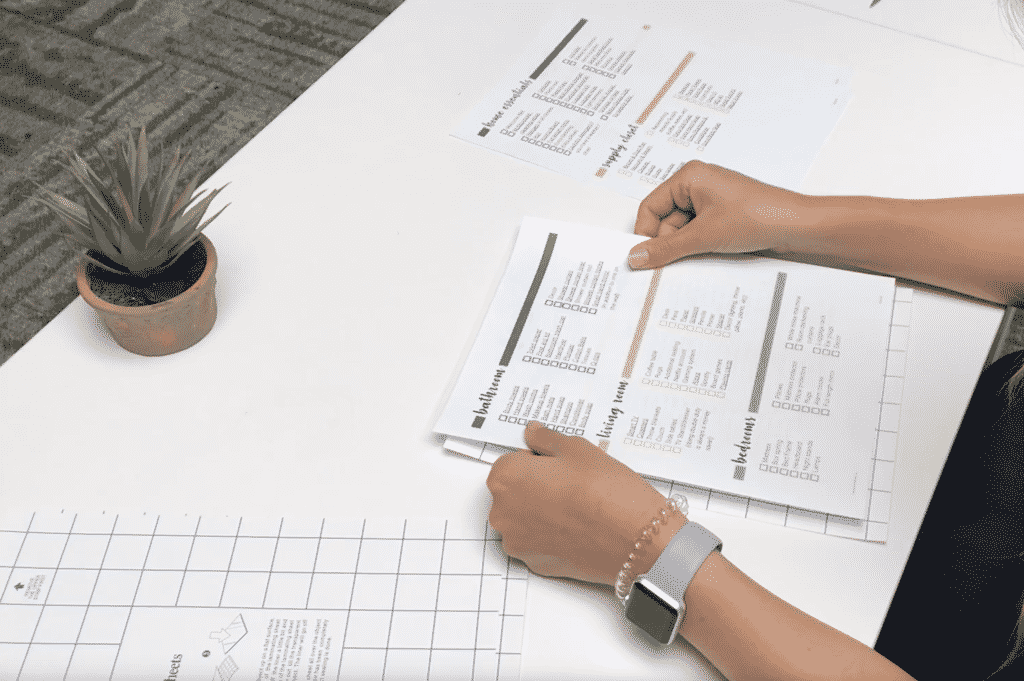 Peel the other large strip left on the sticky page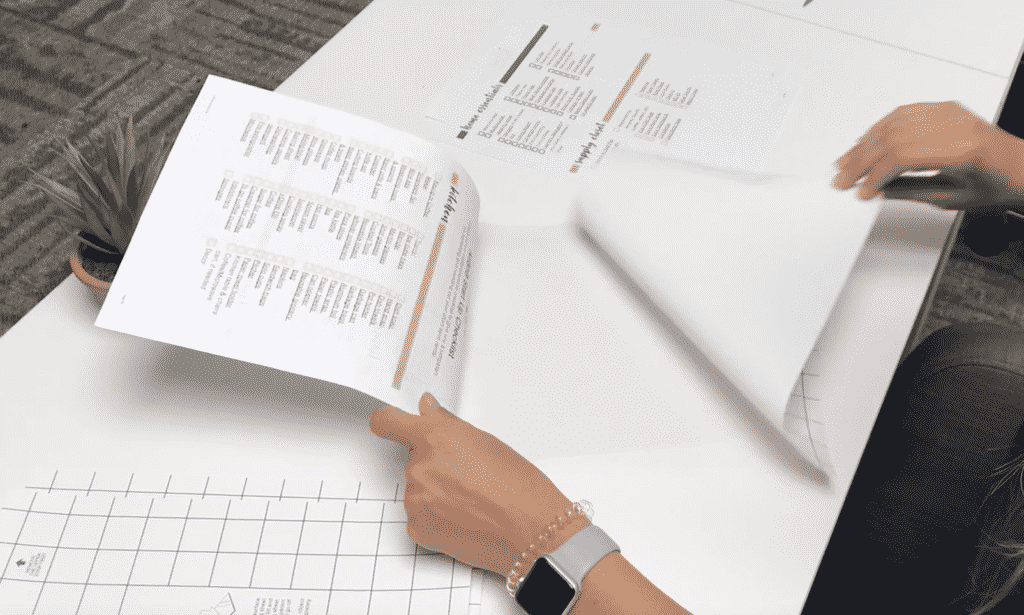 Place the rest of the checklist page on the stick page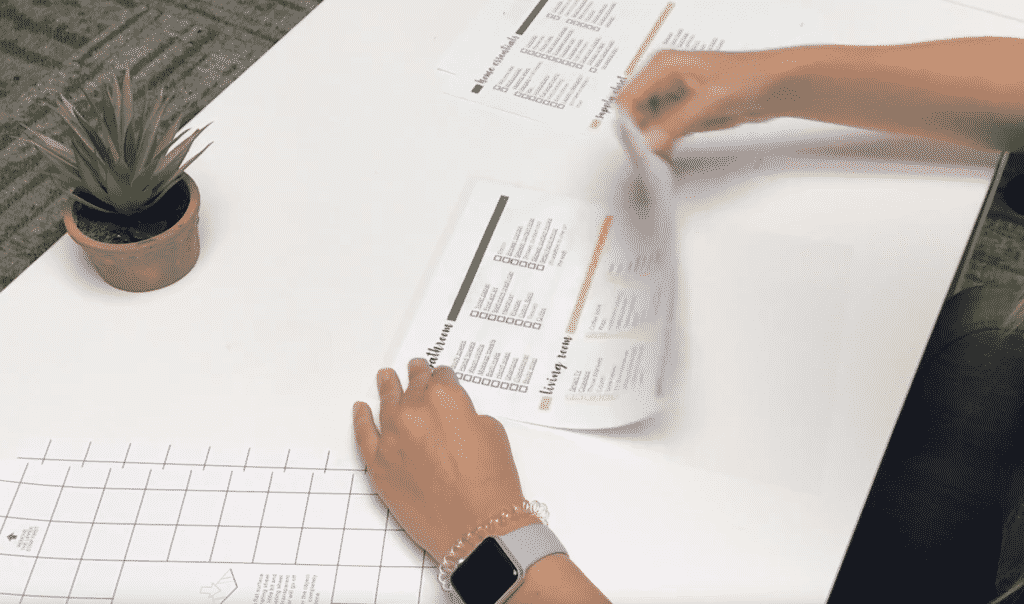 Theeeennnn… you repeat that step again so that both sides are laminated!
Step Four: Press & Seal
Press really well!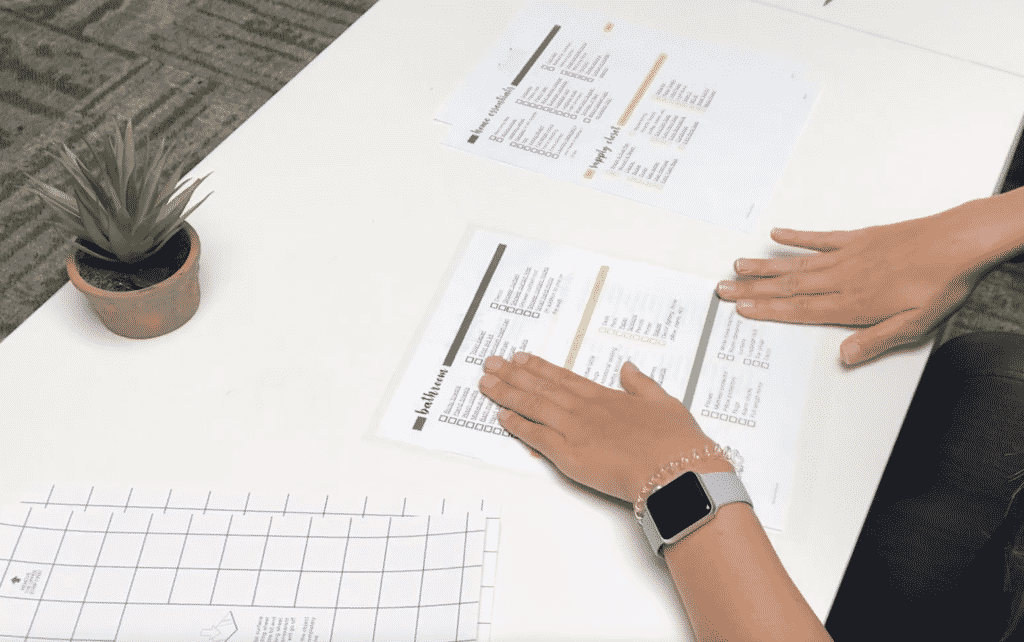 There were some bubbles in it! So to fully seal it a ruler might work best… We used an Architect Triangular Scale and it worked great!!! Here is the link!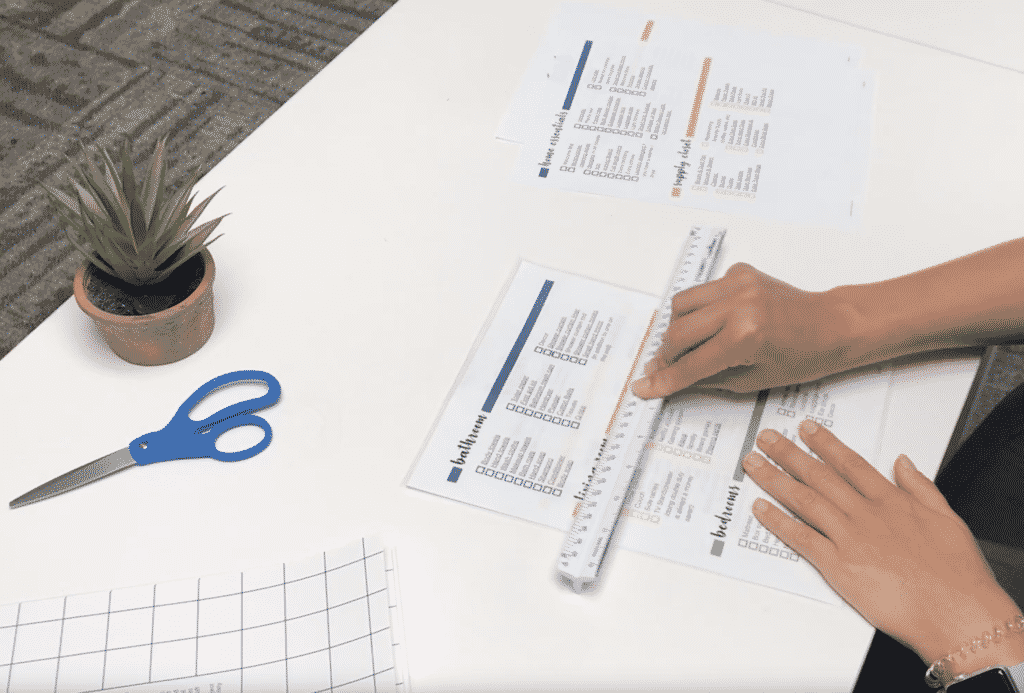 Step Five: Trim
This step is not necessary… however it was hard to completely line up both pages perfectly! So we trimmed the edges to have a straight laminated line. 🙂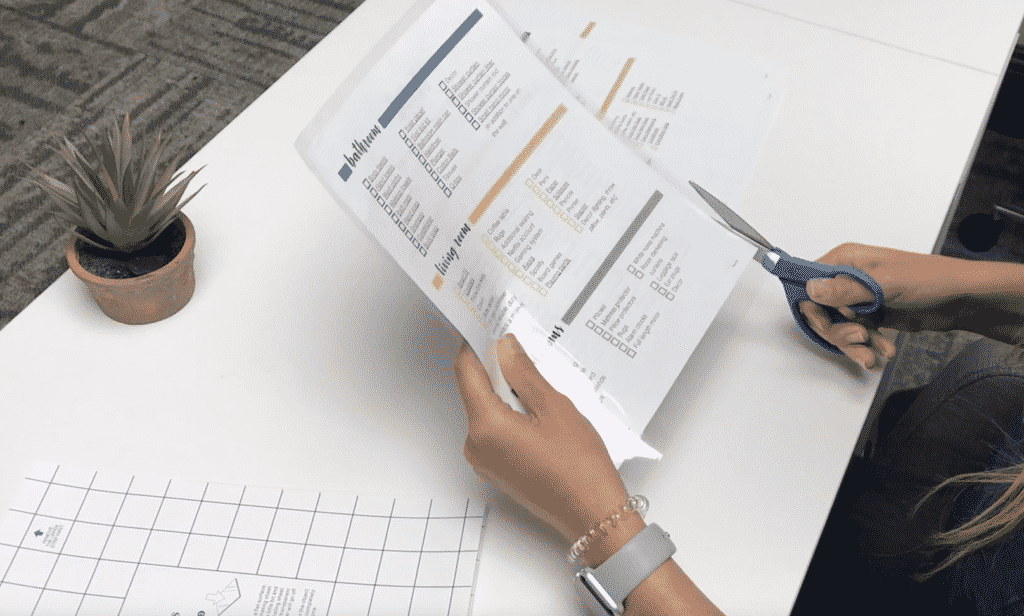 You're All Set!!!
Now you can use a dry erase marker to check off everything on your list!!!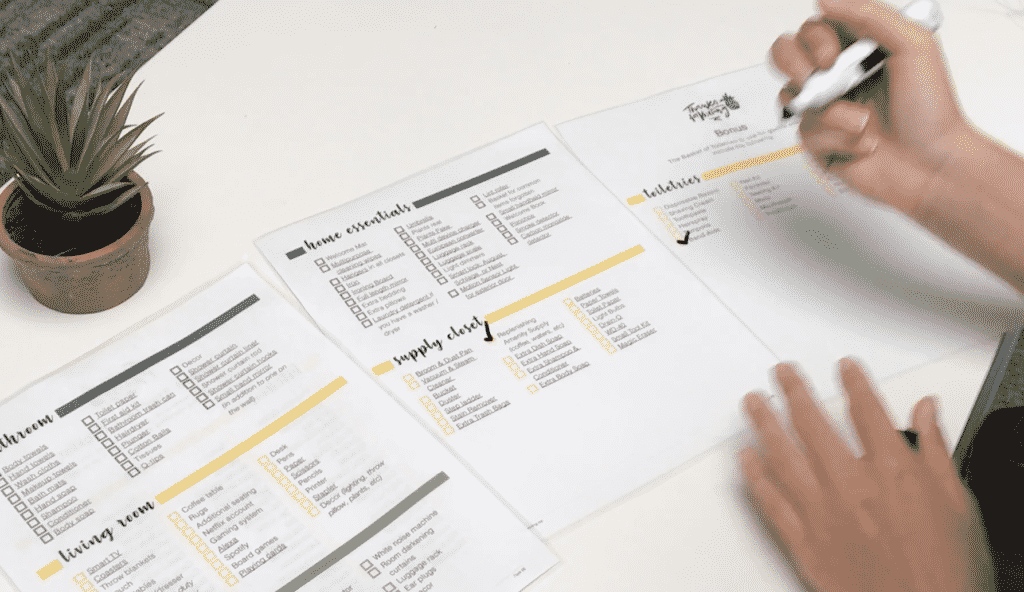 We are going to use this for our Airbnb turnovers! It is hard to keep track of everything in the "forgot something basket" so we think this will be very helpful!
Everything we have in our basket is listed on the "toiletries" page of our free checklist. 🙂
Click below to see a video of the process!
In case you missed it, here is the link to our FREE Airbnb Startup Checklist.