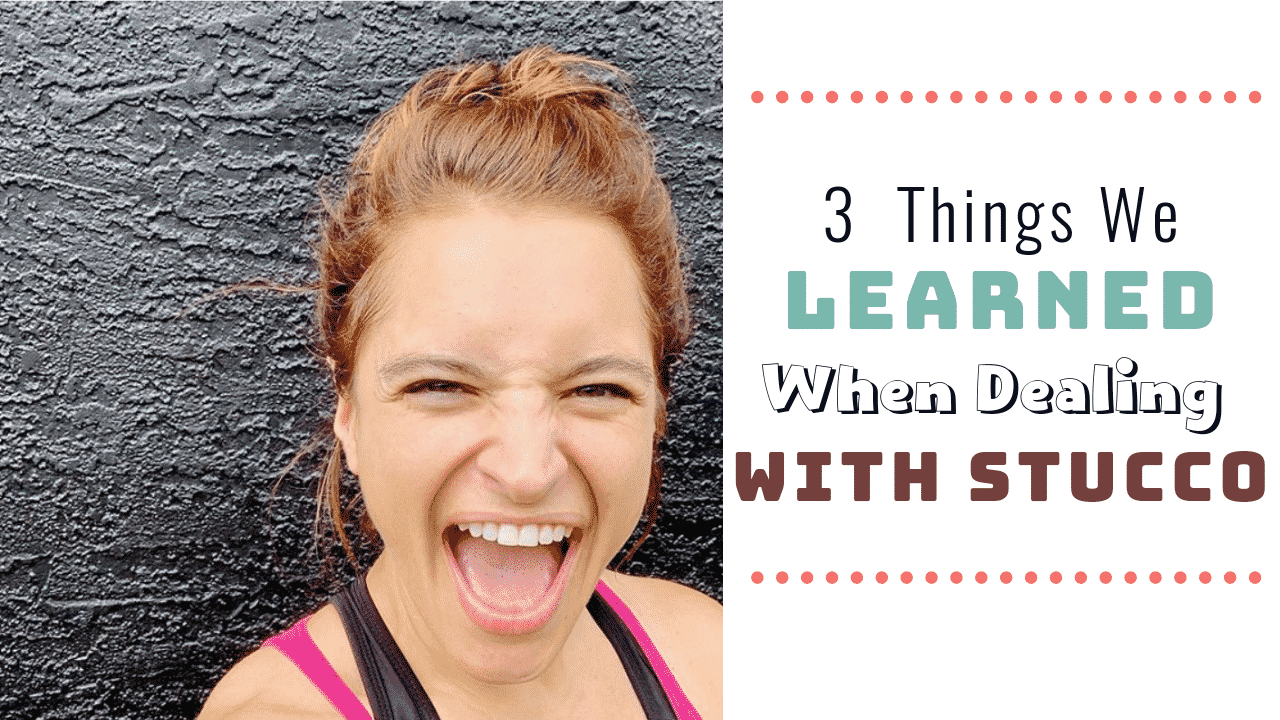 13 Sep

A Story of #Betsy614: Chapter Three, 3 Things We Learned When Dealing With Stucco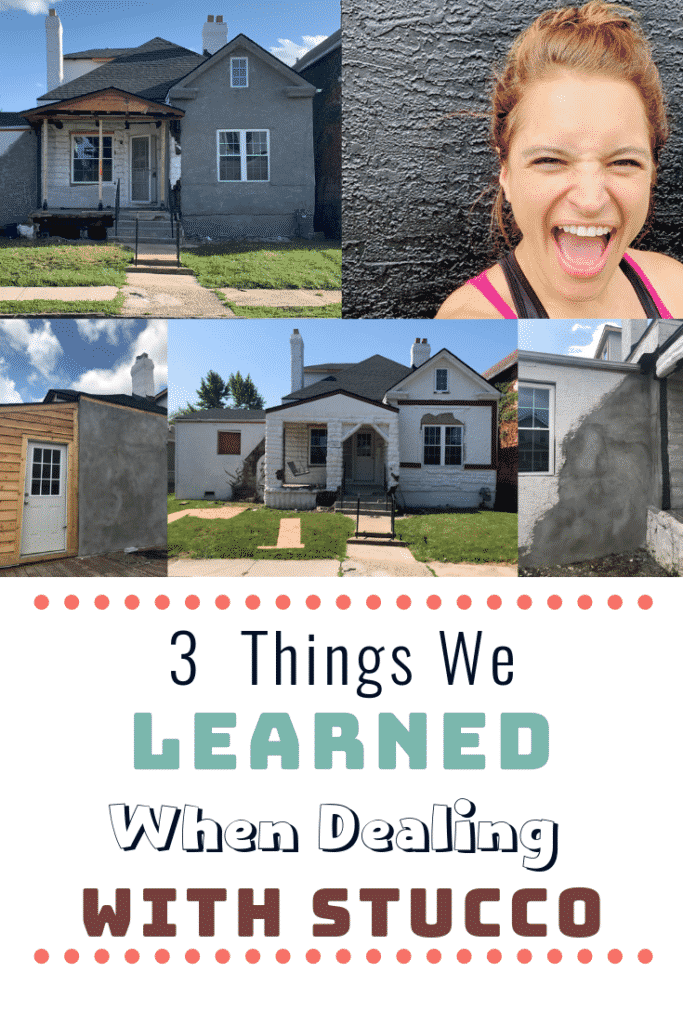 How Do We Get Rid Of The Marshmallow?!!!
When we first saw #Betsy614… we knew the marshmallow stucco had to go!!! Check out what we first saw…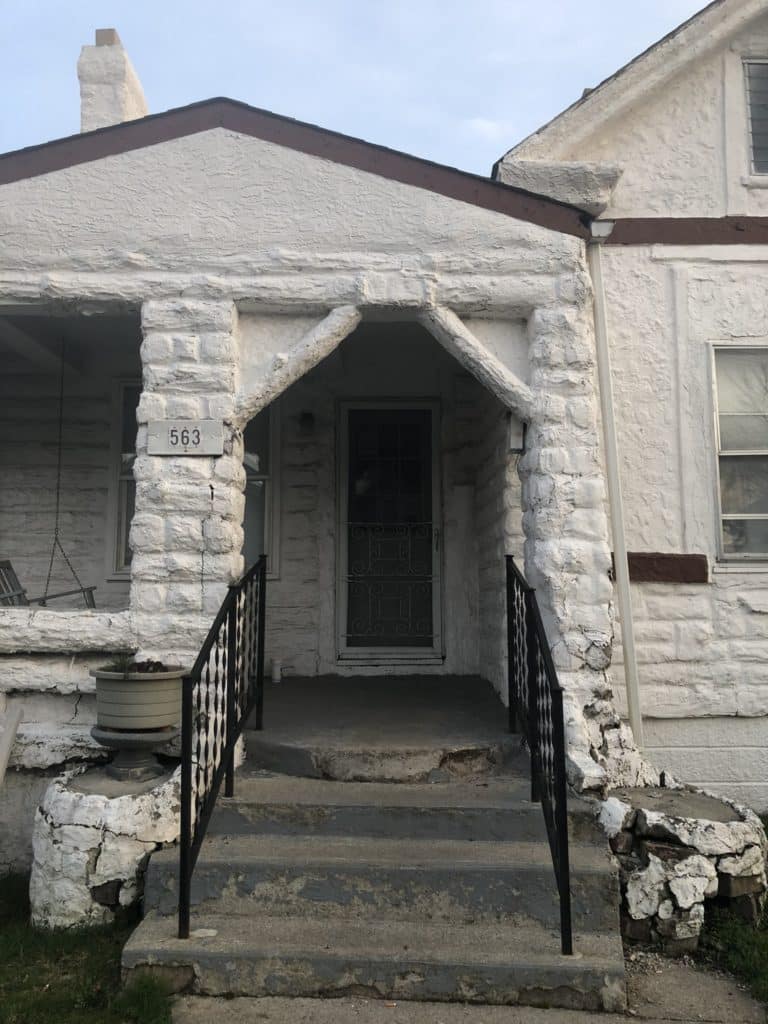 We hadn't worked with stucco much before… so everything we did with Betsy was a total learning curve.
The Unknown…
We had no idea that there are certain knife techniques for specific looks, that you could stucco on top of old stucco, and that you had to use a certain type of paint.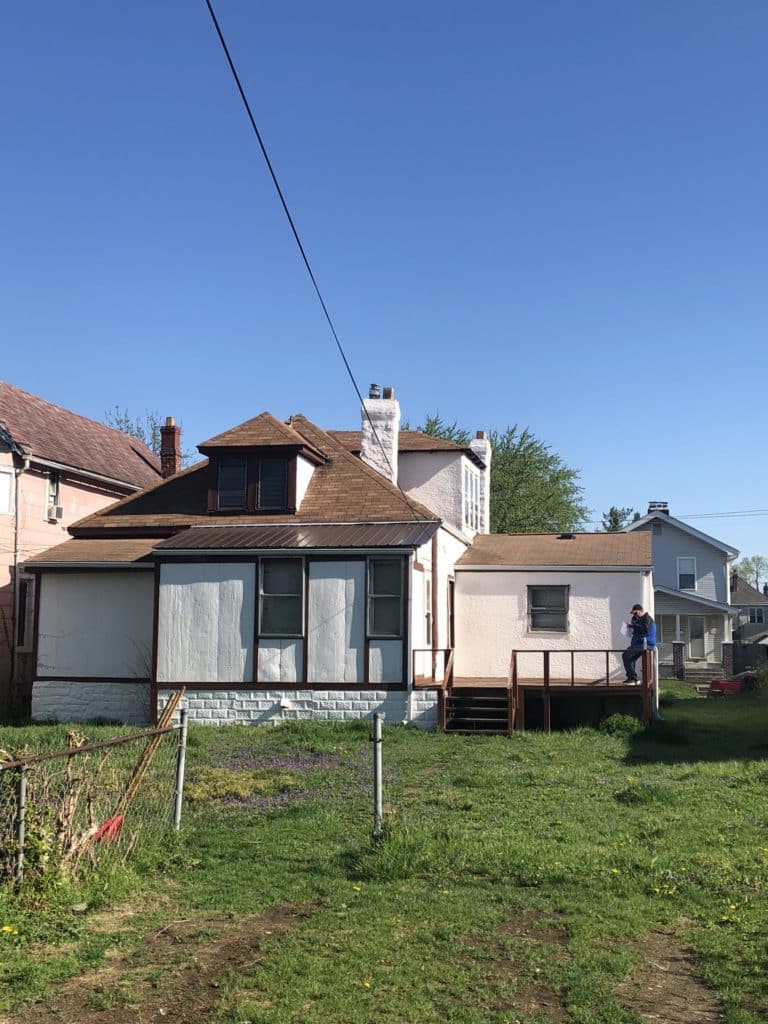 But First…
What is stucco you may ask?!!
The Stucco Guy says, "Stucco is a type of siding that is cement-based and provides a seamless finish on a wall and has many different textures and colors that can be achieved."
Below is a sneak peek at the stucco at Betsy…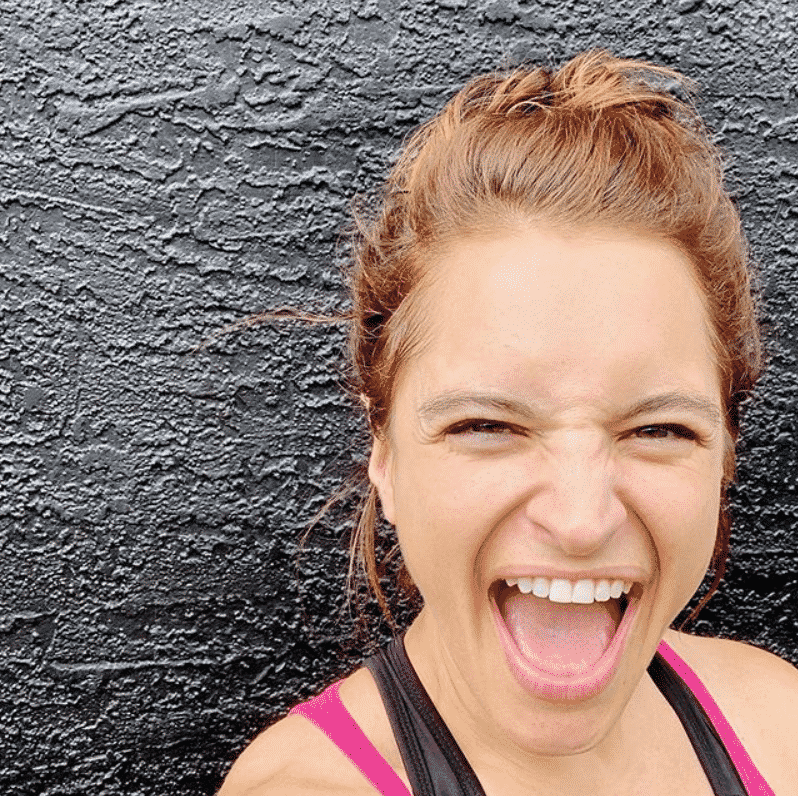 The Big Process…
Betsy was covered in marshmallow all over the place…
It was important to us that the marshmallow would be gone and whatever we decided to do would be a seamless match around the entire home.
The existing stucco had some smooth parts and others more chunky. See in the pictures below?
Smooth

Chunky
So, how in the world are we going to get this place to match?!!
These Three Steps…
Step One
Our guy that applied our stucco to Betsy did the same finish throughout.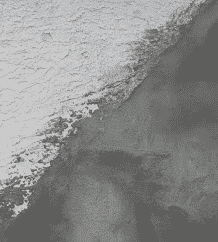 Above is a glimpse of the difference between the old and new texture! See how much smoother it is?!
This finishing technique he used is called California Dub.
Step Two
Stuccoing over stucco… Try and say that three times fast!
Since we had different textures of stucco all throughout Betsy, we had to do a little bit of demo to get it all to match…
Before

During
And, that is when the marshmallow columns went bye bye!!!
Thankfully, we were able to stucco right on top of the old stucco.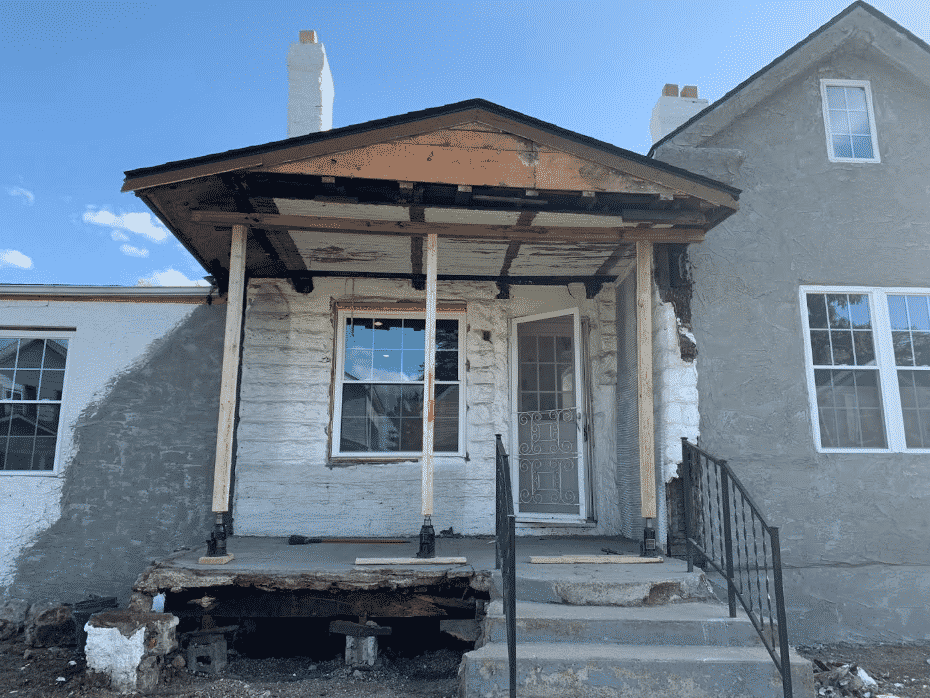 However, with the "marshmallow look" that is in random places throughout the house, he had to first put down wire mesh before he could apply the new layer of stucco.
Step Three
In order to get our final desired look for the house, we had to paint the stucco!
However, you can't just use any exterior paint!!
Why?!!
It is a breathable material and moisture could be absorbed into the stucco and get trapped beneath the sealing layer of paint… the affects being peeling paint, wood rot, and yep – you probably guessed it – MOLD!!!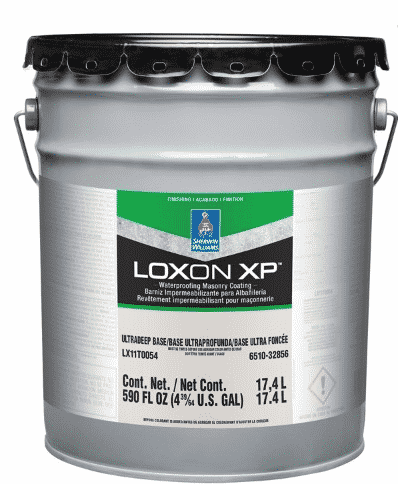 We used Sherwin Williams Loxon XP in Tricorn Black.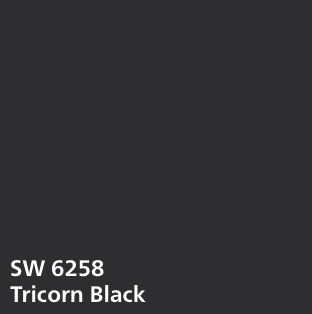 This type of paint will allow the stucco to breathe and it won't cause major issues down the road…
The Result…
Are you ready to see how it has turned out so far?!!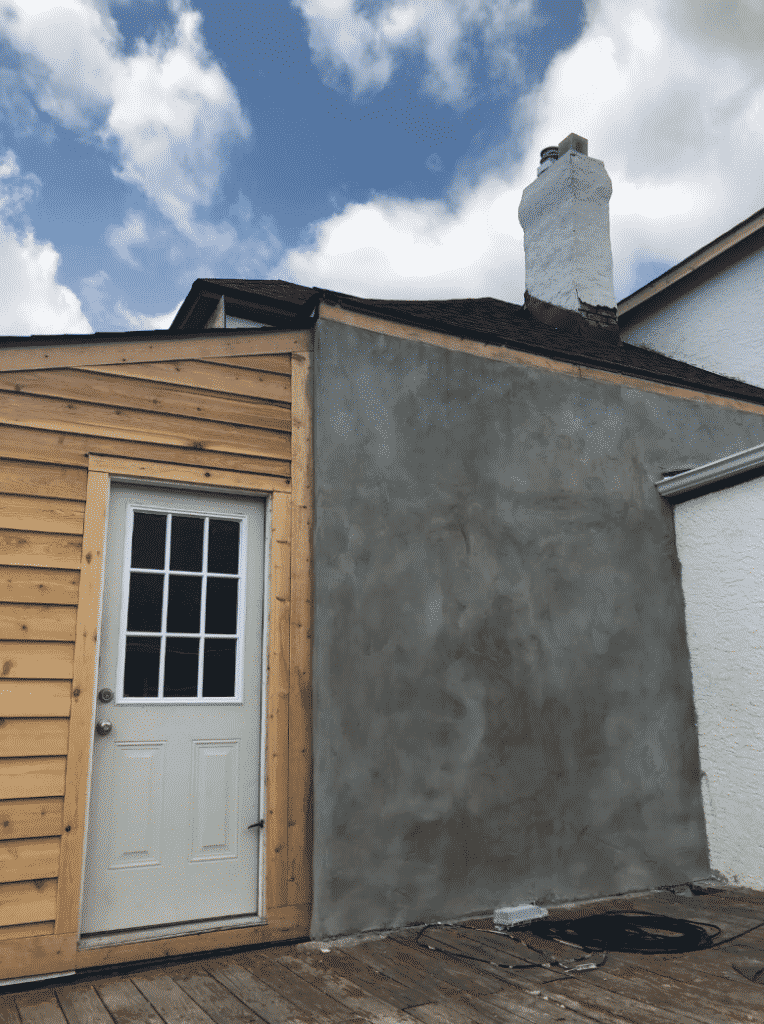 Oh yeah… did I mention we will have cedar accents throughout?!!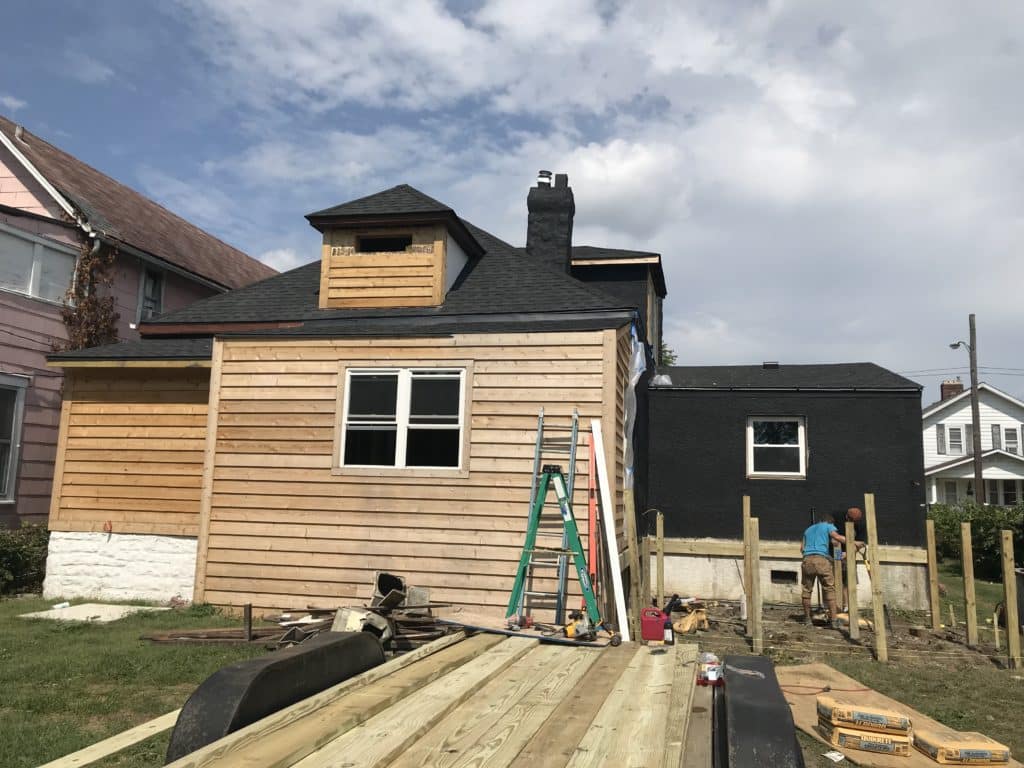 We still have the final touches that need to be completed… and we can't wait to show you the results!!!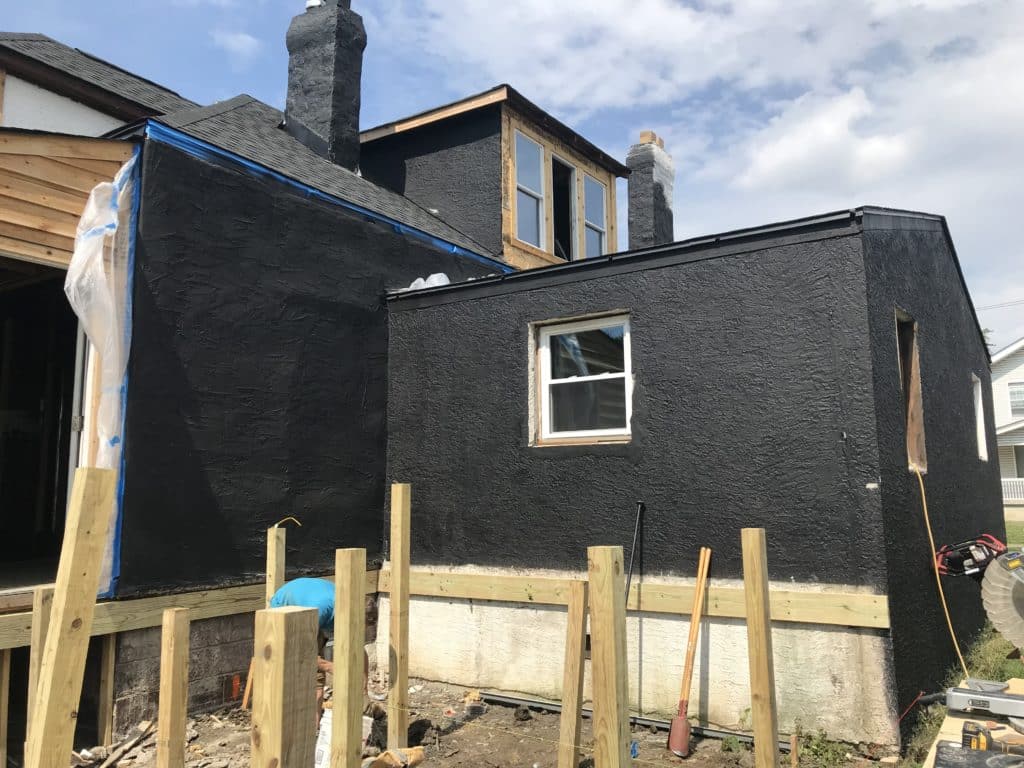 Around each window will be accented by cedar trim.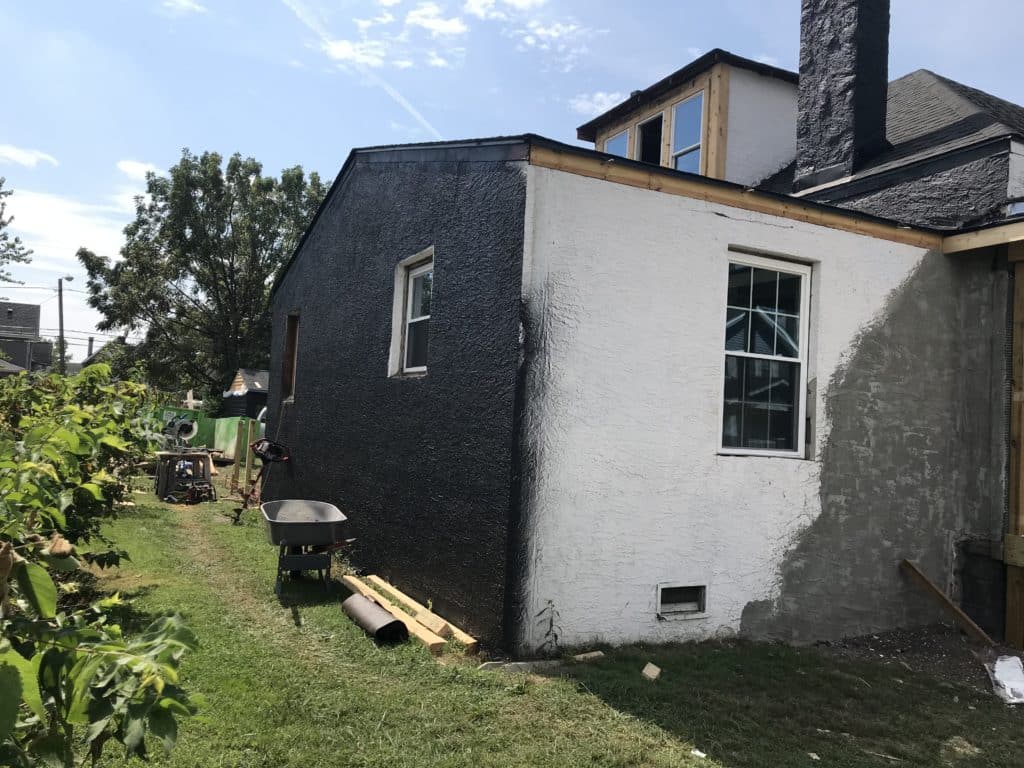 AND, every part that is stuccoed will be painted Tricorn Black!!! Here is how that color turned out with Betsy's garage!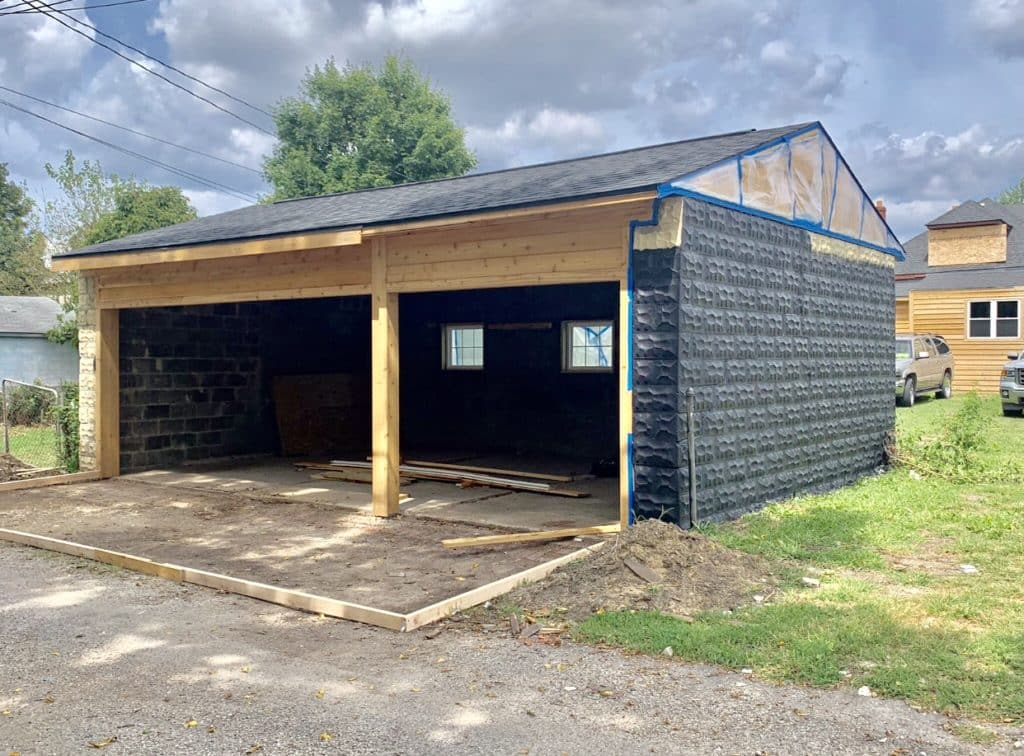 After seeing how the garage turned out, we are just DYING to see the finished exterior of Betsy!!!
Obviously, this is completely new for us. If you have any tips for things we could do in the future, let us know in the comments!