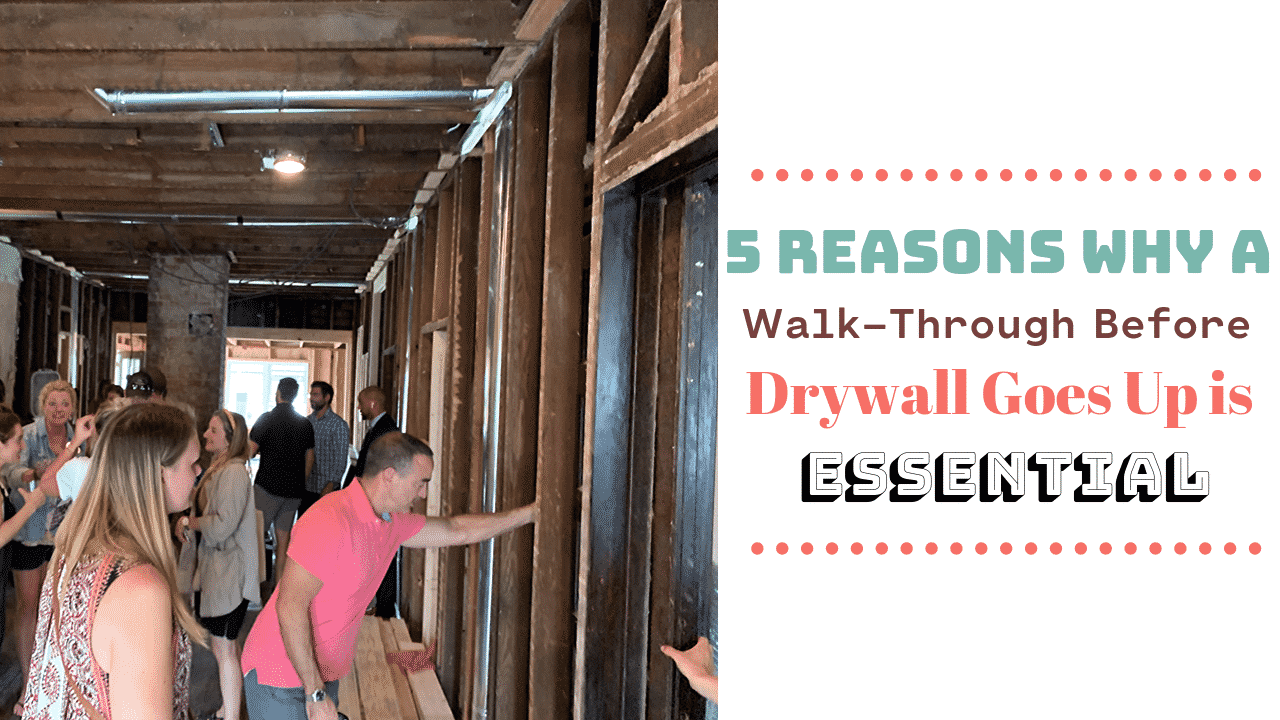 18 Sep

A Story of #Betsy614, Chapter Four: 5 Reasons Why a Walk-Through Before Drywall Goes Up is Essential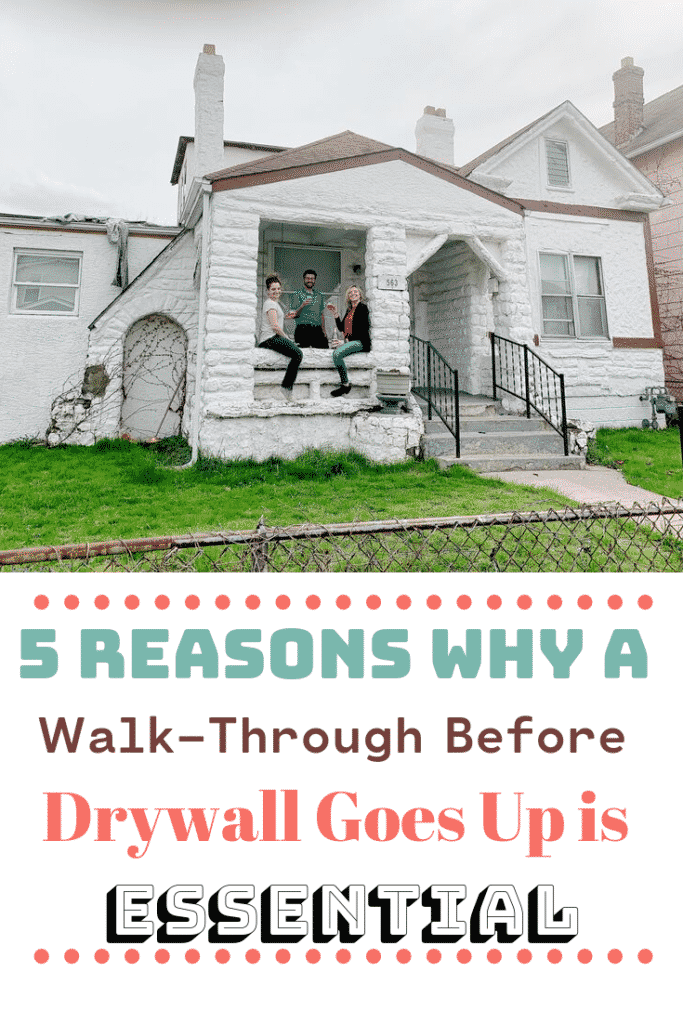 Once the Drywall Goes Up, It's Hard to Go Back…
All of these tips are about being proactive and keeping up with what is going on at your home renovation or flip!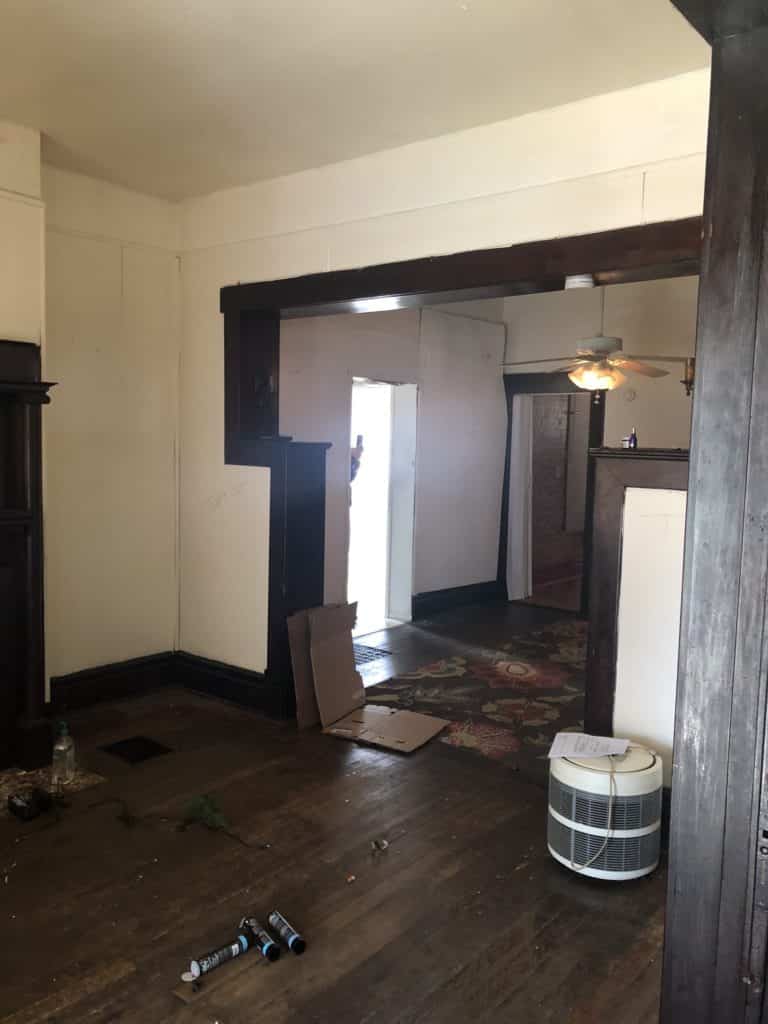 Have a finalized plan… check that plan… double check that plan… and then you can start putting up drywall!
"Winging it" probably is not the best thing to do at this point!!!
Sure… getting the drywall up is exciting… but have patience and make sure that everything is how you want it before you move on!
1. Finalizing Lighting, Outlets, and Switches
If you have to change any of these after drywall… it will push you back timewise and cost a pretty penny when you could have had this done beforehand!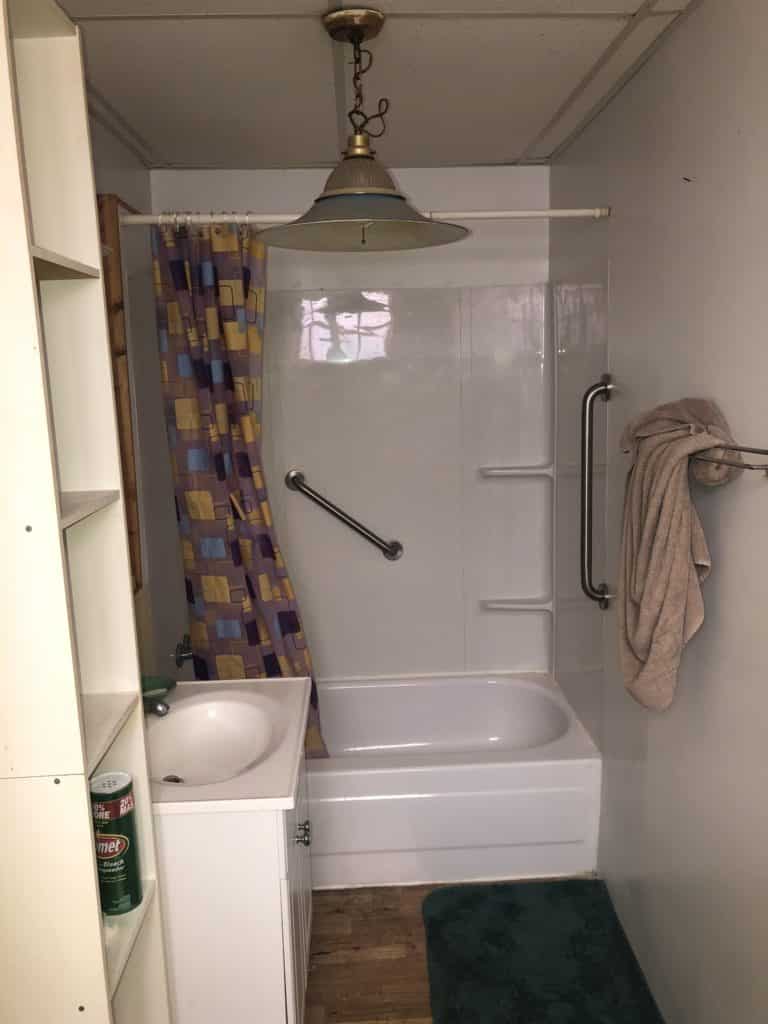 Where are your cabinets going? What about trim and mirrors? Where will your TV be? Etc…
We realized that we didn't have outlets and lighting finalized in one of the master bathrooms… If we would not have caught this, we would have had to buy a different mirror and lighting option! And we really love what we have picked out! See our plan below!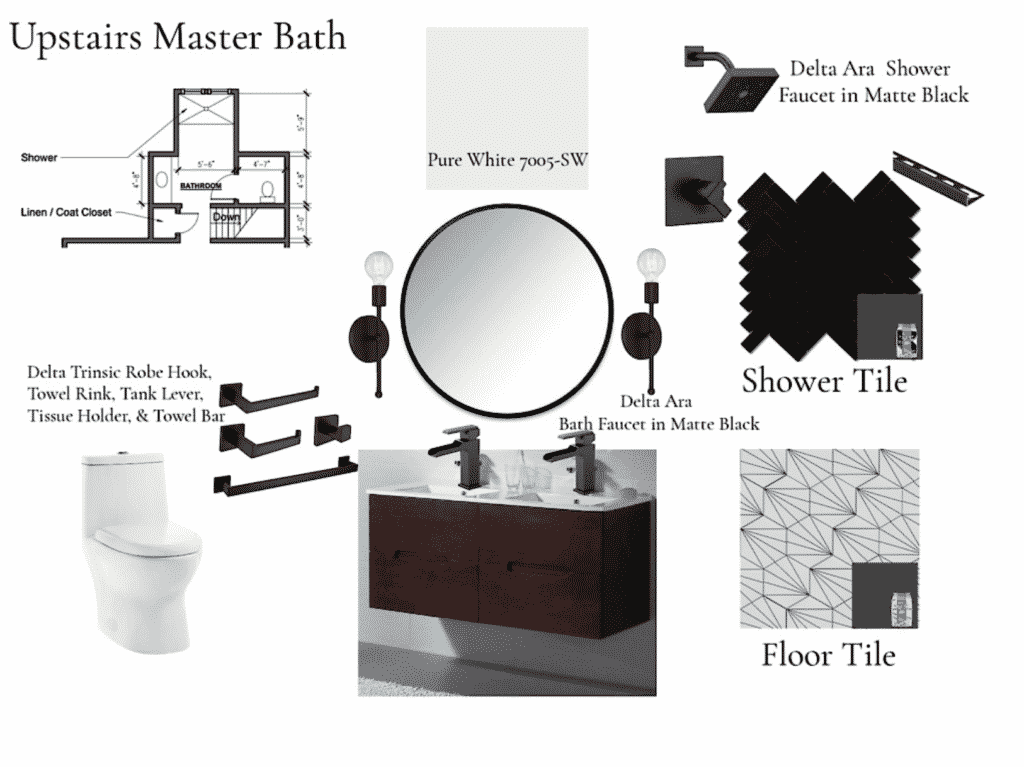 Do you see why it is important to plan ahead? You have a lot of small details to think about before you can completely sign off on lighting, outlets, and switches!
2. Finalizing Mechanical
Mechanical systems include electrical, plumbing, central heating and air conditioning, sump pump, fireplace / chimney, lawn sprinkler, water softener, security system, central vacuum, built-in appliances, etc…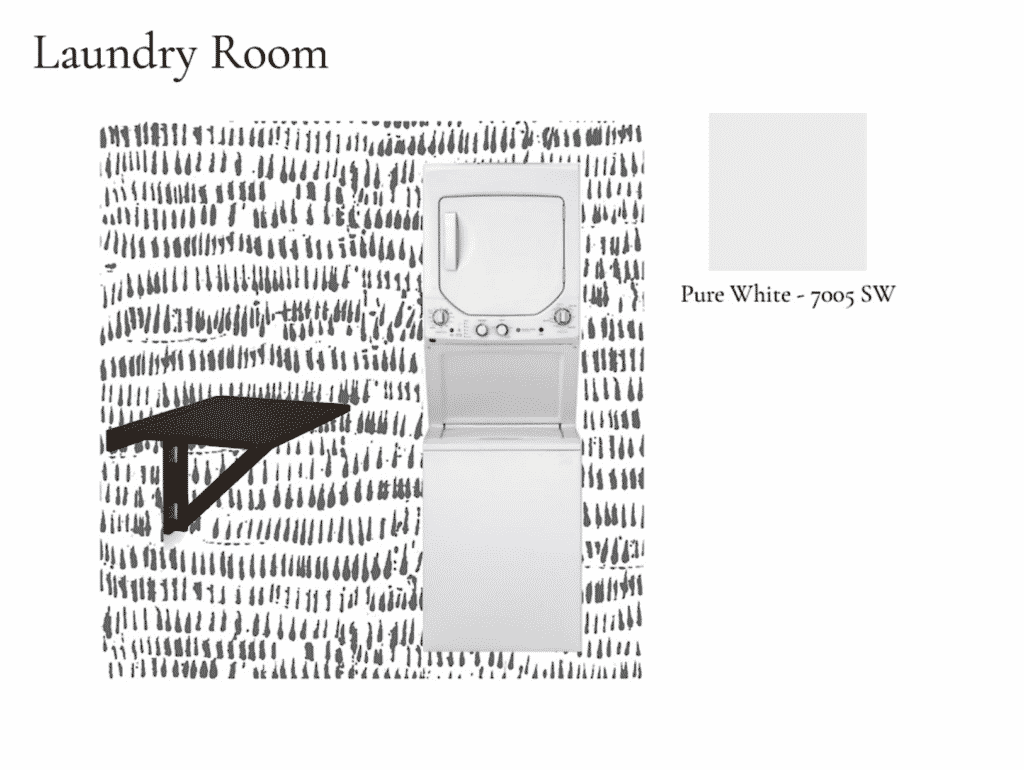 Think about your heating and cooling… is everything where it needs to be?
We found that there was no heating and cooling going into one of the bathrooms at #Betsy614… that would have been a HUGE problem.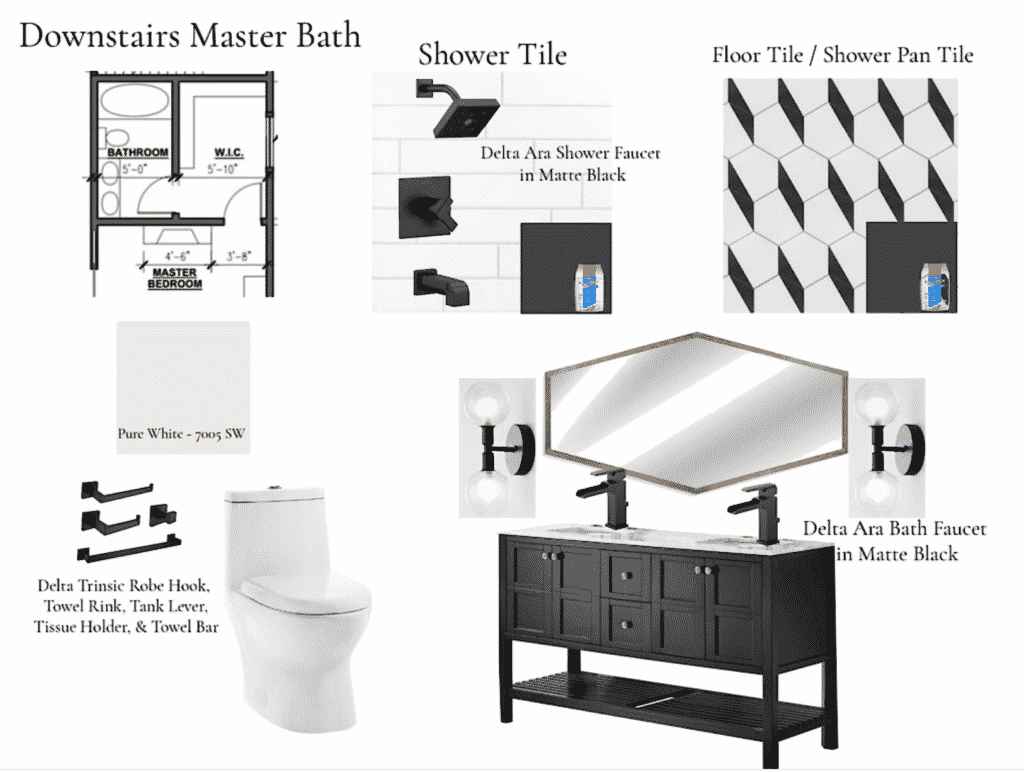 Imagine going into the bathroom and it is either freezing cold or blazing hot depending on the temperature outside??!!!! We are so glad we caught this!
We would have had a beautiful bathroom that would be hard to enjoy because of the temperature…
It is always a great thing to have multiple eyes on what is going on during the renovation!
3. Finalizing Plumbing
Plumbing issues came up for us… a pipe dipped down and we would have had to frame a box around it, which would have made the ceiling not be completely flat.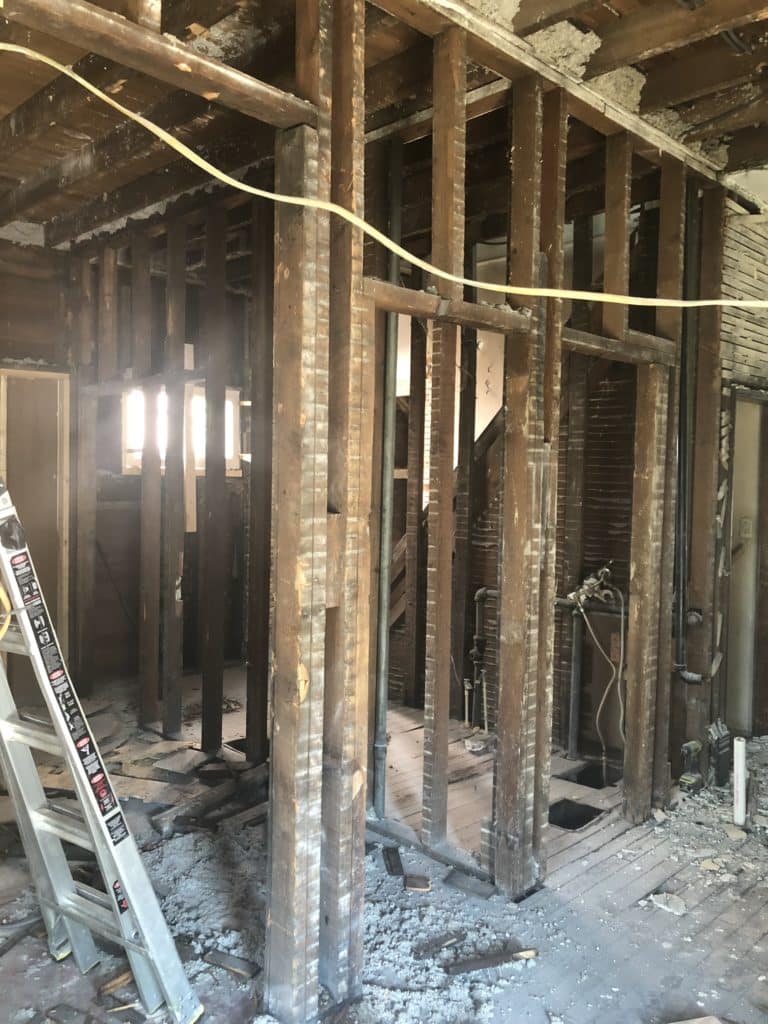 We had to reframe, build out a false wall and bring the ceiling down 6 inches. Now we have a completely flat ceiling and the awesome part is you won't even be able to tell the difference!
You can pass everything to code… but framing comes after and might not line up with the plans you had before!
4. Ensuring Windows are Framed Properly
We usually always put in new windows… But what if they were put in wrong?!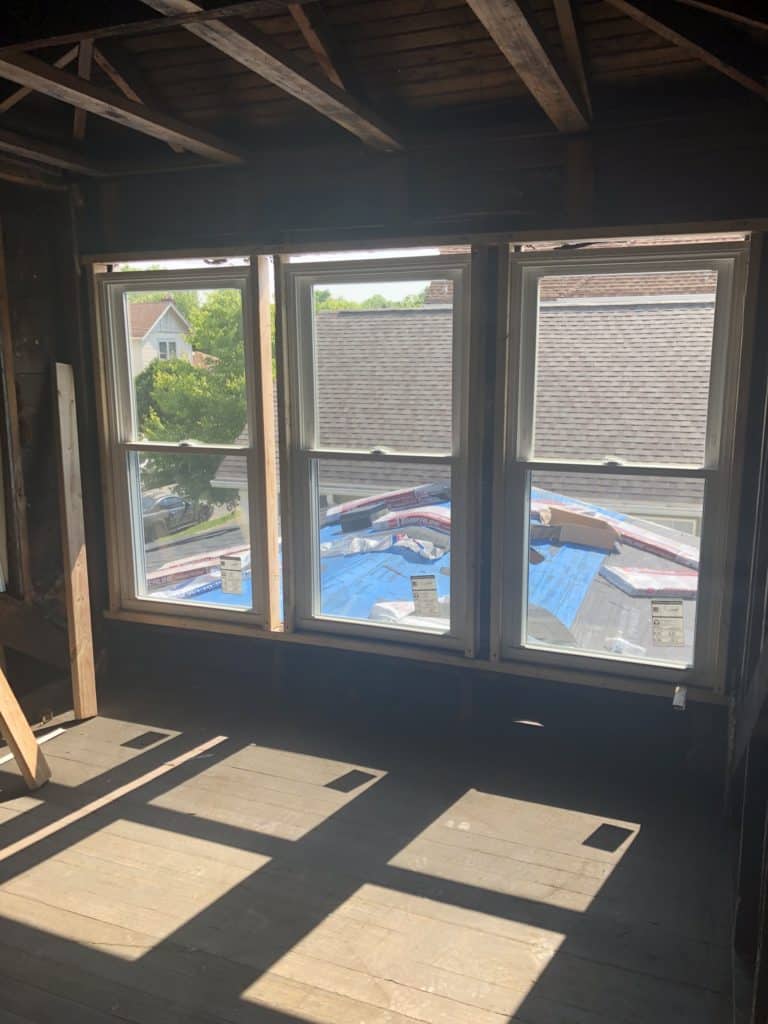 After the drywall is in, it would be costly to fix a window that is not framed properly.
5. It's Your Last Chance to Fix Mistakes or Add Anything
What if you want to add speakers or smart technology throughout the house?! This is much easier to do before the drywall is up!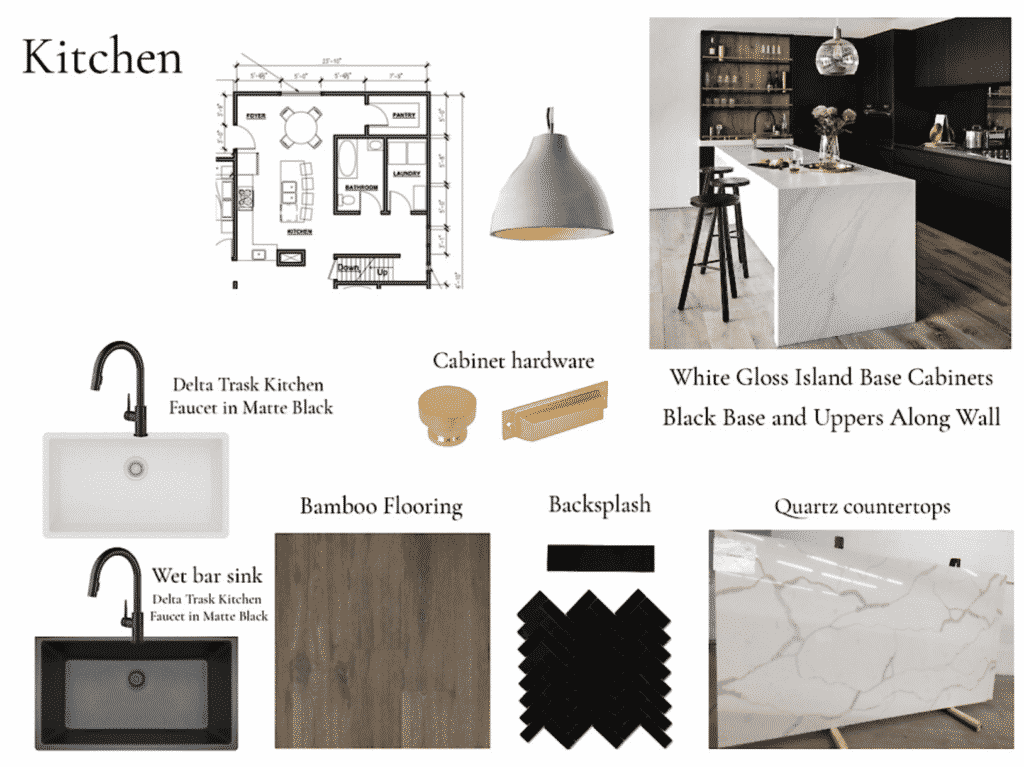 Once you start drywall, all that is left is finishes! And then it is a race to the finish line… Trying to get it DONE and on the market!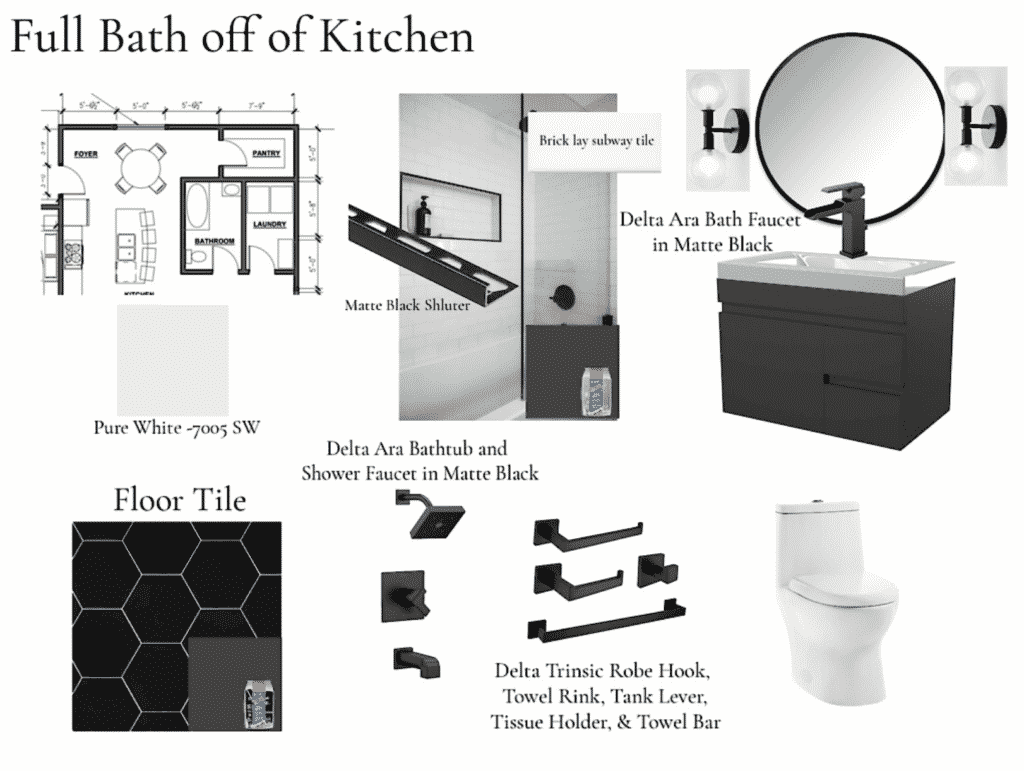 ANNNNDDD…. we are just dying to for the drywall to go up so we can see the finished product!!!
You've Got This!!
So, think about everything very carefully!!! Then triple check everything before that drywall goes up!
Have any questions? Ask us in the comments below!