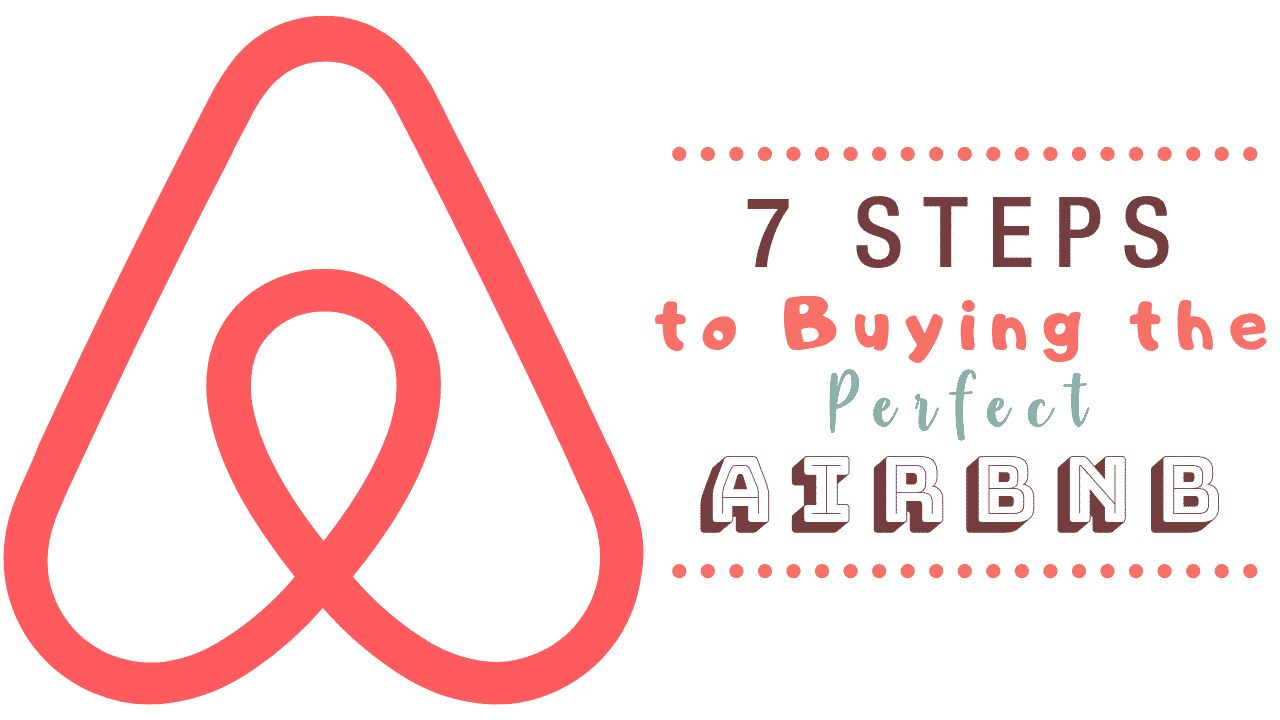 04 Oct

7 Steps to Buying the Perfect Airbnb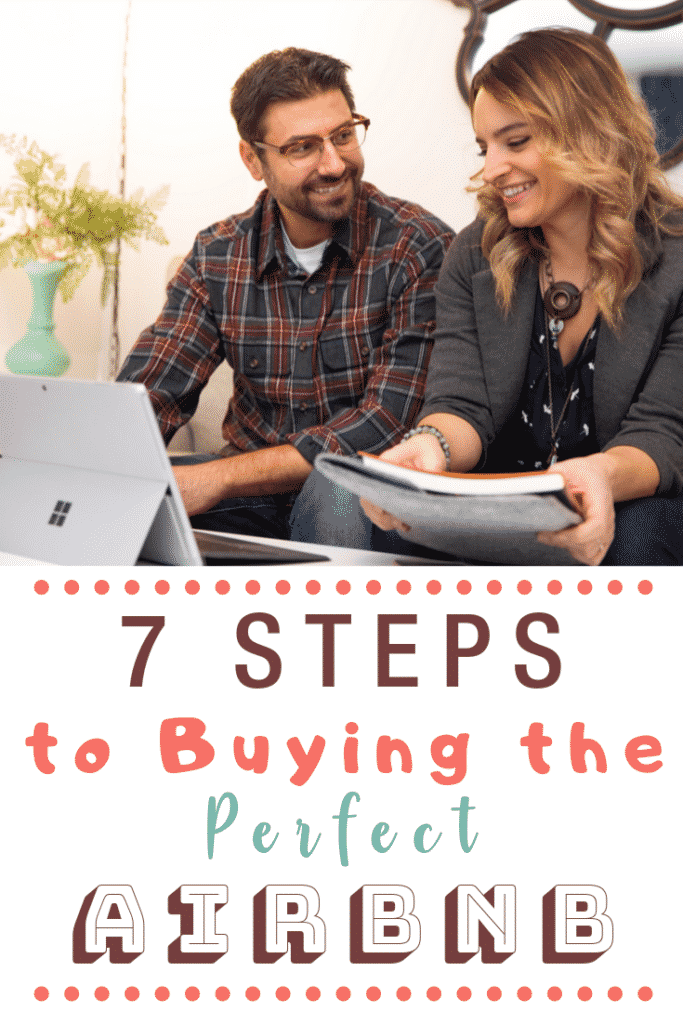 The Big Question
We are always asked, "How do you know if the property you are looking at would make a good Airbnb?"
Here is the "formula" we have used over the years of buying our own properties and consulting for others on their's…
Step One: Safe Area
The #1 question I propose to those wondering if a property would work well as an Airbnb is, "If you were a female traveling alone with your young child, would you feel comfortable pulling up to this potential Airbnb?"
People need to feel safe… they don't know your city like you do.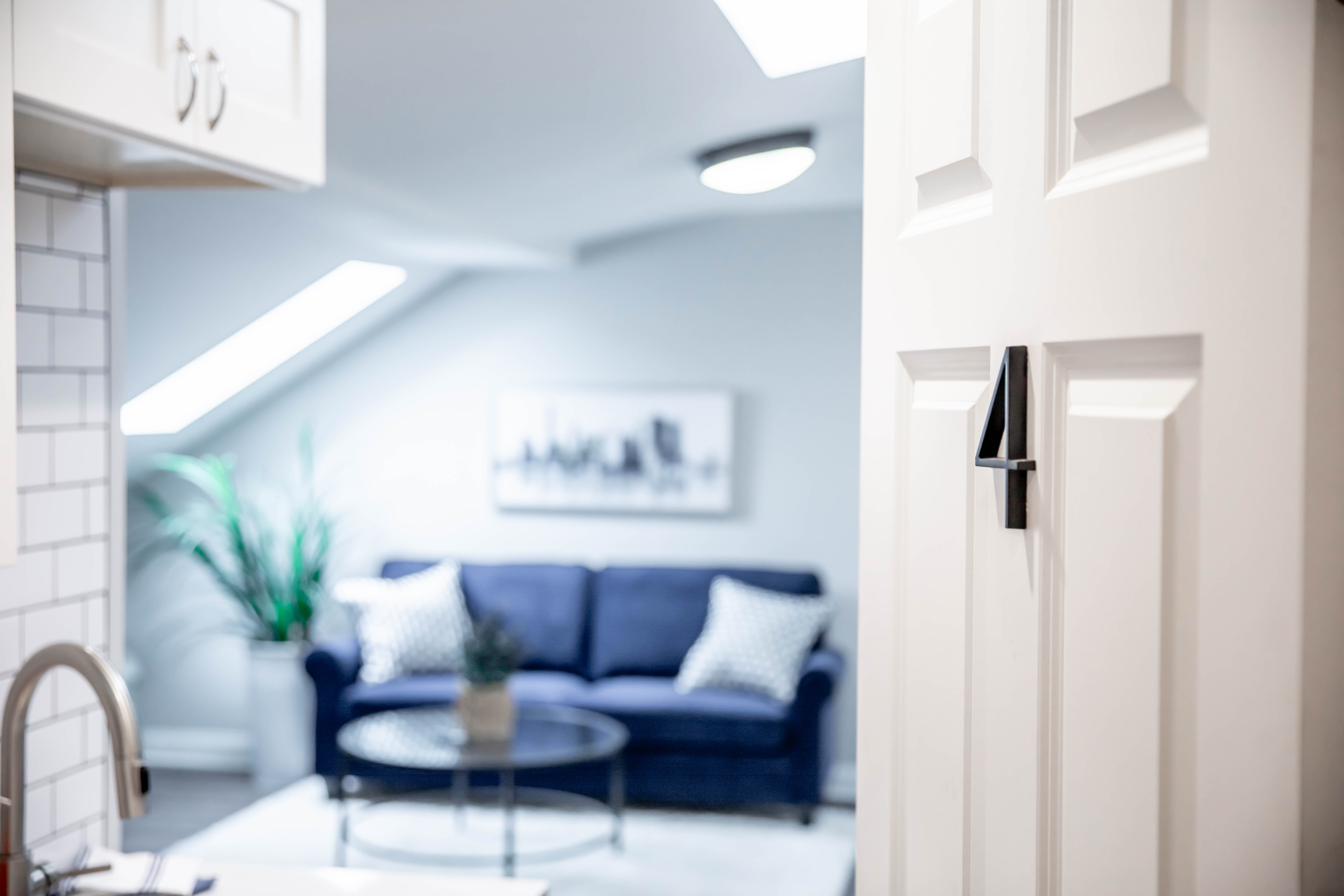 It doesn't matter if this area is going to be great in two years… current travelers don't know that and they don't really care. They are paying for that night.
Step Two: Exit Strategies
For us, #1 is to convert it to a long term rental and #2 is to sell it.
We had the opportunity to buy a one-bedroom Airbnb in a baller neighborhood.
However, when we talked about it we realized if Airbnb was ever outlawed in Columbus that the numbers didn't look great for a long term rental based on the price we would have purchased it for.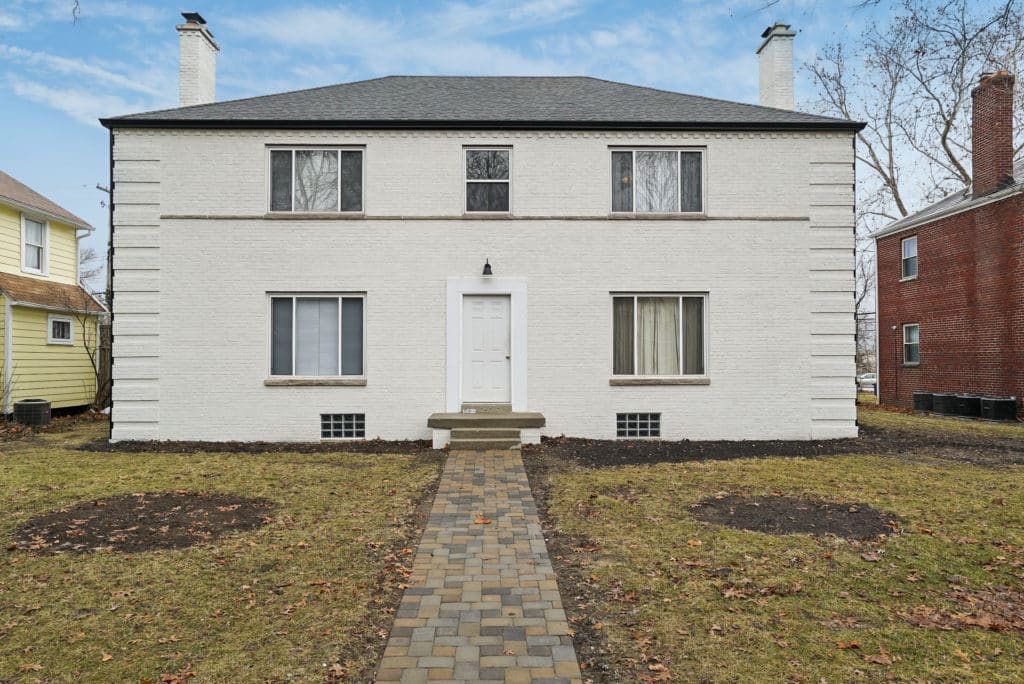 We were also concerned about the resell. One bed & bath homes can be hard to sell… you have to get the right buyer.
We decided to pass. It would have probably been a really great Airbnb… but for us, we couldn't take on that risk at that time.
Step 3: Funding
Not all loan products allow you to short term rent your space. Make sure you have a discussion with whoever is providing you a loan and let them know your intent for your purchase!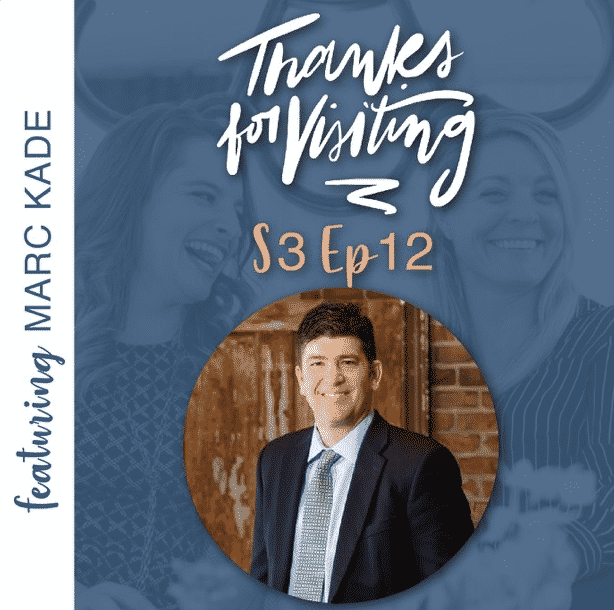 I actually just had this conversation with Marc Kade on my podcast, Thanks For Visiting. Here is the link to the episode to give you some insight into funding an Airbnb.
Step 4: Market Research
Know what Airbnb's are making in the area of your search!
How are you comparing? Per square foot? Or just comparing apples to apples the best you can?
Websites like airdna.co that will give you data based on location…However, you can also reach out to your hosting community and see if you could have a conversation with a host that has properties of your interest!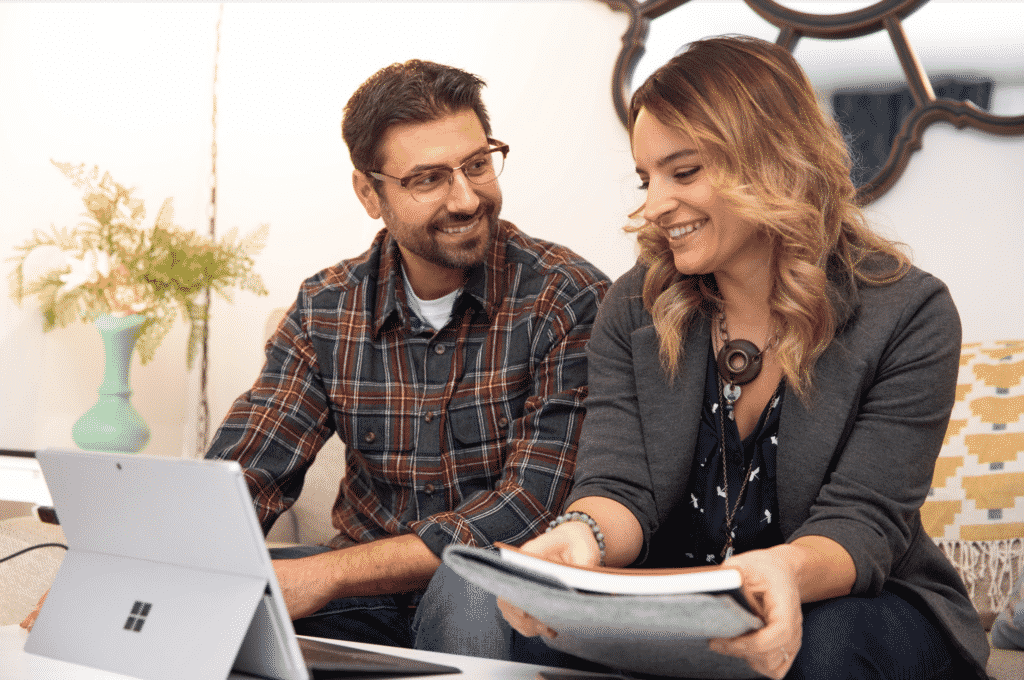 Before you start shopping, narrow down what neighborhood you want to be in! Research what each Airbnb would make per bed and bath option. It is good to have an idea to have for when you find a property. Then, you will not be scrambling to find out information!
Step 5: Furnishing
I could spend anywhere from $5,000 to $7,000 on a one-bedroom to do it up REALLY nice!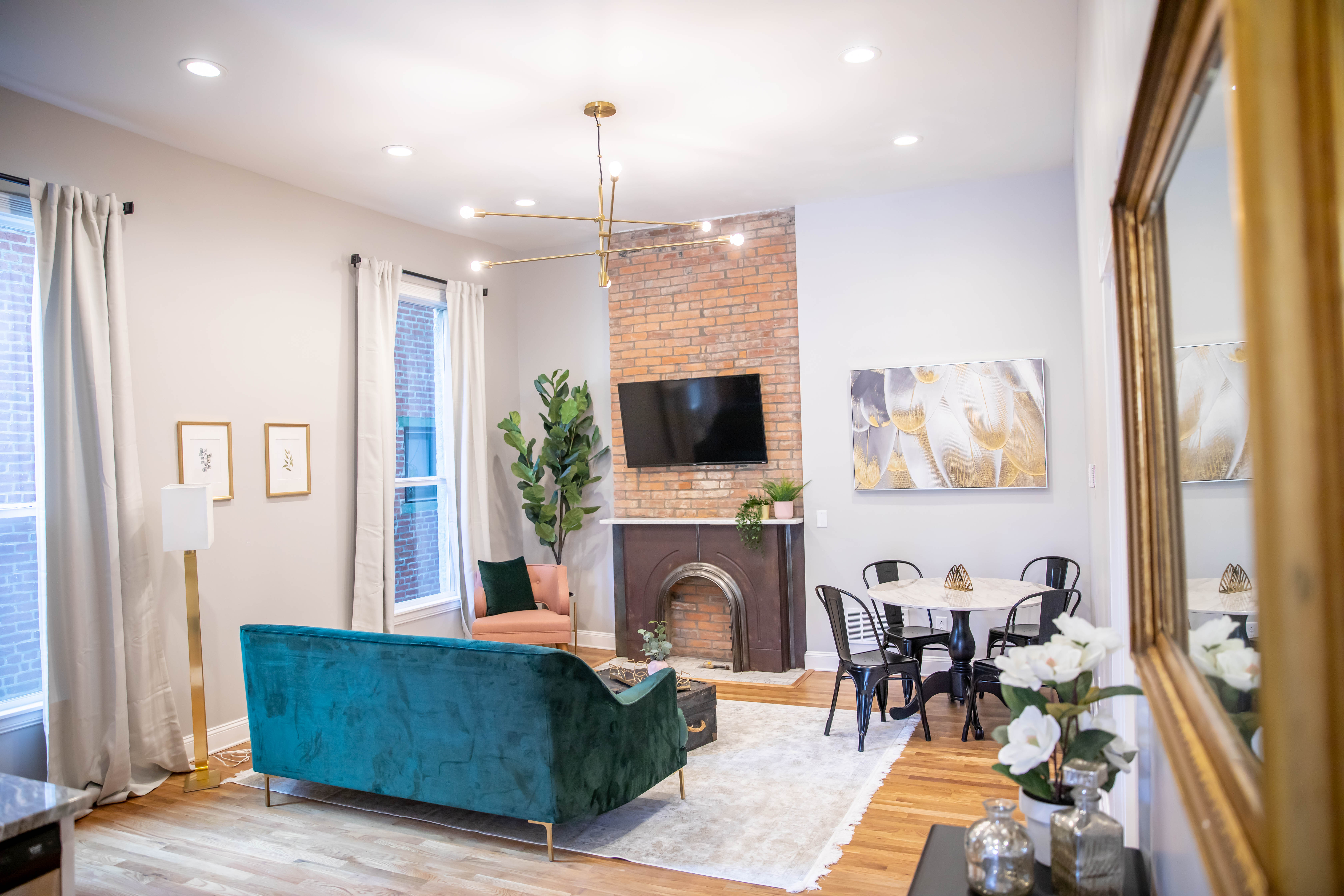 You could spend more or less than that as well! I wouldn't go any lower than $4,000 on a one-bedroom in Columbus, OH.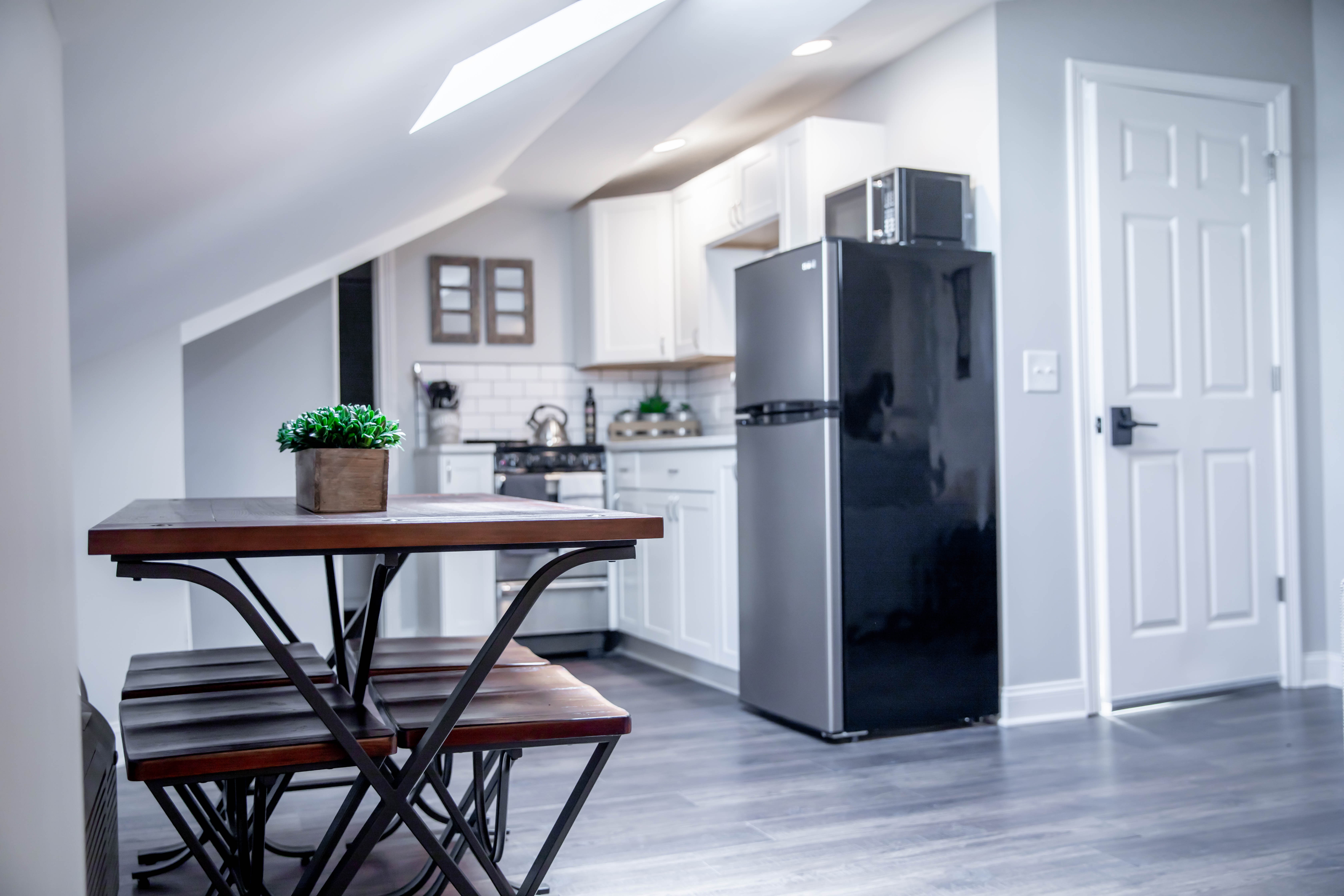 You have to buy everything for the kitchen, bedroom, living room, and a bunch of other things that might slip your mind!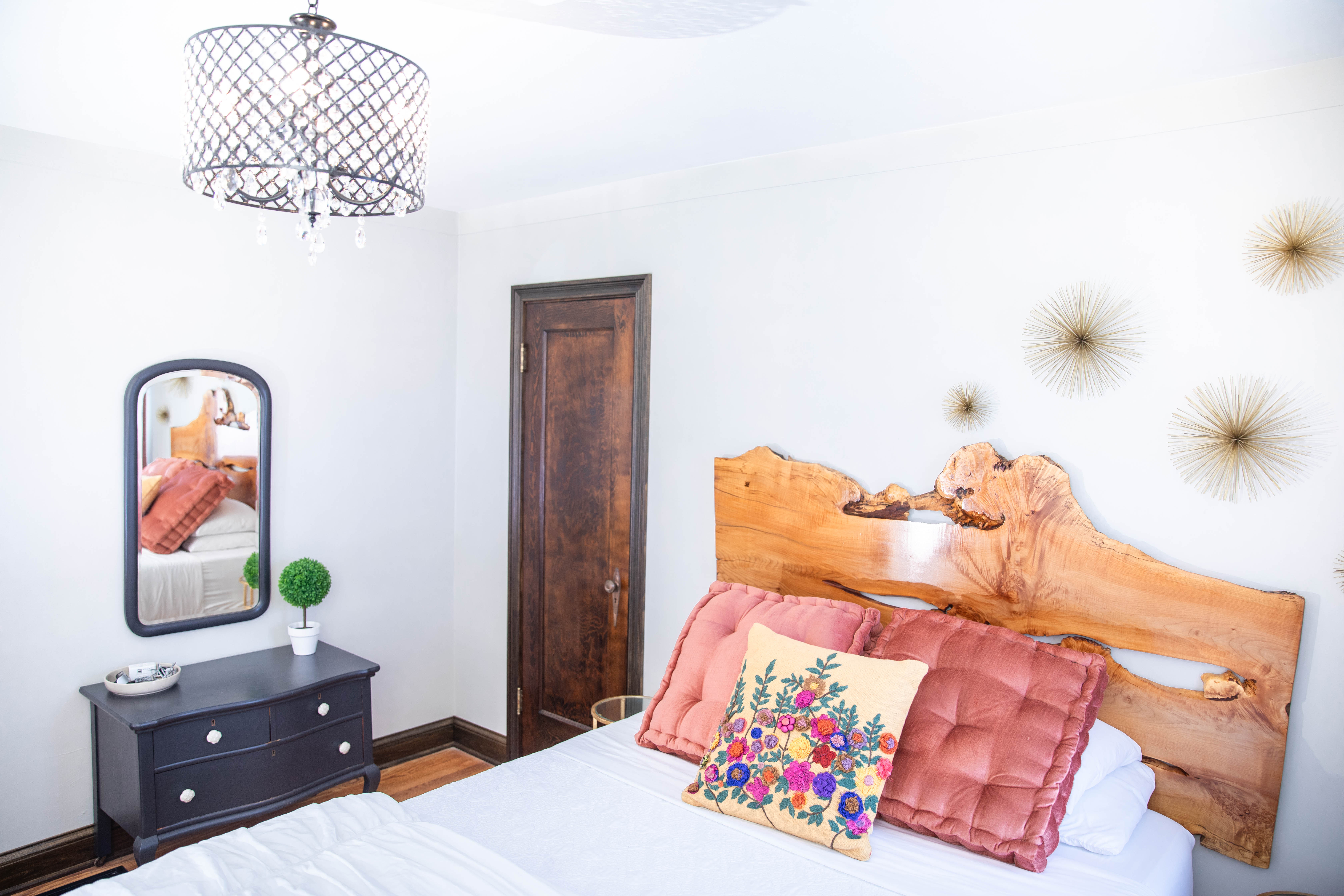 We created a FREE Airbnb Startup Checklist to make this process easier for you! It has all of the items we suggest you have in an Airbnb! Click HERE to download the free checklist!
Step 6: Parking
If your guest has to look for parking during their stay, they will be sure to leave that in their review of your space!
In a big city like Columbus, parking that is easily accessible and safe if a must!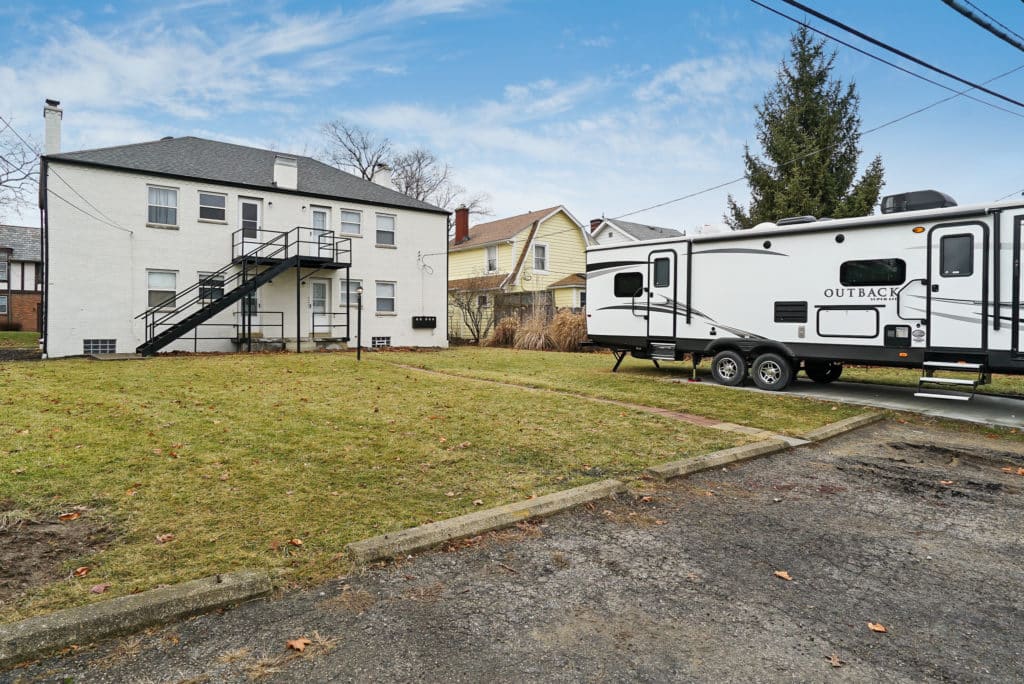 If parking is a problem at your property, make that very clear in your listing so that guests are well aware of what they are booking!
Step 7: Management Expenses
Are you going to manage your short term rental or are you going to hire it out?!
If management fees are not taken into account, it can really throw off your numbers!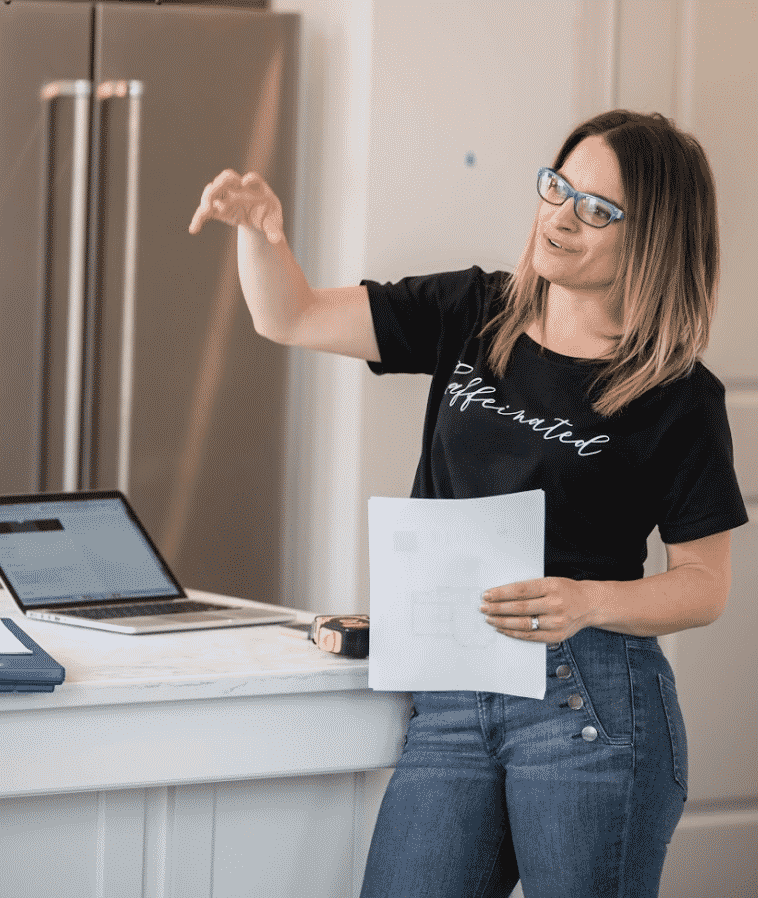 You should consider asking others in the area what the typical management expenses are!
What if something happens to you and you cannot manage your short term rental?! Even if you plan on managing it yourself, the numbers should still work to hire a manager just in case something happens!
Additional Questions!
We hope you found this helpful!! If you still have questions, ask them in the comments of this post! We would love to chat with you!