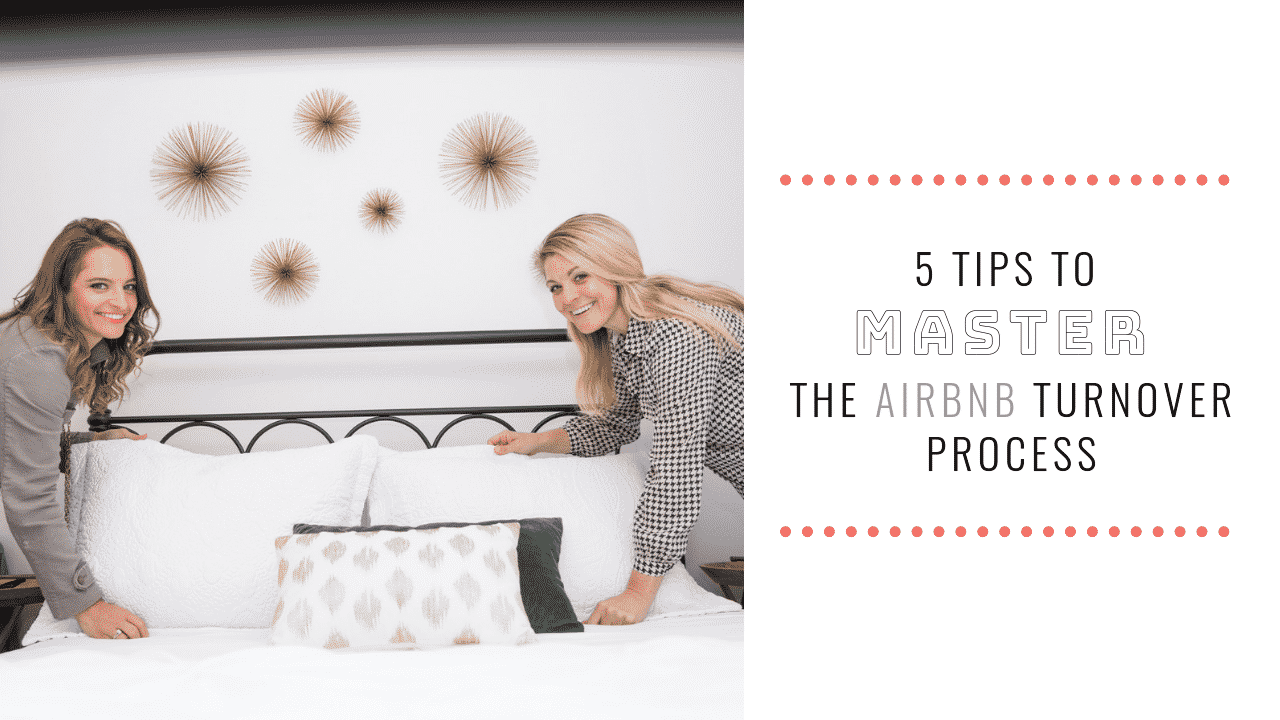 09 Aug

5 Tips to Master the Airbnb Turnover Process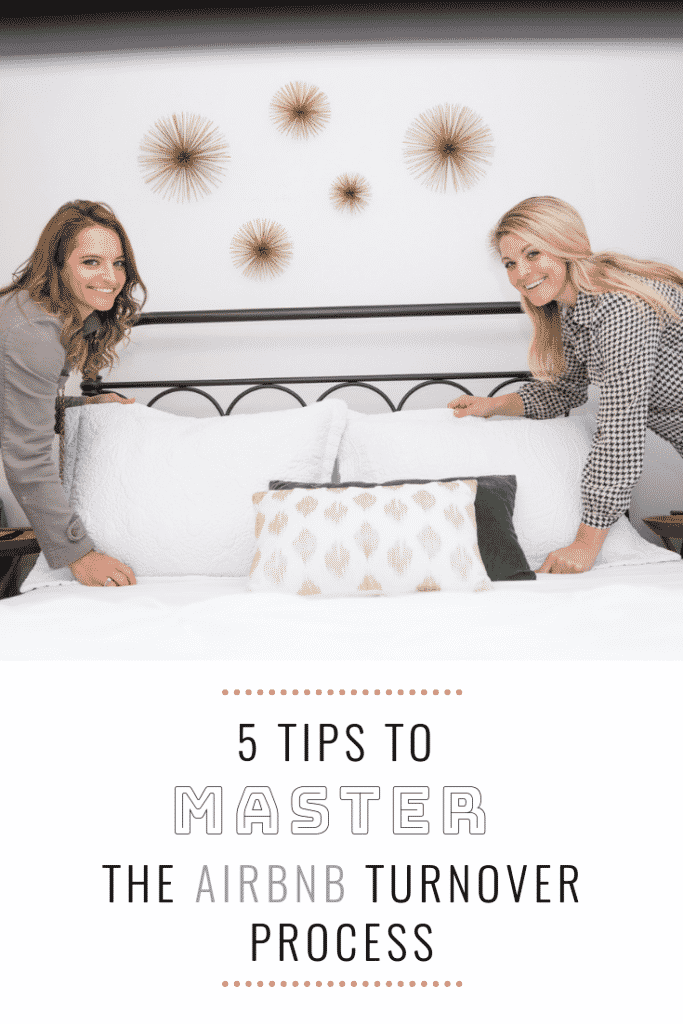 *given below is an excerpt from the @ThanksForVisiting_ eBook – Seven Steps To Your First Guest – which will be released soon*
The Big Question…
We are always asked, "How do you handle your Airbnb turnovers?" While we could give the simple answer of, "We interview, hire, and train the best cleaners around." We know everyone truly wants to know the down and dirty (pun intended) of how we handle our Airbnb turnovers and cleanings.
1. How often do you launder throw pillows and throw blankets?
LYSOL!!!! Laundering these items often will eventually make them not look great. Lysol will become your best friend. A quick spray will keep your textiles smelling great and as clean as possible without subjecting them to over-washing.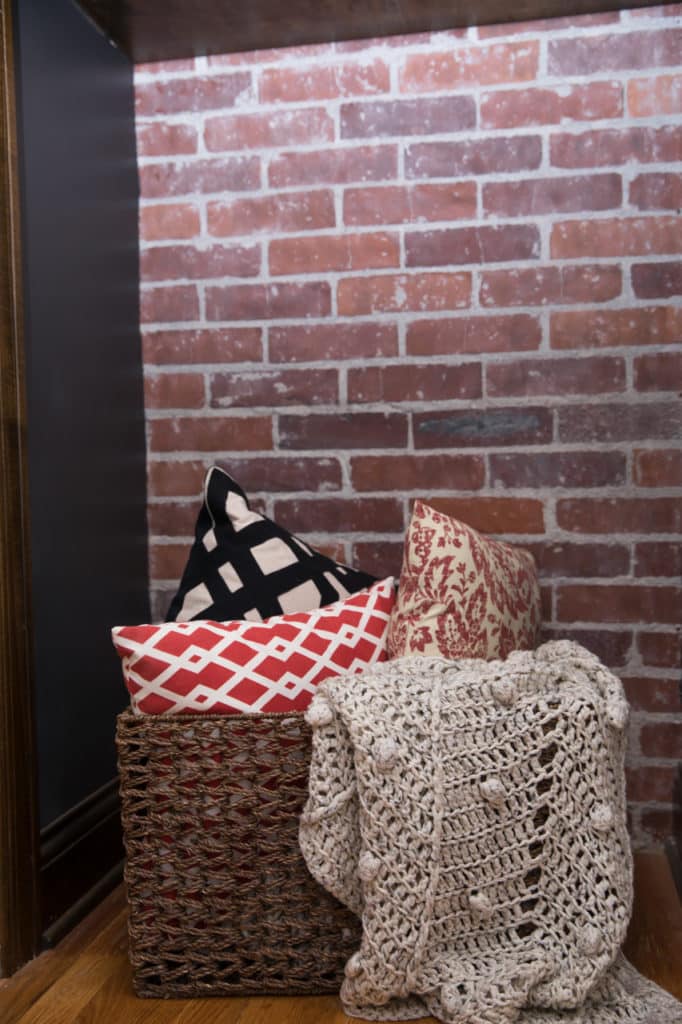 2. How do you handle laundry?
Have enough backup bedding to do 3-4 turnovers a week, depending on your reservation structure.
Ask your cleaners to collect the laundry throughout the week and throw it in a large industrial garbage canisters that has a lid.
Then, once a week you or your turnover professional can take everything to a laundromat to be cleaned and folded and ready for another week of reservations!
IF you have energy efficient washing machines, you might be able to have your turnover professional do the laundry for you WHILE they are cleaning your space!
3. When do you turnover your properties? Before guests arrive or after a guests checks-out?
We choose to turnover our Airbnbs immediately after the guest checks out.
Why do we do it right away?
Because it gives us the information we need to review a guest right away. If any damage was done we'll know shortly after they check out because our turnover team is on site right away.
Another reason is so its ready for another reservation! Whether you just need a few hours notice to accept a reservation or a day you can rest easy knowing your space is ready!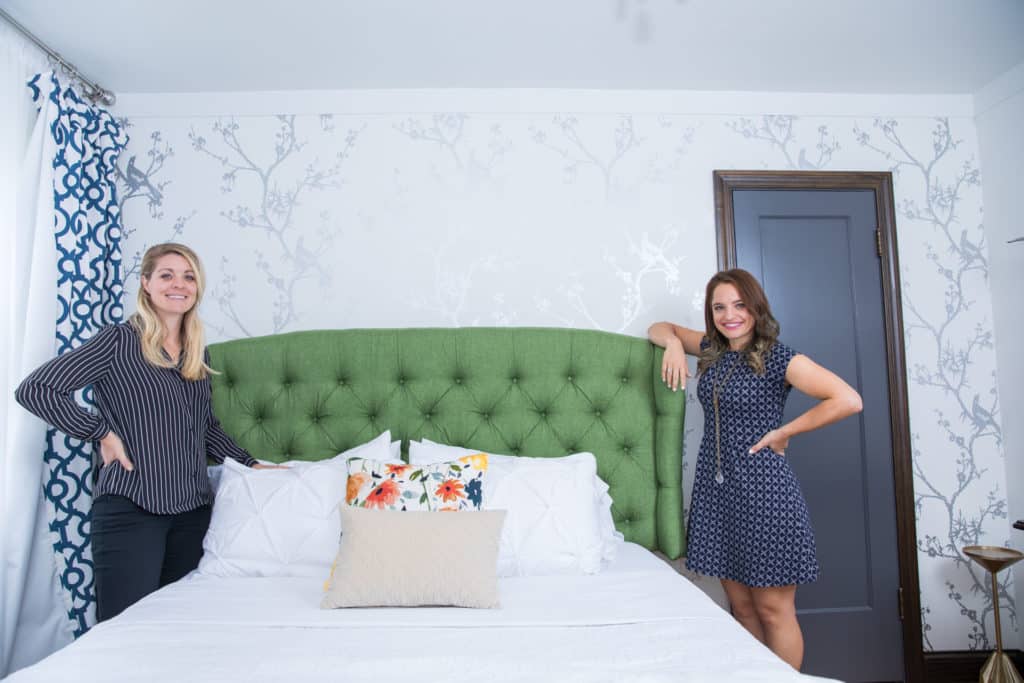 4. What are some cleaning tips and hacks to short-term rentals?
Hire a great turnover professional that knows what they're doing or are open to learning how an Airbnb differs from regular residential home cleanings.
Check for dried product gunk on your soap pumps and remove them if you see them.
Include photos of your turnover process and expectations in your turnover master checklist. It should include photos of how your towels should be folded, how you'd like your hand towel hung, placement of the new kitchen sponge, etc.
Make sure the shower head is sparkling clean.
Remember to clean behind the toilet, under the beds, dust all baseboards – even those behind furniture, move the fridge once and awhile, and dust the top of door casings.
We are not a big fan of having candles in the space. It's a liability and most guests are sensitive to different smells.
Double check for hair on bedding, towels, and any other fabrics. Even if they just came out of the wash. Run a lint roller over the bedding after it's made.
5. Create a Process That Works for Your Space
Like anything else in life and business, the more you know how to do it yourself the more capable you are to train others on how you'd like it done.
Even if you're not entirely sure how to do it the first time, do your research, implement, tweak, perfect, and then you can consider hiring professional cleaners or a Co-Host.
How clean your Airbnbs are is incredibly important. Guests are already aware that they're not walking into a corporate hotel. A lot of questions and concerns are rolling around in their mind. Put their mind at ease by letting them know in your listing how seriously you take cleanliness.
You've Got This!!!
If you found the content in this post helpful, click here to be put on our email list for when the full eBook is released.