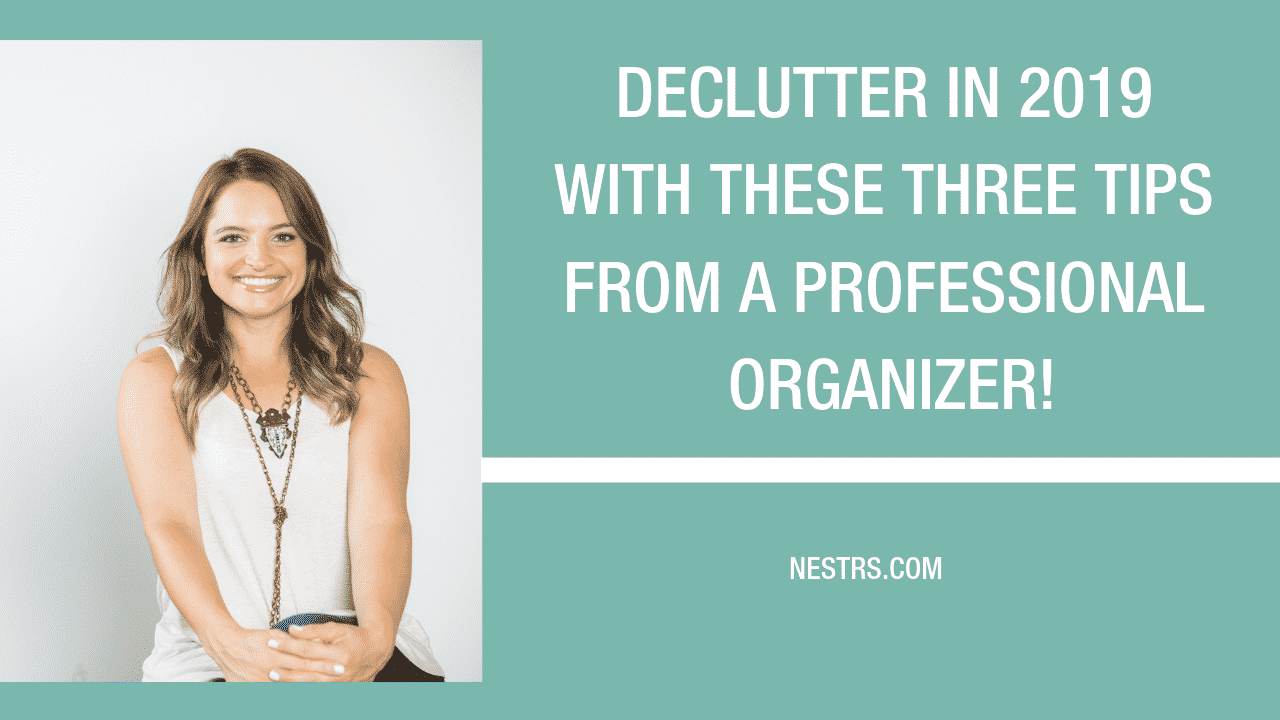 04 Jan

3 Things to Do To Start Your Year Off Organized!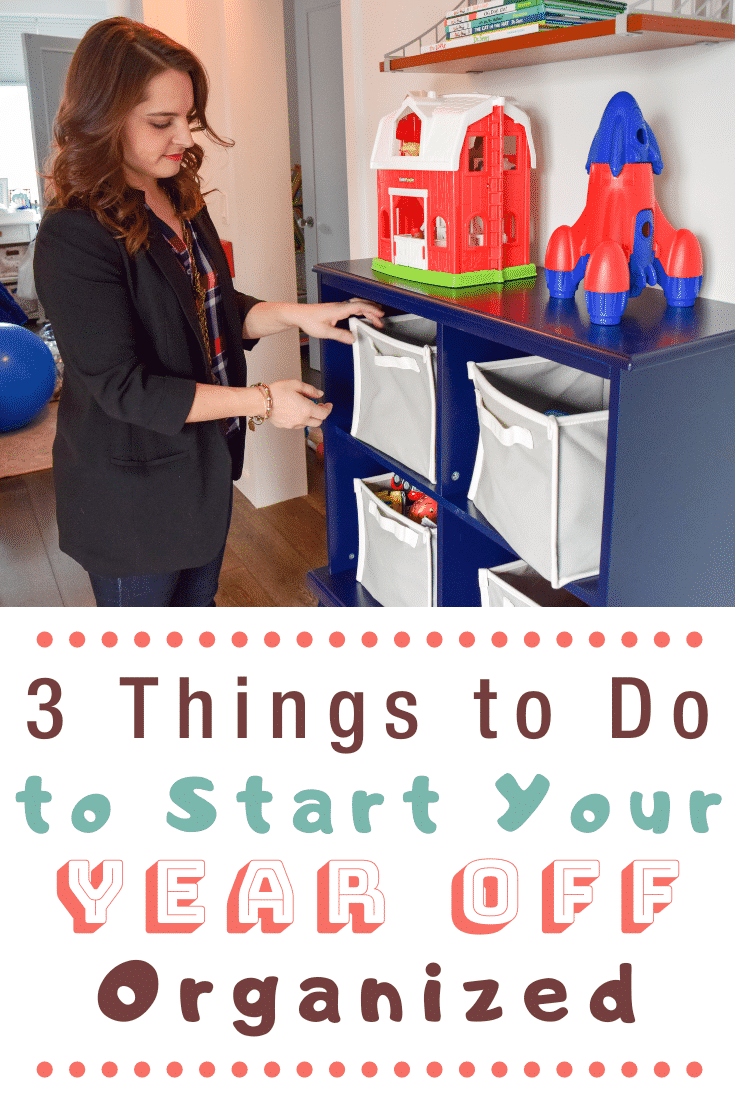 Can you believe it? 2019 is almost here! We love starting the New Year off on the right foot–and that means getting organized. Don't worry–we know new habits can be overwhelming. So here are three simple things you can do to start the New Year off more organized.
Clean Up Seasonal Decor
It's kind of a bummer to put Christmas decorations away. It's always so fun to pull out your favorite ornaments. But how many of you just kind of shove them away in a box? Investing in specially designed containers is a great way to protect your heirlooms and it helps you stay organized.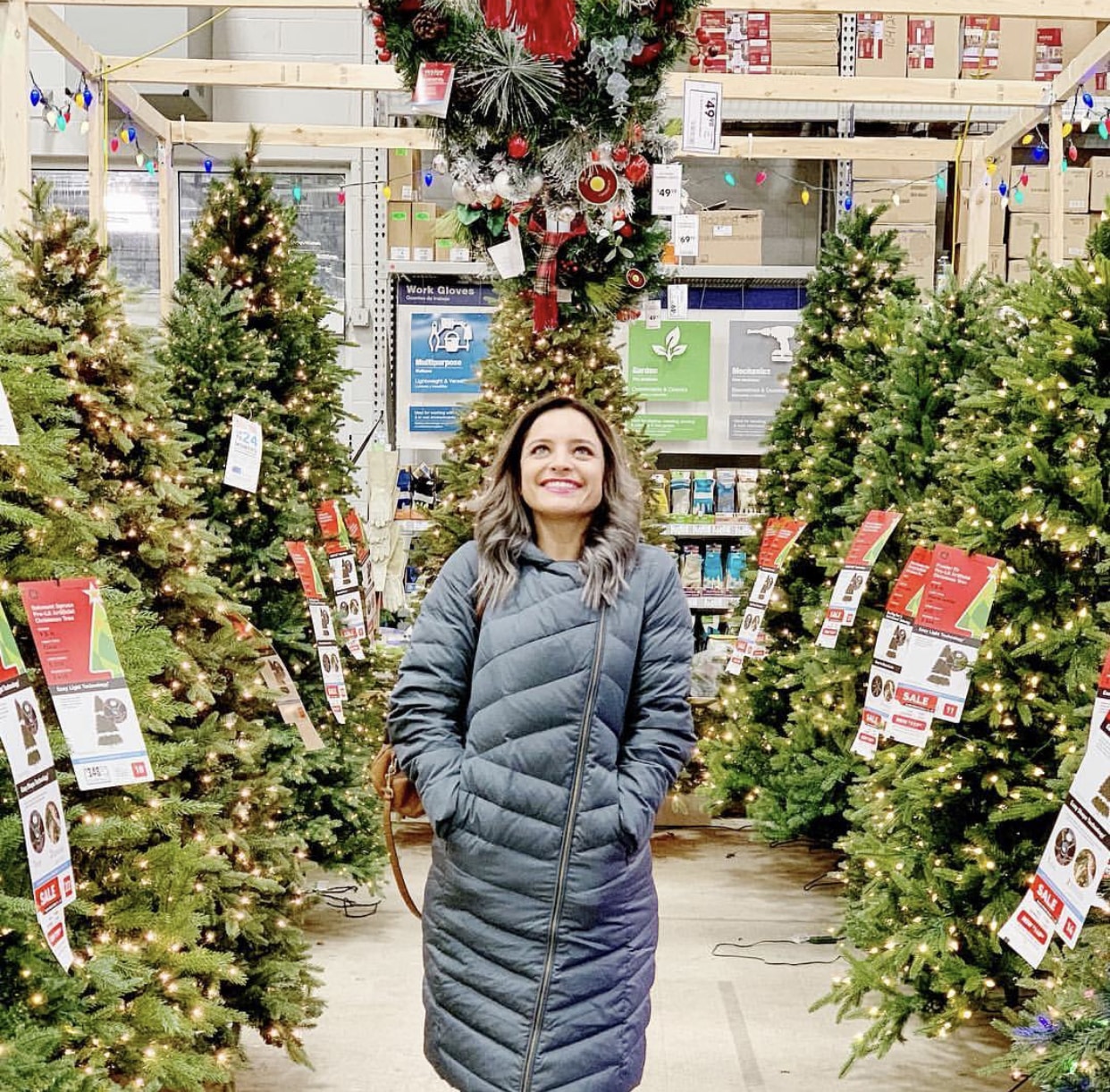 With a new container and a label maker you'll be unstoppable–and next year's decorating will be that much easier.
Commit To Decluttering
It's nice to think of January as a fresh start. Start off strong by making it a month of decluttering. That means dedicating each Sunday in January to tackling a room in your house. Create 3 piles (discard, donate, keep). Be brutally honest with yourself–we know it's hard to let go of some things, but if it doesn't serve a purpose or you haven't worn it in a year, you probably should let it go.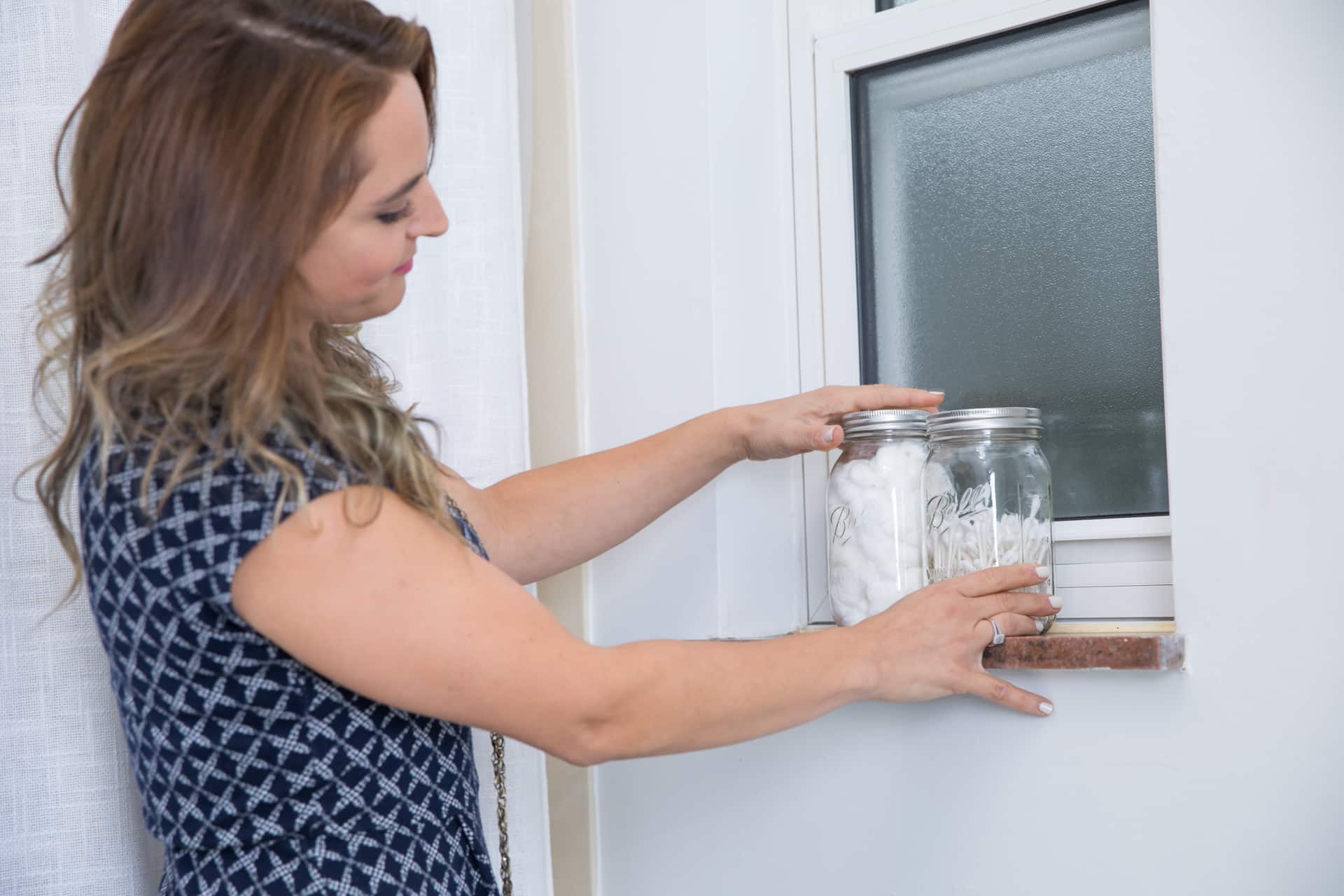 Pro Tip: Take anything you're tossing or donating out of your home right away! You know that pile that lives in your garage of things you are meaning to donate but never do? This is the time to break that habit!
…
But don't stop there–this is all about being organized remember–schedule another whole home decluttering editing date 6 months into the future on your calendar. If you had to create a TBD pile, revisit this pile then and make those final decisions on whether to keep or donate
Plan a Cleaning Routine
Starting out organized is great. But it's better if you have a routine that you can stick to. Once you've decluttered and made sure the things that you kept have a home, keep up with your new organized self.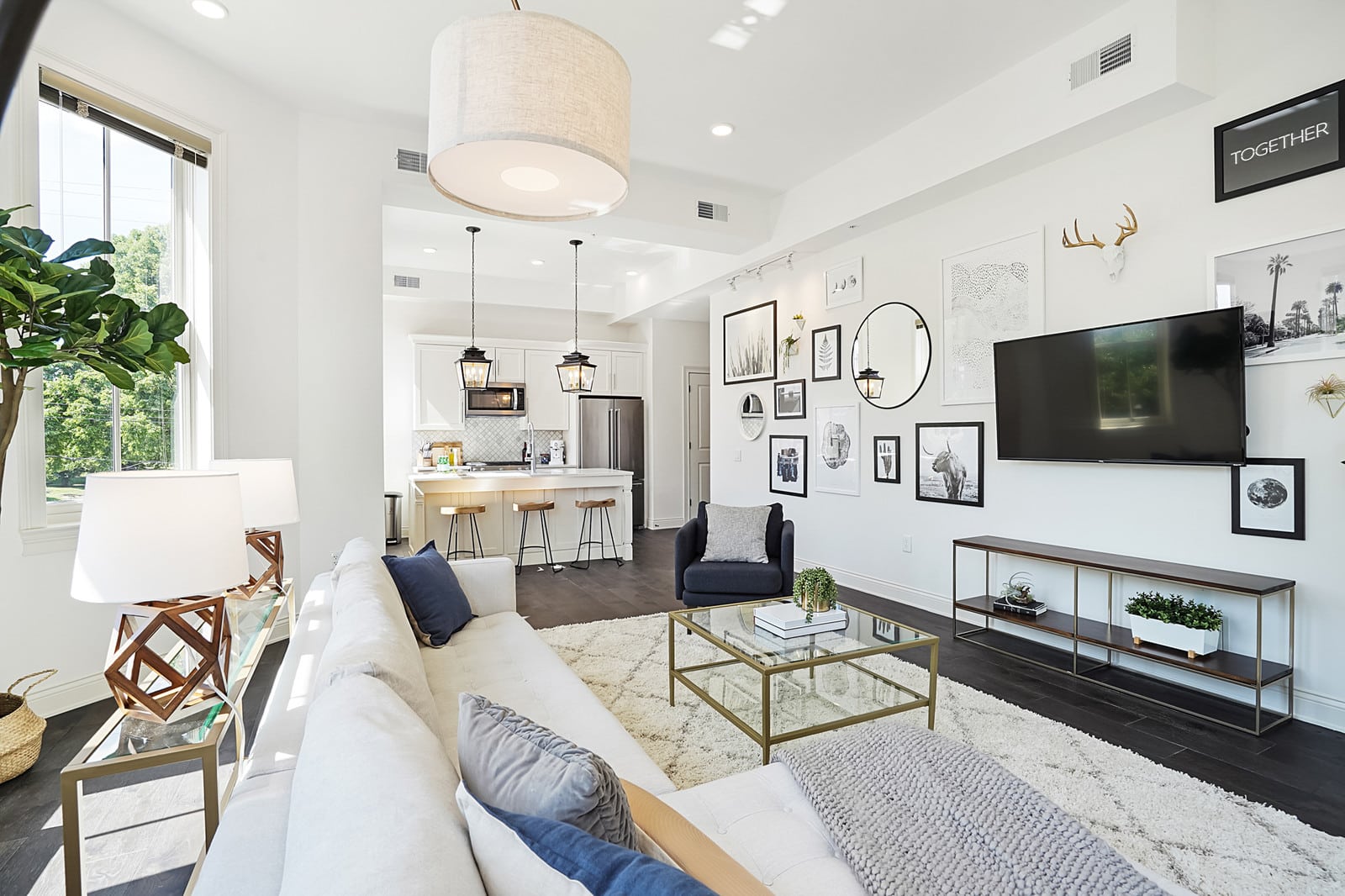 Take time each day to ensure that clutter isn't accumulating (we see you junk mail) and make a plan to tackle chores each week. Charts and to-do lists are your friend here! That way, your home doesn't get out of control and you don't have huge jobs to do later in the year.
And that's it! Three easy ways to start the year off on the right foot. But if you don't know where to start or need some help on your decluttering journey, you can always hire a professional organizer--like me! The New Year is a great time to create new habits, let us know how you're doing on your decluttering and organizing journey!