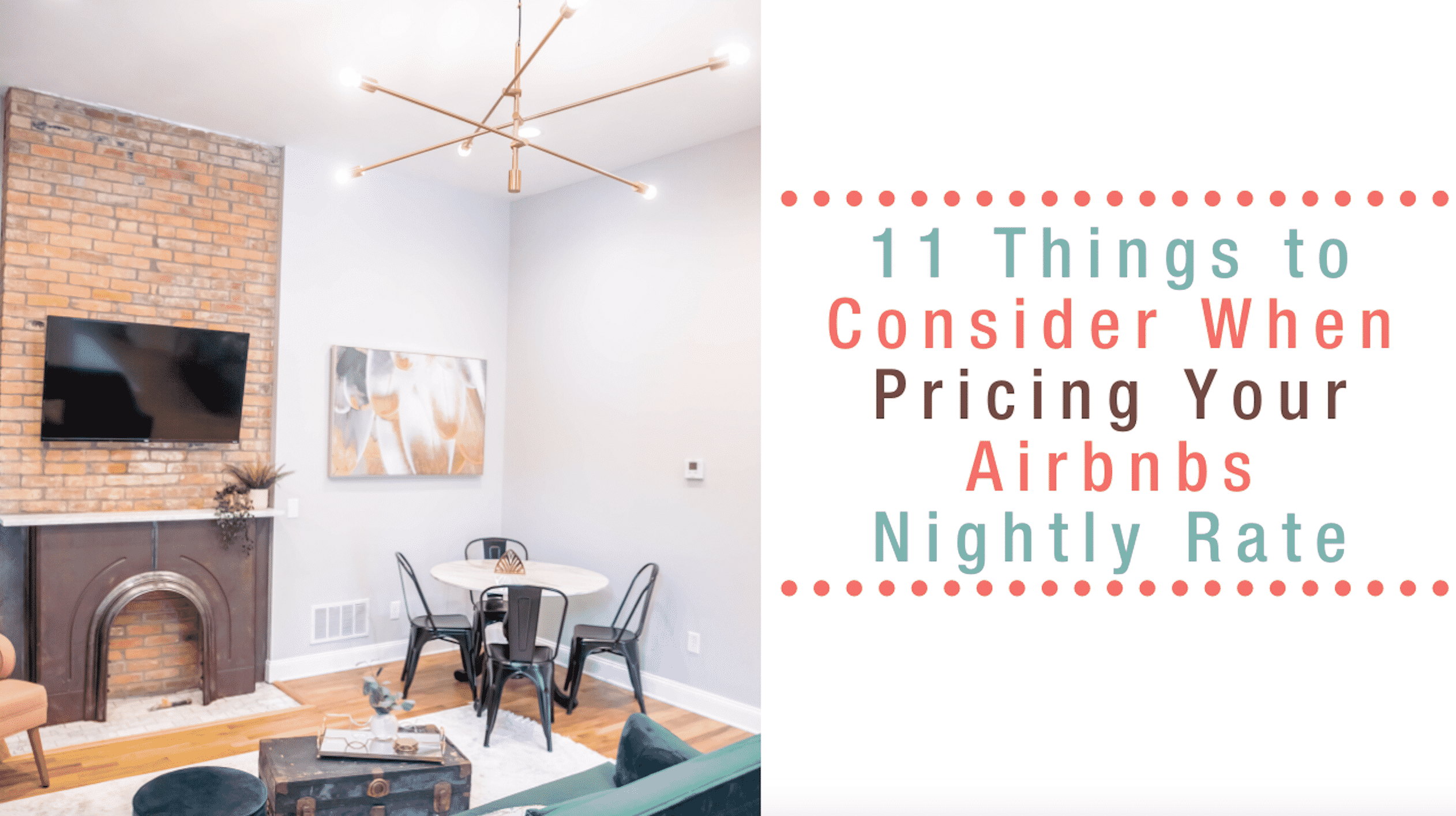 03 Jan

11 Things to Consider When Pricing Your Airbnbs Nightly Rate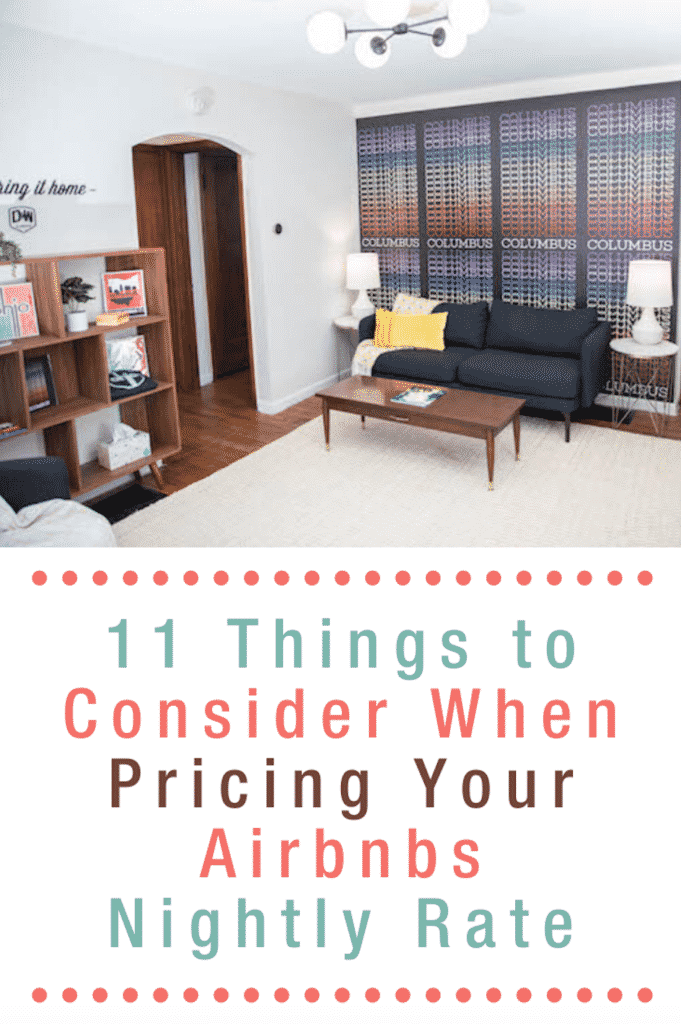 This Might Be One of Our Most Asked Questions…
Pricing?! What is my place worth per night?! During events? Ahhh, help!!!
We know, we know… it can be hard to price your short term rental! But don't worry… we've got you covered.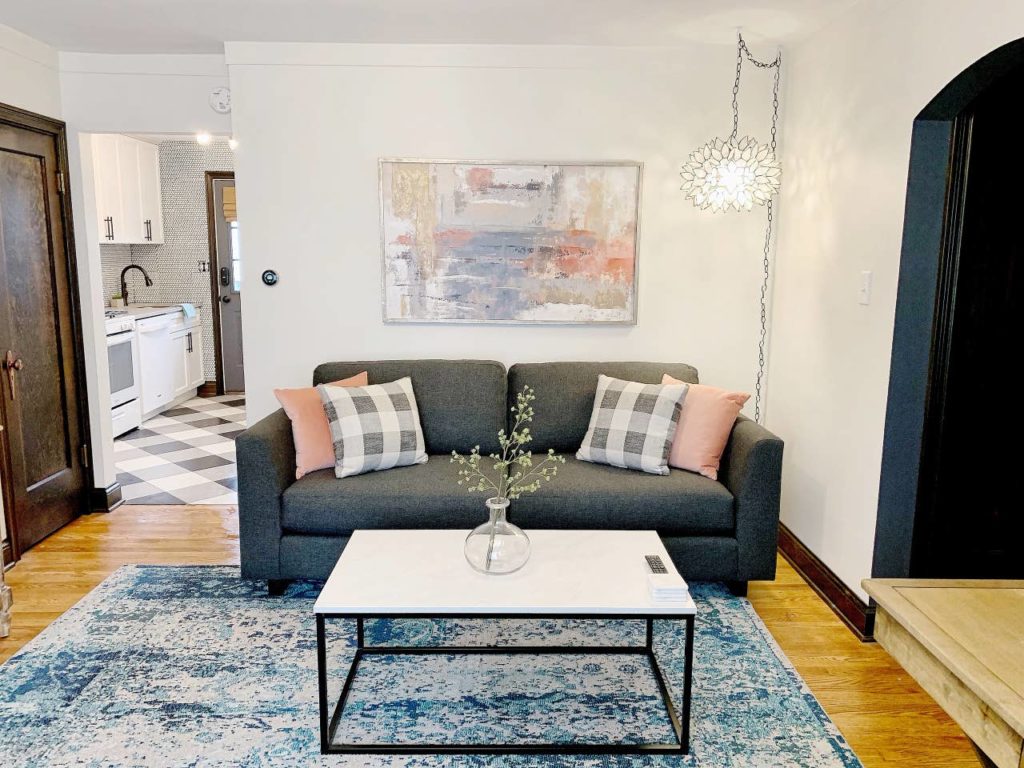 The Struggle is REAL!
Pricing is a multifaceted subject that is always changing and evolving, and it's something you need to be paying attention to constantly.
So, today, we're going to offer an introduction to pricing short-term rentals – but you can be sure we'll talk about the subject more in the future.
Short-Term Rental Pricing 101
The first question a lot of new or potential Airbnb hosts ask is, "How much money can I make?!"
And the honest truth is… it depends!
However, you can get a rough estimate using Airbnb's pricing estimate calculator: https://www.airbnb.com/host/homes.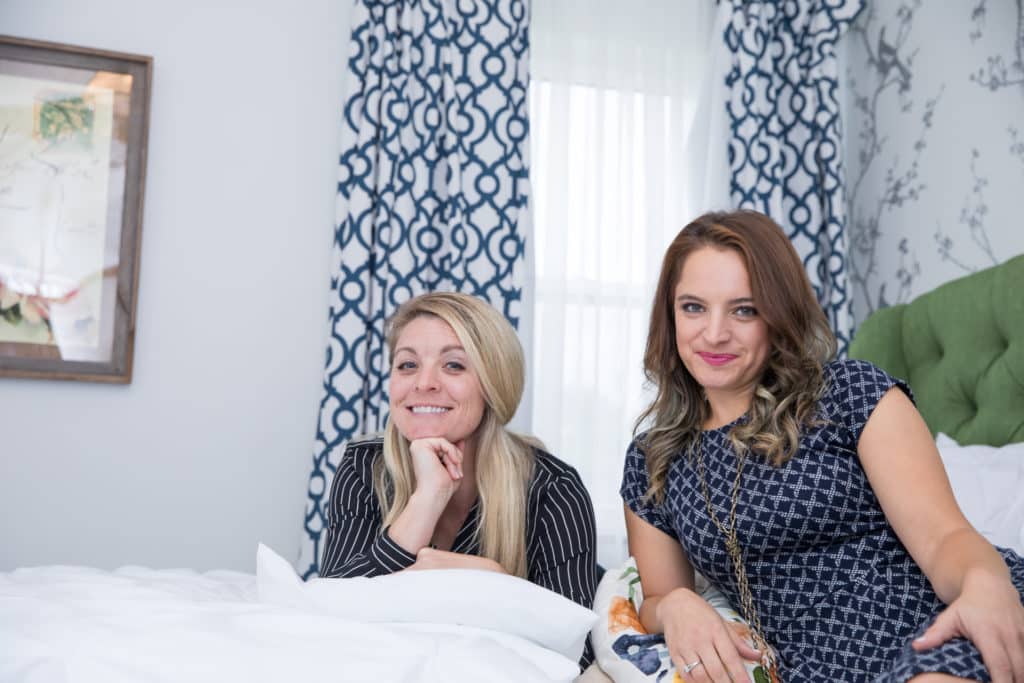 Here's what you need to consider…
#1
Compare that to what other Airbnbs and hotels in your area are charging and you should have a pretty good range for what your place can be listed for.
Make sure you're comparing apples to apples here: weekdays vs. weekdays, weekends vs. weekends, two beds vs. three beds, etc.
#2
If you're just doing this is a side hustle, like renting out your home you're out of town or during peak season, you might not have to get as granular with pricing.
BUT if you're trying to start a short-term rental business, it will live or die by these numbers. So make sure you understand your finances and your goals before you decide on a price, too.
#3
Rentals in a prime location can charge more per night – but they also have more competition
#4
How many guests can you comfortably and safely accommodate?
#5
Your prices won't be the same 365 days out of the year! Even in the span of one week, weekends are more valuable than weekdays.
So we definitely recommend a dynamic pricing scale based on supply and demand, what's happening in your area, etc.
#6
We recommend not opening your calendar wide open at first.
Consider going for a few days a month and start to get a feel for how prices fluctuate before you jump into the deep end.
#7
It may sound like a good idea to roll all of your fees into the base price (such as the cleaning fee), but the base price is all your guests will see upfront – so all you're doing is reducing the number of people who will click on your property.
Don't feel like you're doing something wrong by charging a cleaning fee.
#8
What is an amenity? This may mean amenities in your space (parking, a hot tub, balcony, washer & dryer, a great view, a unique space, etc.) or nice touches you offer (the toiletries you provide, bottled water, coffee, a unique experience, etc.).
The more you can offer, the higher you can list your space.
#9
When you create a new listing, it will have Smart Pricing turned on by default. This isn't the most accurate way to assess the most viable price on any given day, but it is free and some hosts think it helps your listing get seen more on the site.
It's not something we recommend relying on in the long term, but it can be helpful to get the first few bookings (and reviews) for a new listing.
#10
You need to know what it costs to operate your space. If it costs $X a month in utilities and other costs, it's probably not worth it to book the space for less than a certain amount.
Come up with a "want to make price" and a "NEED to make" price to help guide your decisions.
#11
Connect with other hosts in your area. If everyone can agree on a market level for pricing, it benefits everyone!
One person undercutting everyone brings it down for everyone else (and let's be honest, it might attract less-than-ideal guests).
Want to learn more about pricing?!
We continue this conversation in more depth on our podcast! Listen here to learn more!