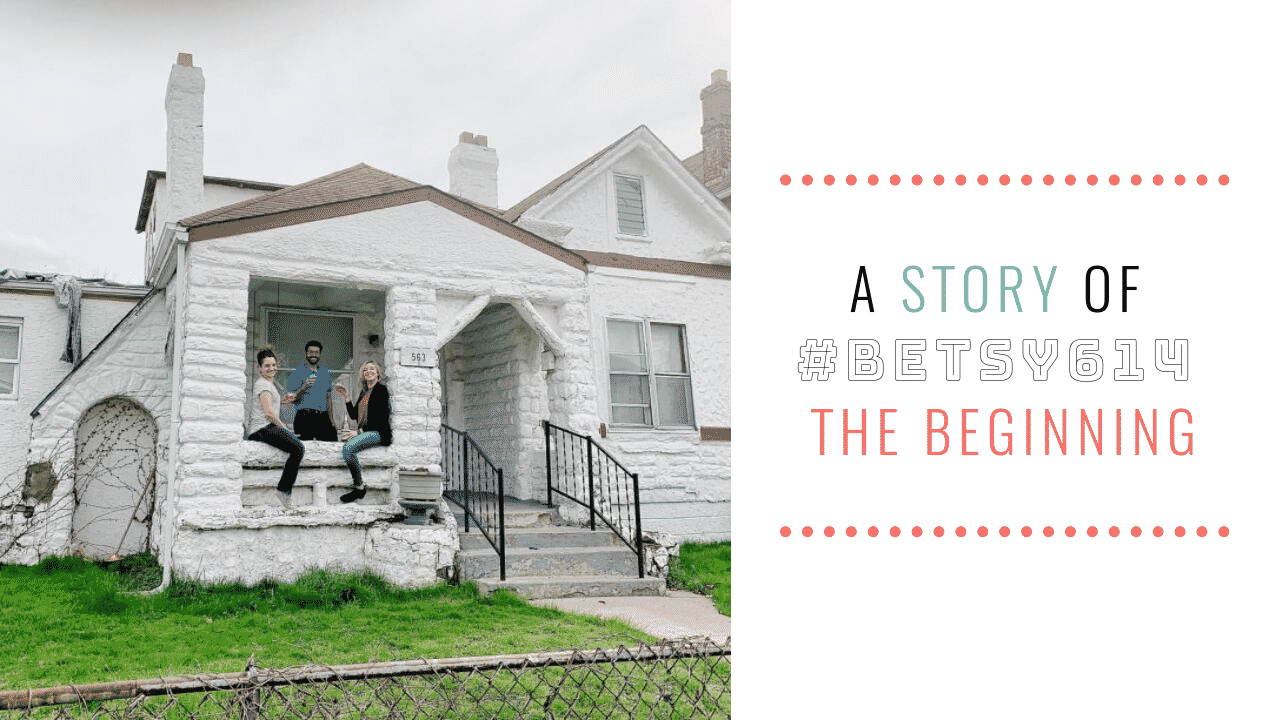 24 Jun

A Story of #Betsy614 Chapter One, The Beginning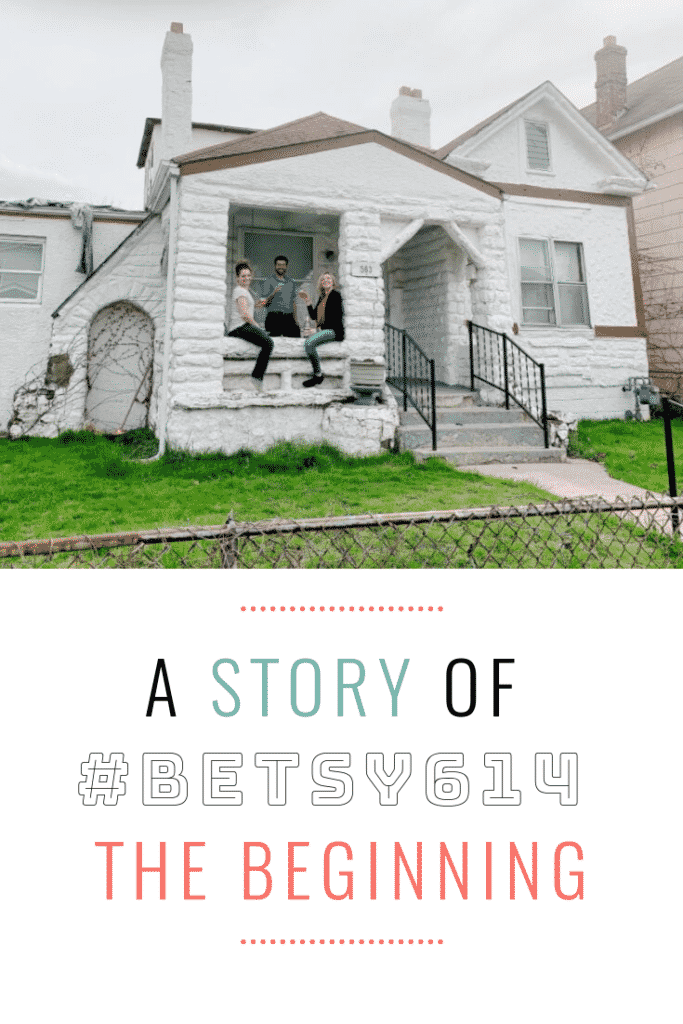 Our flip…
You may have seen about our newest flip, #betsy614, on our Instagram… but you might not know the story of how we found her. See the end for a video of Jenn telling Betsy's story! Follow #Betsy614 to see updates on Instagram.
Realtor + Investors Partner…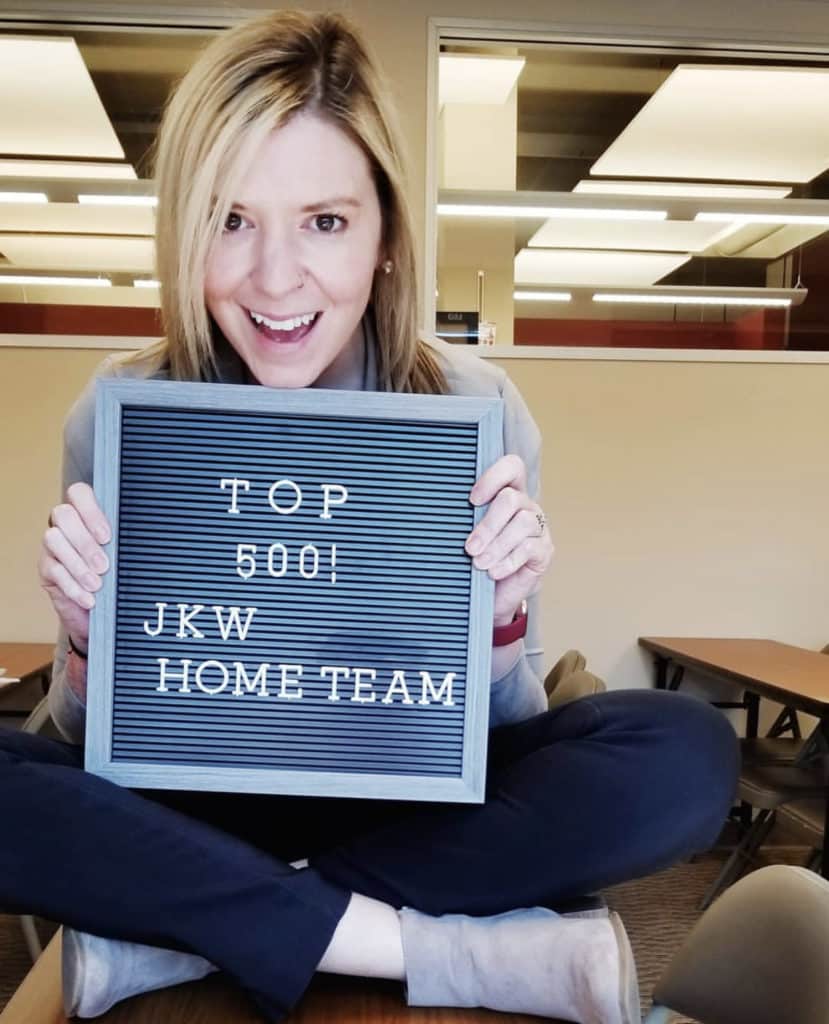 Our badass realtor friend Jenn Kessel-White reached out to us and asked if we would want to partner on a flip with her. Jenn had never flipped a house before and wanted to learn the ropes.
What sold us wasn't the location or what a rockstar Jenn is (and she is!), but the story of this home's owner, Elizabeth Brown (also known as Betsy).
A few months ago, Jenn sold a house for a high price on Stewart Ave, which is only one street away from our flip in Southern Orchards. Jenn and her mom decided to send out mailers to the surrounding neighbors letting them know about the house she just sold and giving them the opportunity to contact her if they were interested in selling their home…
Jenn's mom picked up one of the letters before they sent it out and said, "this one is going to call you!" And it was Elizabeth Brown's envelope.
Sure enough, Elizabeth Brown did call Jenn (what?what!) and she went over to her house to learn more about the property.
The fact that Jenn's mom knew she'd get a call from that mailer still creeps us out…in a good way!!
Relationships with Property Owner…
Jenn quickly realized that Betsy was a hardass who had the best stories, cursed and took shit from no one. Jenn instantly fell in love with her.
Jenn and Betsy talked for over an hour that day. Then, two weeks later Jenn went back over to talk some more. A week after that Jenn went over with listing documents for Betsy to sign.
Betsy signed the documents, but a few hours later called Jenn because she realized that she had been living in her house for over thirty years and was so afraid to leave her house. Betsy didn't feel right about selling her house just yet.
So Jenn went back over to Betsy's house, however this time to hang out as her friend because Betsy meant so much to her.
A few months passed and Jenn received a phone call from Betsy's son…Betsy had just passed away. Jenn was heartbroken to lose such a great friend. Betsy's son told Jenn that his mom loved her and would love to have Jenn sell her home.
Good Karma…
Jenn knew that this whole situation was karma and meant to be… So she asked Betsy's son if he would be okay that she bought her house. And he agreed!
That is when Jenn called Nestrs… She is clearly an amazing realtor with so much knowledge of the Columbus, Ohio real estate market. However, she has never done a flip before and wants to grow from this experience! We happily said YES! We are so honored to renovate a house that Elizabeth Brown loved so dearly. And you might be wondering, how does Betsy's son feel about this? He is truly excited to see what we are going to do with the home he grew up in.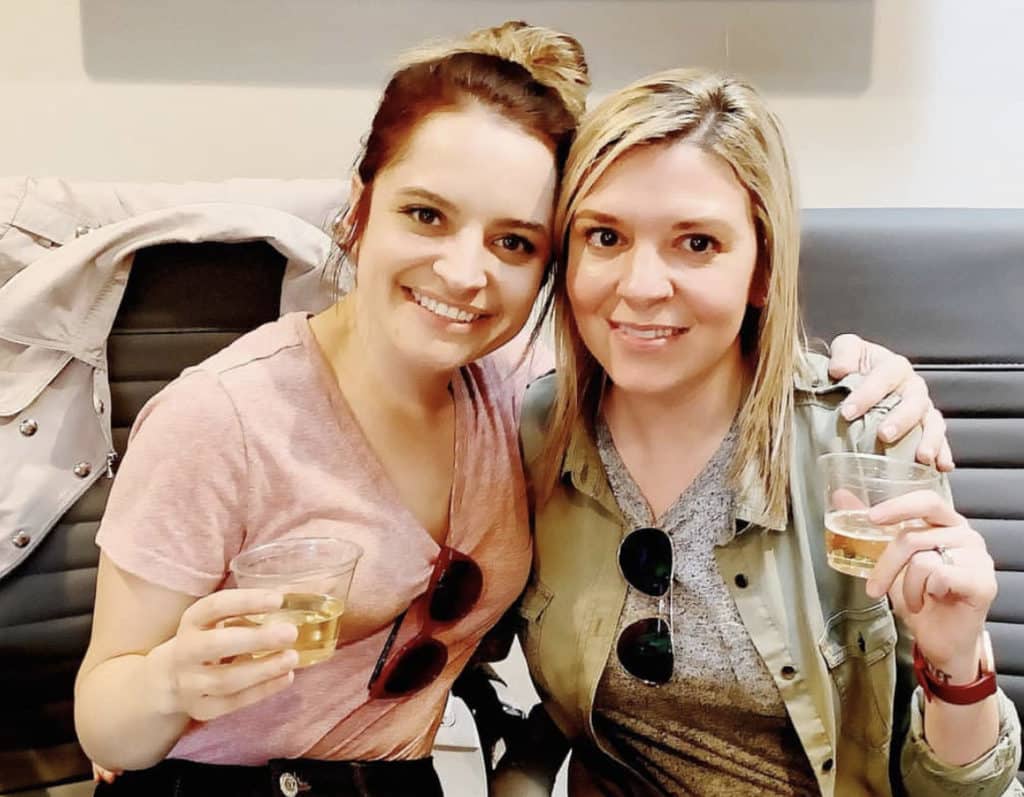 So, what is next with #Betsy614? We started at the end of May and plan to have #Betsy614 finished by mid-September. Our plans for #Betsy614 include putting a roof back on the garage and making it functional, completely renovating the kitchen and making it a more open concept, having two master suites, and refinishing the existing woodwork throughout the house.
We will keep you updated throughout each step through our blog posts and via the Instagram hashtag #betsy614! Did you know you can follow a hashtag?! You can! Our next post will be about Betsy's garage… which tragically had a wall come down when we went to take the roof off. Oops!!! You'll hear all about it on next weeks post… stay tuned.
Here is a video of Jenn telling the story of #Betsy614